17 Pictures That Show Just How Different Coachella Was 10 Years Ago
Coachella couture was definitely not a thing yet.
1.
Paris Hilton captured ALL the action on a MASSIVE digital camera.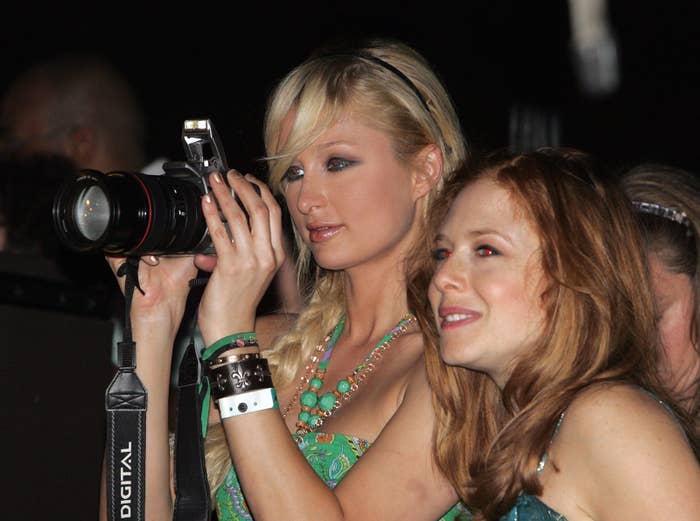 2.
Except when she used her Handycam because it was 2007 and that's just what you did back then.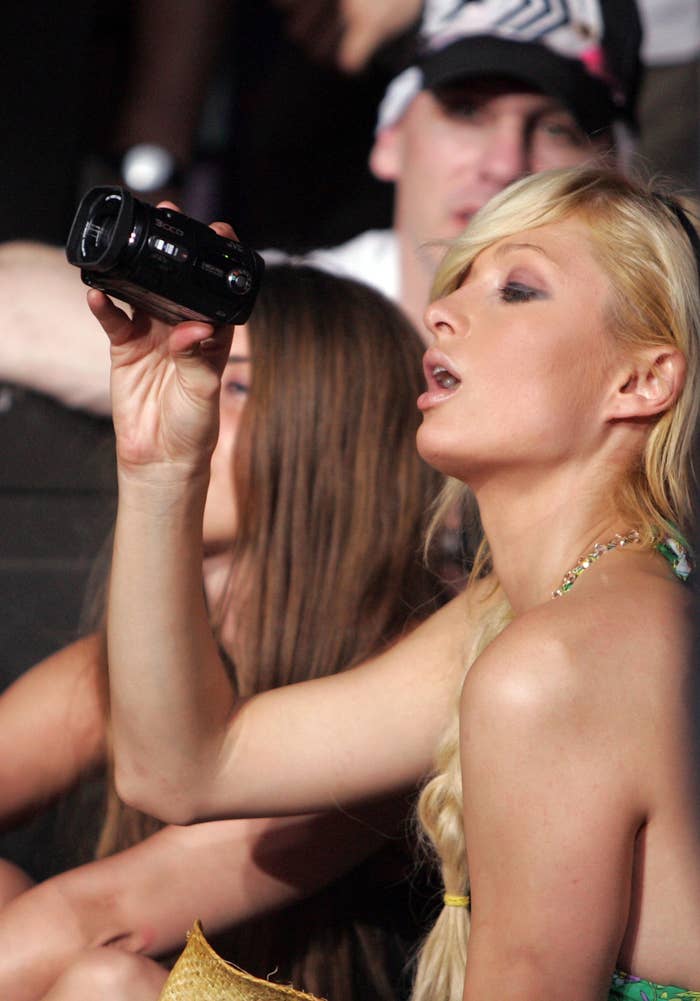 3.
Coachella fashion was way less boho-chic a decade ago — but Cameron Diaz still managed to look whimsical AF.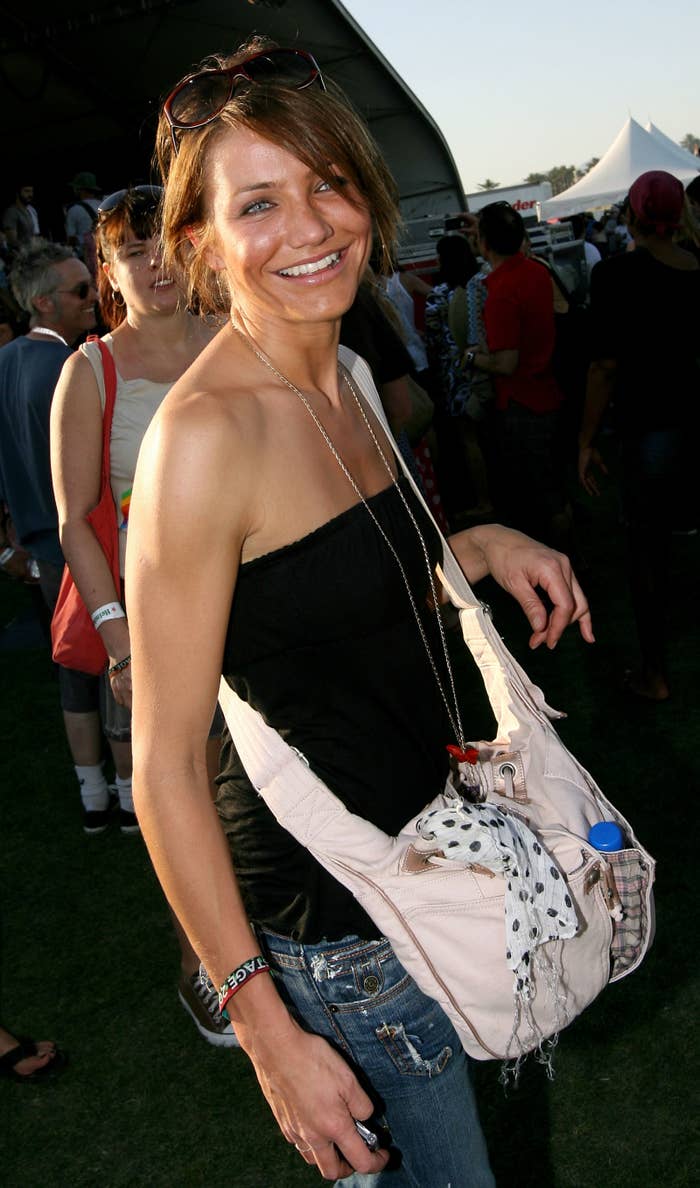 4.
Kelly Osbourne hung out with Amy Winehouse, who also performed at the festival on its opening day.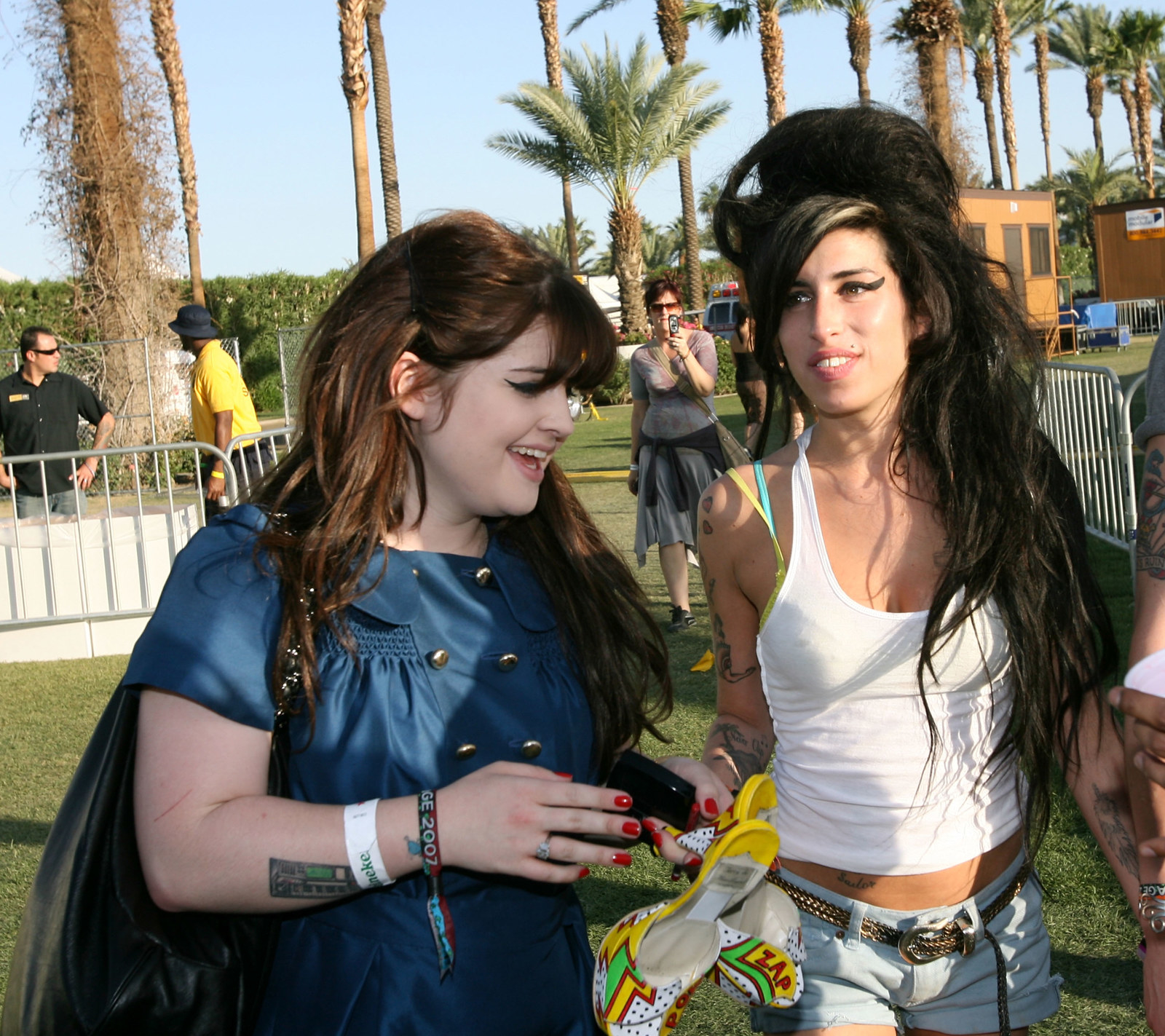 5.
Icelandic pop princess Björk headlined the festival for a second time, along with the Red Hot Chili Peppers and Rage Against the Machine.
6.
And let's just say she served incredible polka dot realness.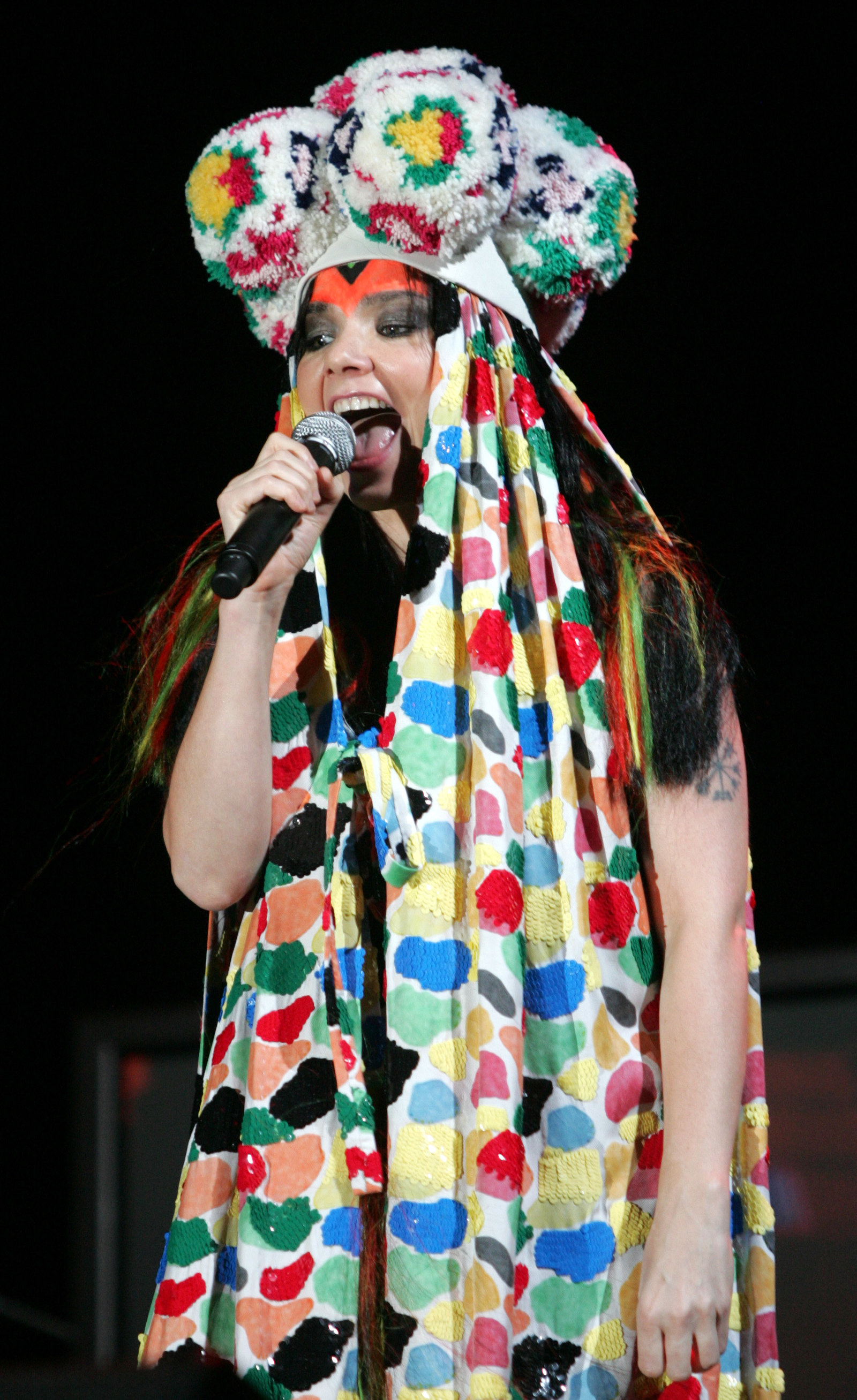 7.
The Jesus and Mary Chain band teamed up with Scarlet Johansson (!!!) for an iconic performance of "Just Like Honey."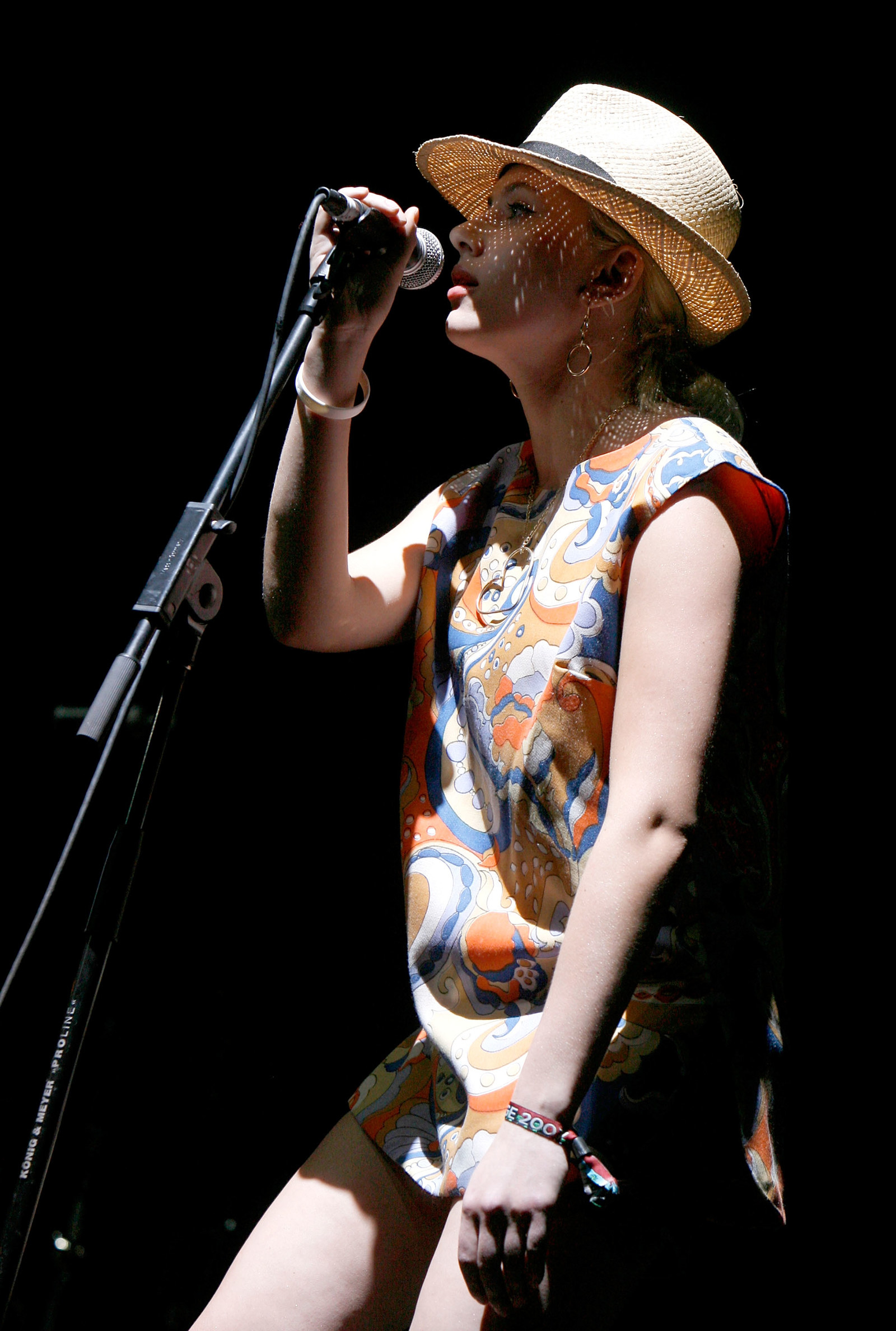 8.
Zach Galifianakis also performed on day one as part of the comedy tour The Comedians of Comedy.
9.
And here, for reasons that I'll never know, is Danny Devito holding a multicolored lightsaber alongside Peaches on opening night.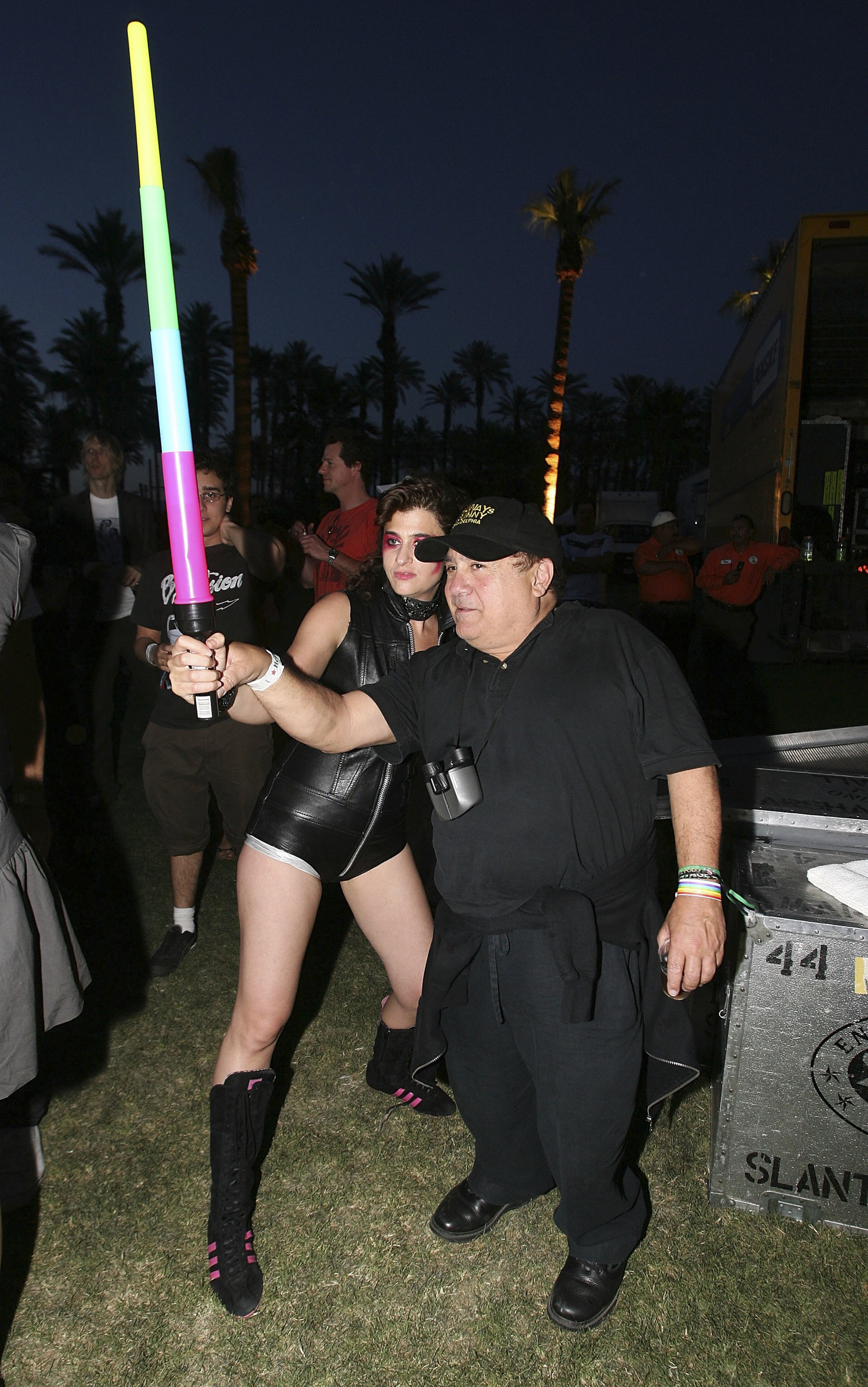 10.
Johnny Knoxville, looking VERY Johnny Knoxville, stan'd hard for Willie Nelson at the singer's performance on day three.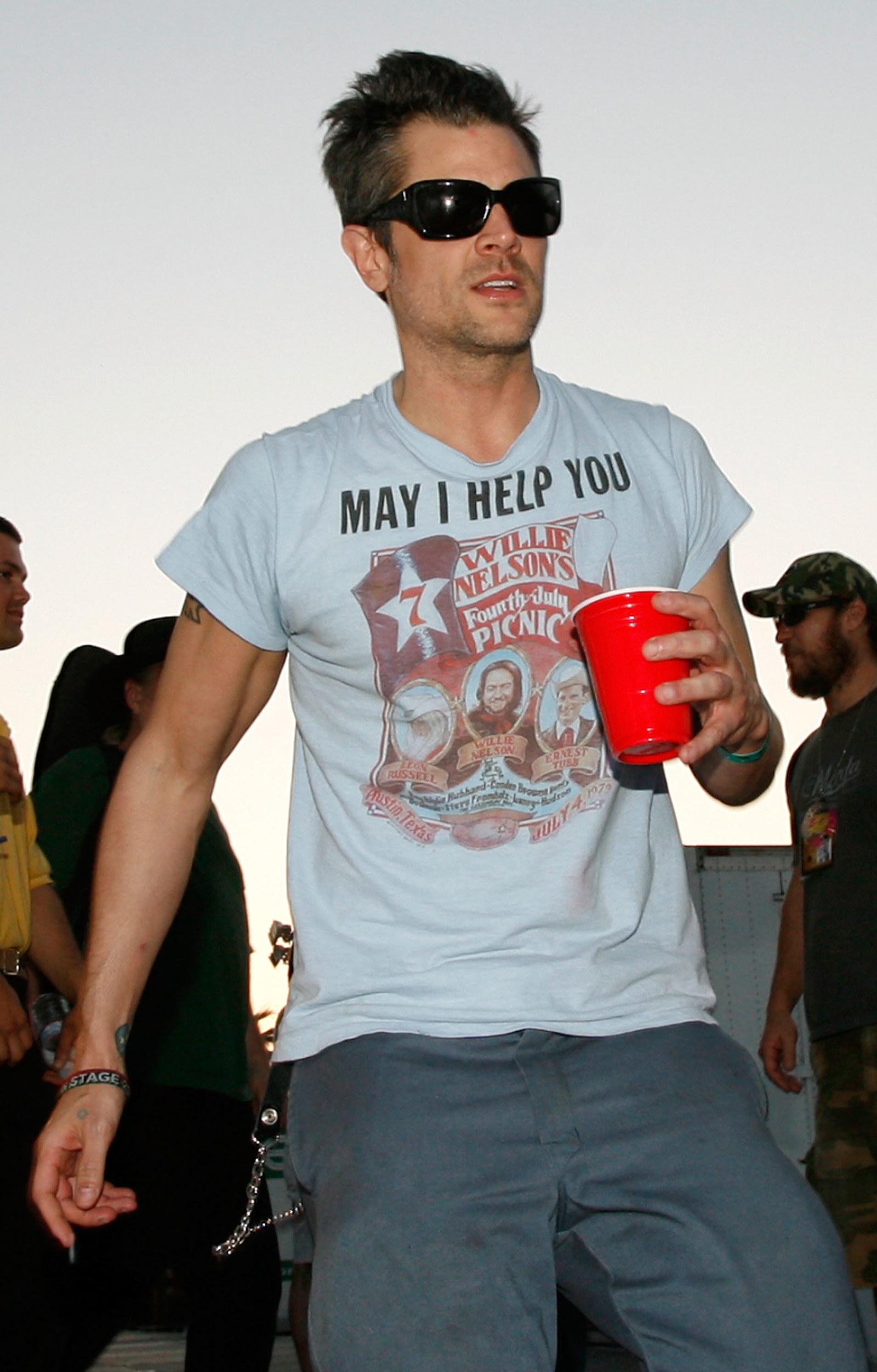 11.
And speaking of Willie, he literally hasn't aged a day since 2007.
12.
Here's Peaches again with Jessica Alba. (I searched the Getty archive, and Peaches was literally everywhere.)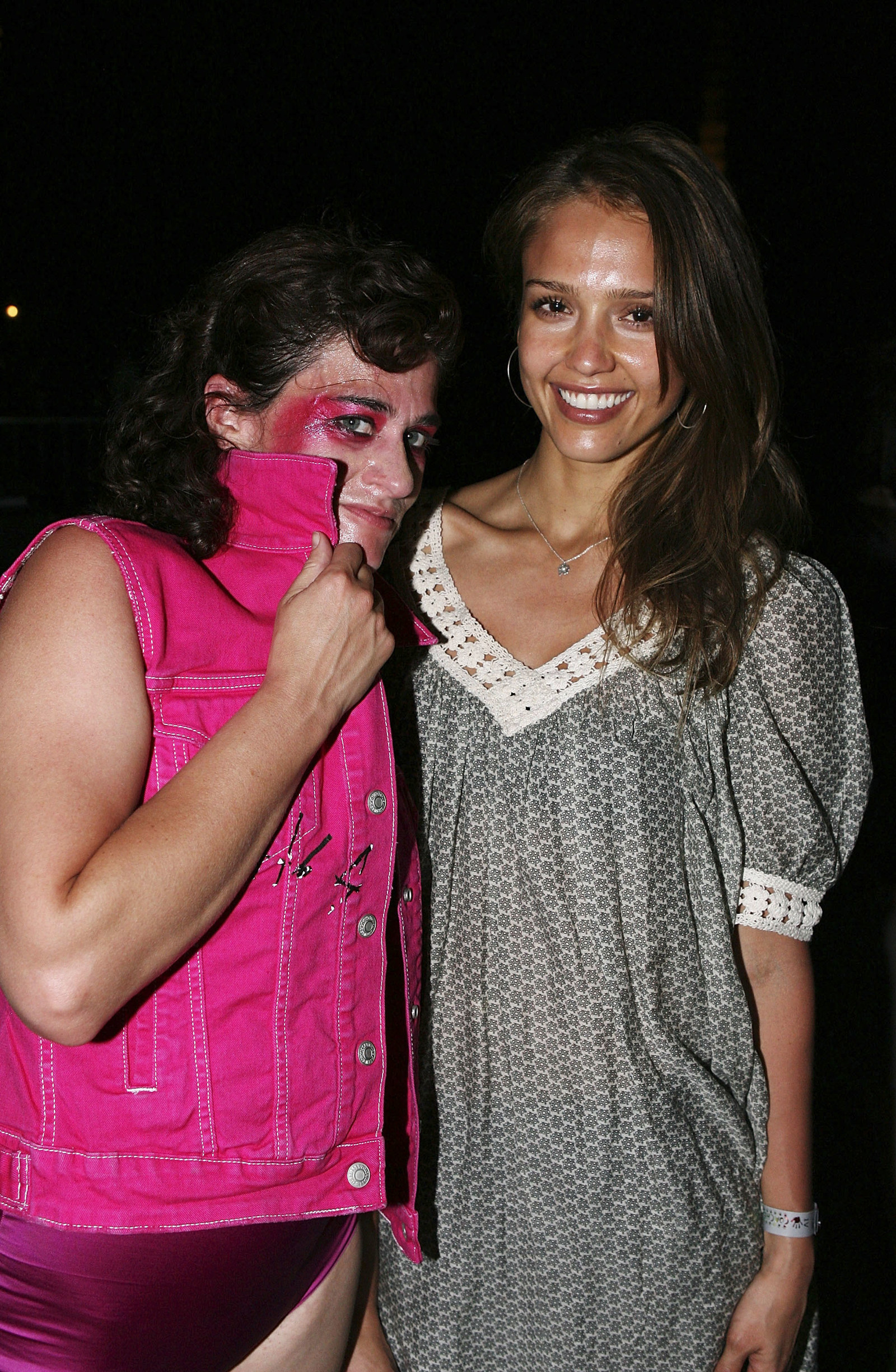 13.
Over 186,000 people descended on the Colorado Desert, setting an attendance record.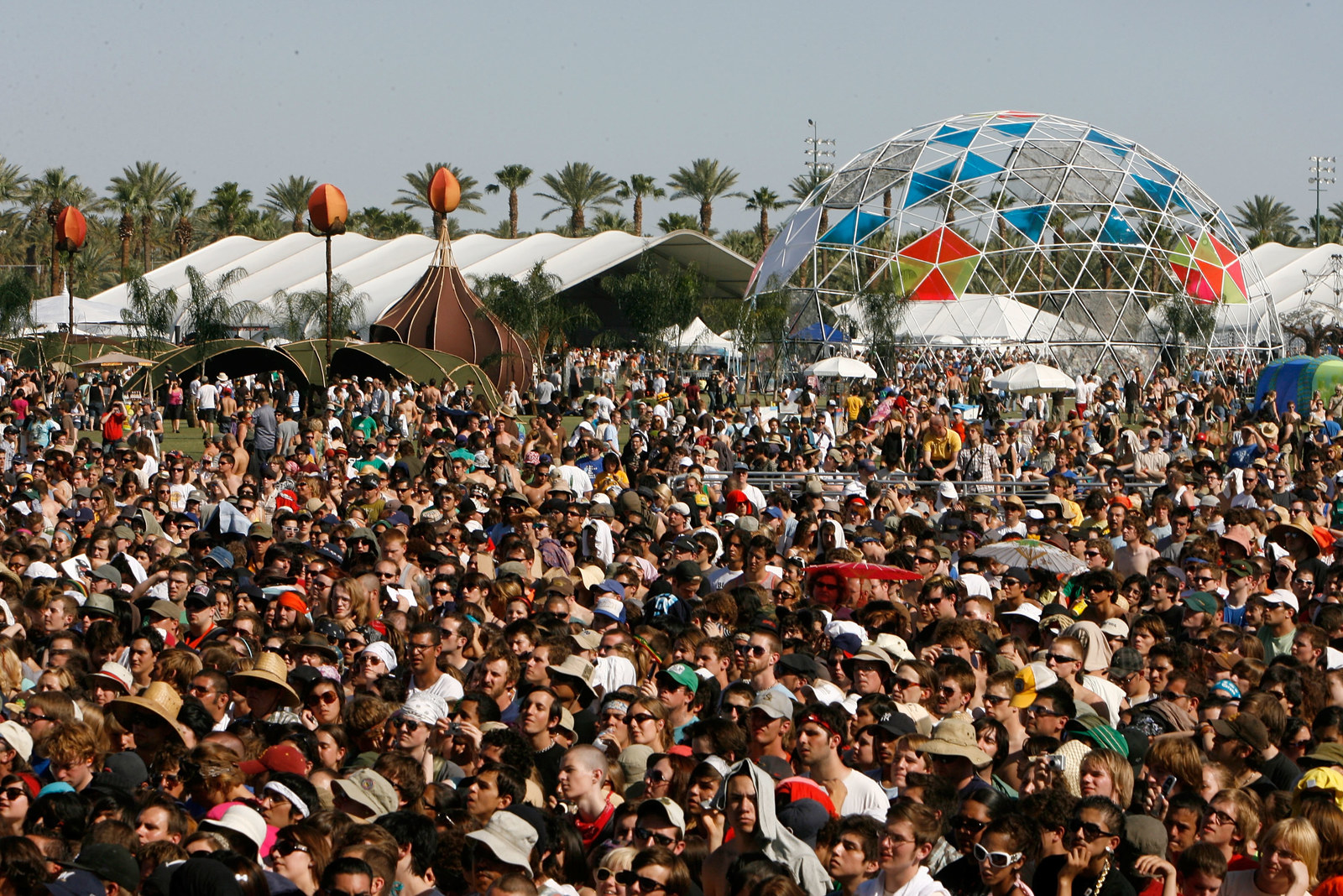 14.
Performance artists did double duty, dousing the crowds with water to cool them down.
15.
People rode horses made from metal and old tires...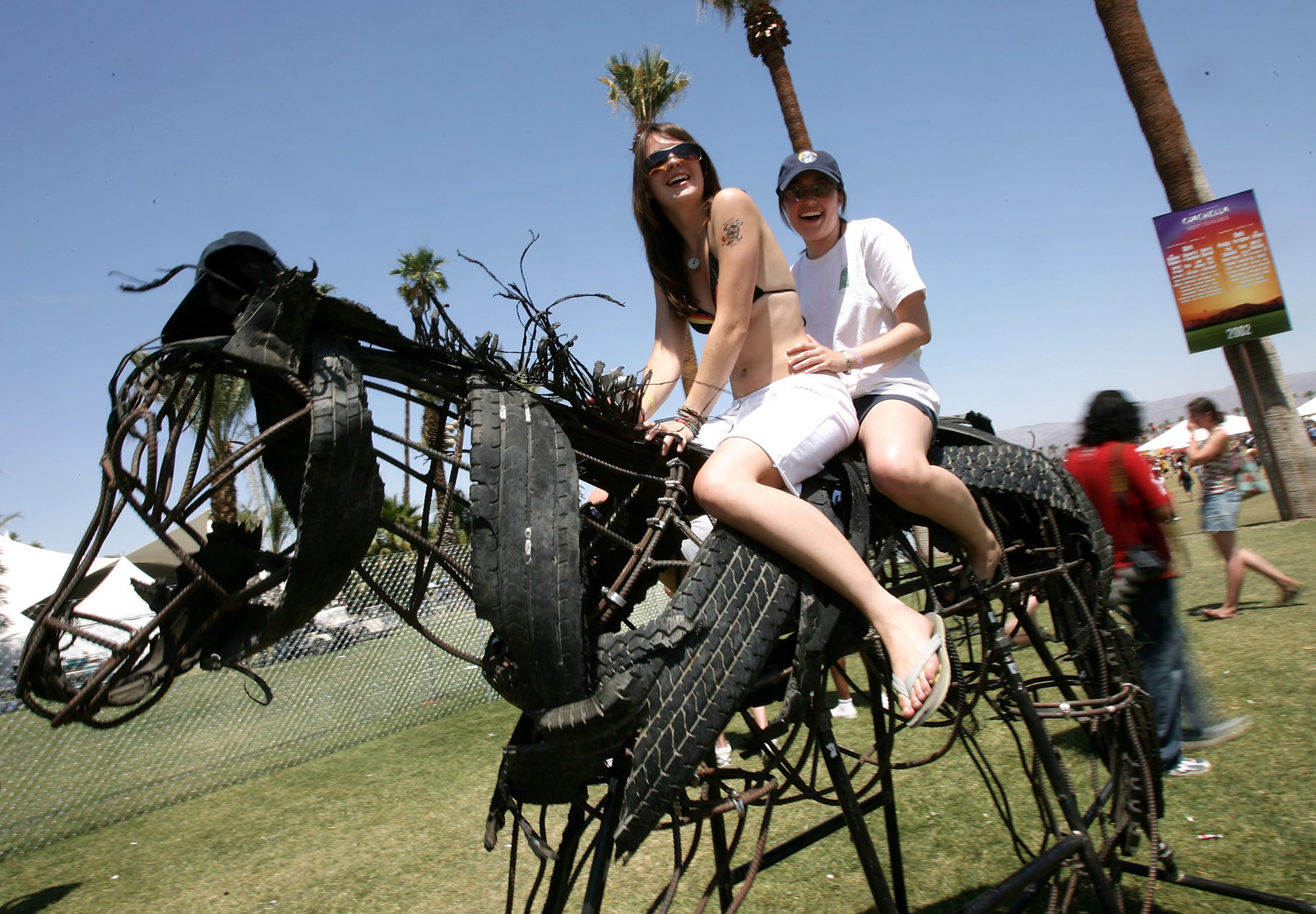 16.
...and dressed up in extravagant balloon costumes.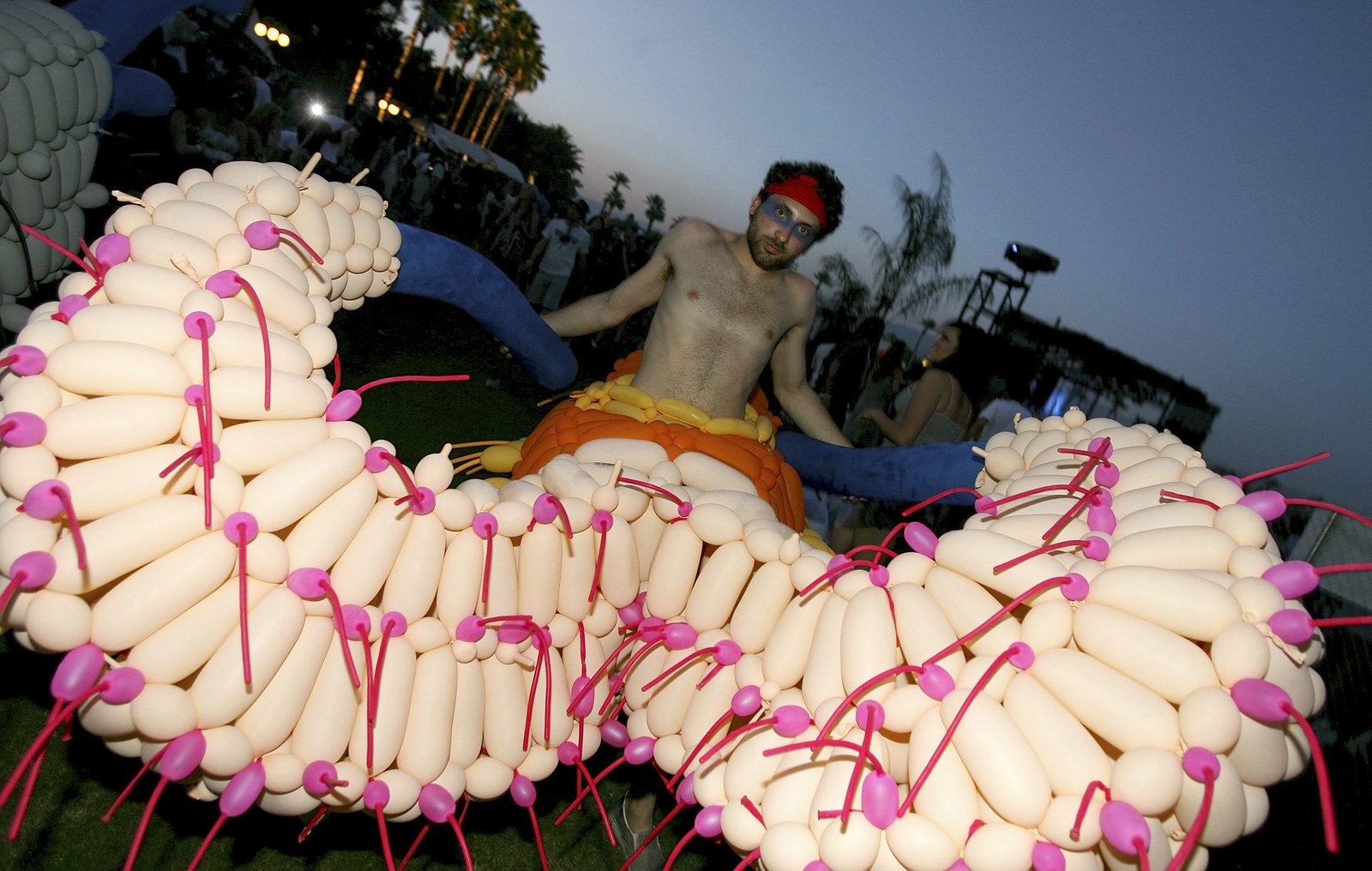 17.
Coachella forever, baby! 🌻✌️