It's been nearly two decades since Pink came into our lives, and you know what? She's still a rock star, she's got her rock moves, and she STILL doesn't need you.
2.
Katy Perry: 2008 vs. 2017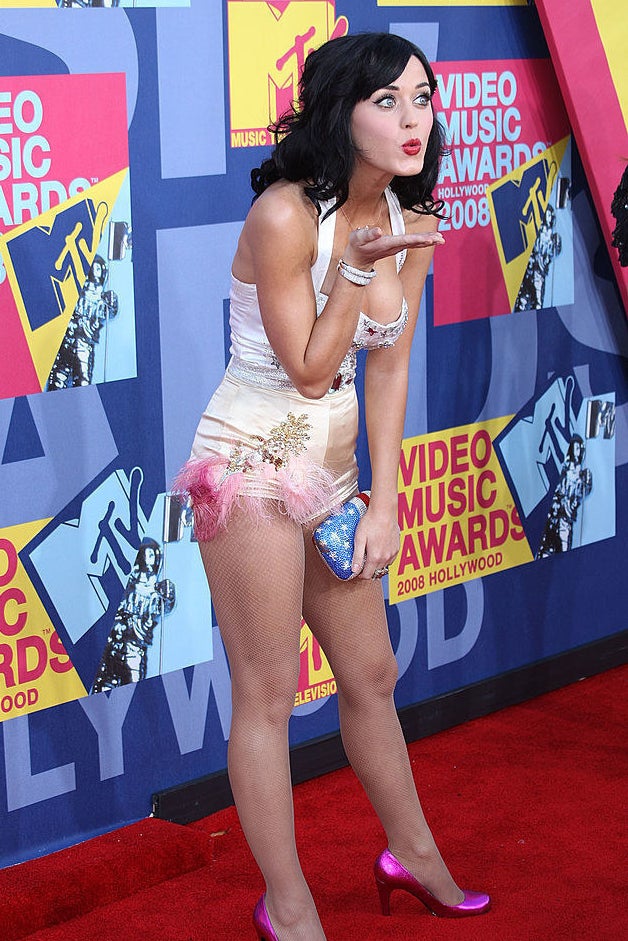 Nearly a decade ago, newcomer Katy Perry hit the VMA stage for the first time with her hit "I Kissed A Girl," and this year, she hosted the show. Swish swish, bish!
3.
Nicki Minaj: 2010 vs. 2017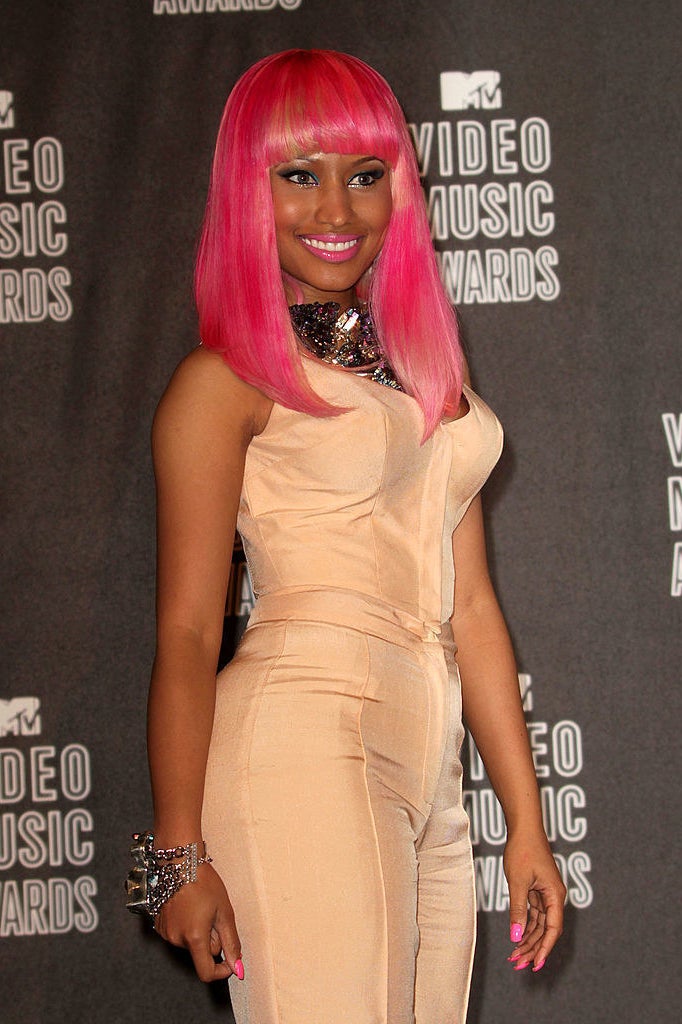 2010: Pink hair.
2017: Pink bodysuit.
Now and forever: Queen Nicki dominant, prominent.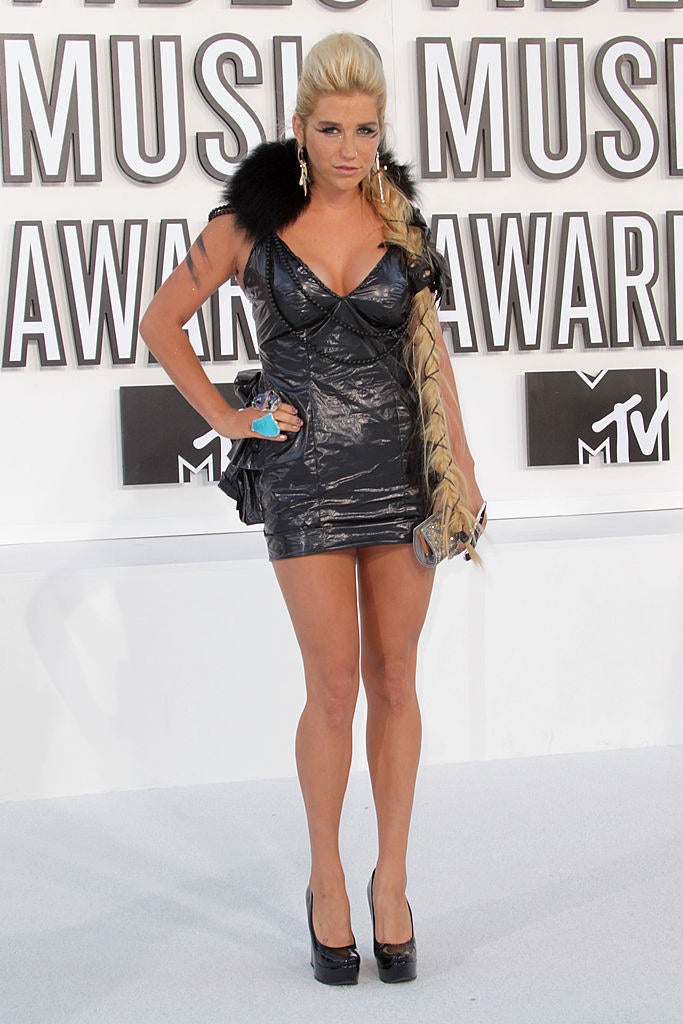 After years away from the VMAs, Kesha is back and better than ever!
5.
Heidi Klum: 1999 vs. 2017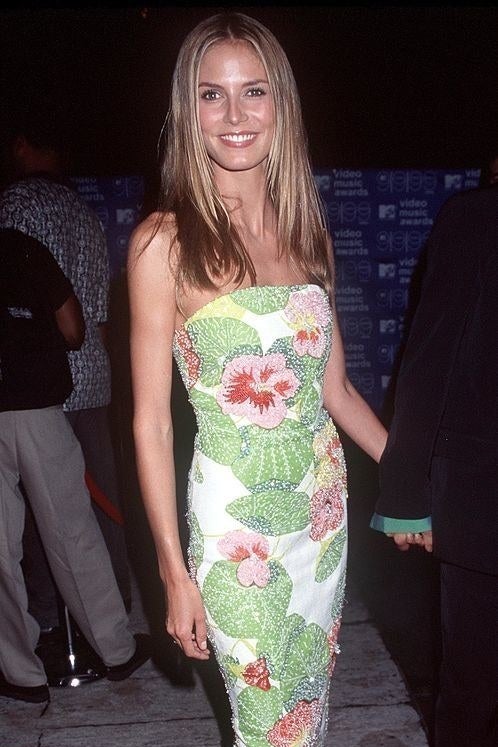 Florals out, golden lace dress in!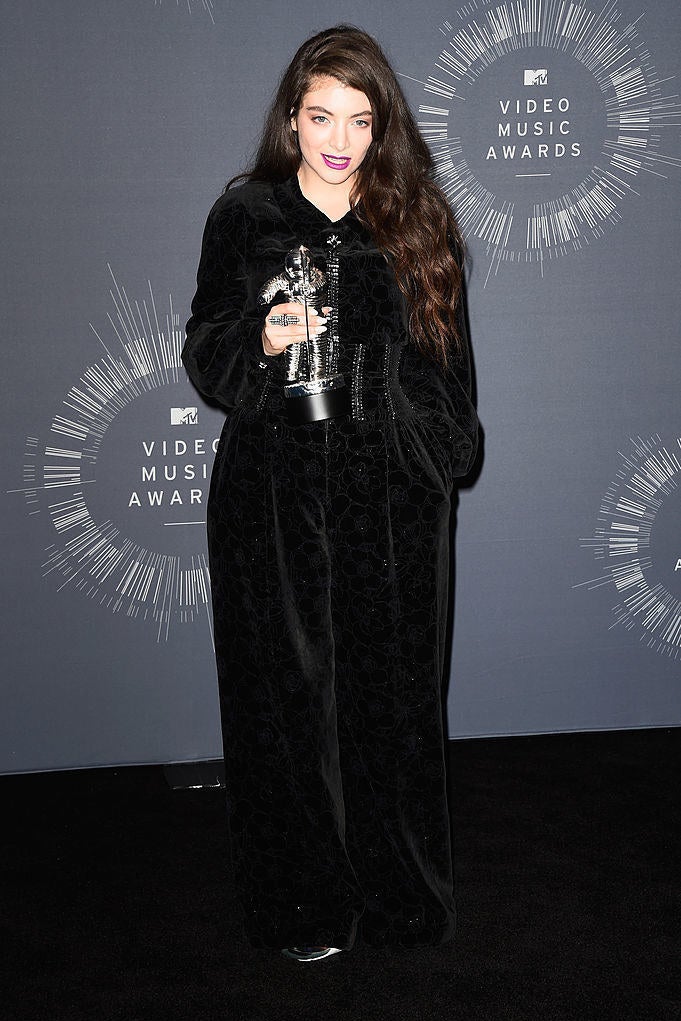 Lorde had the flu this year, which prevented her from actually singing during her performance, but it didn't stop her from wowing us on the red carpet (in a not-black dress!).
7.
Demi Lovato: 2008 vs. 2017
Demi's come a long way since her days on the Disney Channel. This year, she rocked "Sorry Not Sorry" at the Palms in Las Vegas and gave us the unapologetic anthem we didn't know we needed.
8.
Calvin Harris: 2012 vs. 2017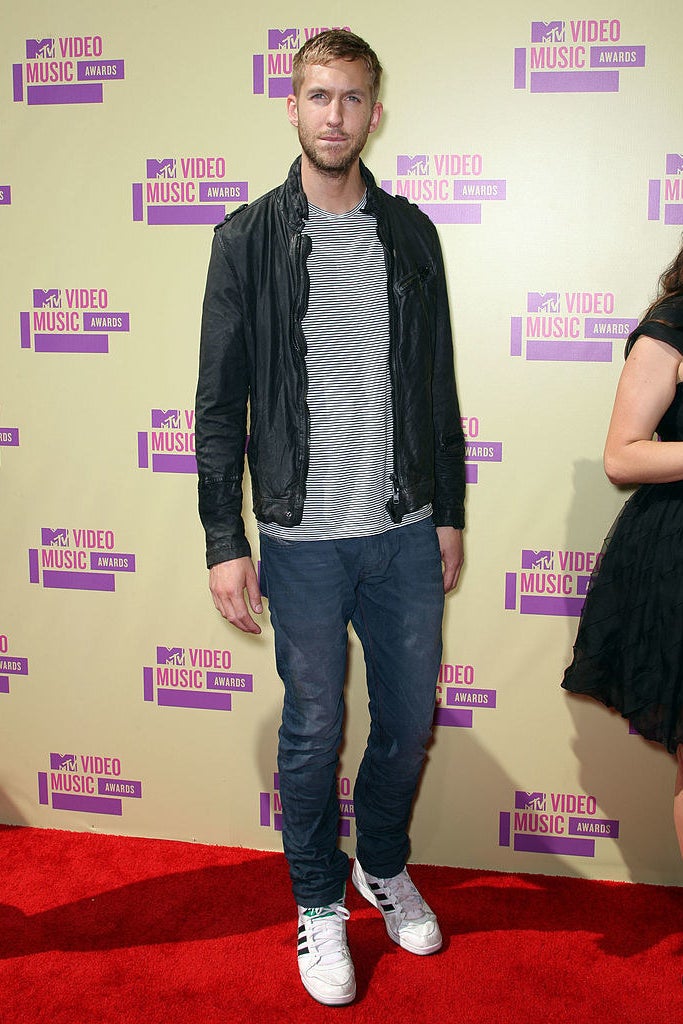 Calvin Harris has Longbottomed AGAIN! Baby, this is what you came for!
9.
Amber Rose: 2009 vs. 2017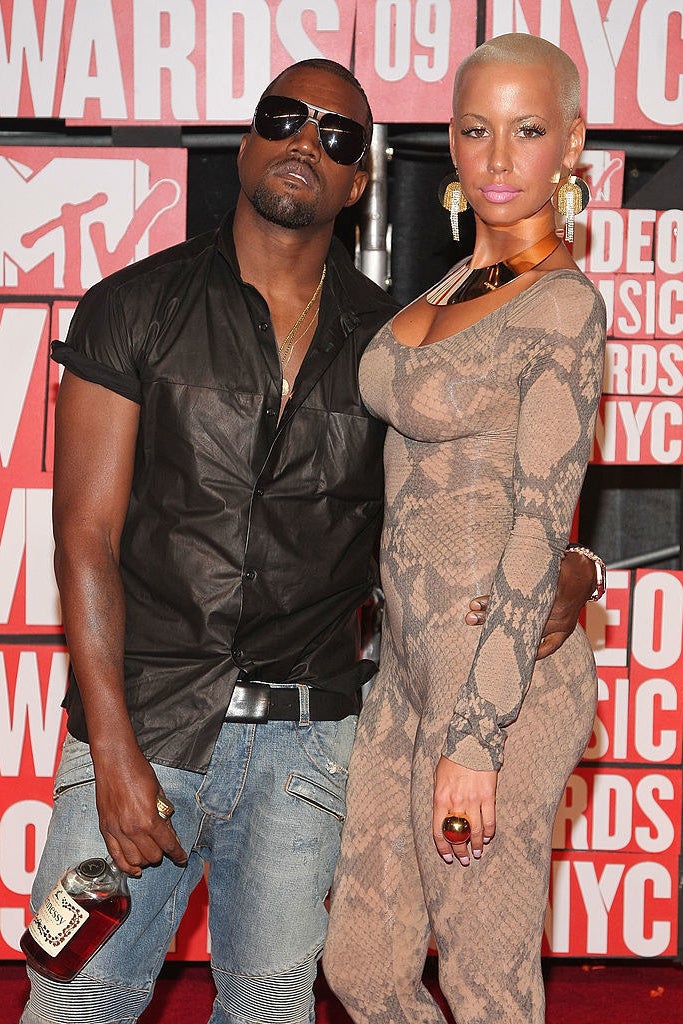 In 2009, she showed up to the VMAs with Kanye; this year, it was 21 Savage on her arm. One thing that hasn't changed: the fact that Amber Rose is an absolute goddess.
10.
Fifth Harmony: 2013 vs. 2017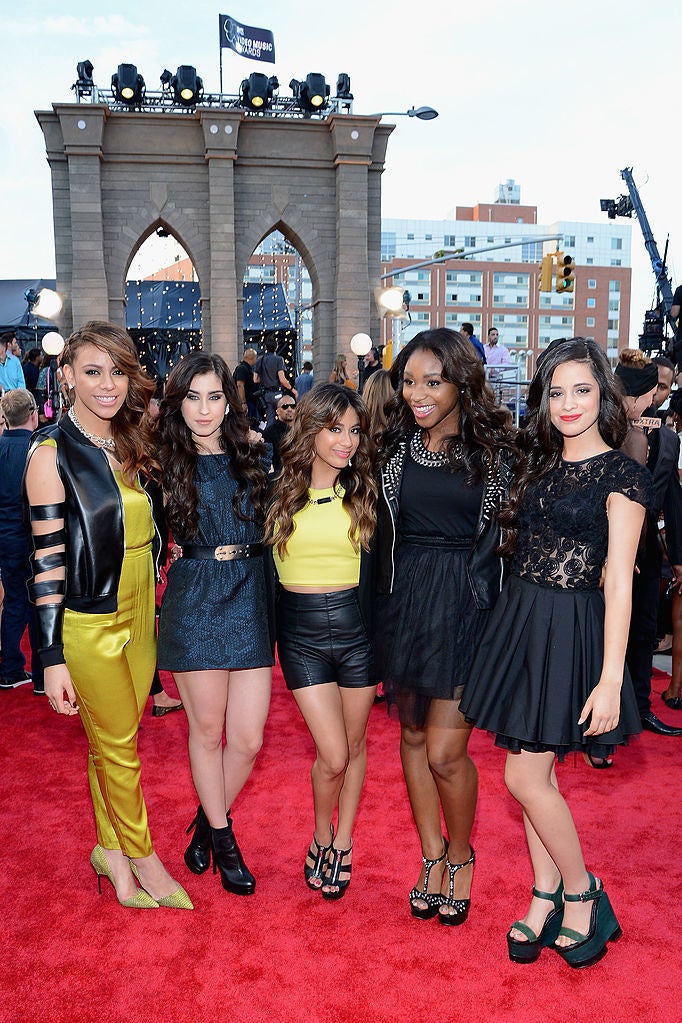 Something seems different, but I just can't quite put my finger on it...
11.
Joe Jonas: 2008 vs. 2017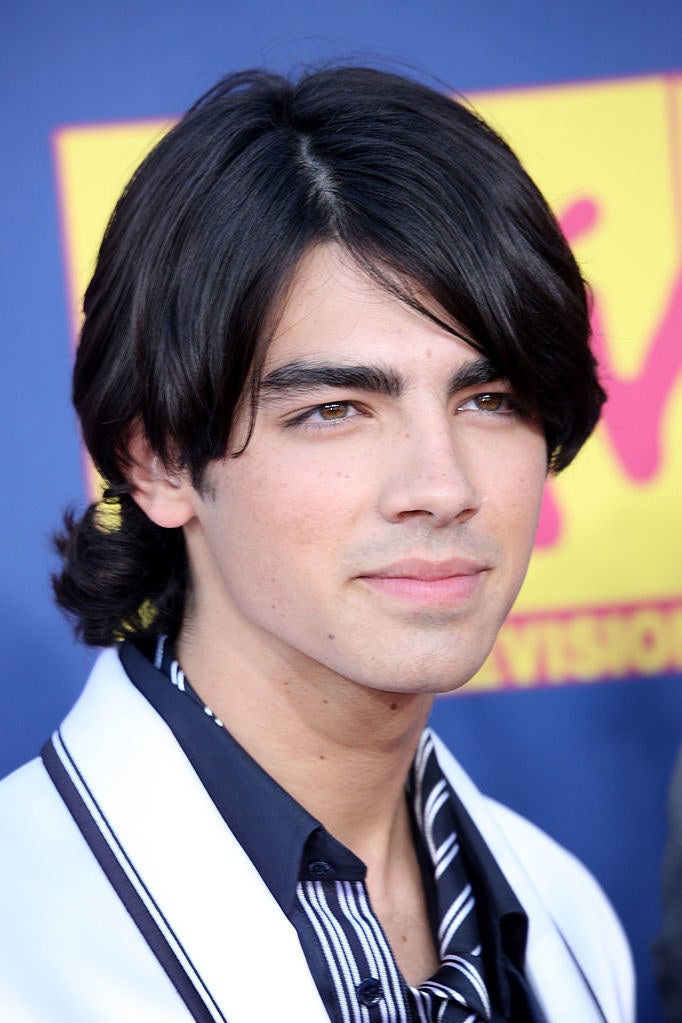 Calvin Harris isn't the only guy who showed up with a mustache this year. 🔥🔥🔥
12.
Mel B.: 1997 vs. 2017
This year Mel B, who's in the middle of a messy divorce case, wore a dress that says "You will never own me."
13.
Kendrick Lamar: 2013 vs. 2017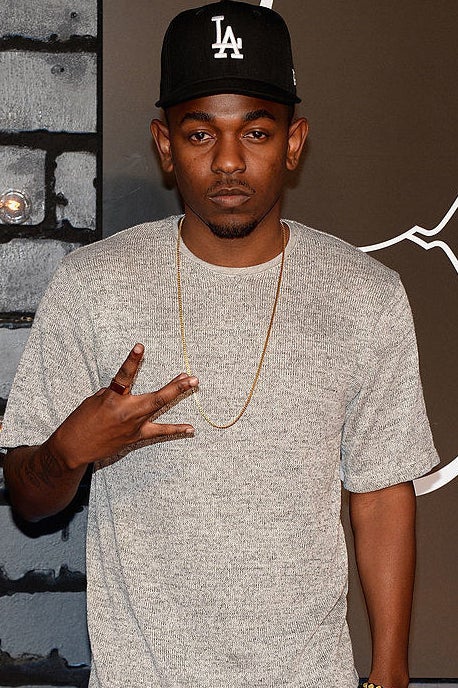 Kendrick kicked off the 2017 show with a fiery, show-stopping medley of "DNA" and "Humble," arguably the best performance of the night.
14.
Lil Mama: 2007 vs. 2017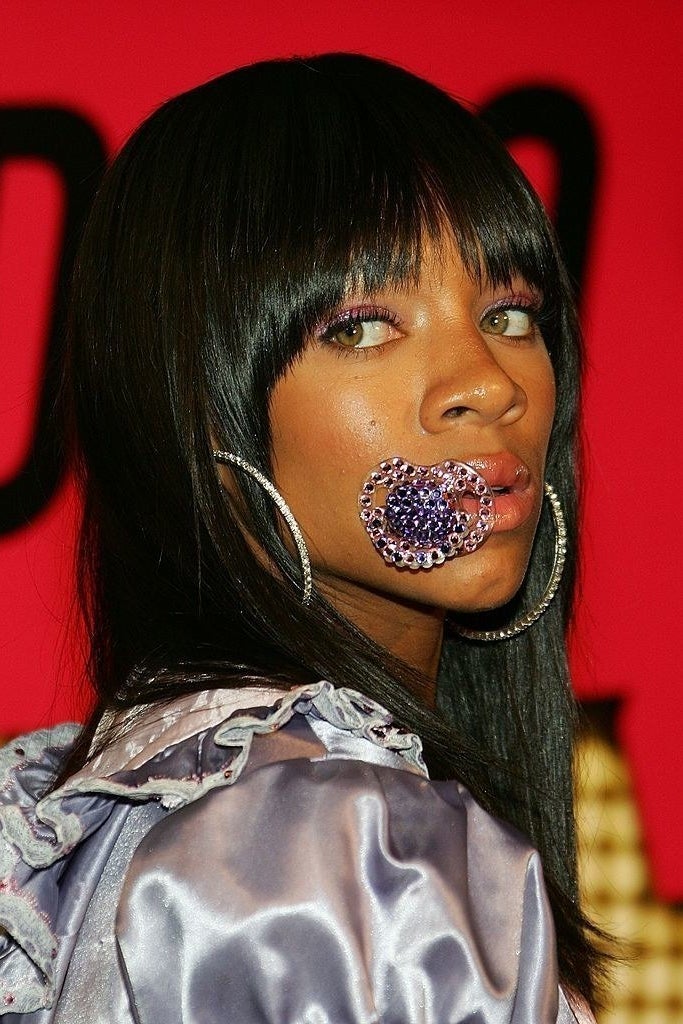 A decade later, Lil Mama's lip gloss is STILL poppin'!
15.
Ludacris: 2001 vs. 2017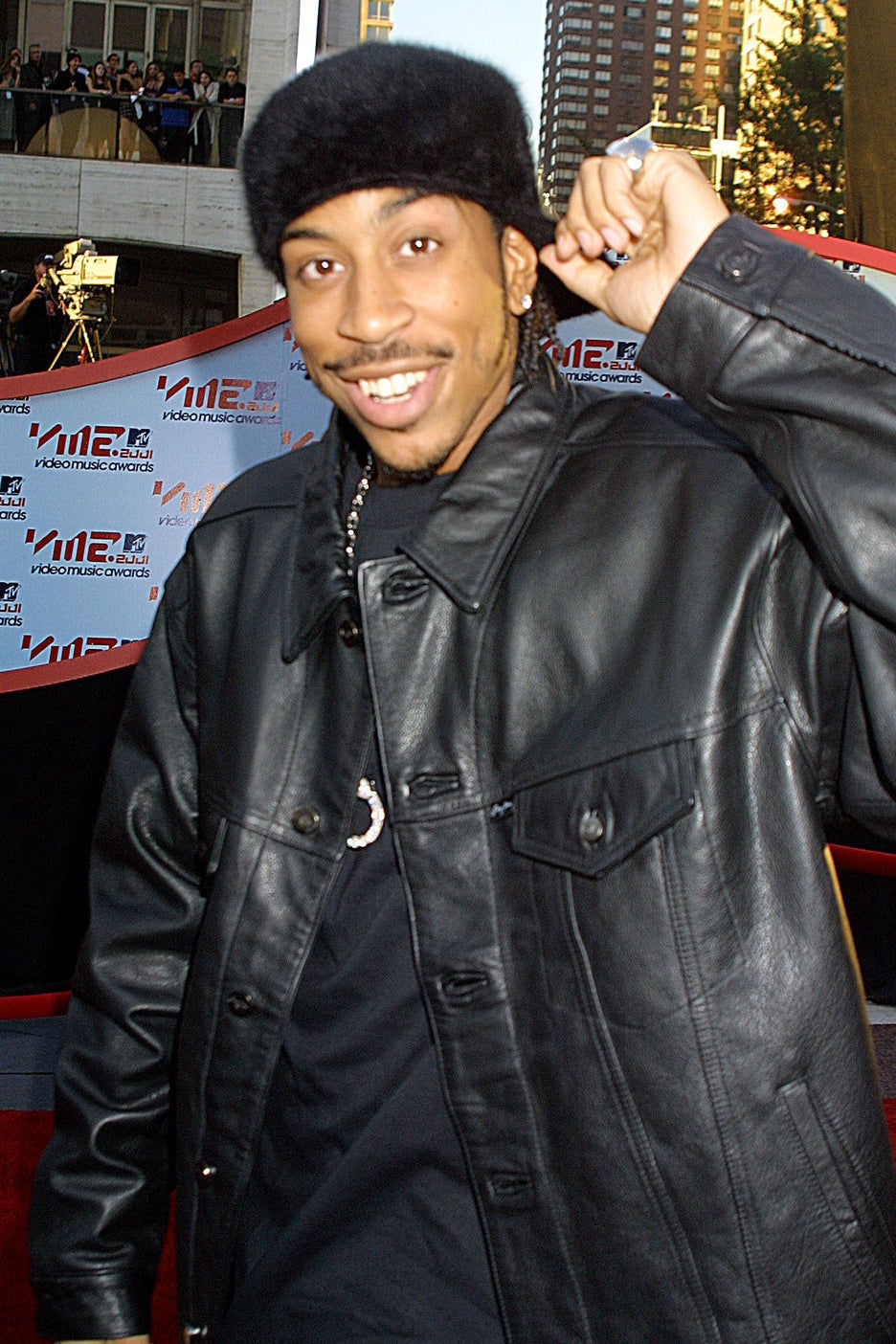 Sixteen years later, Luda's never looked or sounded better.
16.
Jack Antonoff: 2012 vs. 2017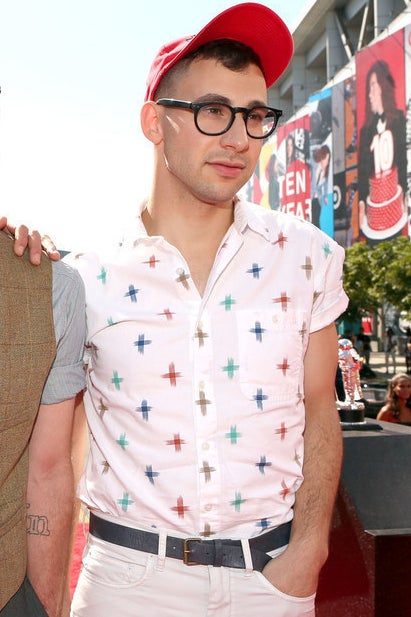 In 2012, Jack was all about FUN, but in 2017, he's solo and churning out mega-hits for artists like Lorde and Taylor Swift. (But he's still wearing the same glasses.)
17.
Ed Sheeran: 2013 vs. 2017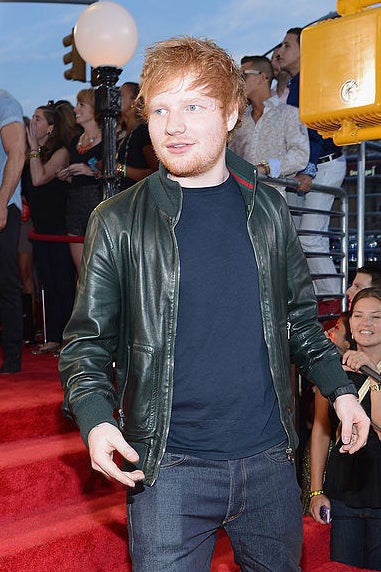 I guess Ed loves a blue t-shirt and black jacket.
18.
Fall Out Boy: 2005 vs. 2017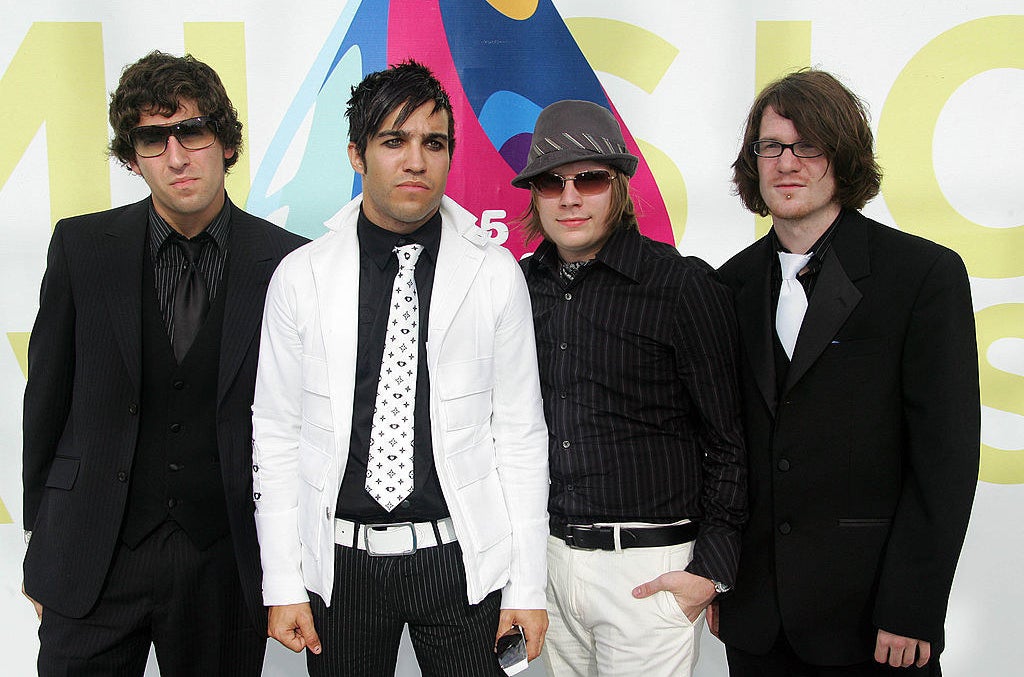 19.
Miley Cyrus: 2008 vs. 2017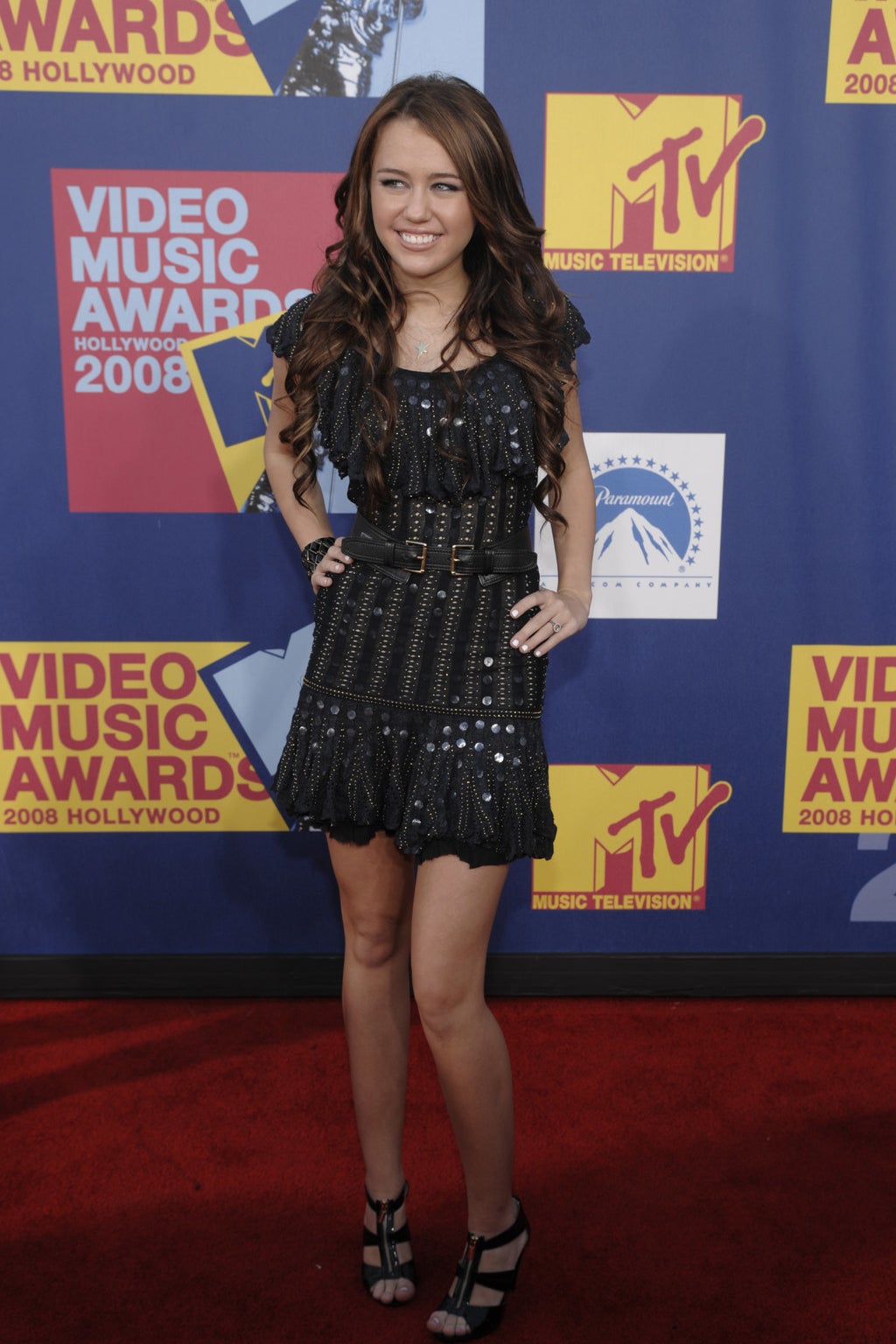 Miley may not have walked the red carpet this year, but she lit up the stage with a performance of "Younger Now." It seems like it was only yesterday that she was twerking on stage with Robin Thicke.