When it comes to AirPods, the only thing worse than dropping one on the ground is not immediately realizing you've done so.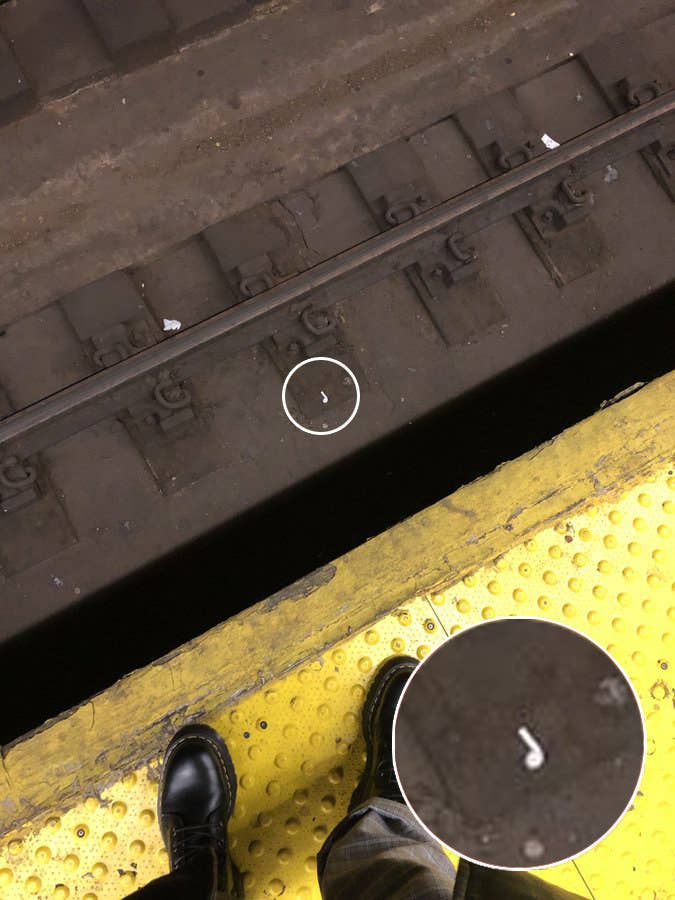 On the flip side, finding an AirPod is like finding a quarter: You're bound to pick it up, despite how nasty it probably is.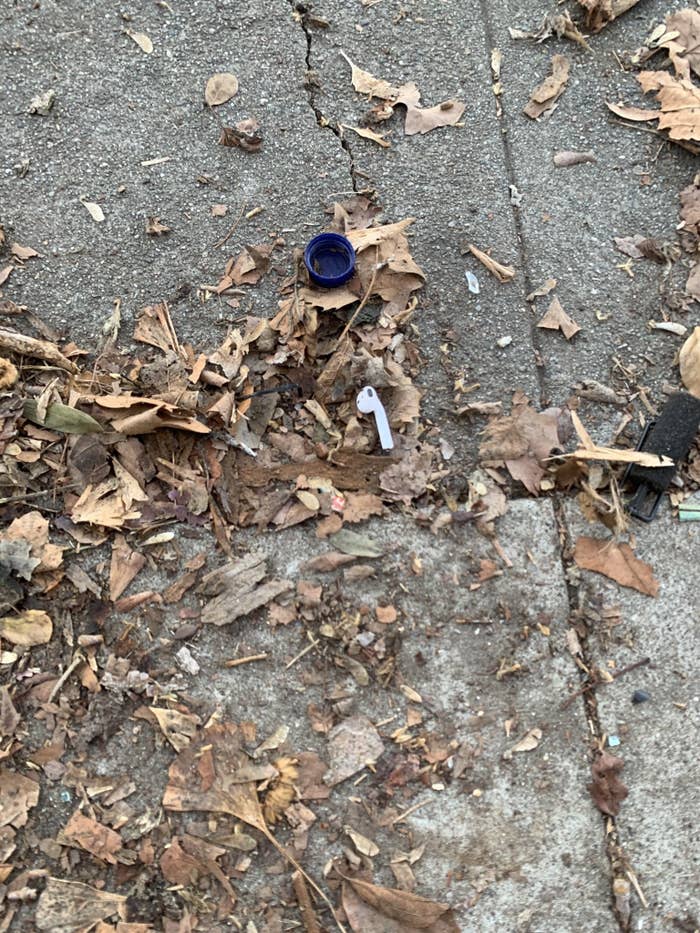 So, if you were walking down the sidewalk and saw ⬇this⬇, what would you do?
You'd pick it up — which is exactly what makes Pablo Rochat's latest prank so darn amusing/infuriating/hilarious/evil.
Yep, the San Francisco art director and resident prankster made AirPod STICKERS and stuck them on the ground all over the city.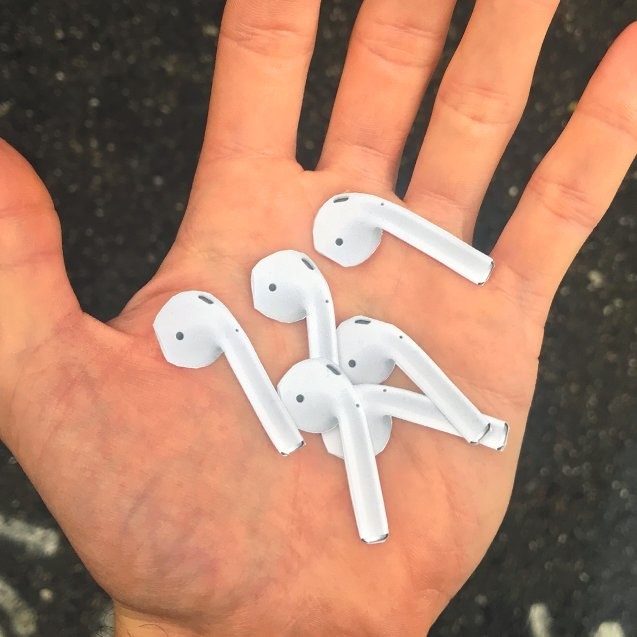 Like, this makes me sick to my stomach.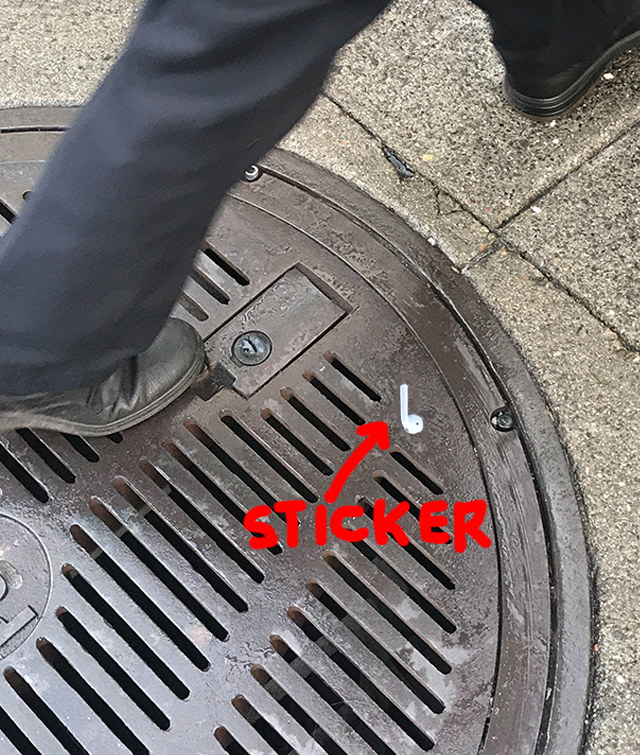 But also, I can't really be mad because it's just so good???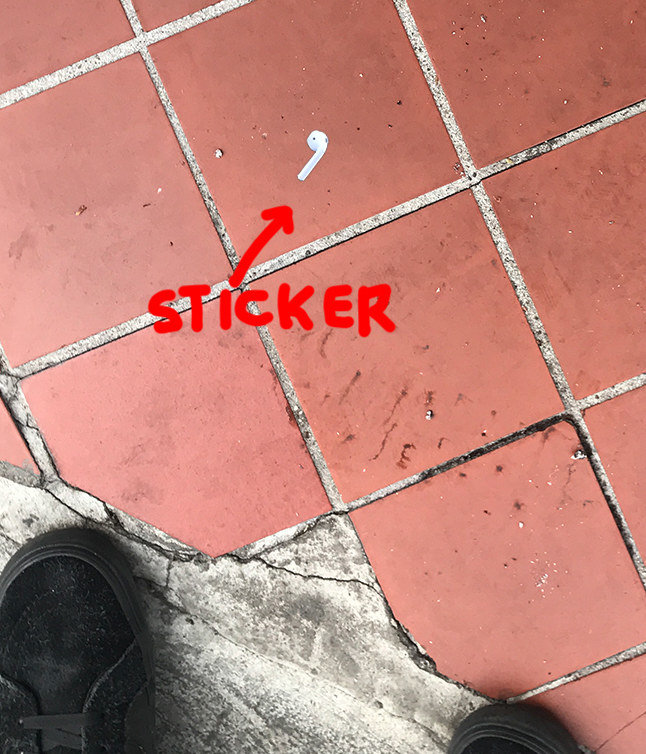 Here's the evil genius at work:
As for the inspiration behind the prank, Pablo told BuzzFeed, "I live in San Francisco, and there are a lot of people wearing AirPods on the streets. AirPods are easy to drop or lose, so I thought it would be funny to exaggerate that problem by putting a bunch of fake AirPod stickers on the sidewalks."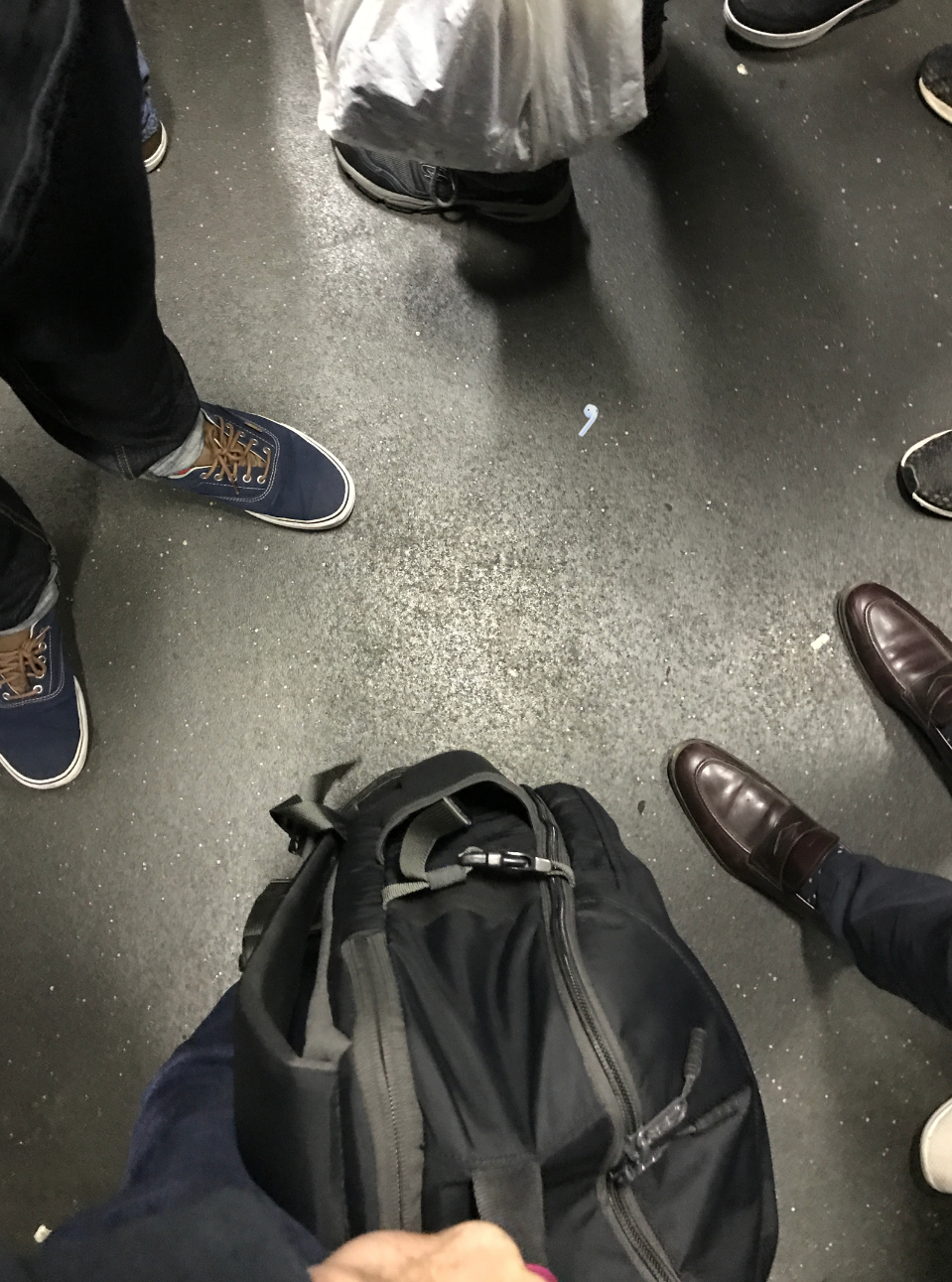 "Most people think the prank is funny, and some even call me evil for doing it," he said. "All I know is that I had a lot of fun putting the stickers around town."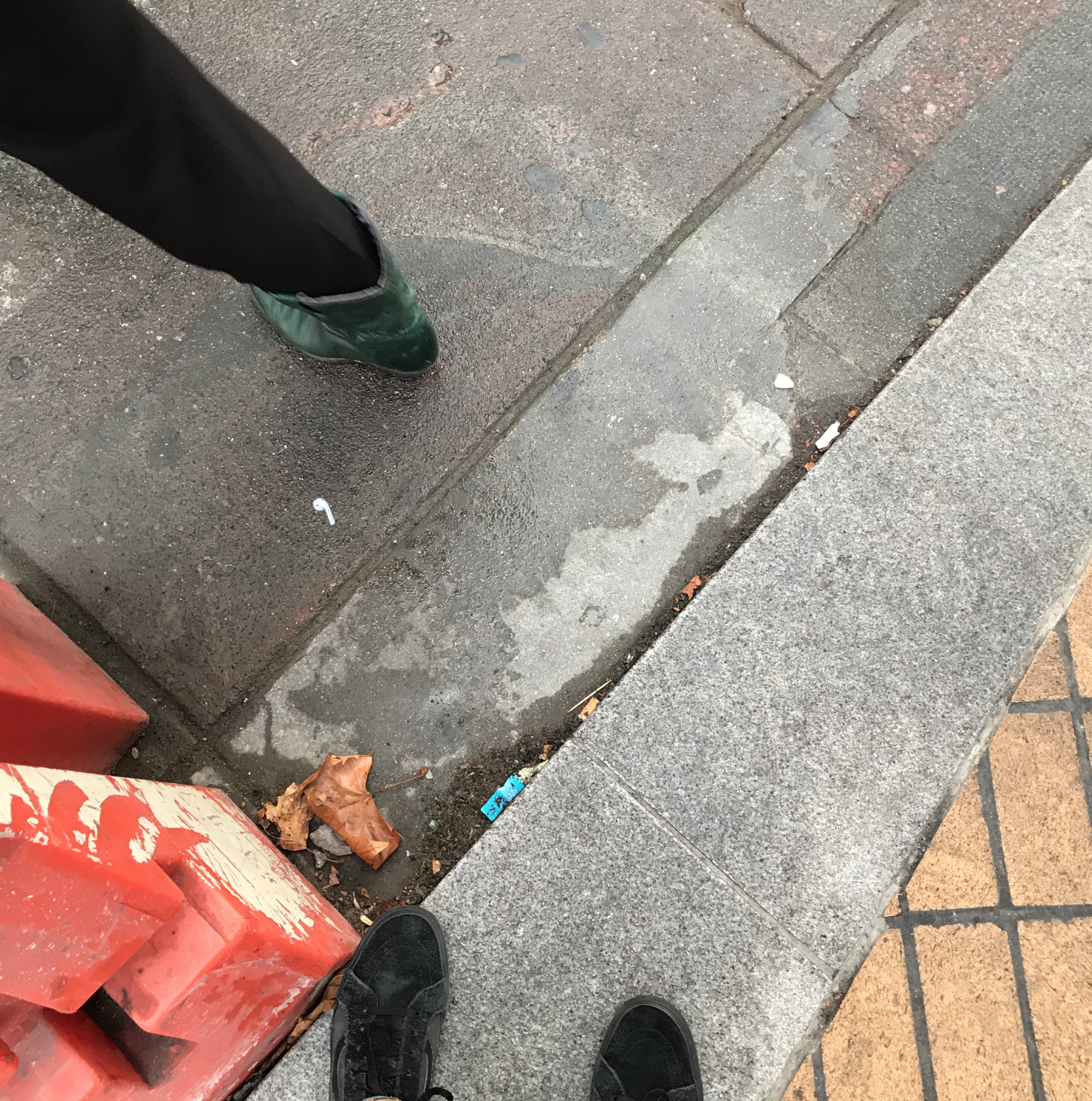 But reader, beware: AirPod stickers could soon be coming to a city near you, too.