Take it from me: 10 years can make a big difference when it comes to your physical appearance.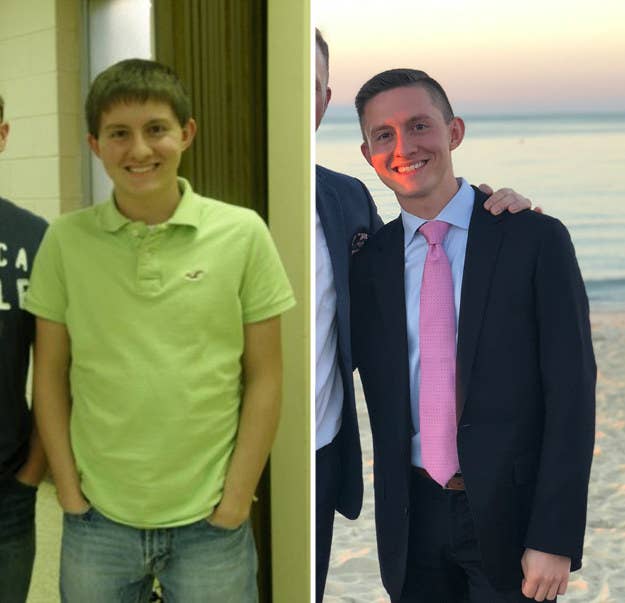 So, as the 2010s are winding down, we want to see how much you glowed up over the last decade.
It's a fun way to celebrate the decade while also reflecting on our collective ~growth~.
Send us your side-by-side glow-up pictures in the comments below — and feel free to include a brief description about your life in the interim.