We are the Crystal Gems
We'll always save the day
And if you think we can't
We'll always find a way
That's why the people of this world believe in
Garnet, Amethyst, and Pearl and Steven!
Unless you've been living under a rock (quite possibly the same rock Garnet supplied Steven with), you may have been hearing your friends, colleagues, children, foster parents, drag mothers, etc. rave about the brilliantly crafted Cartoon Network show: Steven Universe.
I know you forty and fifty-something's have now mentally checked out upon reading 'Cartoon Network', but you'll want to remain engaged. Trust me.
Steven Universe is an American animated television series created by Rebecca Sugar for Cartoon Network. It is the coming-of-age story of a young boy named Steven, who grows up with three magical aliens, the "Crystal Gems" Garnet, Amethyst and Pearl, and helps them protect the world from their own kind. A part of Cartoon Network Studios' artist-driven "Shorts Program", Steven Universe is the first Cartoon Network series to be created by a woman Screw off Widr, and was developed by Sugar while she worked on the Cartoon Network series Adventure Time. It premiered on November 4, 2013.Steven Universe has received critical acclaim for its art design, music and, for a youth series, unusual depth of characterization and sci-fi worldbuilding. The series was nominated for two Annie Awards and its cast received an award as best vocal ensemble in an animated TV series in 2014. It was renewed in July 2015 for a third season. Companion books, comics and a video game based on the series have been also released.
Setting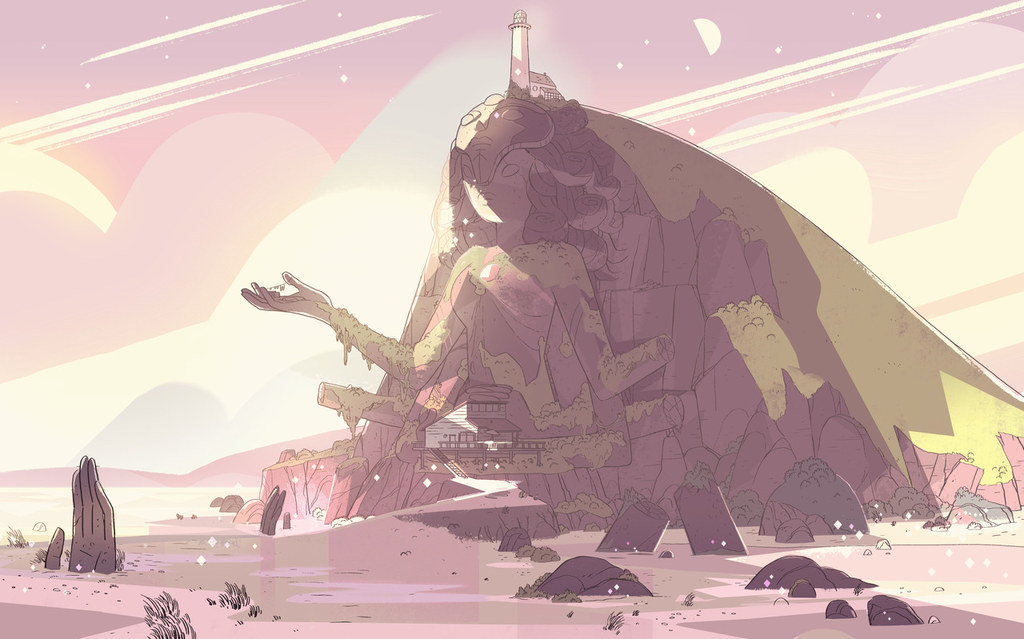 The series is set in the fictional Beach City, on the American East Coast, where the four Crystal Gems live in an ancient beachside temple, protecting the world from evil. Immortal alien warriors, they project female humanoid forms from magical gemstones that are their physical bodies. The Crystal Gems are Garnet, Amethyst, Pearl and Steven, a young half-human, half-Gem boy who inherited his gemstone from his mother, the Crystal Gems' former leader Rose Quartz. As Steven tries to figure out his powers, he spends his days with his human father Greg, his friend Connie, other people in Beach City, or the other Gems, whether to help them save the world or just to hang out. He explores the abilities passed down to him by his mother, which include fusion — the ability of Gems to temporarily or indefinitely merge their identities and projected bodies to form a new and more powerful personality.
Why Is Steven Universe so Engaging?
There are a plethora of reasons as to why this show has an immense amount of success. Let us take a look at a few reasons:
Within a mere 5 minutes into the first episode, Steven Universe, you immediately notice that this show really has no demographic. It is truly a show for all ages, genders, non-genders, and cultural backgrounds. The Crystal Gems are even voiced by Black-British musician, Estelle; Asian-American voice actress, Michaela Dietz; and Asian-American actress, singer, Deedee Magno-Hall; and American voice, television, and film actor, Zach Callison.
The main protagonist is a boy, which in itself is spectacular because Steven is a character that breaks down a lot of barriers within the female-dominating genre. Steven is portrayed as a character that is neither feminine, nor masculine. Throughout the entirety of the series (thus far), he displays all his emotions for his friends, family, and love interests. Not only that, but he is equally secure in being comfortable with Garnet, Amethyst, and Pearl (who take on the roll of his foster mothers).
Speaking of breaking barriers, later on in the series, we learn that Garnet is a fusion product of two gems, Ruby and Sapphire, who are illustrated as a romantic pairing and relationship with one another (it is also openly stated that Ruby and Sapphire fused into Garnet because of their love for each other). And that's remarkable in itself. The relationship is neither subtle, neither is it forced, it is merely illustrated to just be.
We learn about the fusion in a song (performed by Estelle) called "Stronger Than You"
The "Crystal Gems" are a group of Gems who, unlike the rest of their kind, seek to protect the Earth instead of invading it and are the self-proclaimed guardians of humanity.
Garnet: The de-facto leader of the group and a fusion Gem who wields a pair of gauntlets.Sapphire: Half of Garnet.Ruby: Other half of Garnet.Amethyst: The care-free member of the group who wields an up to three-tailed whip and the youngest aside from Steven. Unlike the other Gems (besides Steven, who is also from Earth), Amethyst was made on Earth, in the Kindergarten.
Pearl: The intellectual and precise member of the group who wields a spear.
Steven Universe has captured the hearts of billions, and as part of that, the internet is not immune to being seized by the fandom of Steven Universe.
As displayed above, The Crystal Gems showcase a level of empowerment, self-assurance, leadership, protection of society, and guardians of humanity. And, in the "real" world, we have a culture that encompass all of those things together into one:
DRAG QUEENS!
Upon researching, we have gathered three queens that embody the charisma, uniqueness, nerve, and talent (Thank You, RuPaul) of The Crystal Gems:
Garnet (Shea Couleé)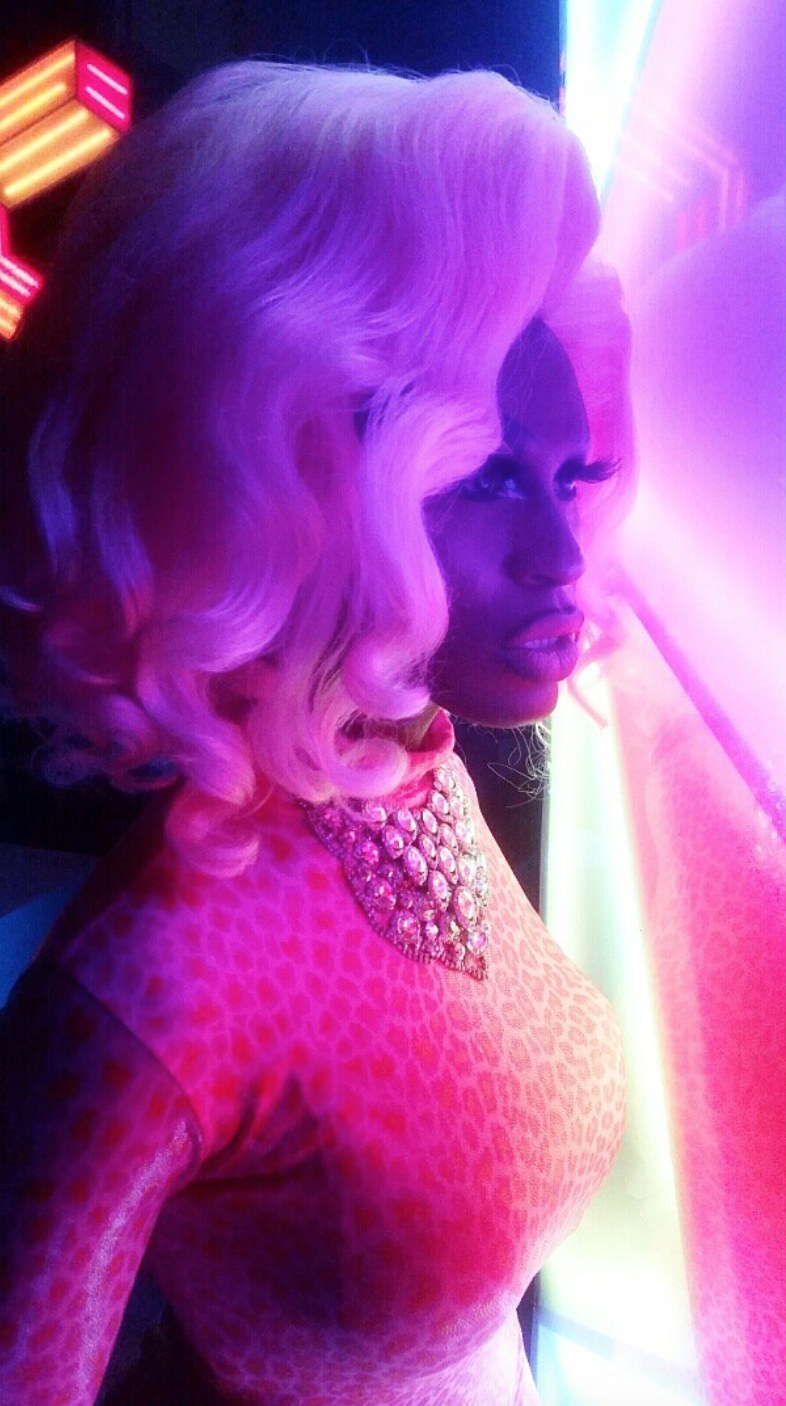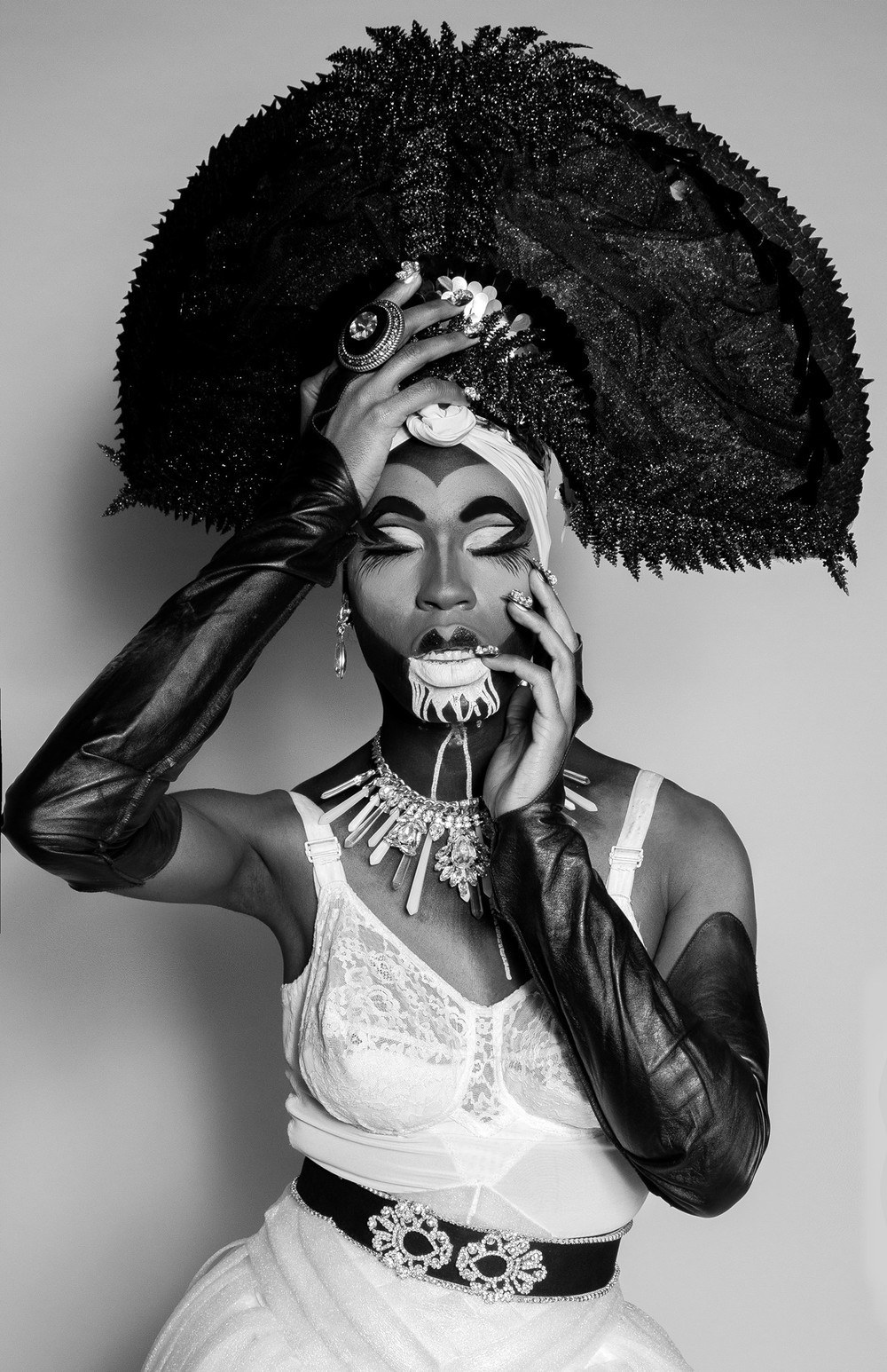 "I will fight for the place where I'm free! To live together and exist as me!"
Amethyst (Valentine Addams)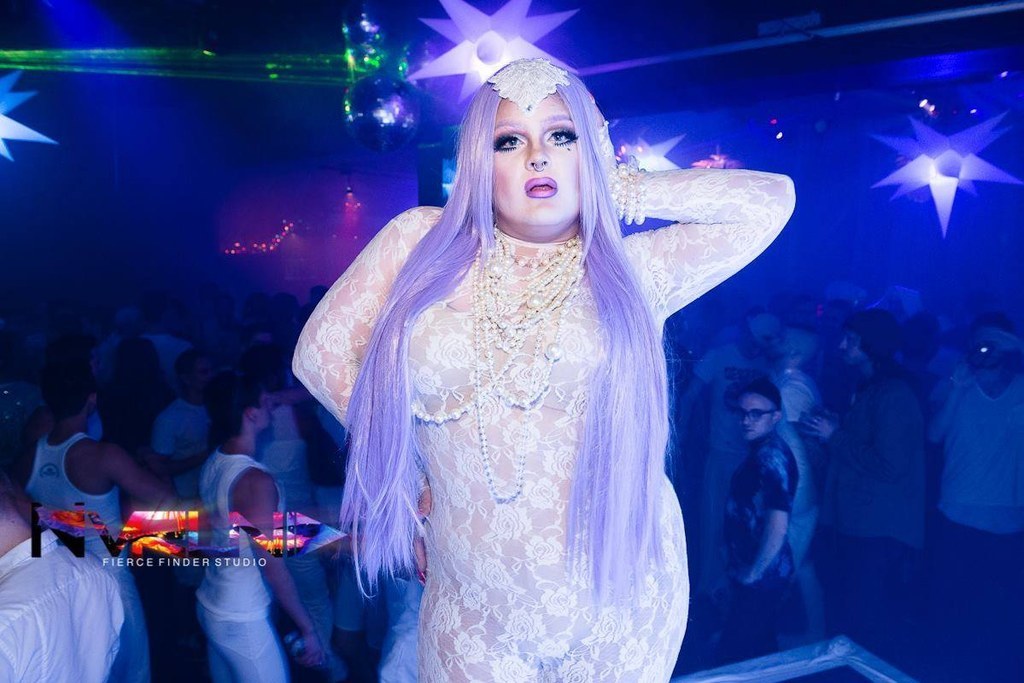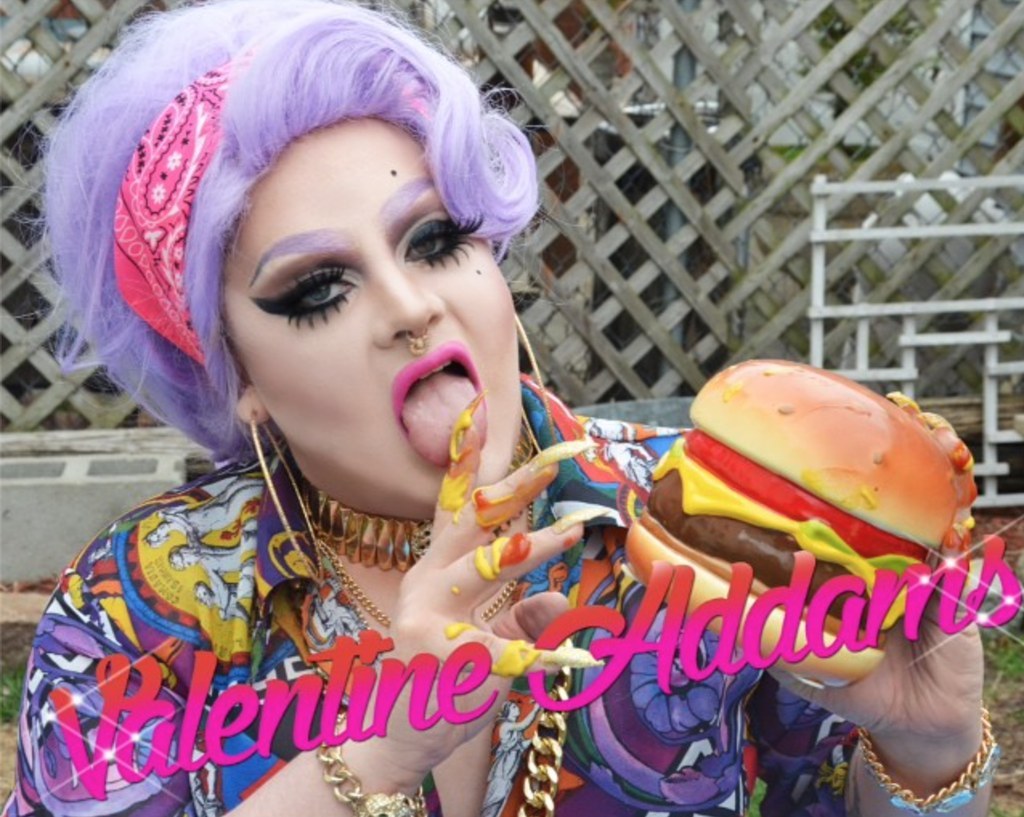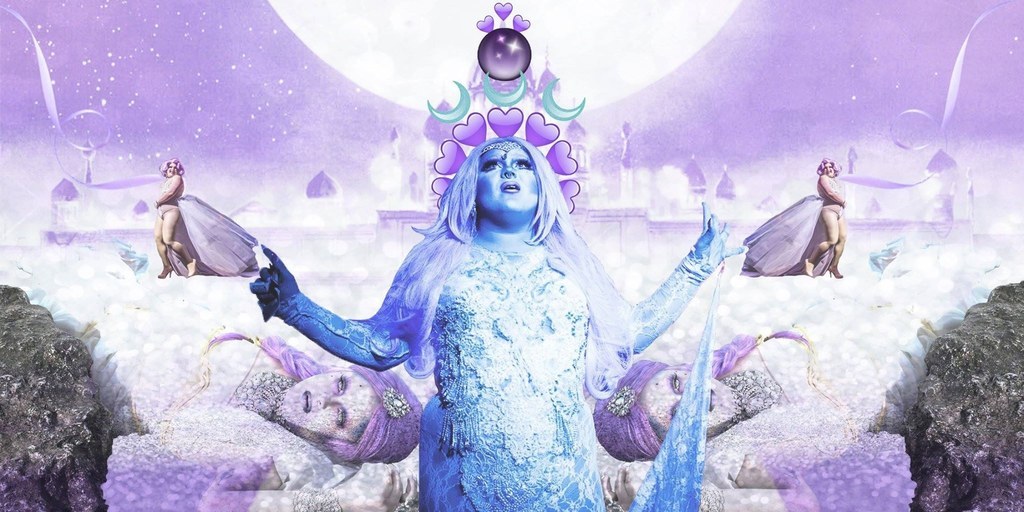 "I will fight for the world I was made in! The Earth is everything I've ever known!"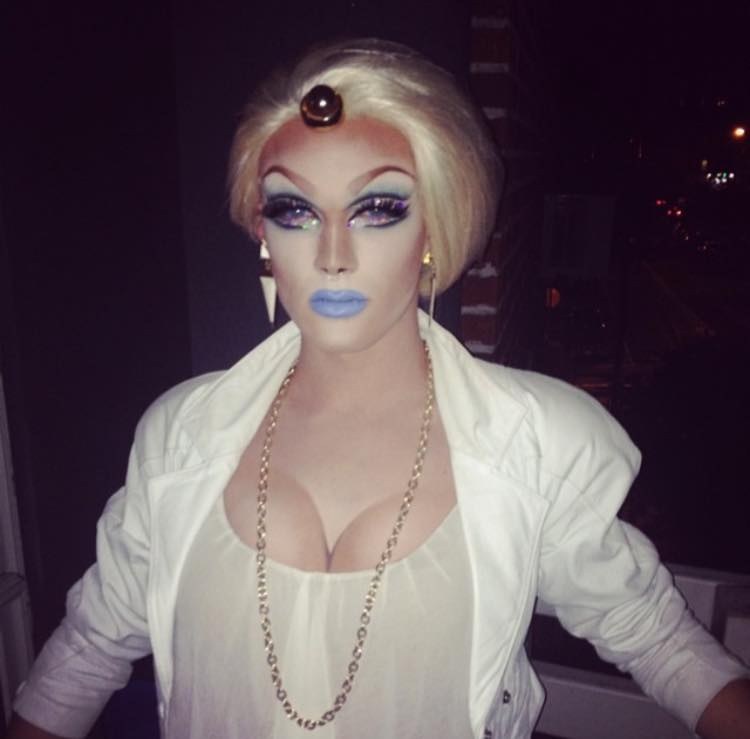 "I will fight in the name of Rose Quartz, and everything that she believed in!"
Catch Steven Universe only on Cartoon Network!
This post was created by a member of BuzzFeed Community, where anyone can post awesome lists and creations.
Learn more
or
post your buzz!