15 Things From "The Vampire Diaries" That Are Honestly Super Annoying
Bonnie just couldn't catch a break.
🚨Warning: There are MASSIVE spoilers ahead!🚨
1.
The ending didn't show the full life Elena and Damon had together...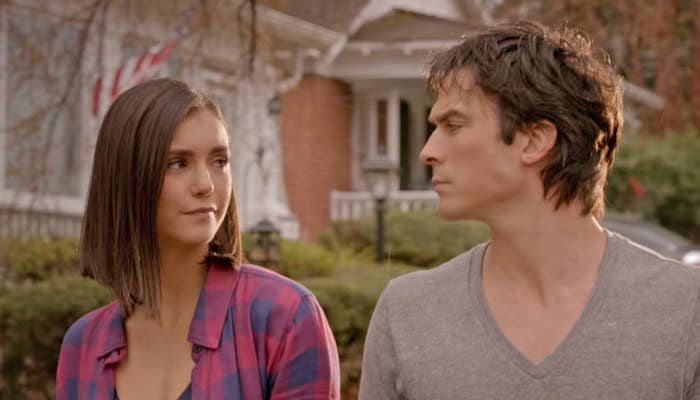 2.
Stefan...just Stefan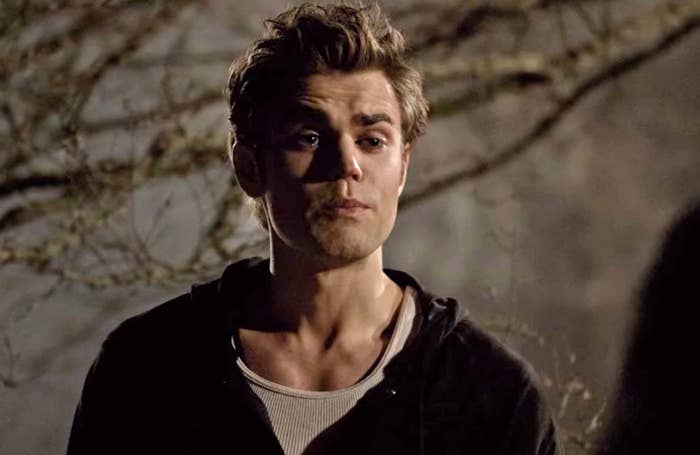 3.
Damon was constantly painted to be the monster, but he wasn't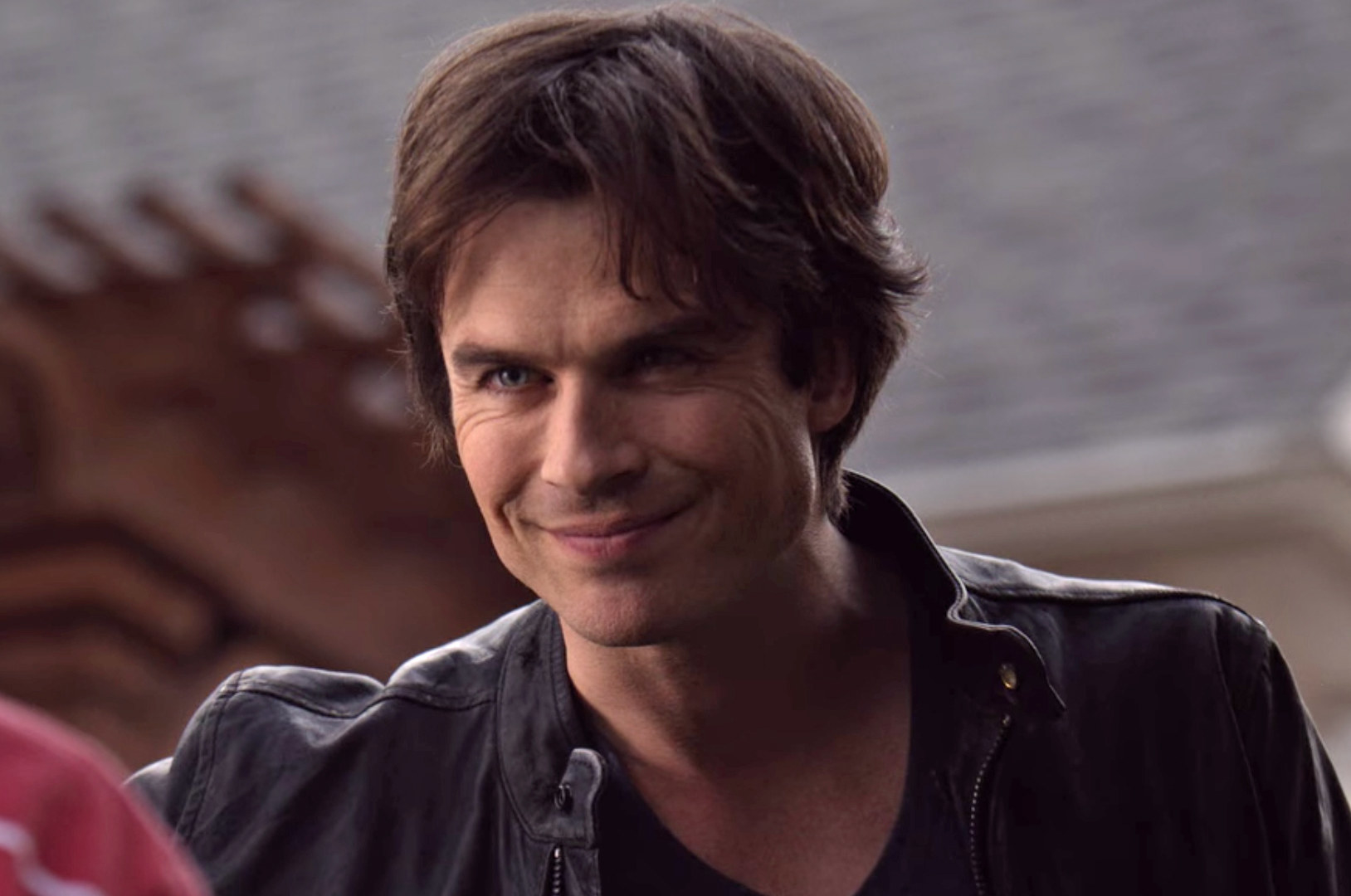 4.
Caroline and Stefan getting married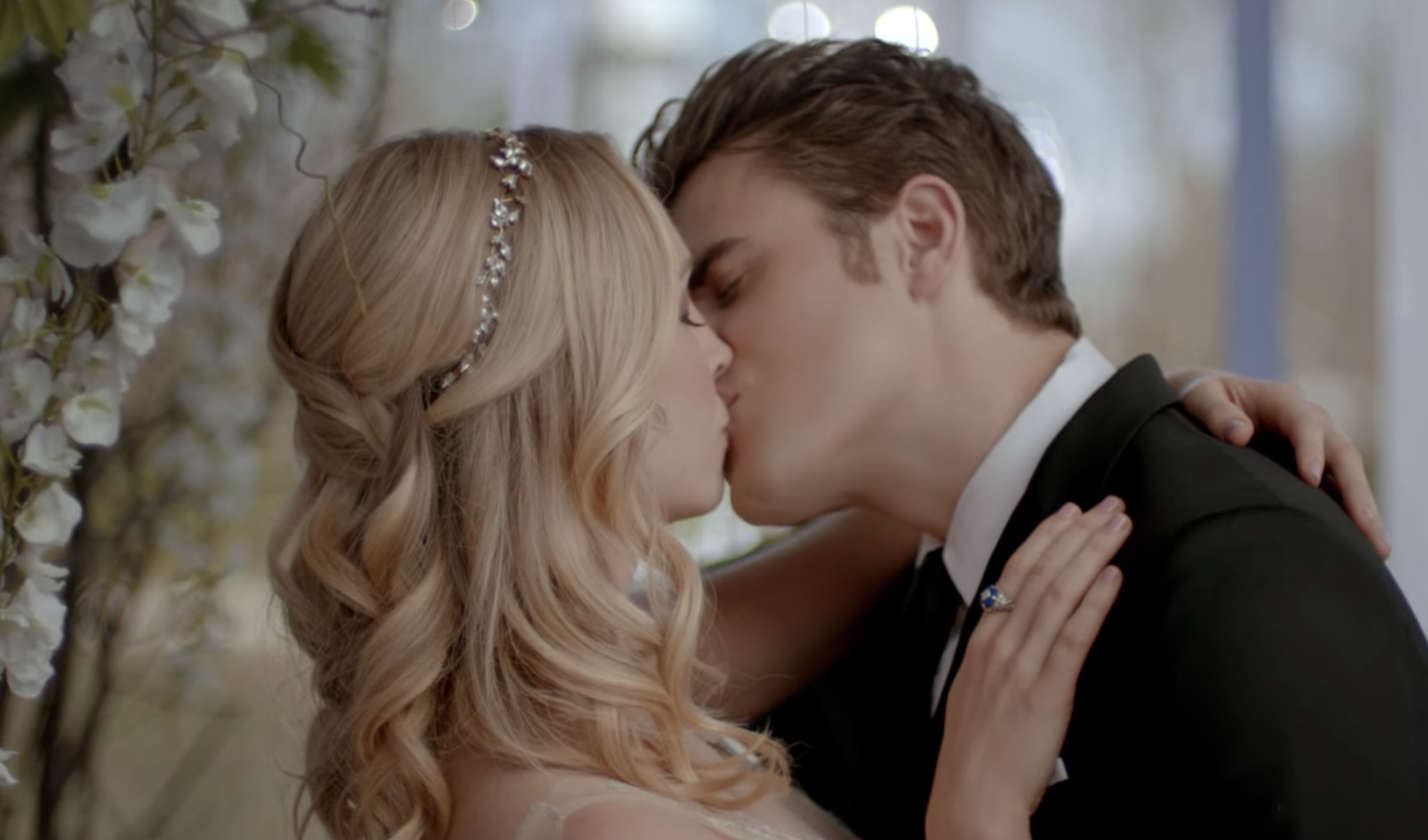 5.
Elena being in a coma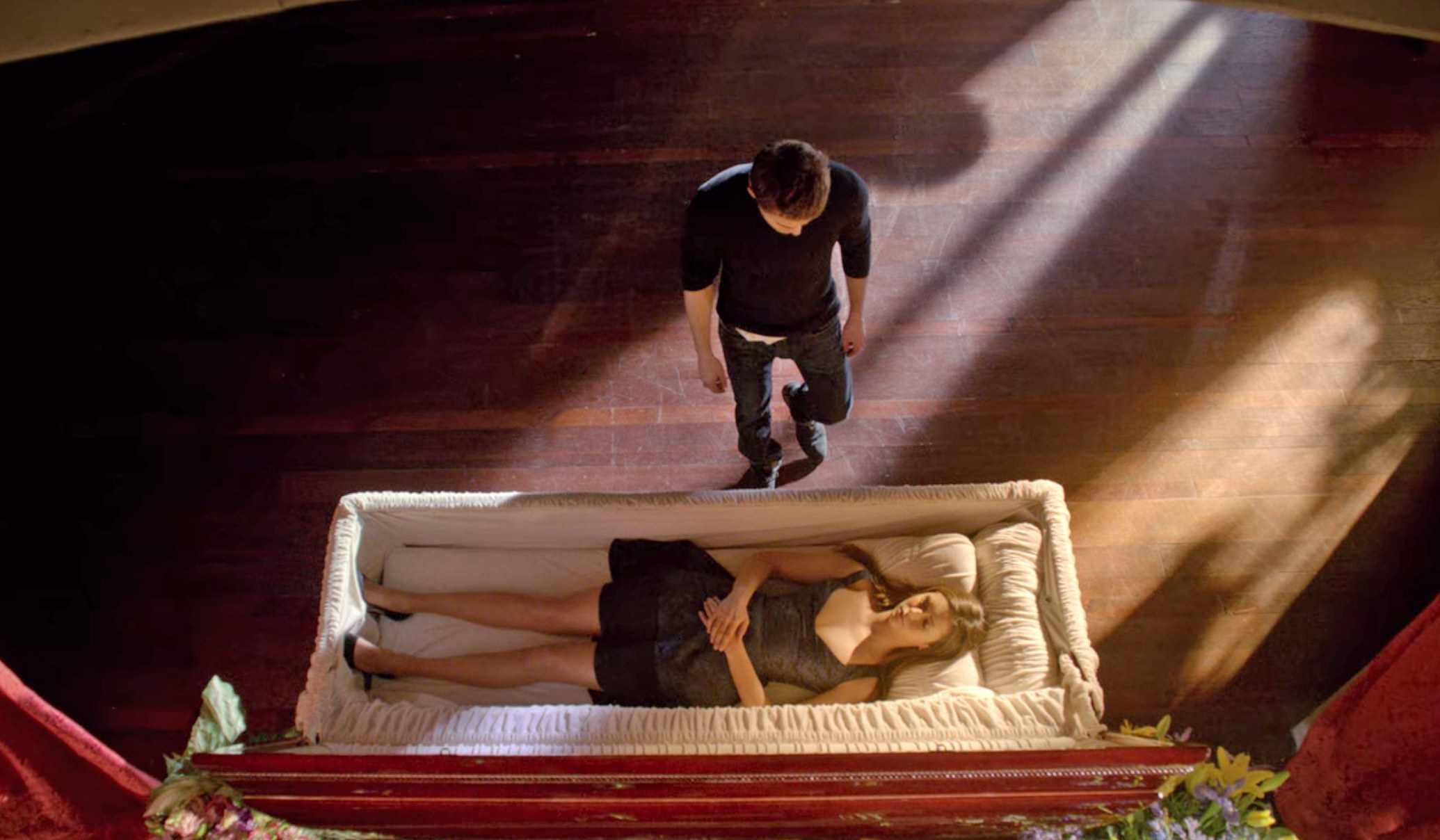 6.
The whole Siren plot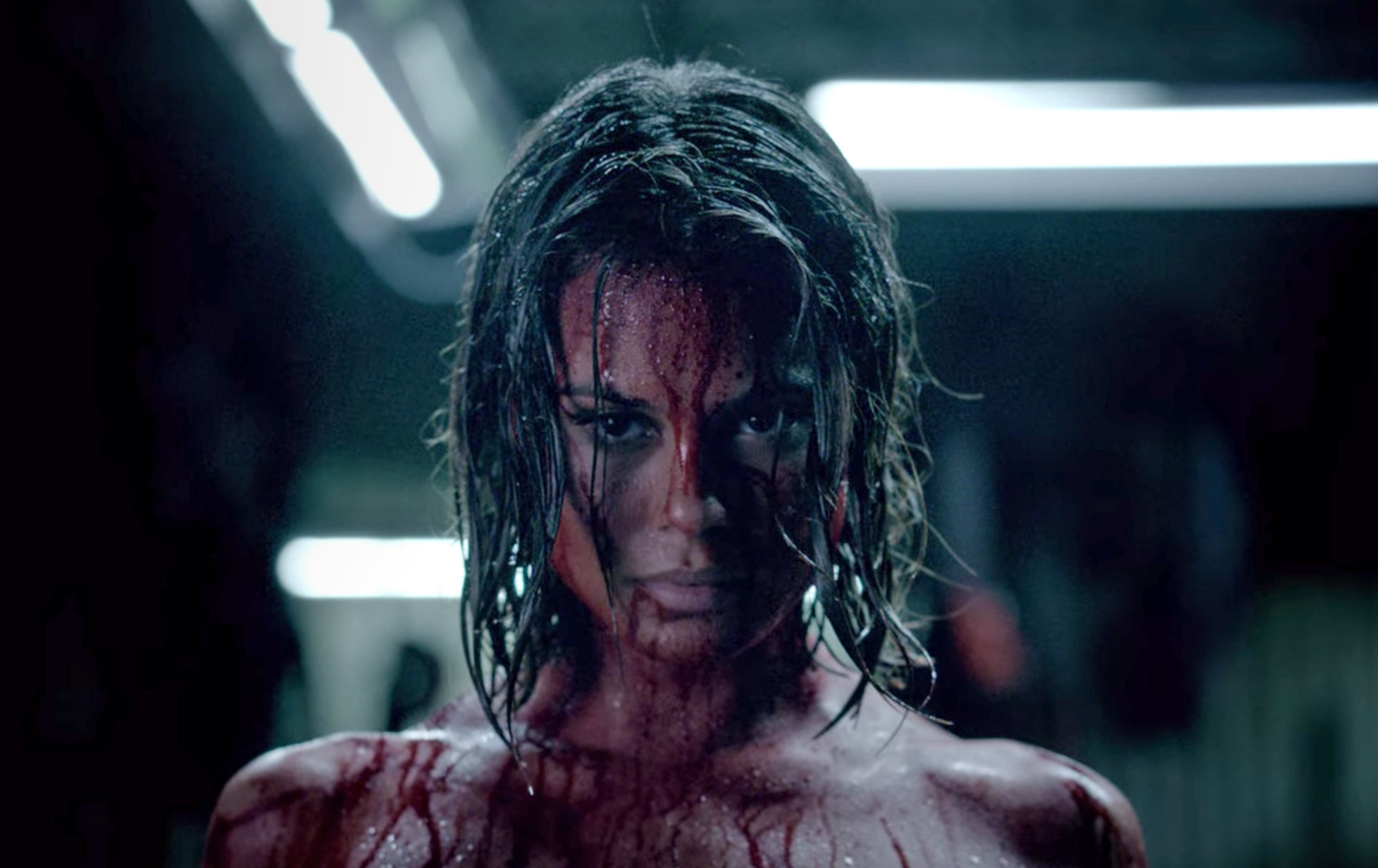 7.
Klaus and Caroline didn't end up together
8.
Why do they keep doing Bonnie like that?!
9.
Matt's existence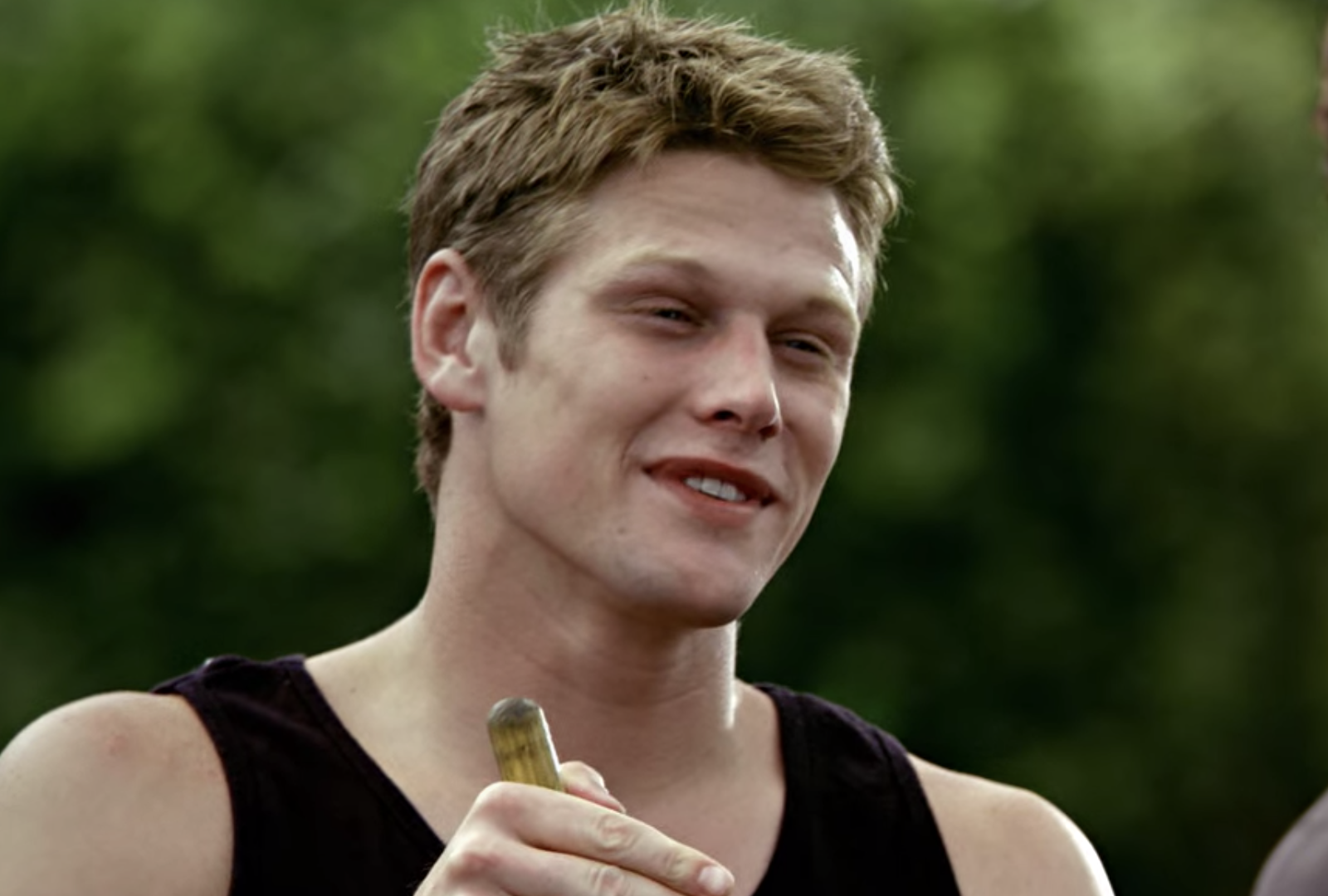 10.
Katherine pretending to be Elena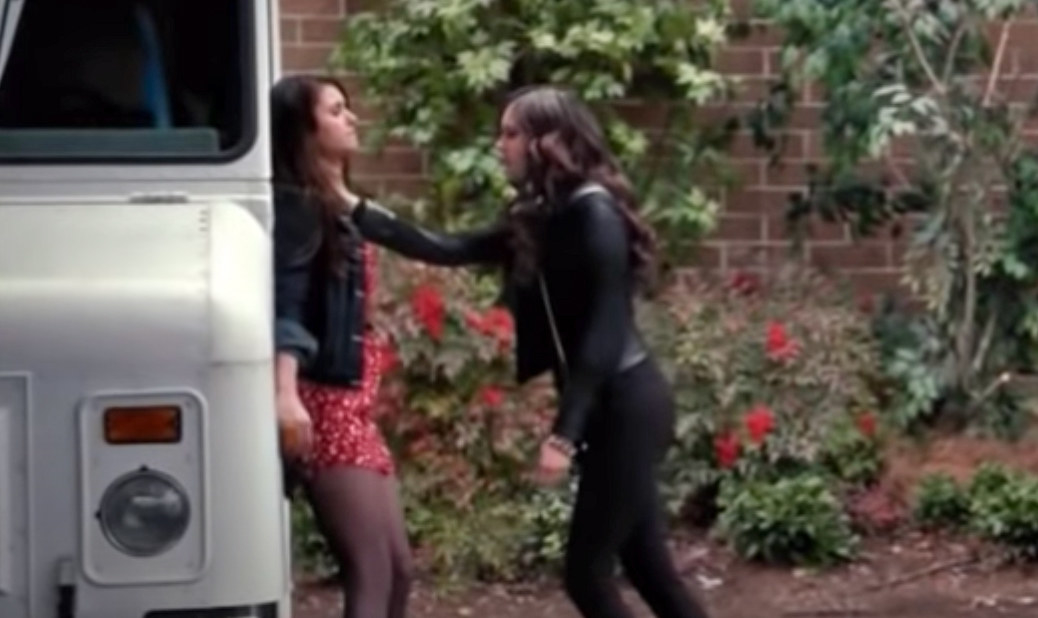 11.
Rebekah was too much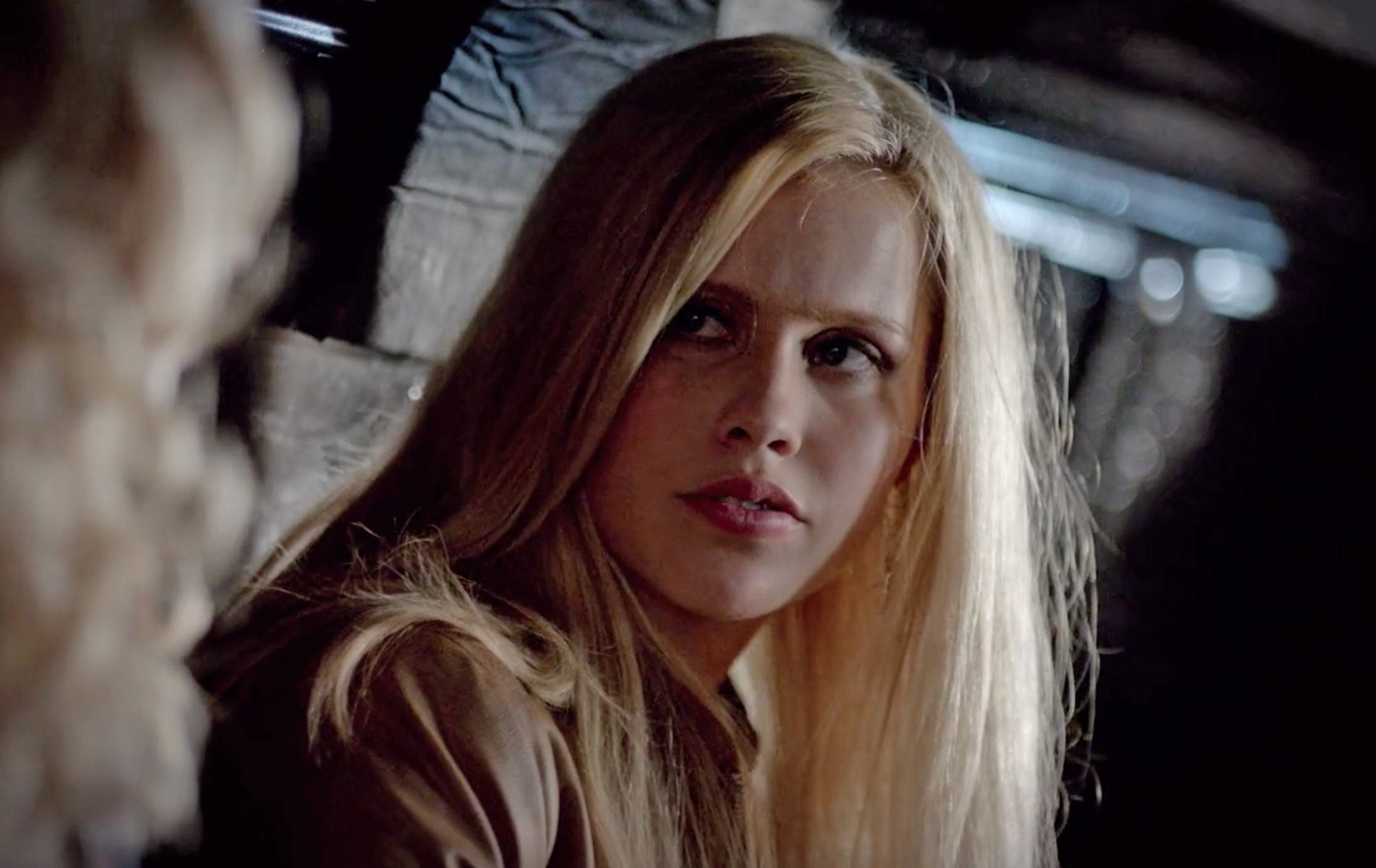 12.
Elena being Sired to Damon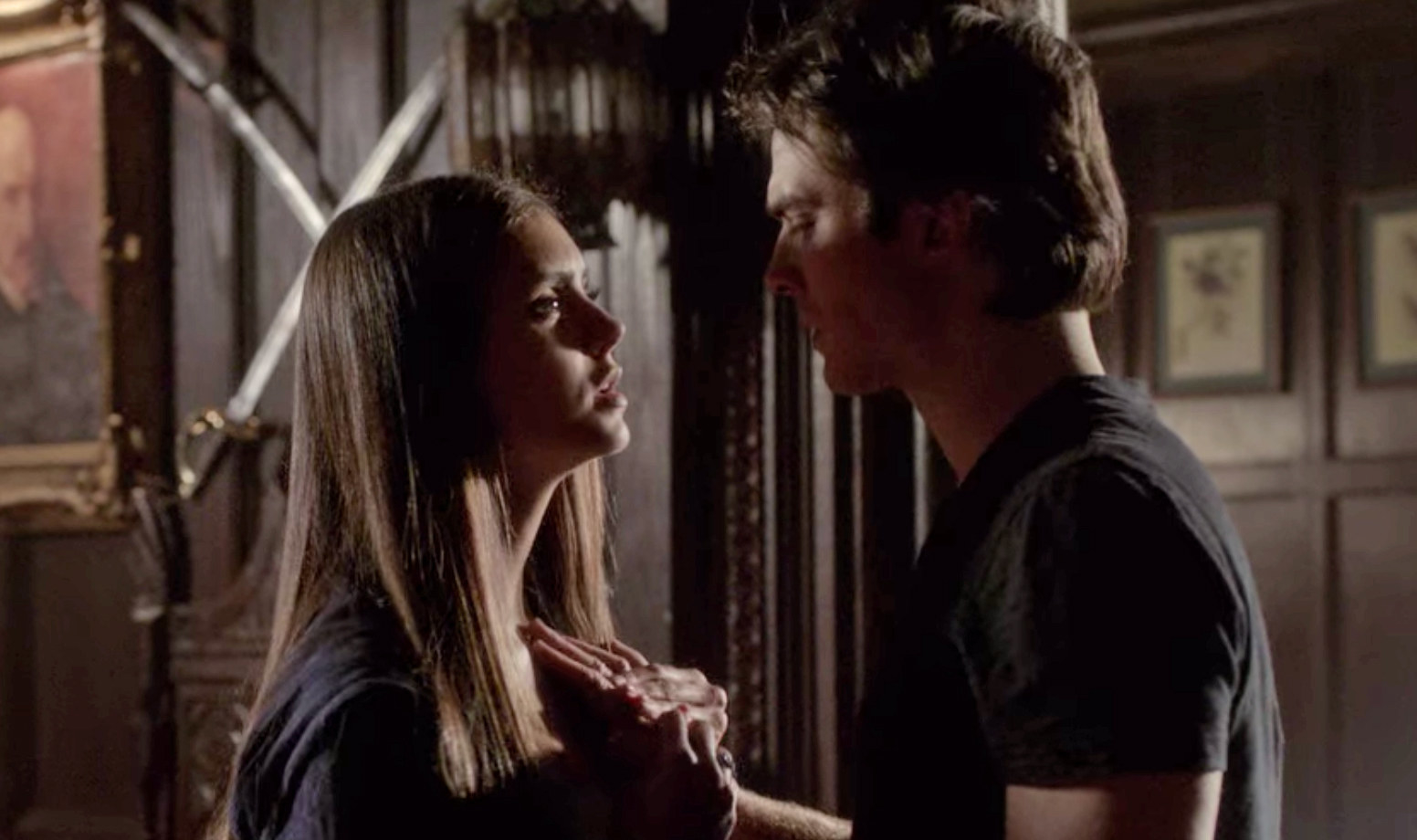 13.
Running and driving...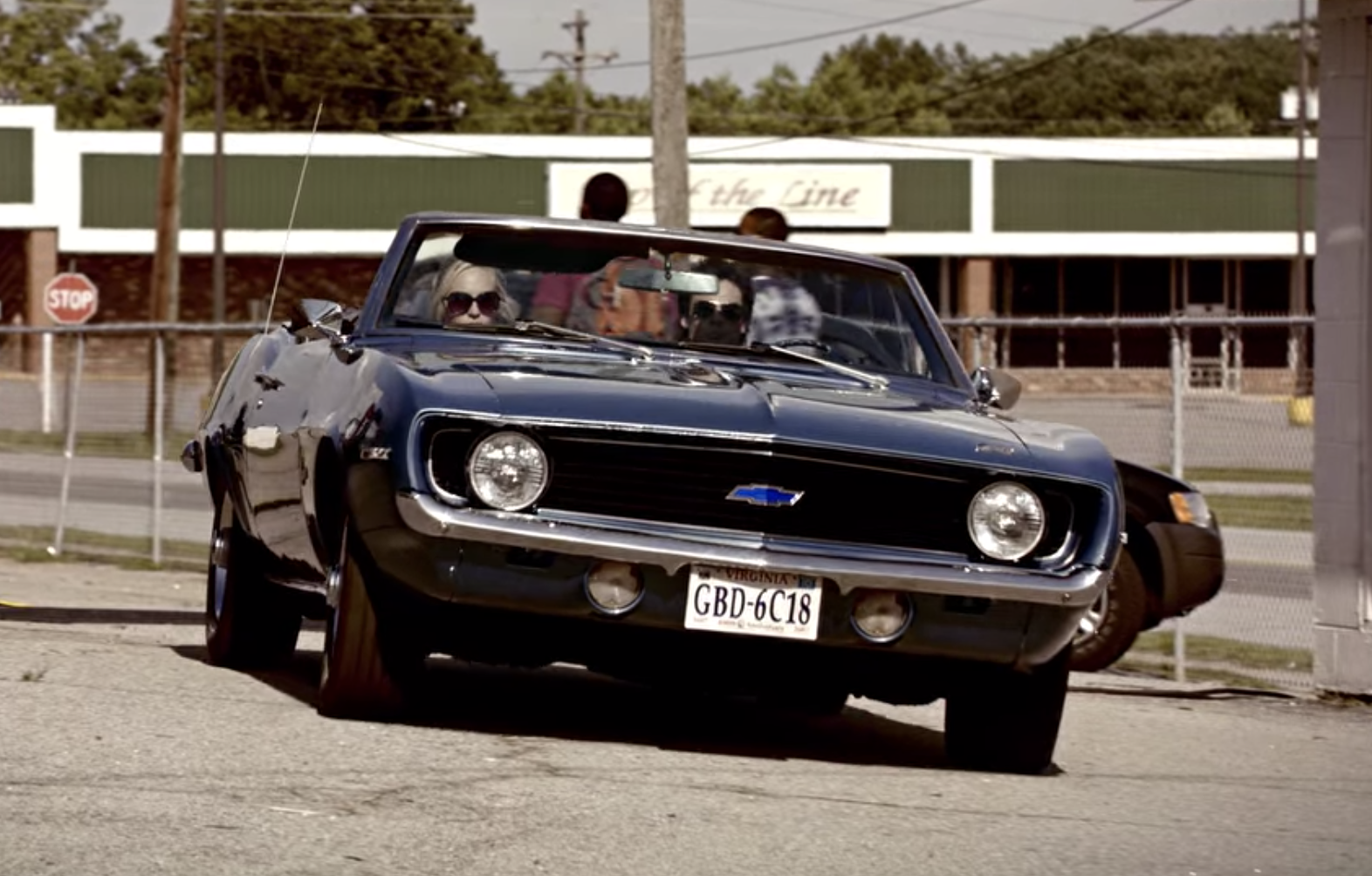 14.
They could've done more with the cannibal vampire experiments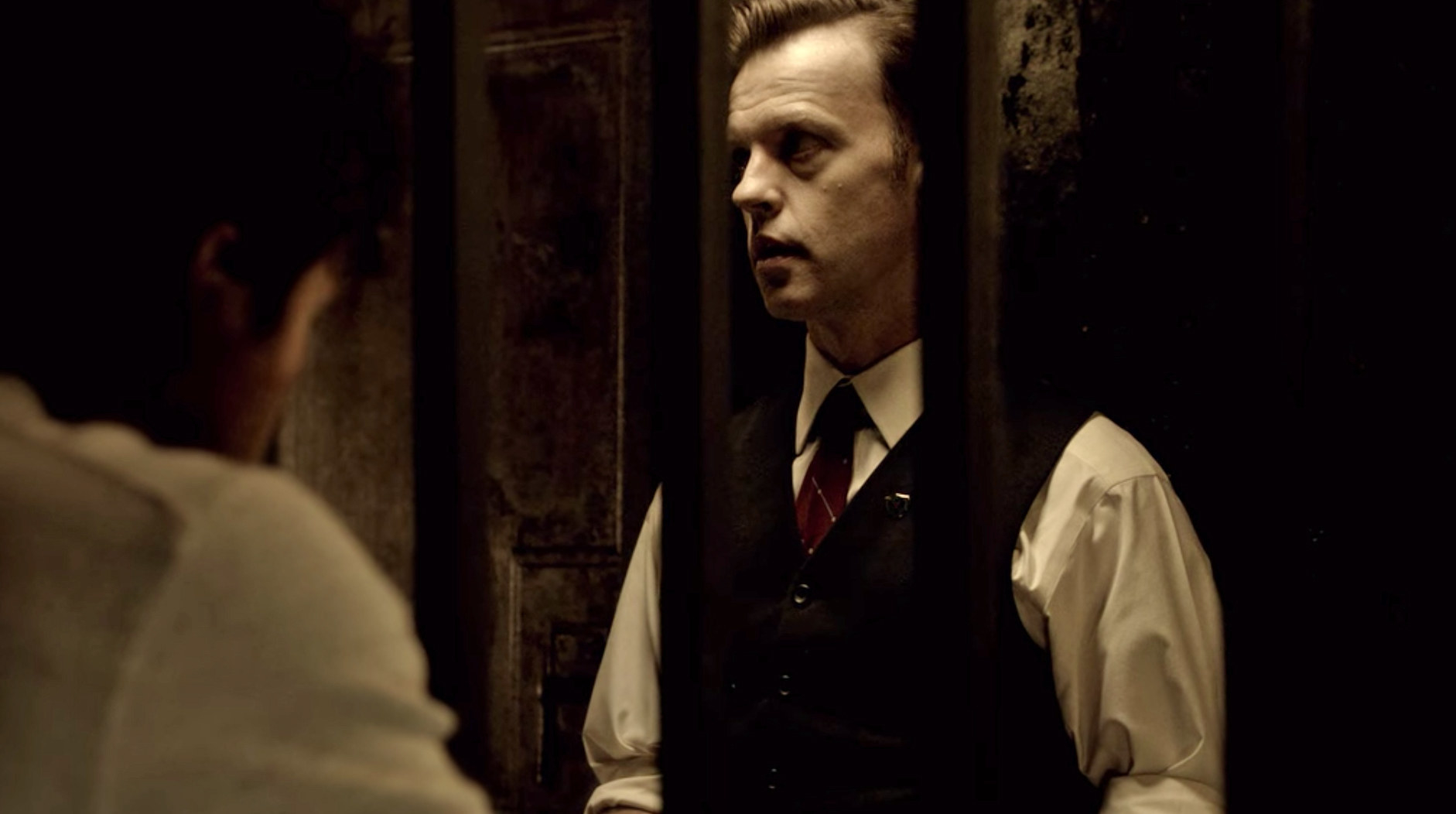 15.
And finally, the vampires were too true to the myths