1.
Her "Dionysus, Eat Your Heart Out!" Face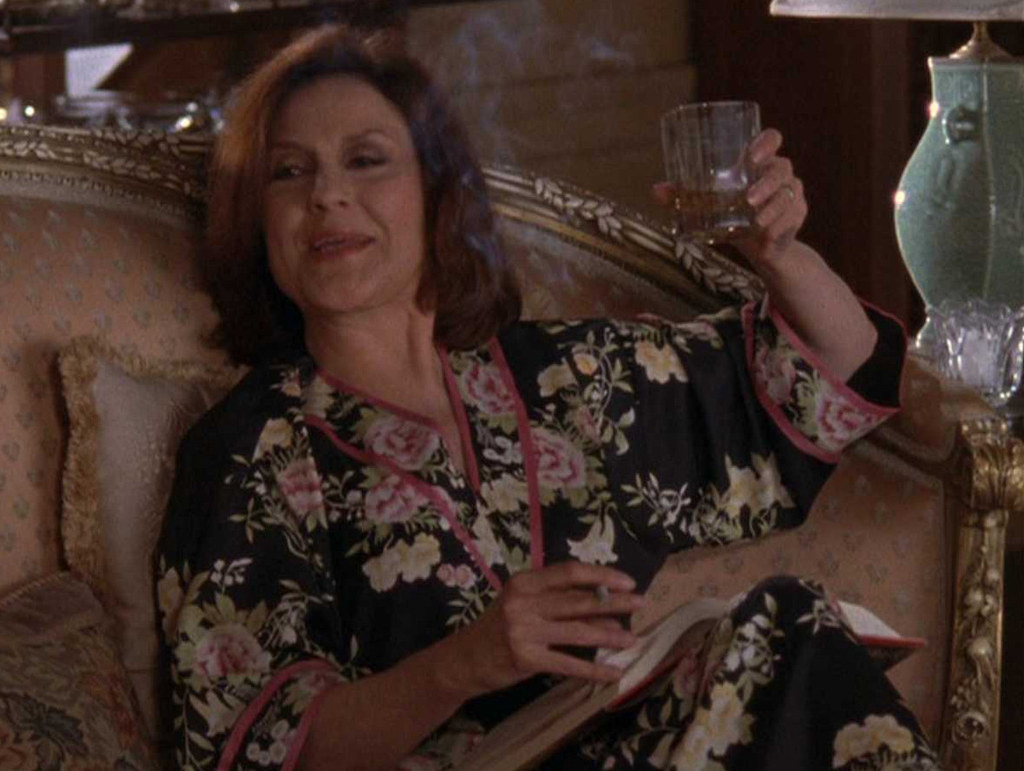 2.
Her "You Hate Me Cuz You Ain't Me" Face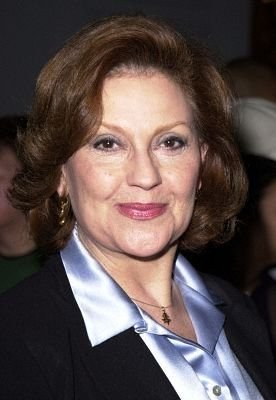 3.
Her "What Did I Tell You About Wearing That Blouse?" Face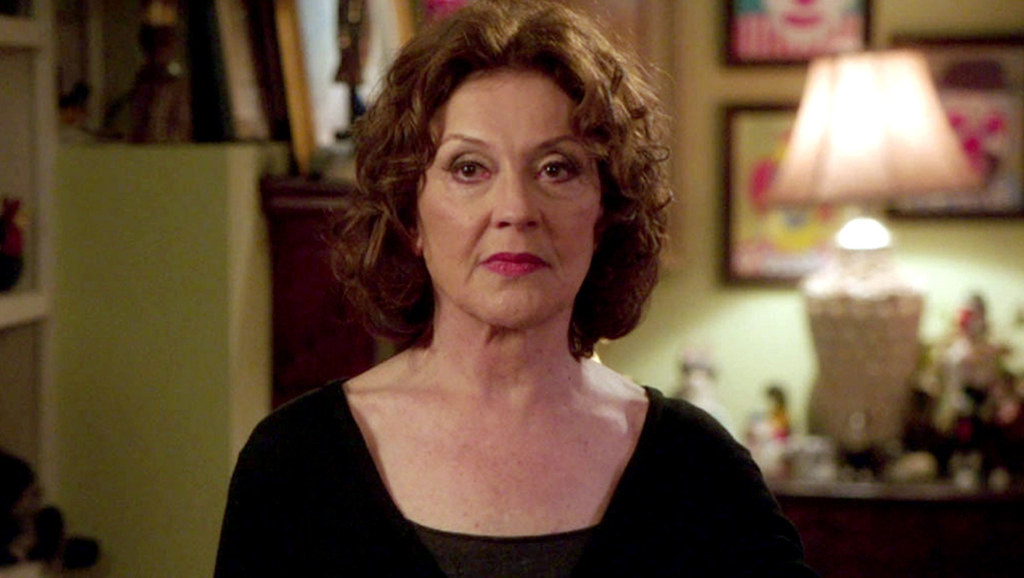 4.
Her "Is The Gin Really Gone?" Face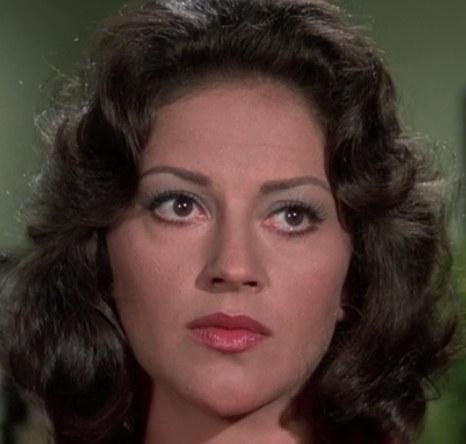 5.
Her "Where Are We - A Bar Mitzvah Or A Funeral?" Face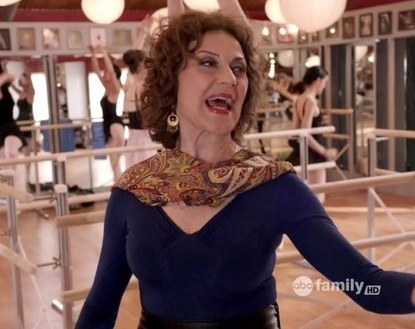 6.
Her "I'm Having Duck Confit For Dinner" Face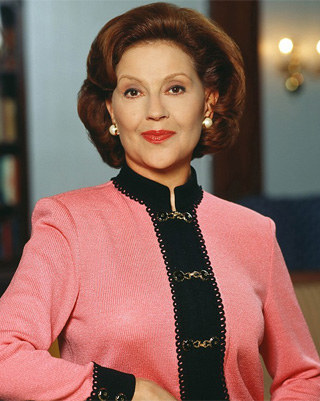 7.
Her "I Saw You Tweeting But You Couldn't Text Me Back?" Face
8.
Her "Alright - Who Ordered The Disco Fries?" Face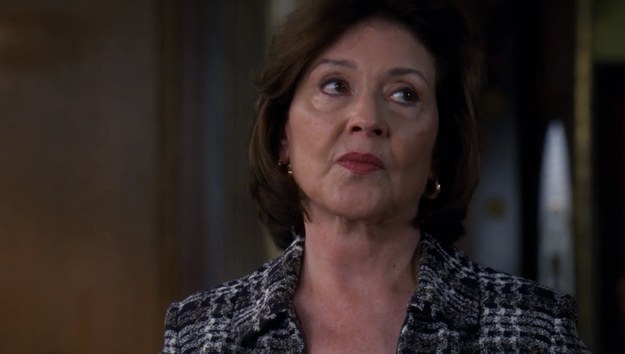 9.
Her "Bowling? On A First Date? Nice Try" Face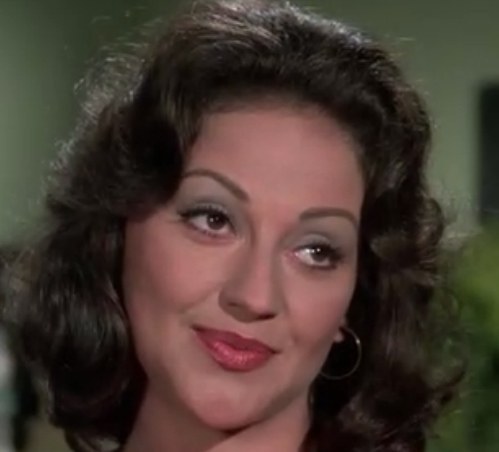 10.
Her "What Do You Mean Bran Won't Be In Season 5?" Face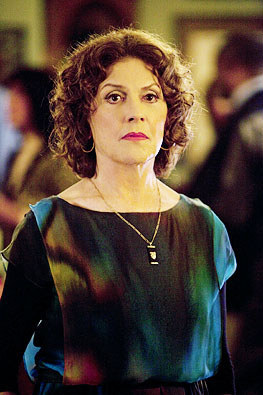 11.
Her "Help Me. Please Help Me" Face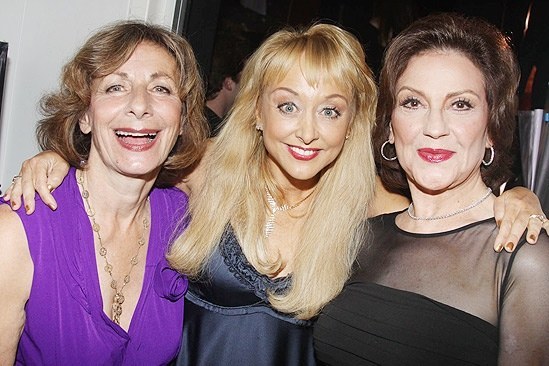 12.
Her "Put Your Hands On Me One More Time And Just See What Happens. I Dare You" Face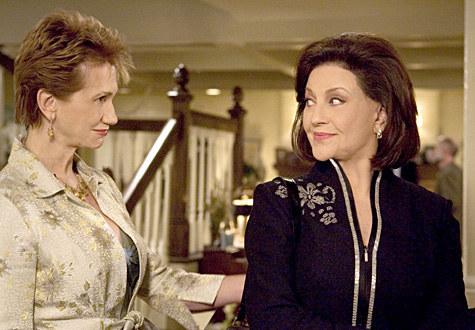 13.
Her "Oh, Me? Why Yes. I Am Kelly Bishop" Face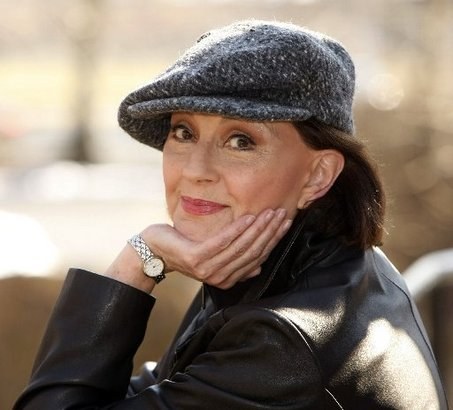 This post was created by a member of BuzzFeed Community, where anyone can post awesome lists and creations.
Learn more
or
post your buzz!