It can be well concluded that tea is good for you.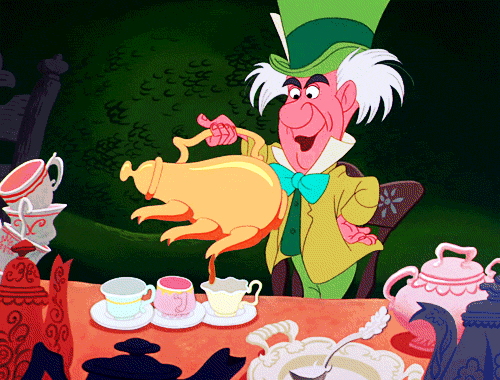 Well, there is a tea out there that has health benefits that outshine all other teas.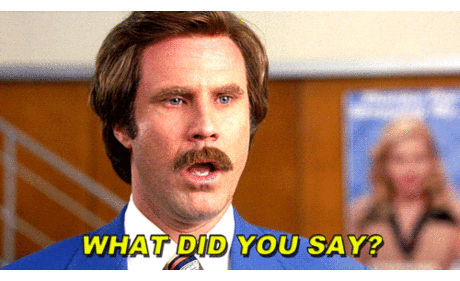 It's called Matcha Green Tea.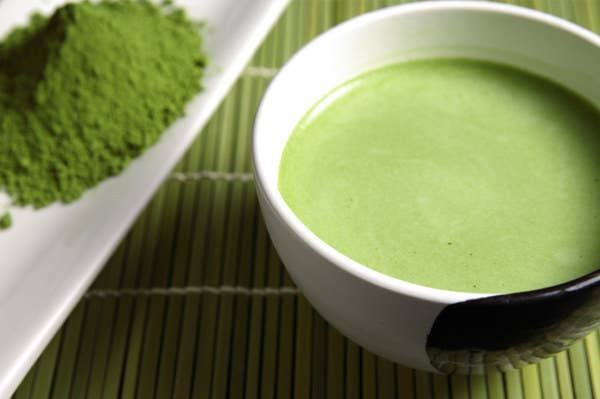 What Is Matcha?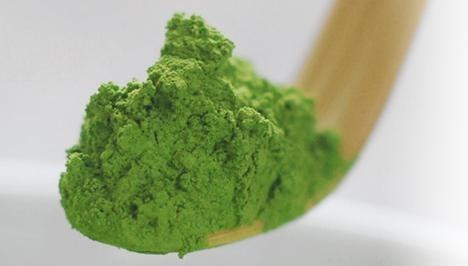 Here Are All The Reasons Why You Should Start Drinking Matcha: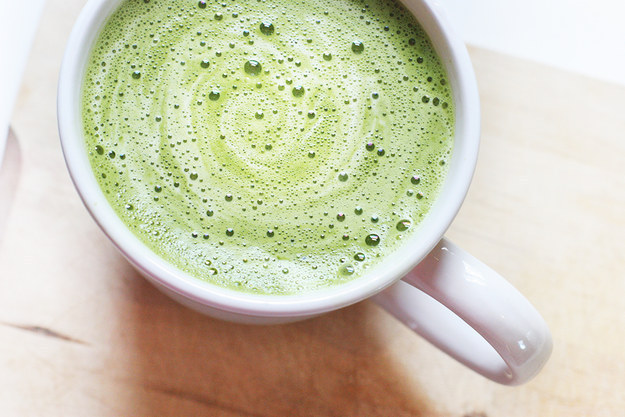 1. A Good Boost!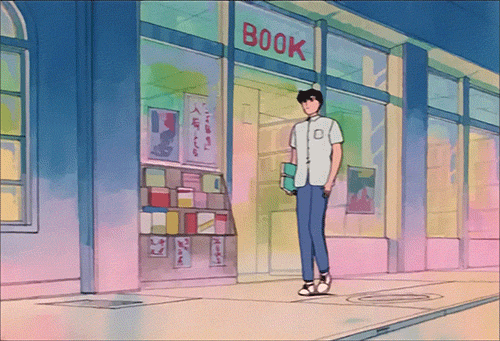 2. Relaxation, yo.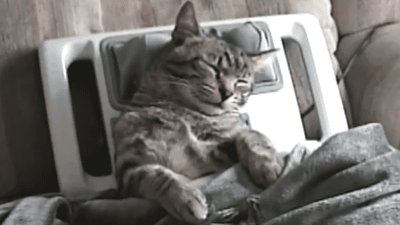 3. Fat Loss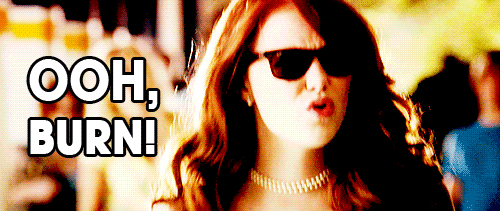 4. A Cleanser
Remember how matcha is grown in shade to boost the chlorophyll? Well, that chlorophyll is able to help your liver get rid of toxins when it is consumed. Detoxify away, matcha!
5. Go Away, Cancer!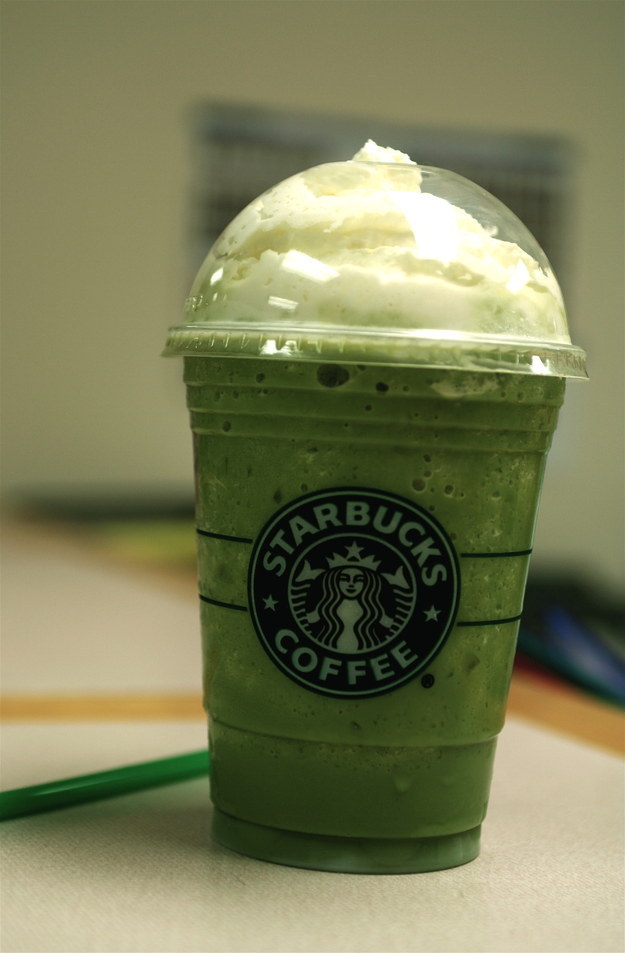 6. More Than One Way!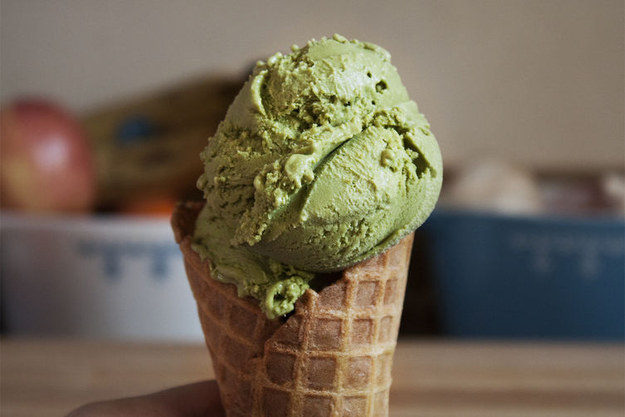 7. MATCHA GREEN TEA KIT-KATS.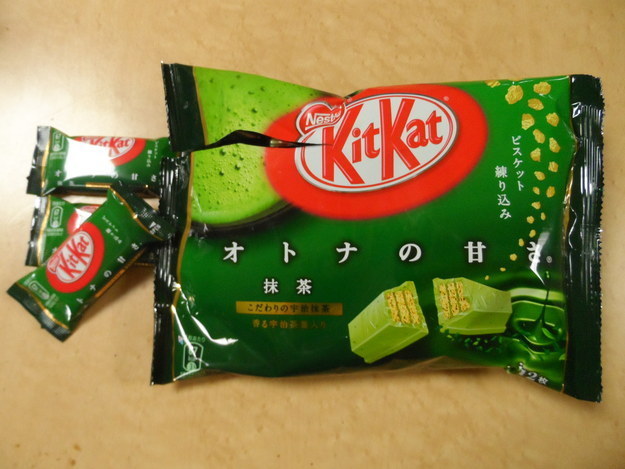 How to Make Matcha At Home: https://www.youtube.com/watch?v=5Qg0Yuj6INQ
#blessed
Quick Note: Matcha is Kind of Expensive.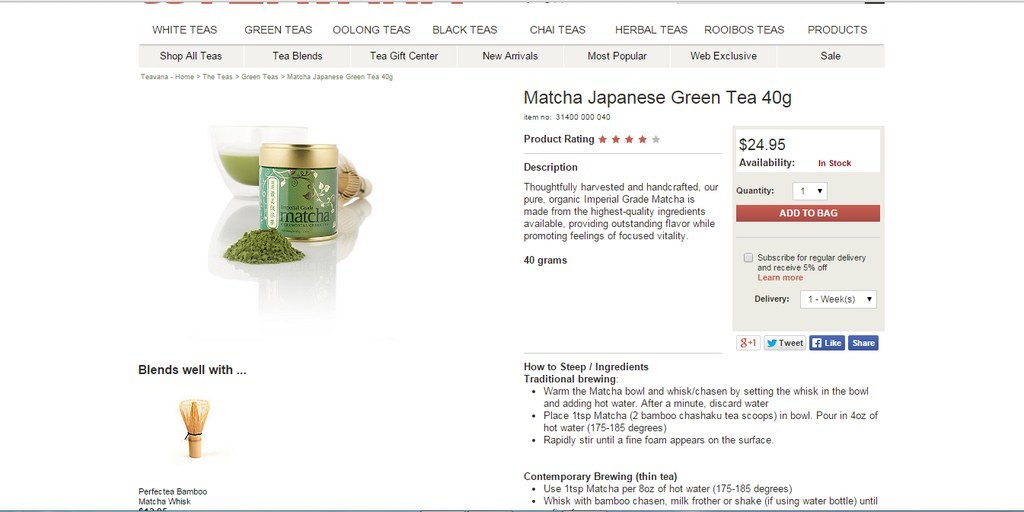 Have Fun Drinking Matcha!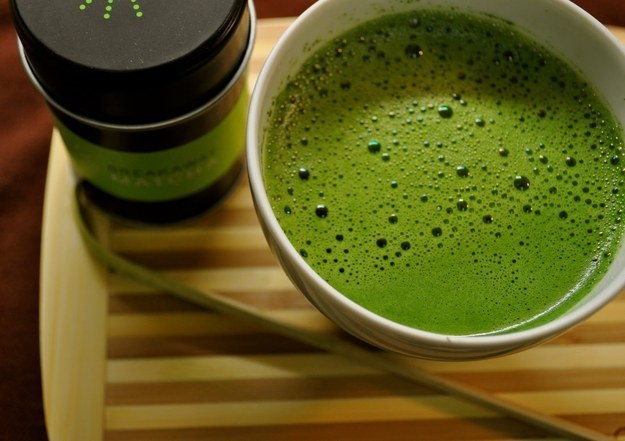 DRINK ON!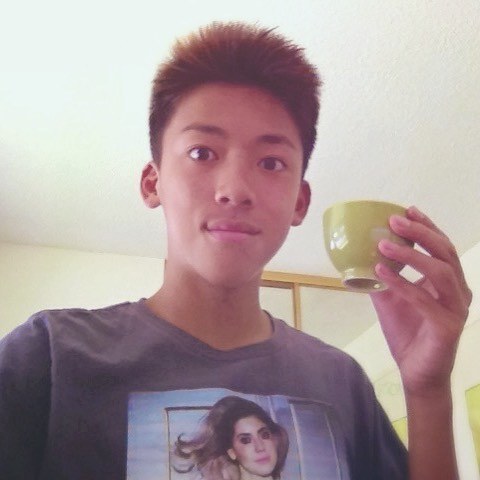 Oops. Something went wrong. Please try again later
Looks like we are having a problem on the server.