Let's begin at my 4th Birthday
My Hanukkah present 2000
Organized chit chat time (soccer)
WILD movie nights in Cancun...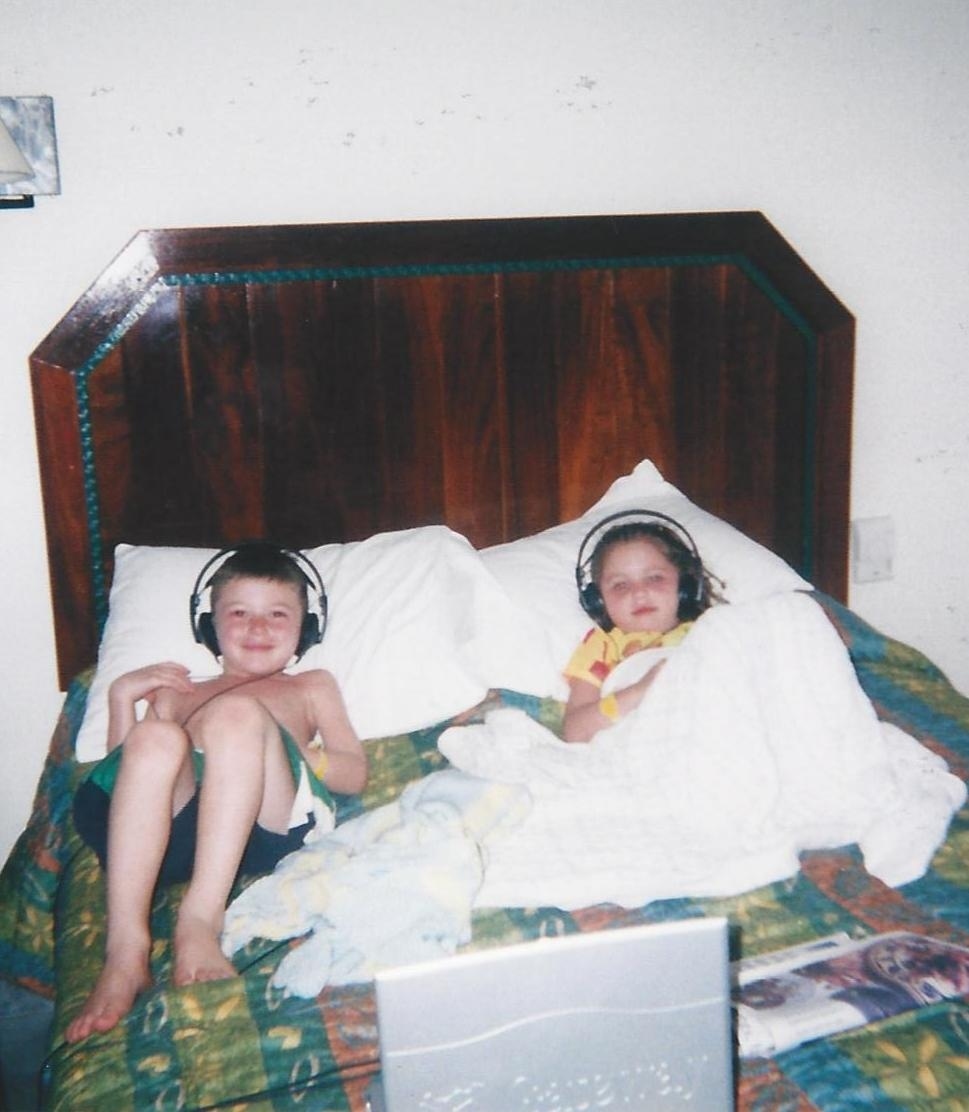 Whether riding on camels in the holy land,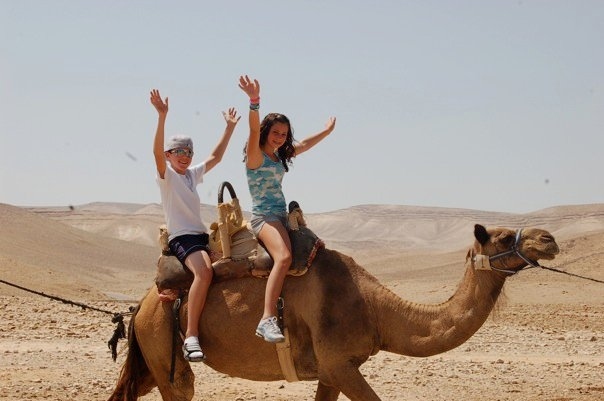 Or doing anything possible to annoy you,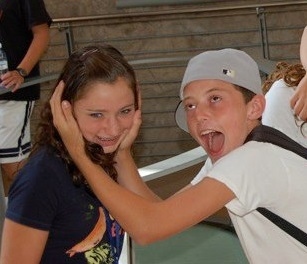 When it came for family picture time...
No matter the problem, you always gave a shoulder to lean on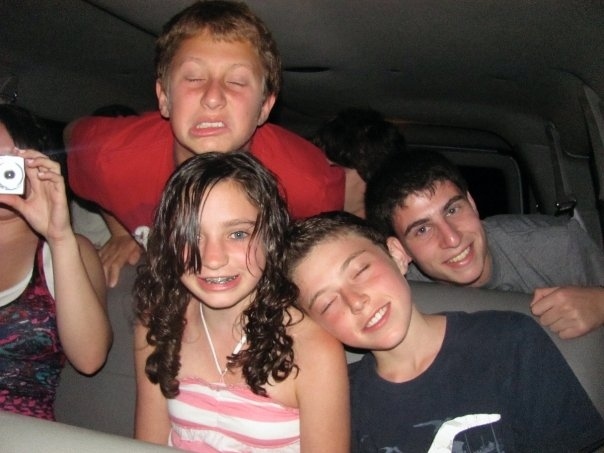 I loved all the vacations and adventures we took together!
Even the awkward adventure between being either Charlie Chaplin or Adolph Hitler...
Sun Burnt Boat Rides... Chees(in)e
So, after all this,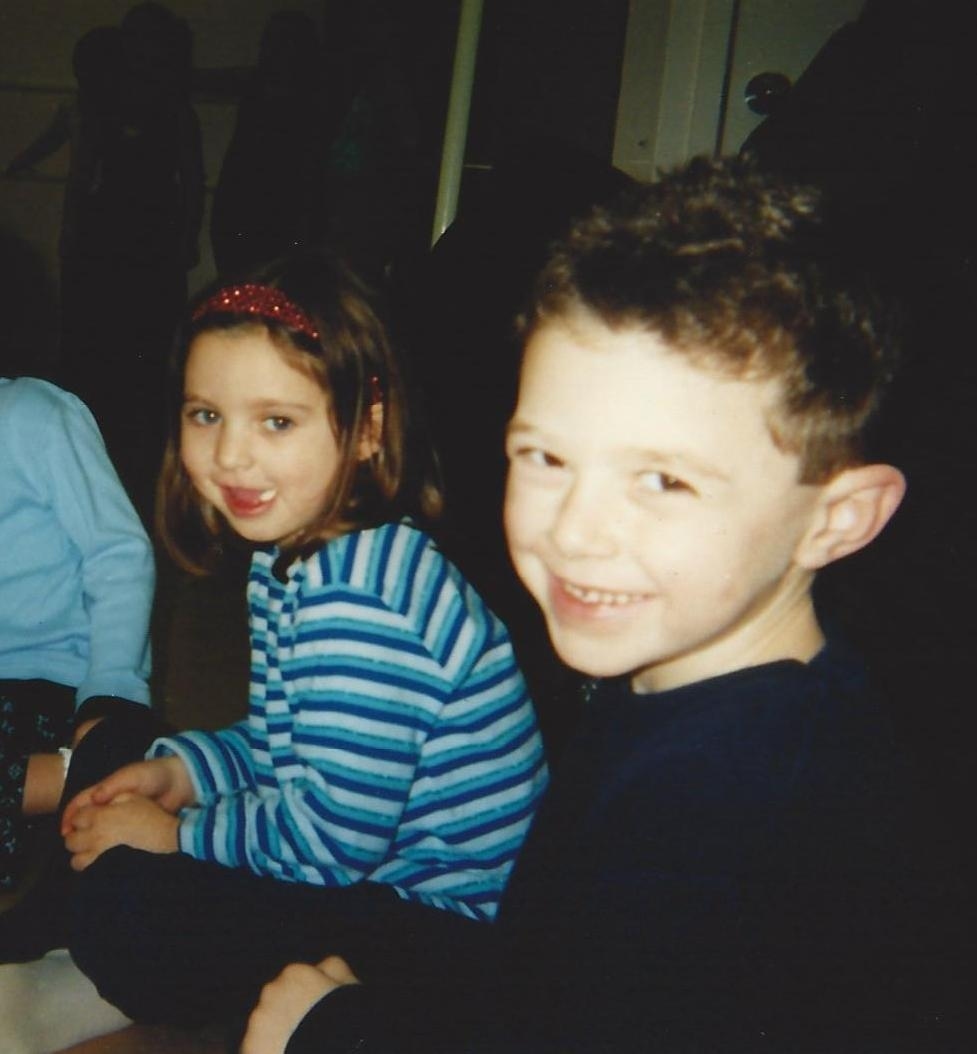 I guess we can call this practice for what is to come...
Pack your bags, if you accept the trip to the New York,
Themed Prom in the B-Gym at FLHS
BLAIR WILL YOU GO TO PROM WITH ME!?!?!?!?!?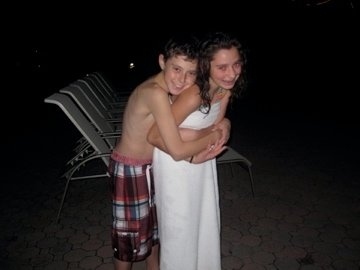 This post was created by a member of BuzzFeed Community, where anyone can post awesome lists and creations.
Learn more
or
post your buzz!