The 95th Academy Awards is taking place soon. Many actors are nominated for their incredible performances, such as Austin Butler, Michelle Yeoh, and Brendan Fraser. None of these actors have Oscars yet, but there are many more talented actors who have never won an Oscar.
Here are 10 actors you won't believe have never won an Academy Award.
1.
Bradley Cooper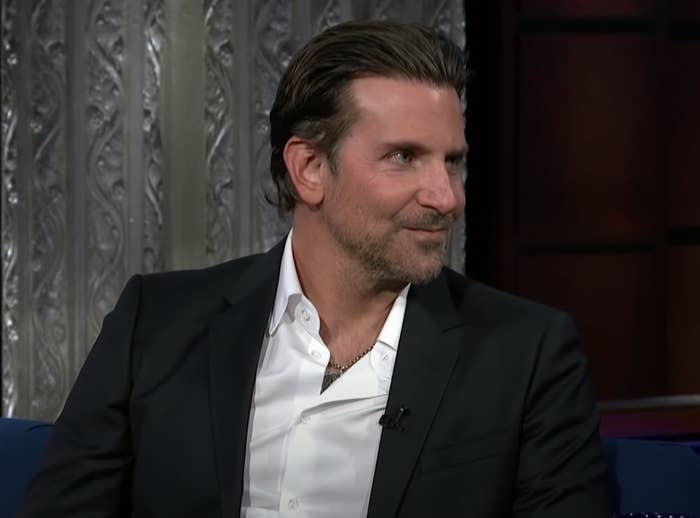 2.
Amy Adams
3.
Willem Dafoe
4.
Edward Norton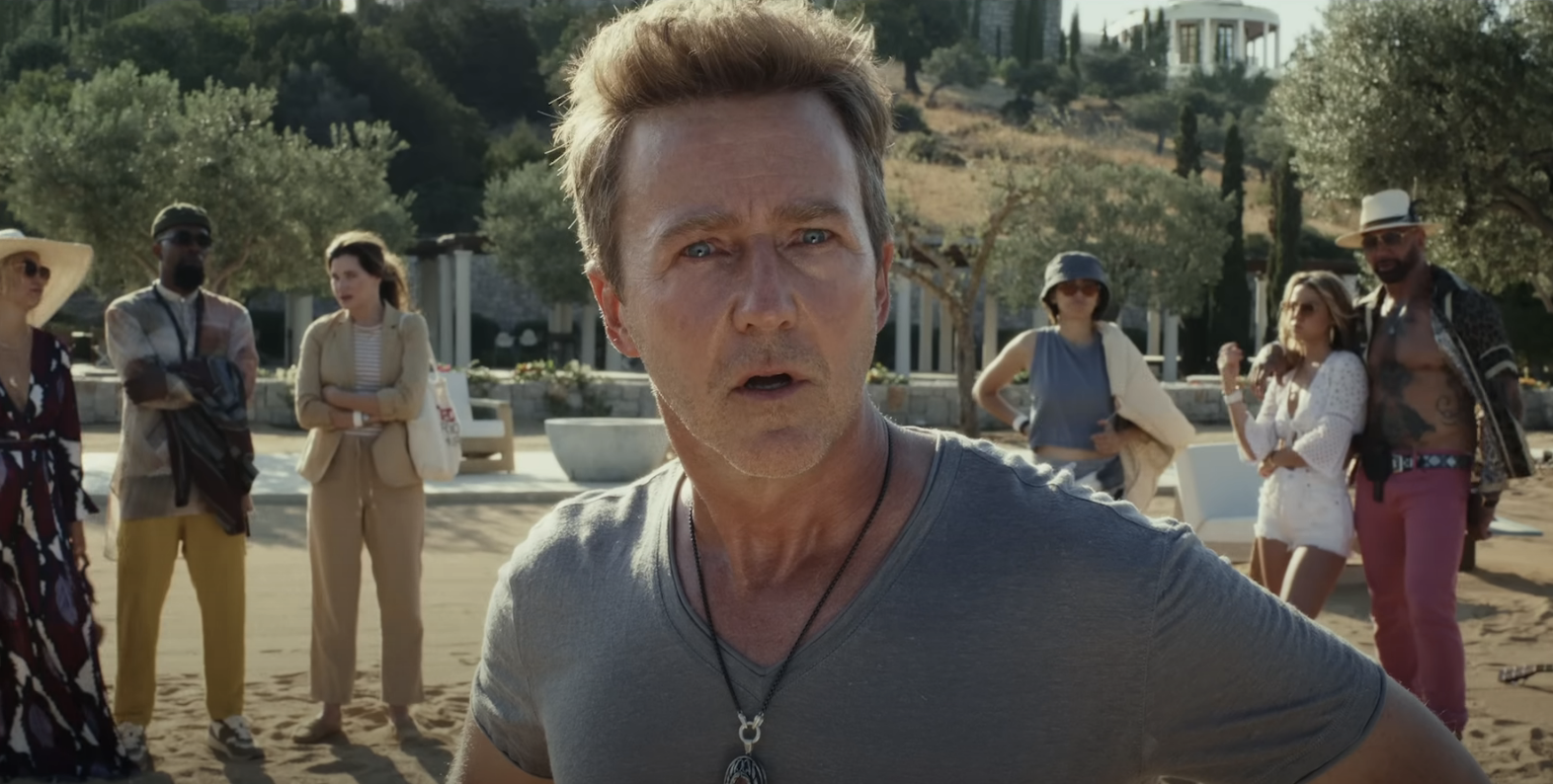 5.
Jake Gyllenhaal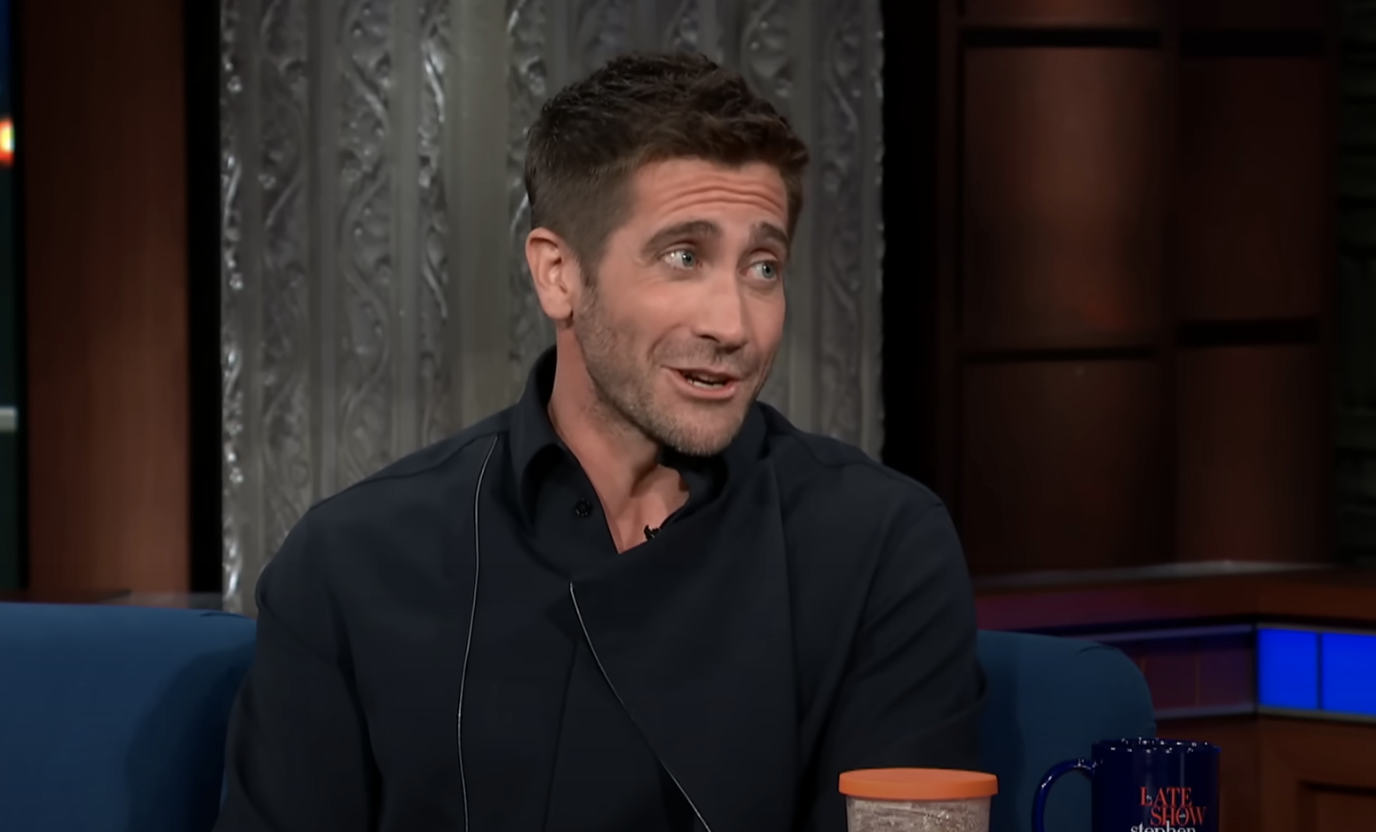 6.
Naomi Watts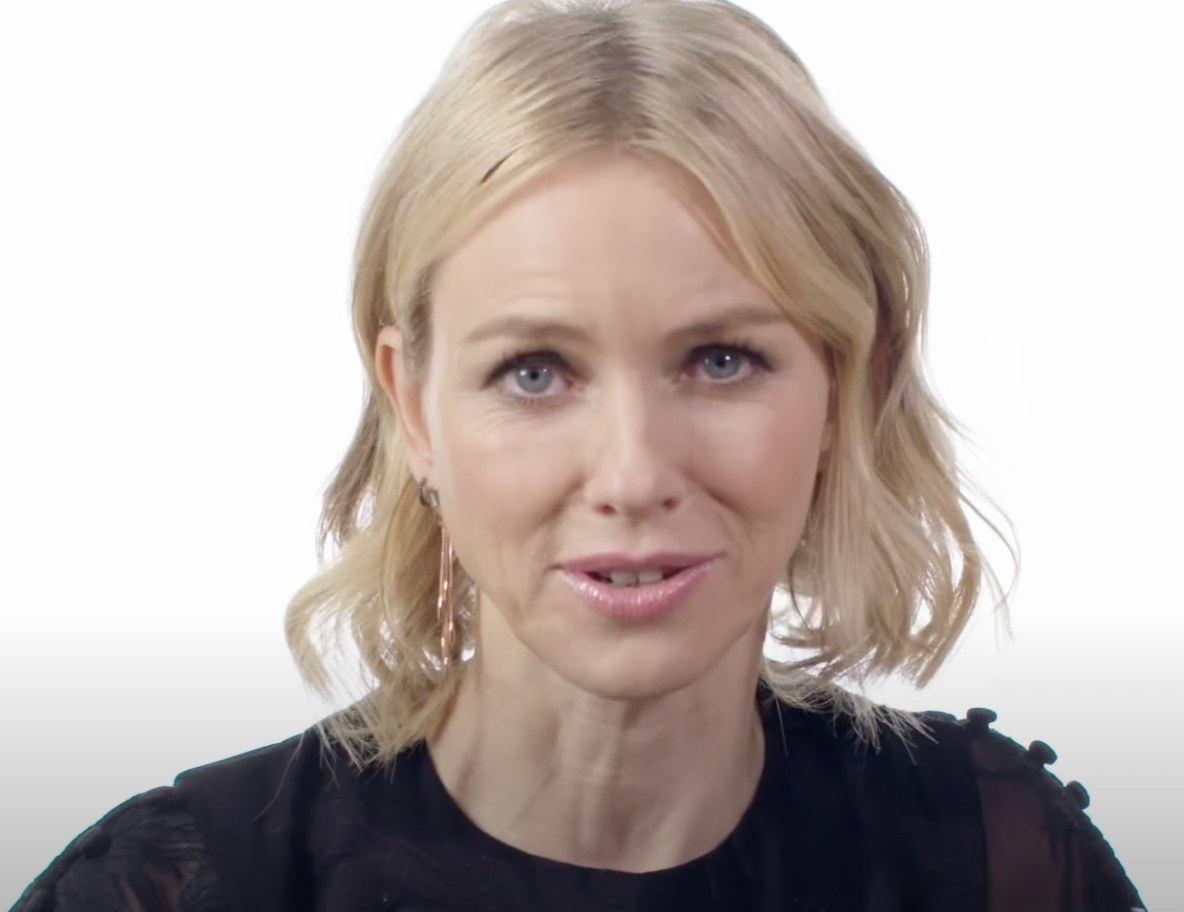 7.
Ryan Gosling
8.
Glenn Close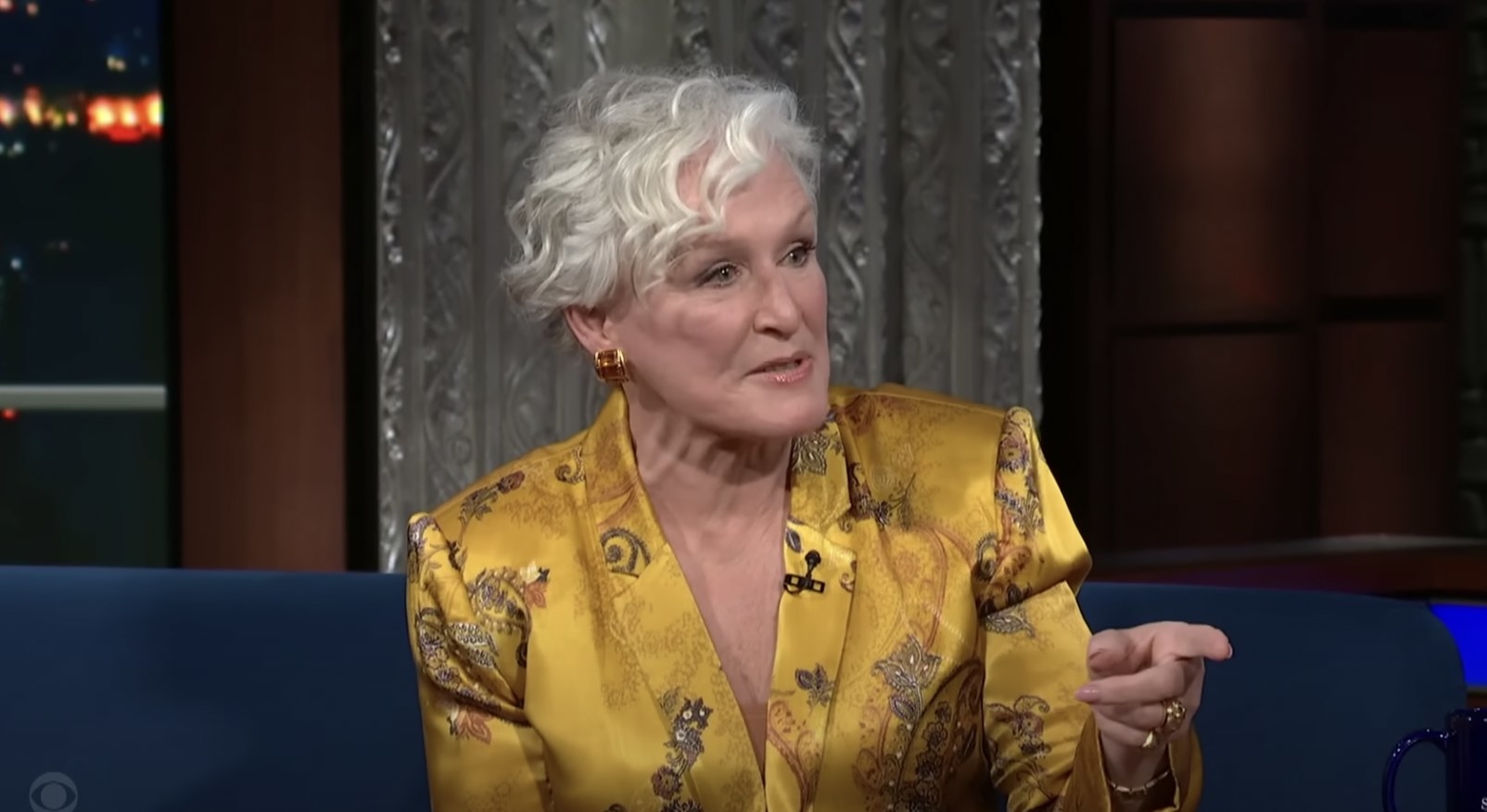 9.
Angela Bassett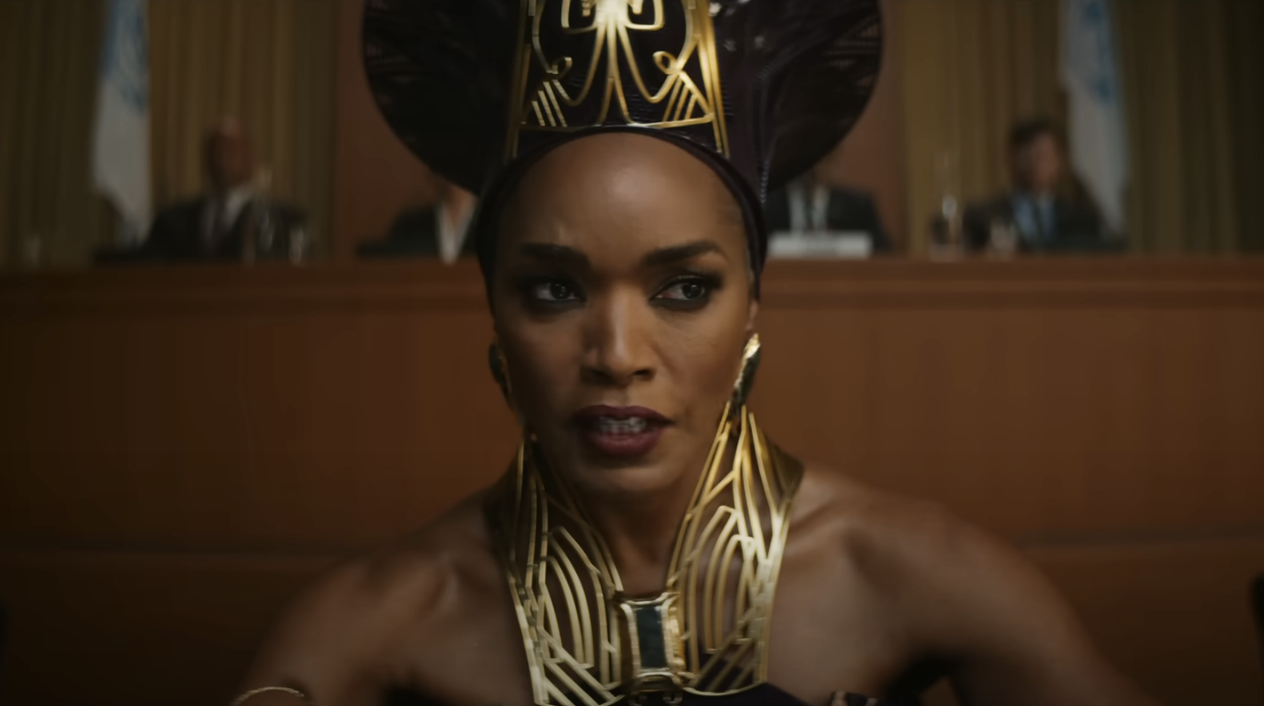 10.
And Tom Cruise
So, are you surprised these superstars have never won Oscars? Is there anyone else you can't believe hasn't won? Let us know in the comments!