We hope you love the products we recommend! All of them were independently selected by our editors. Just so you know, BuzzFeed collects a share of sales and/or other compensation from the links on this page. Oh, and FYI — prices are accurate and items in stock as of time of publication.
If you're spending a lot of time at home lately and looking for a fun and productive activity, might I suggest finally learning that new language you've always dreamed of speaking?
Now's the time to take the leap, especially since Rosetta Stone is offering their Lifetime Subscription for a one-time fee of just $179. With that, you'll have access to ALL of their languages and a bunch of super helpful features.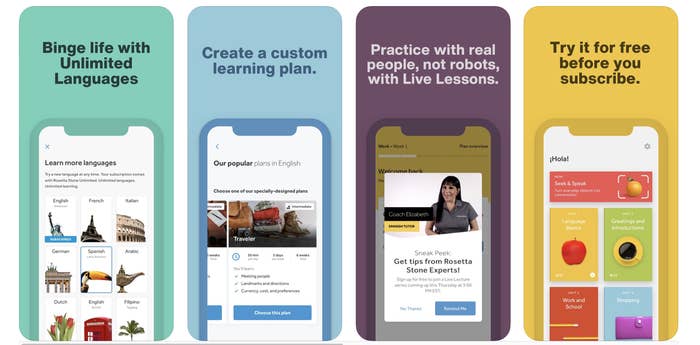 Sooo what language do ya wanna learn first? With a Lifetime Subscription to Rosetta Stone, you'll have access to 25 different language options.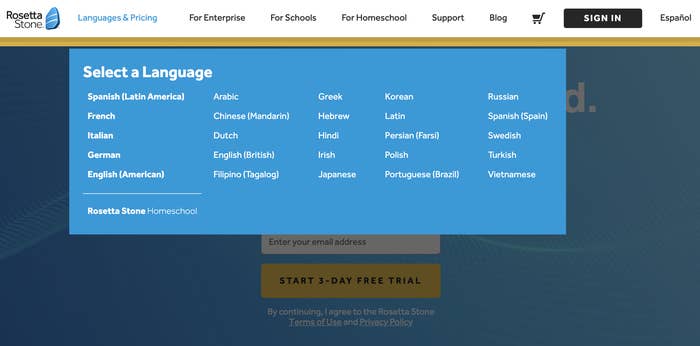 Now before we go any further, if any of this is bringing back unpleasant memories from your Intro to Spanish class, let me reassure you that this will be nothing like high school! Rosetta Stone is loved by so many people because it actually makes learning new languages pretty fun and as low-effort as possible using a time-tested and proven immersion method.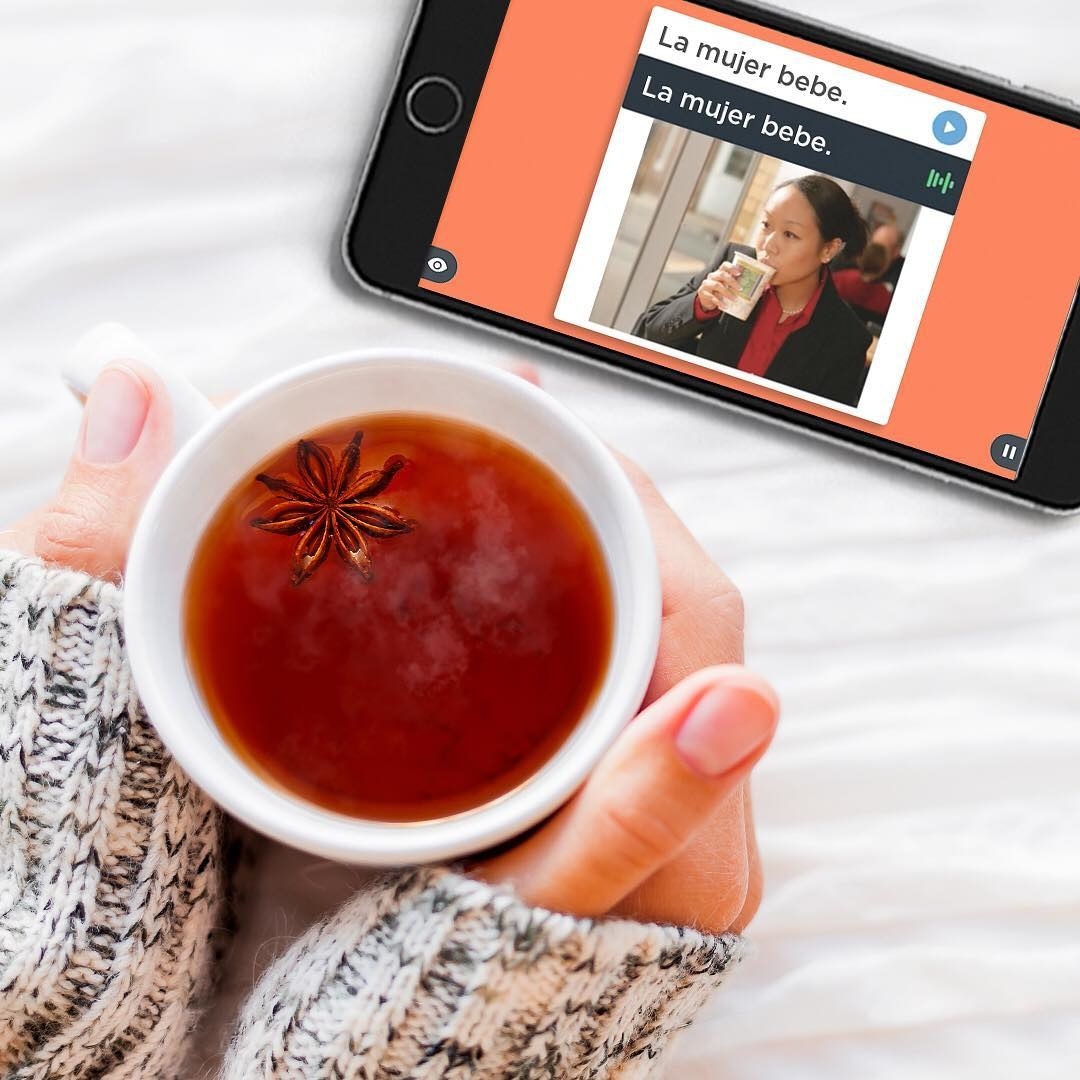 On top of the courses themselves, a subscription comes with a bunch of incredibly useful features. You'll get an app with a phrasebook and ~Seek and Speak~, which turns everyday objects into conversation practice with entertaining scavenger-hunt style challenges.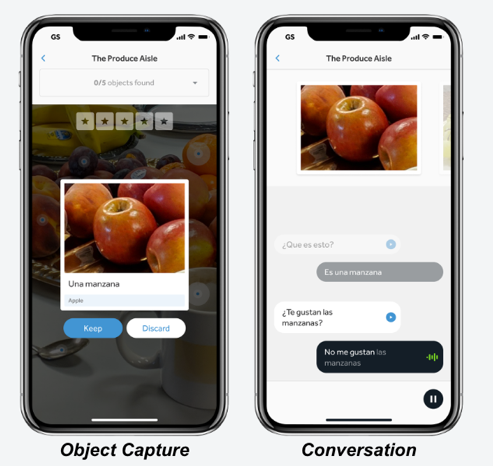 It even uses your speaker and microphone to help you with your pronunciation and make sure you're on the right track.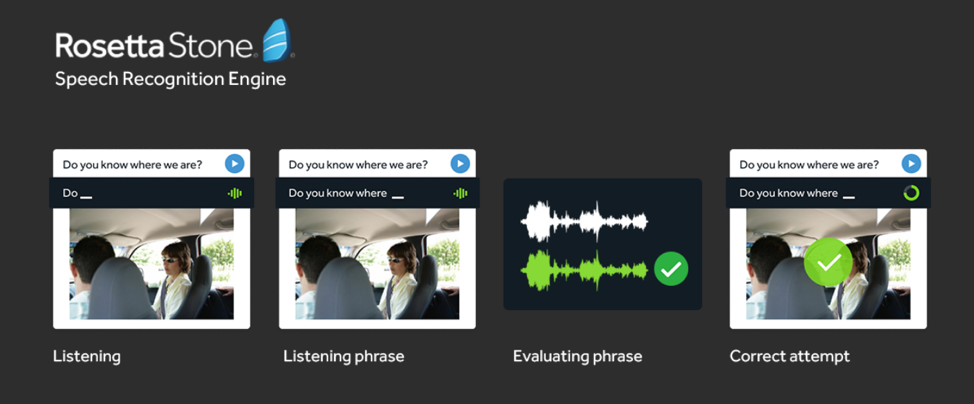 If any of this sounds kinda lonely, it's actually not! You'll also have access to on-demand learning with language coaches for "Conversational Situations" which help with things like the basics of how to order in a restaurant, "Language Lectures" that'll get into the nuances of grammar in an easy and understandable way, and a "Lost With Locals" series if you wanna get as close to a complete "in-country" experience as possible from your own home!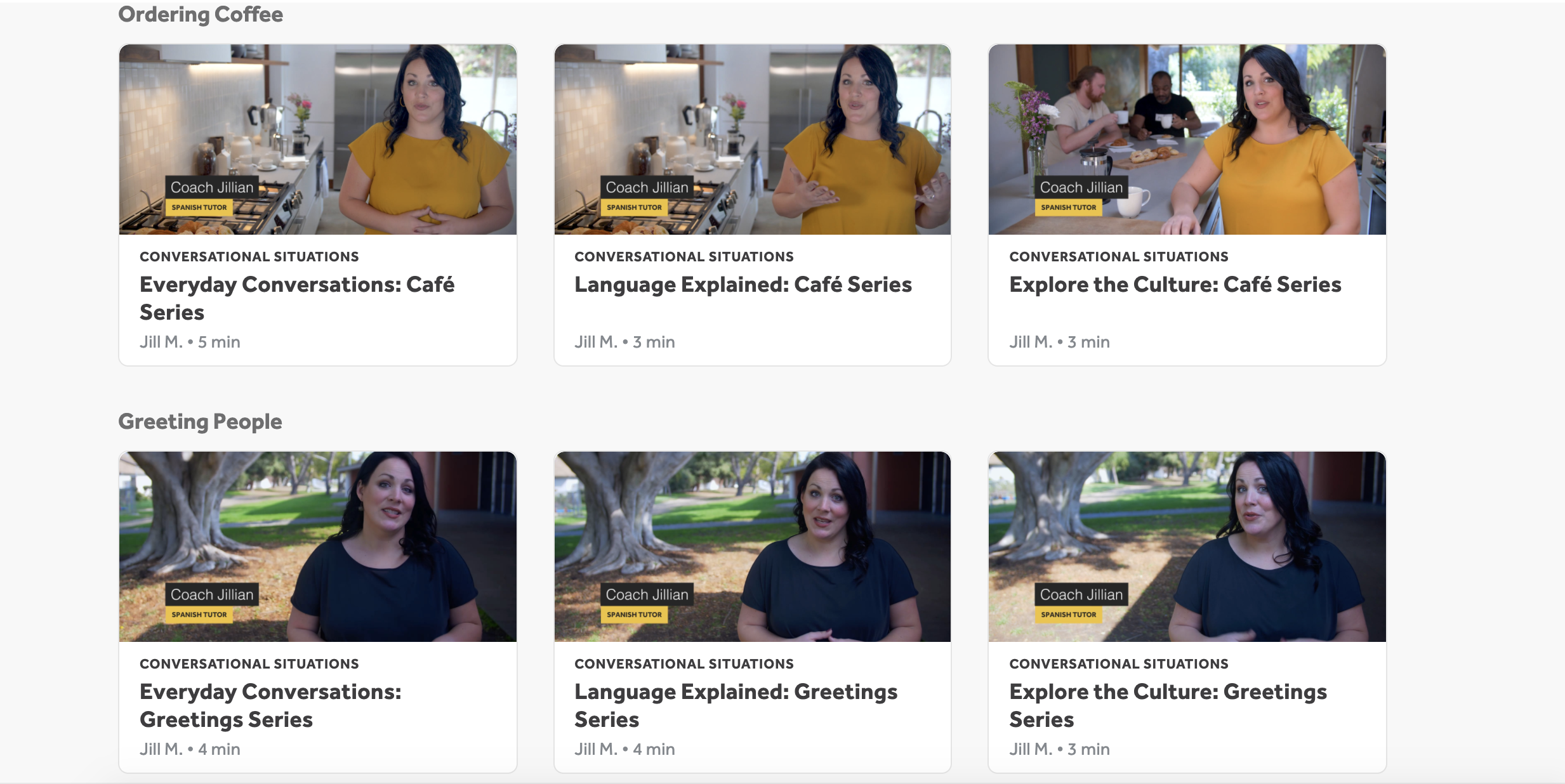 So now you might be wondering what the actual coursework is like. Let's break it down together! Each course has several levels with four units each; each unit features core lessons that go through the basics of the language. In between units, you'll get some fun activities to help practice what you've learned so far.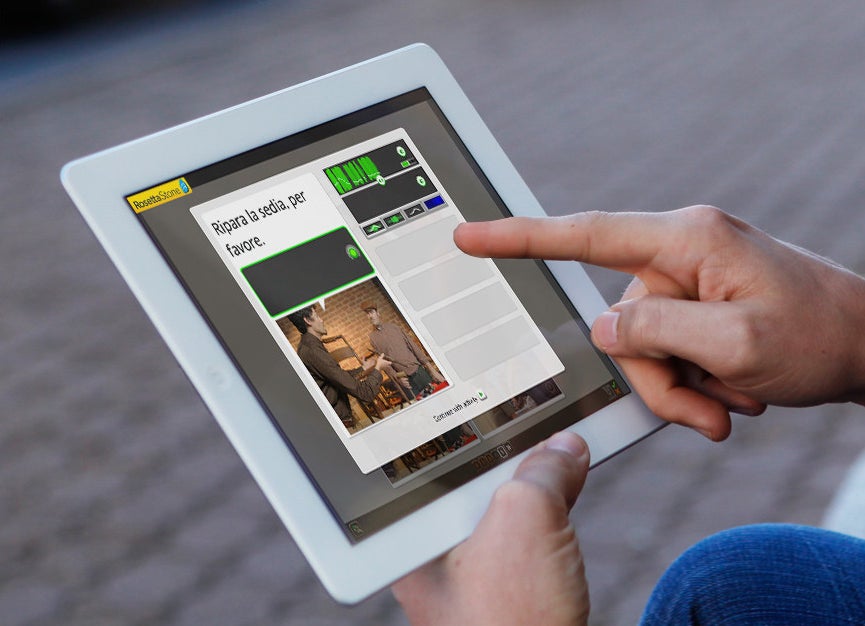 And to make it even easier, Rosetta Stone works on all of your devices so you can swap between them to fit your schedule.

If you've been hemming and hawing over learning a language, this offer is a great opportunity to take the first step. Just don't take too long to decide, because this deal won't last forever!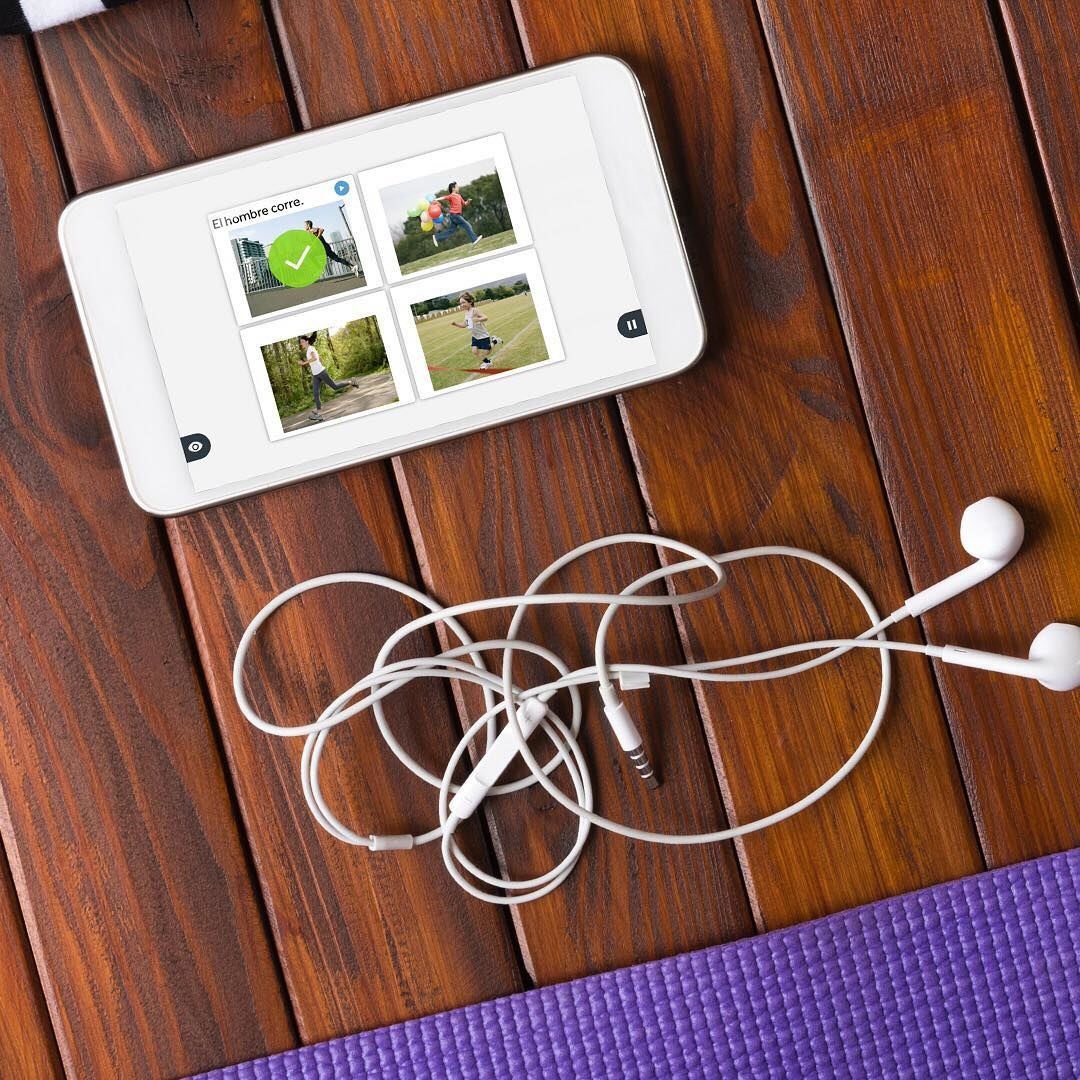 And now that you're ready to get started...