The Wake County Public School System's Twitter used to just calmly deal with the occasional crazy egg people and "cool moms."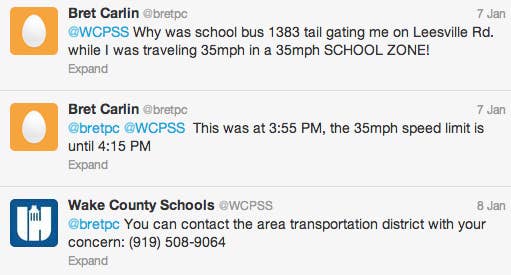 But then this started happening with the slightest chance of snow during the winter.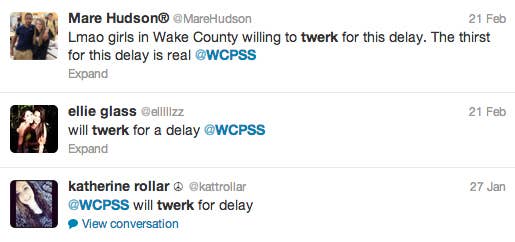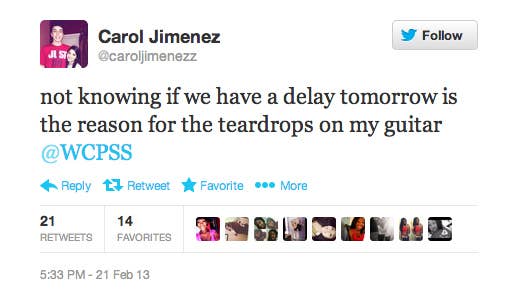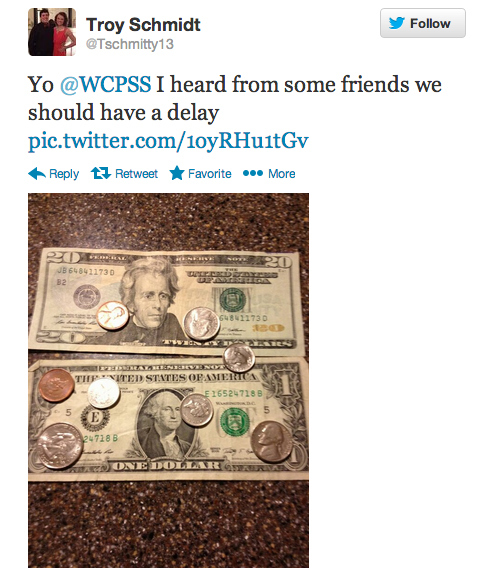 And they just wouldn't shut up.


So then their Twitter team was all like:
And now this is what they do.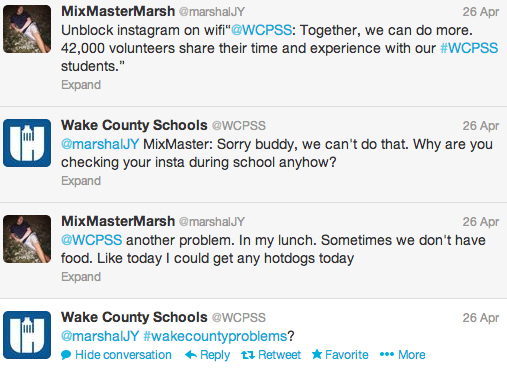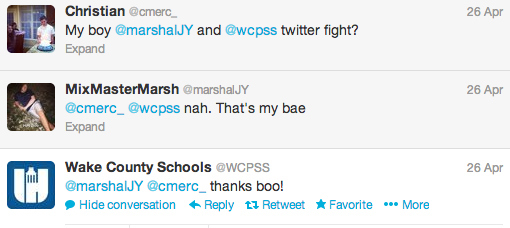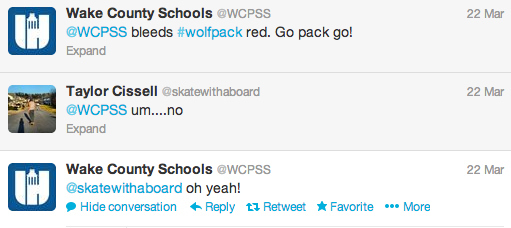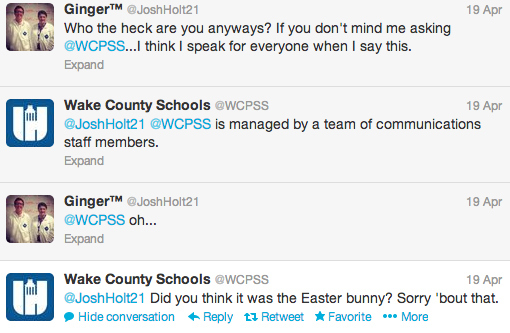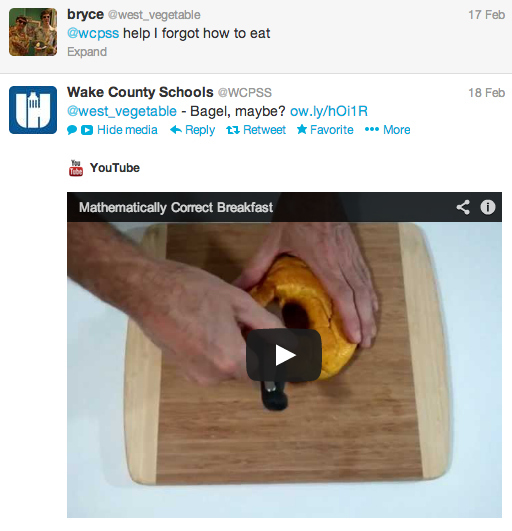 Hate is not tolerated.

Oh and so this just happened: