You know why we're here. It's the drama heard around the world from Valley Village to the White House Correspondents' Dinner: Scandoval.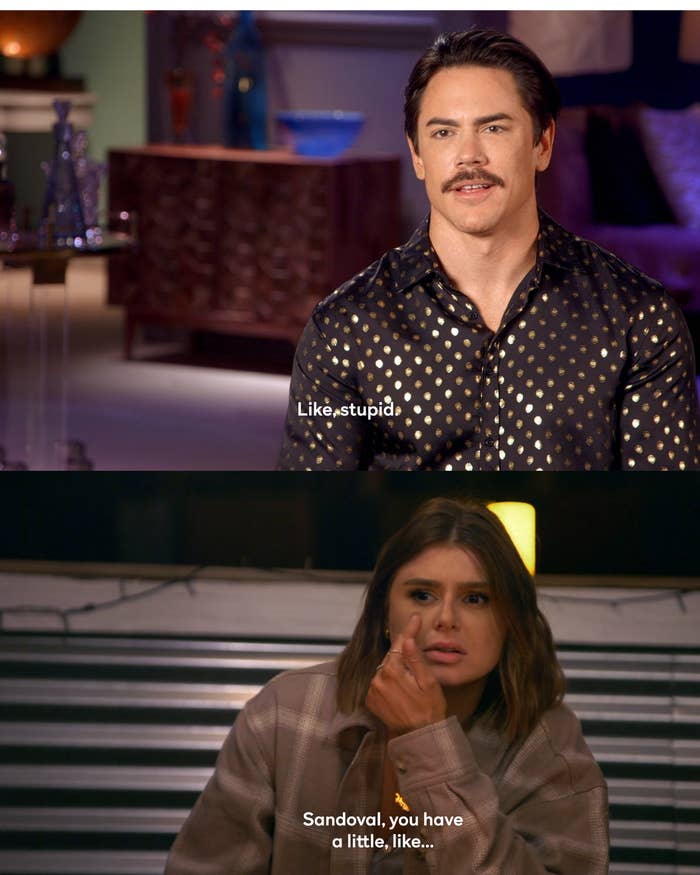 See, in the world of reality TV, everyone plays a role or falls under a specific category, and throughout their duration on the show, they usually are allowed to stay in that box.
There have been many times when Tom Sandoval's true character has been shown throughout the history of this show. Let's take a deep dive and look at just some of the most compelling evidence that this man is — and always has been — the worst.
1.
He's always been selfish. Like...really, really selfish.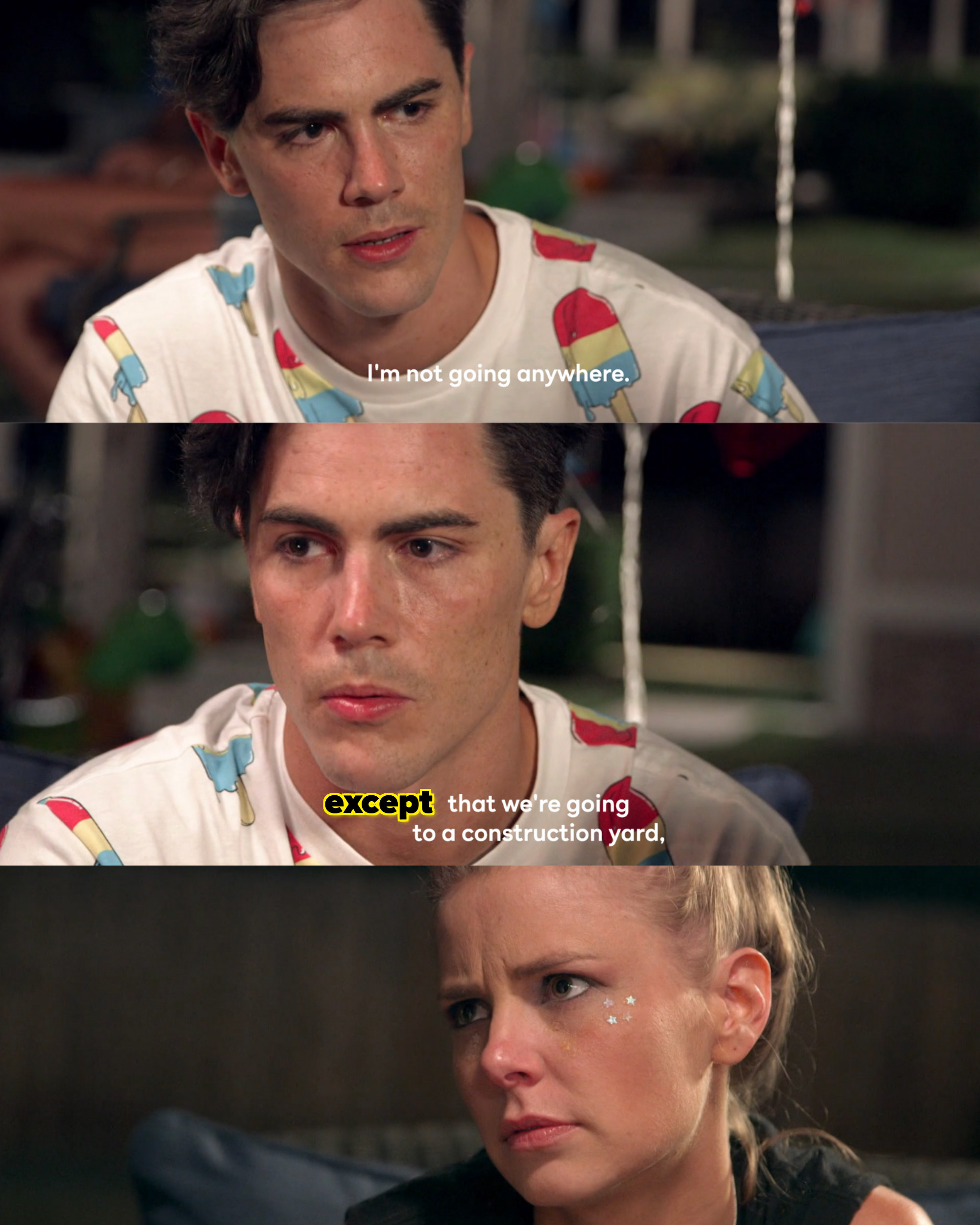 2.
He has routinely exposed Ariana's private life to impress men.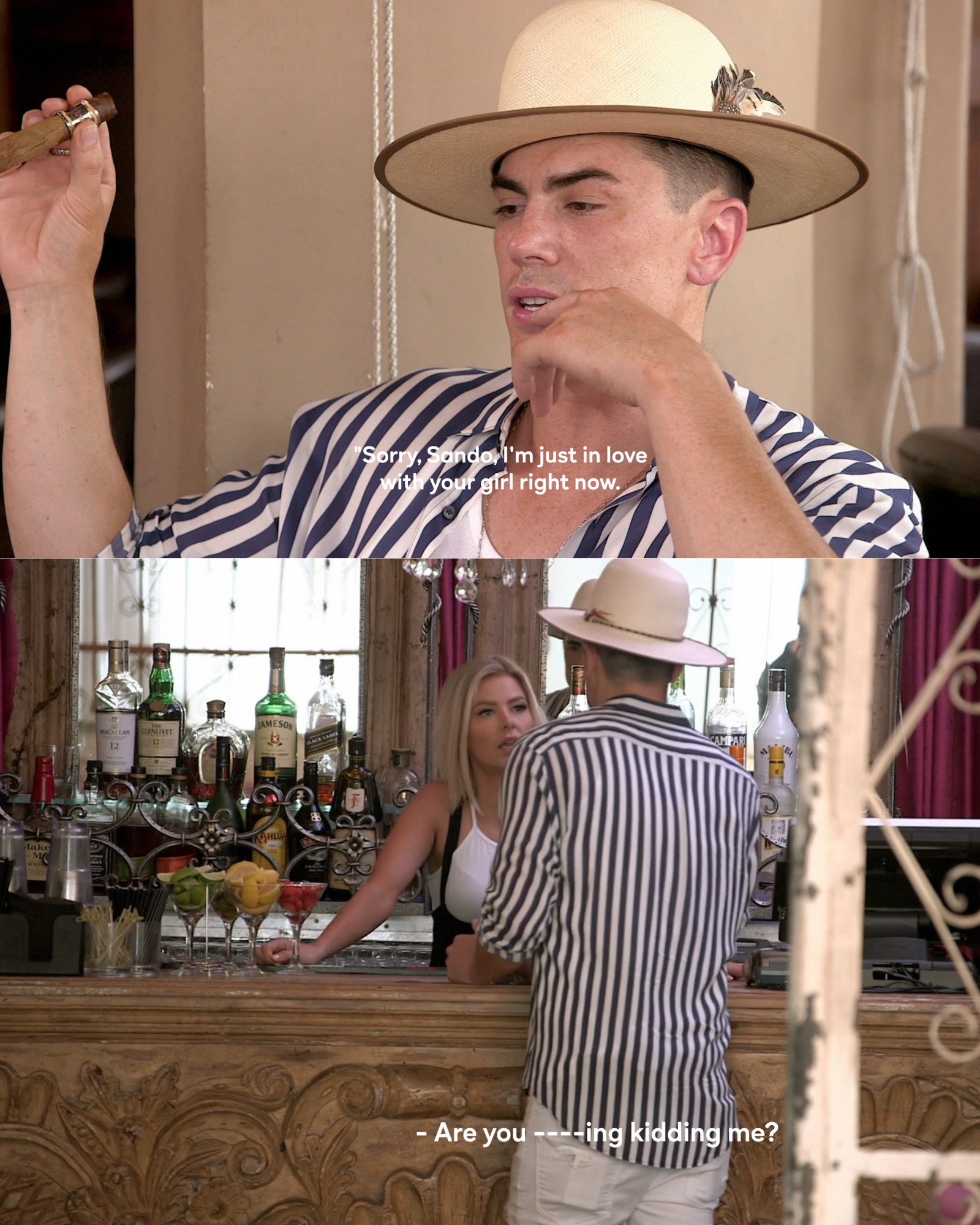 3.
He's always wanted to be the star of the show. And it shows!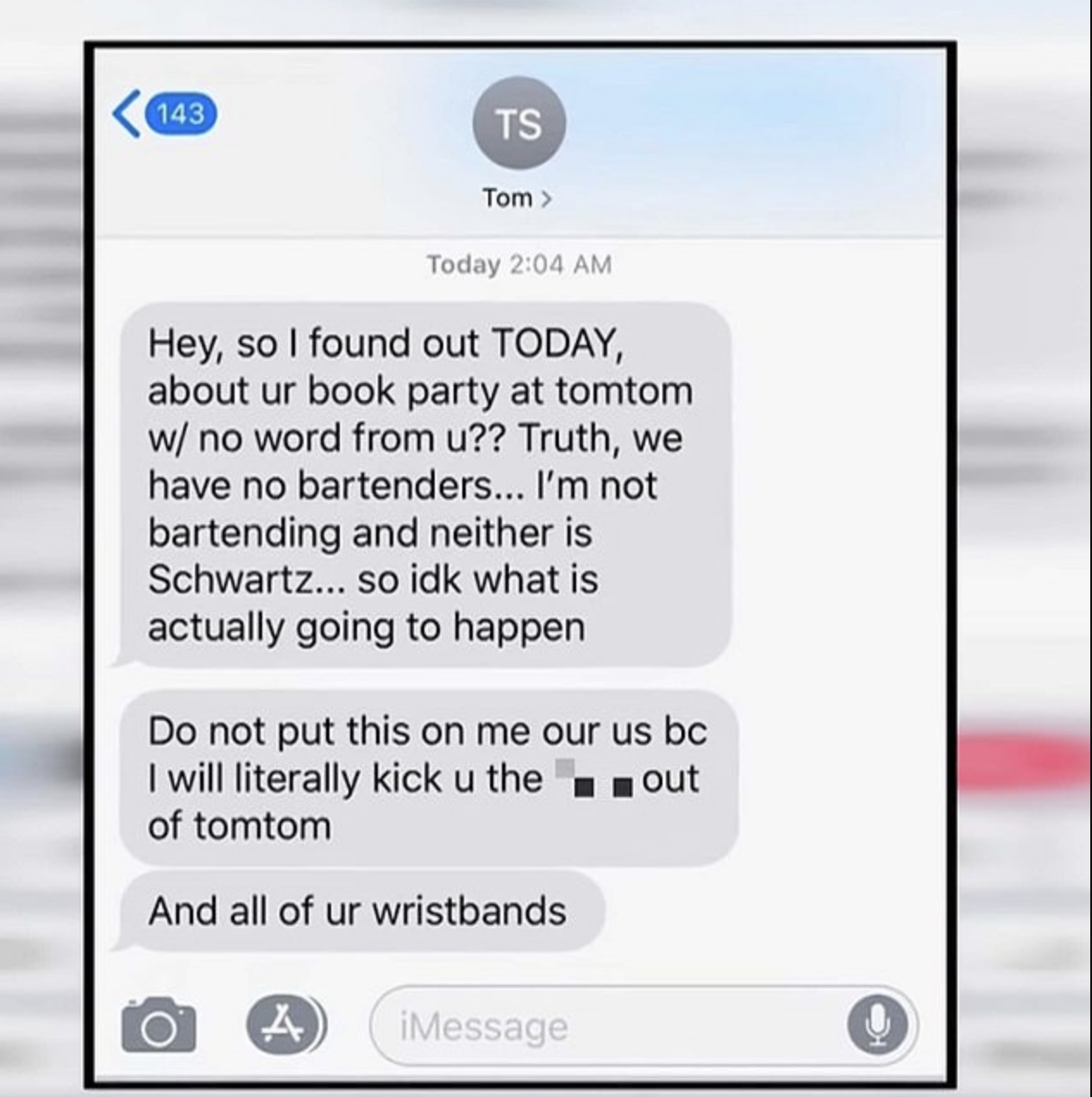 4.
He has always taken Jax's side — even when he's cheated in really disgusting ways!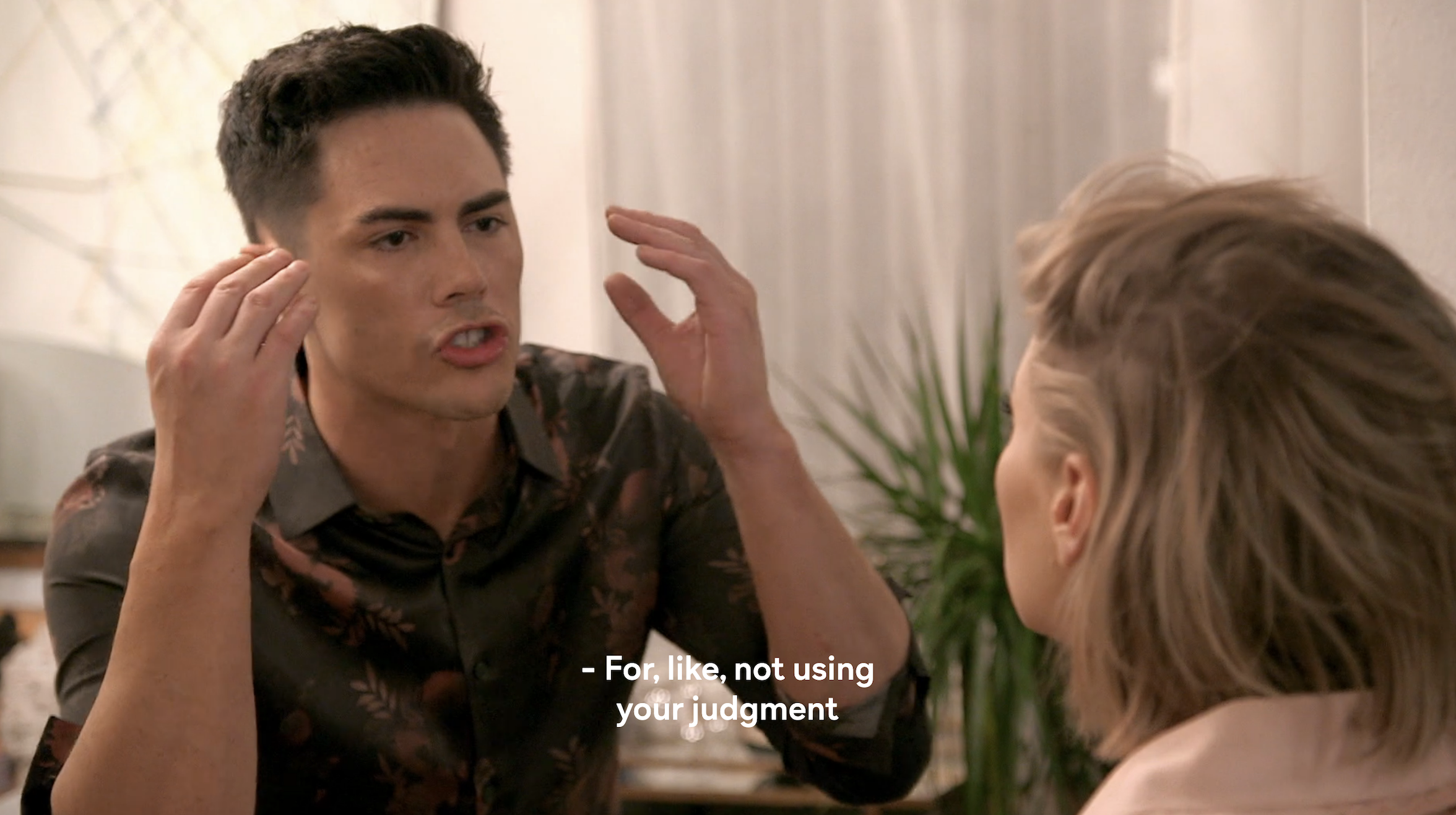 5.
He's always wanted Ariana's spotlight.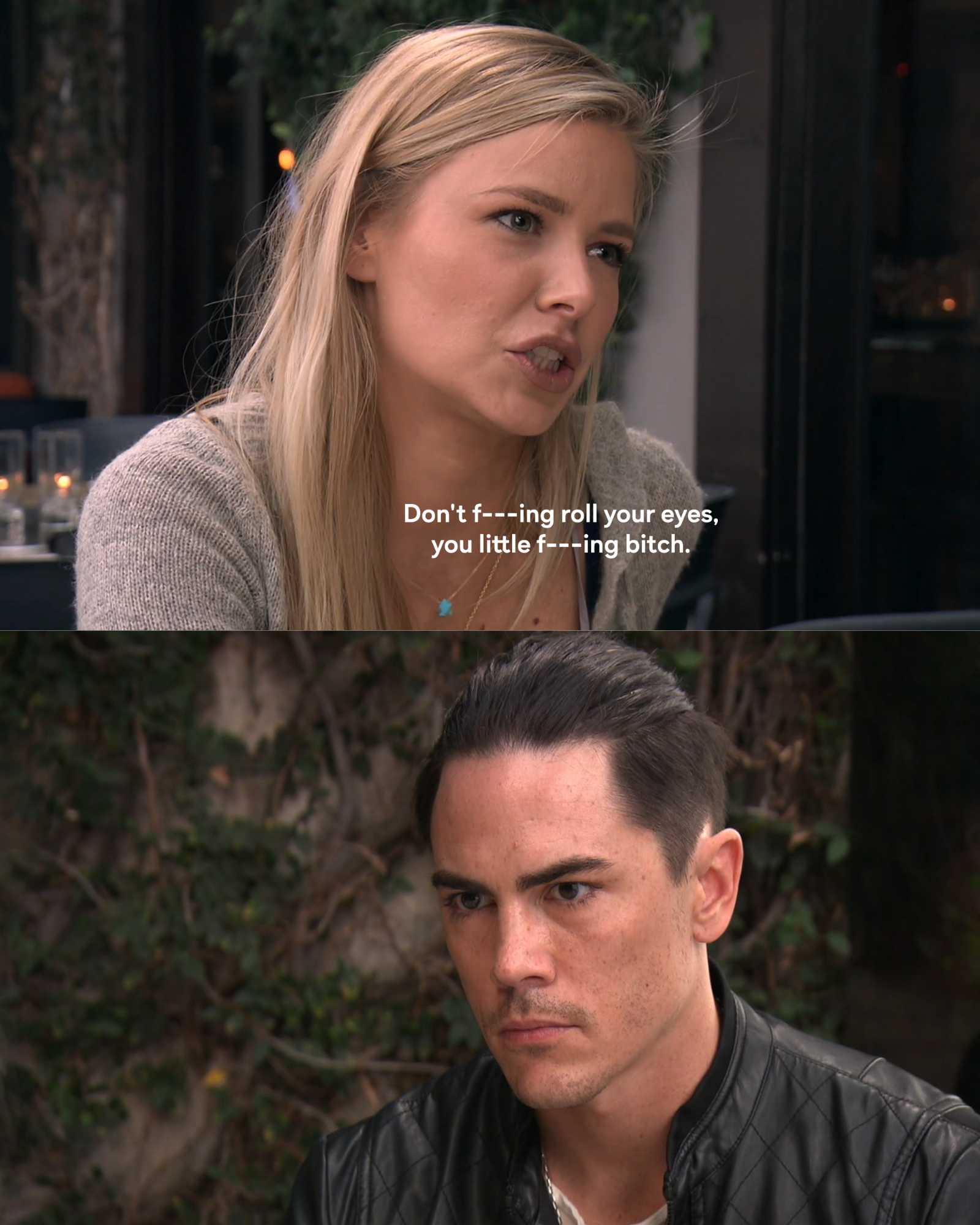 7.
He very clearly had an affair with Miami Girl and lied to her, lied to Ariana, and lied to viewers about it for years.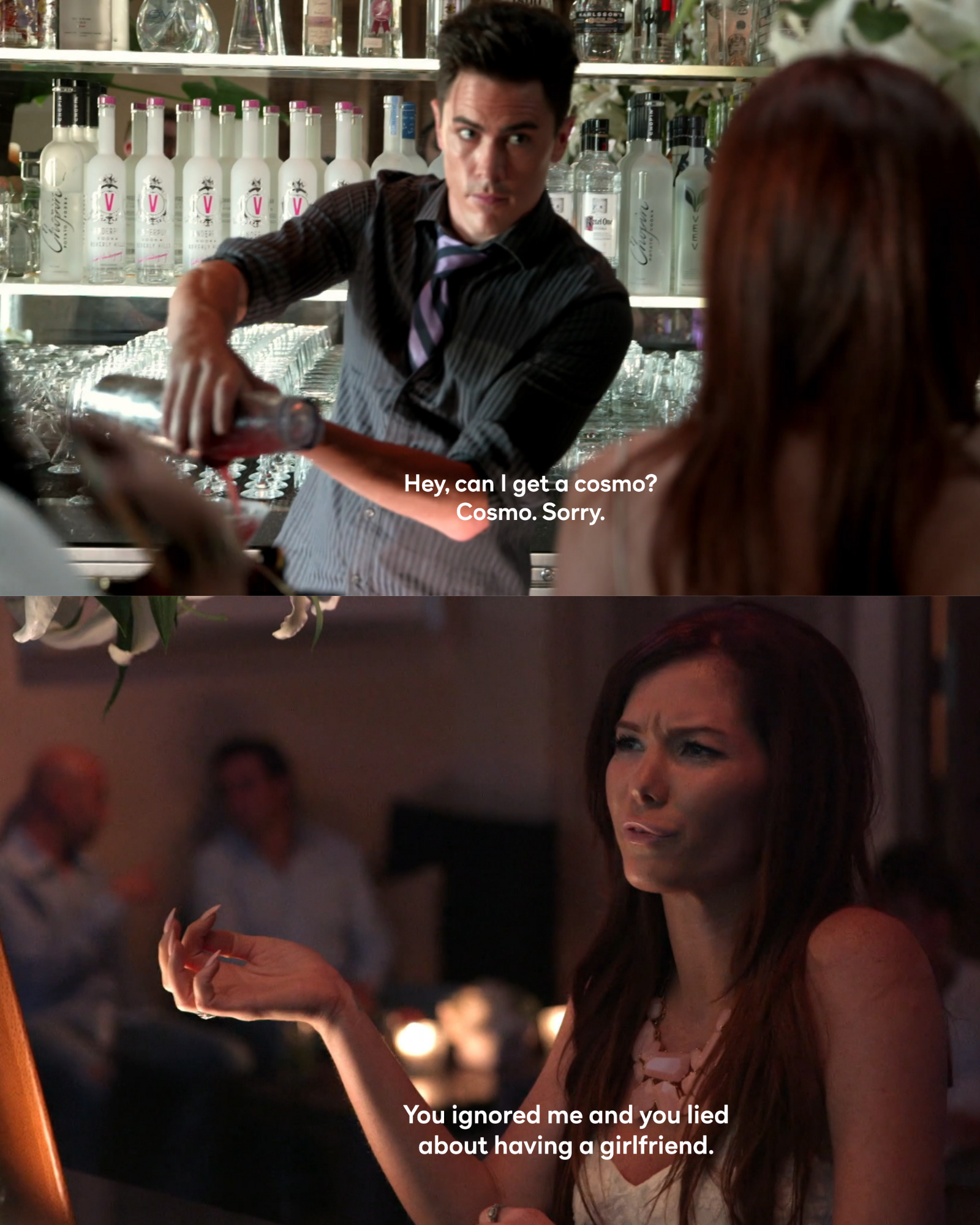 8.
He disparaged Kristen and routinely brought up her mental health and weaponized it against her in an effort to remove blame from himself.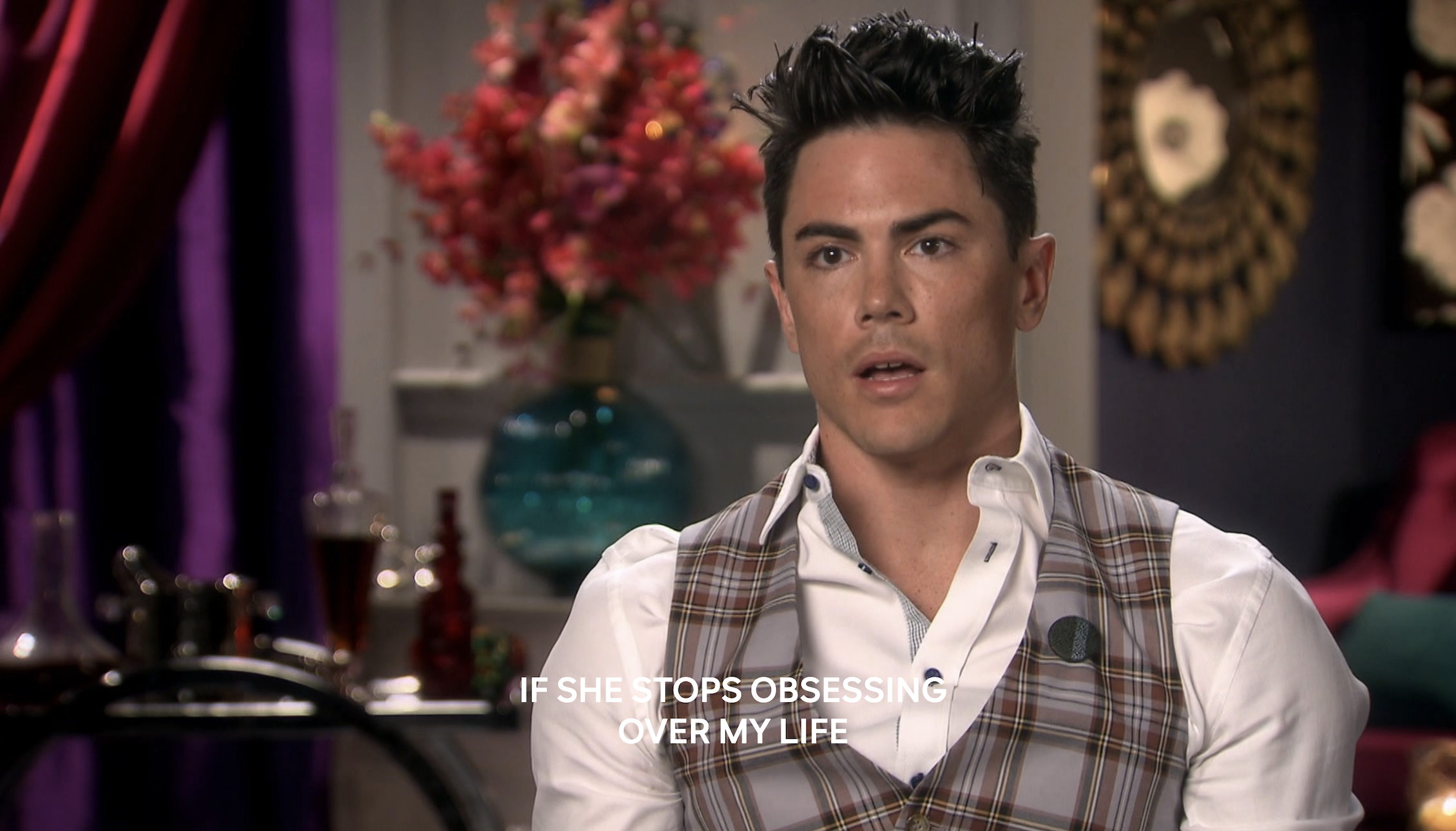 9.
Honestly, his edit has saved him over the years.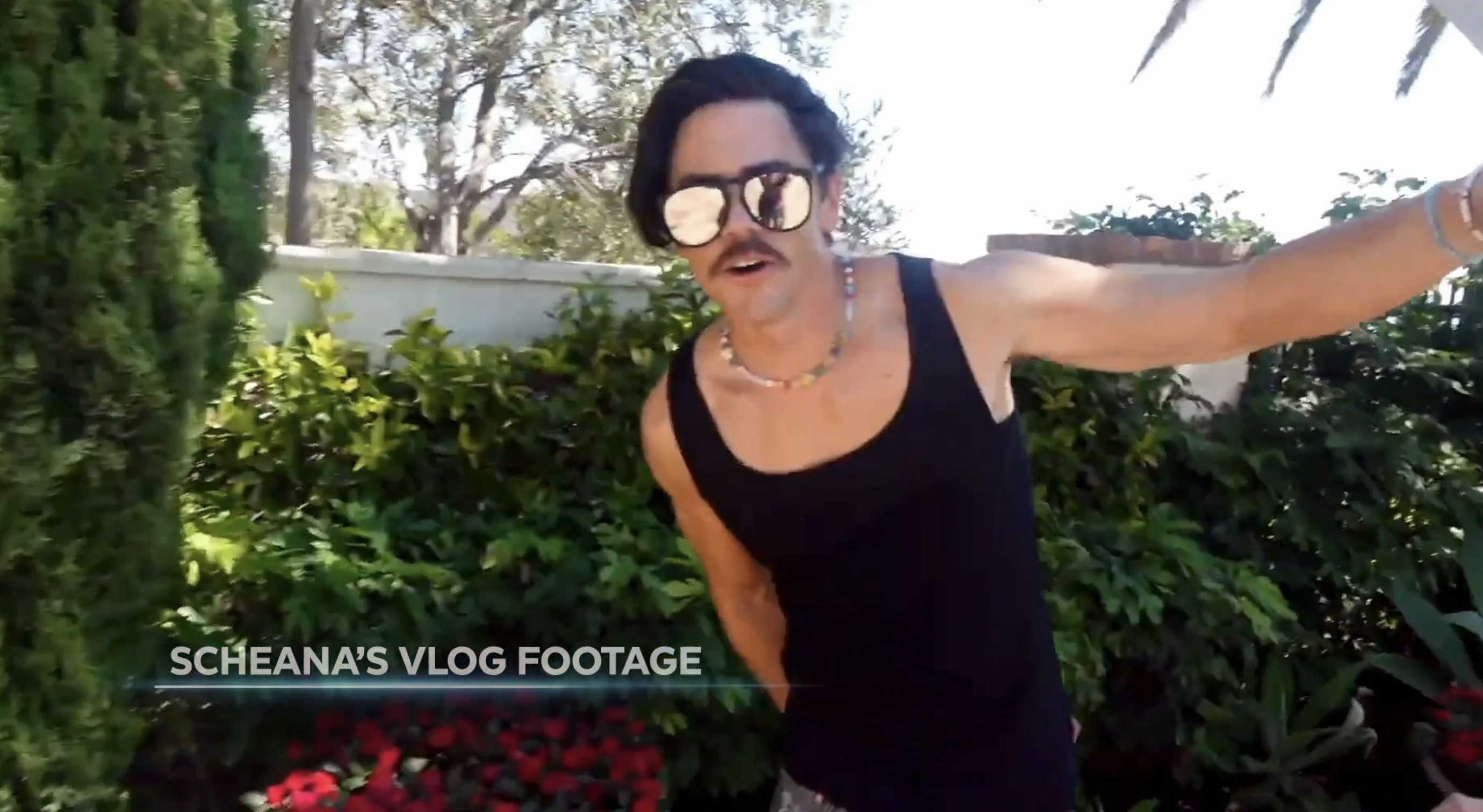 10.
Ultimately, he's probably loving every moment of this scandal.