1.
"Beam me up Hottie"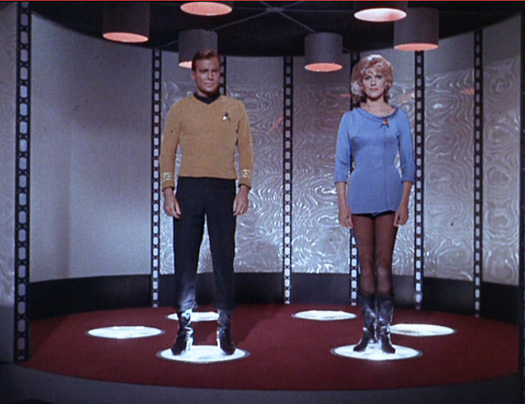 2.
"You can set your phaser to stunning"
3.
"We are the Borg! Lower your shields and prepare to be loved"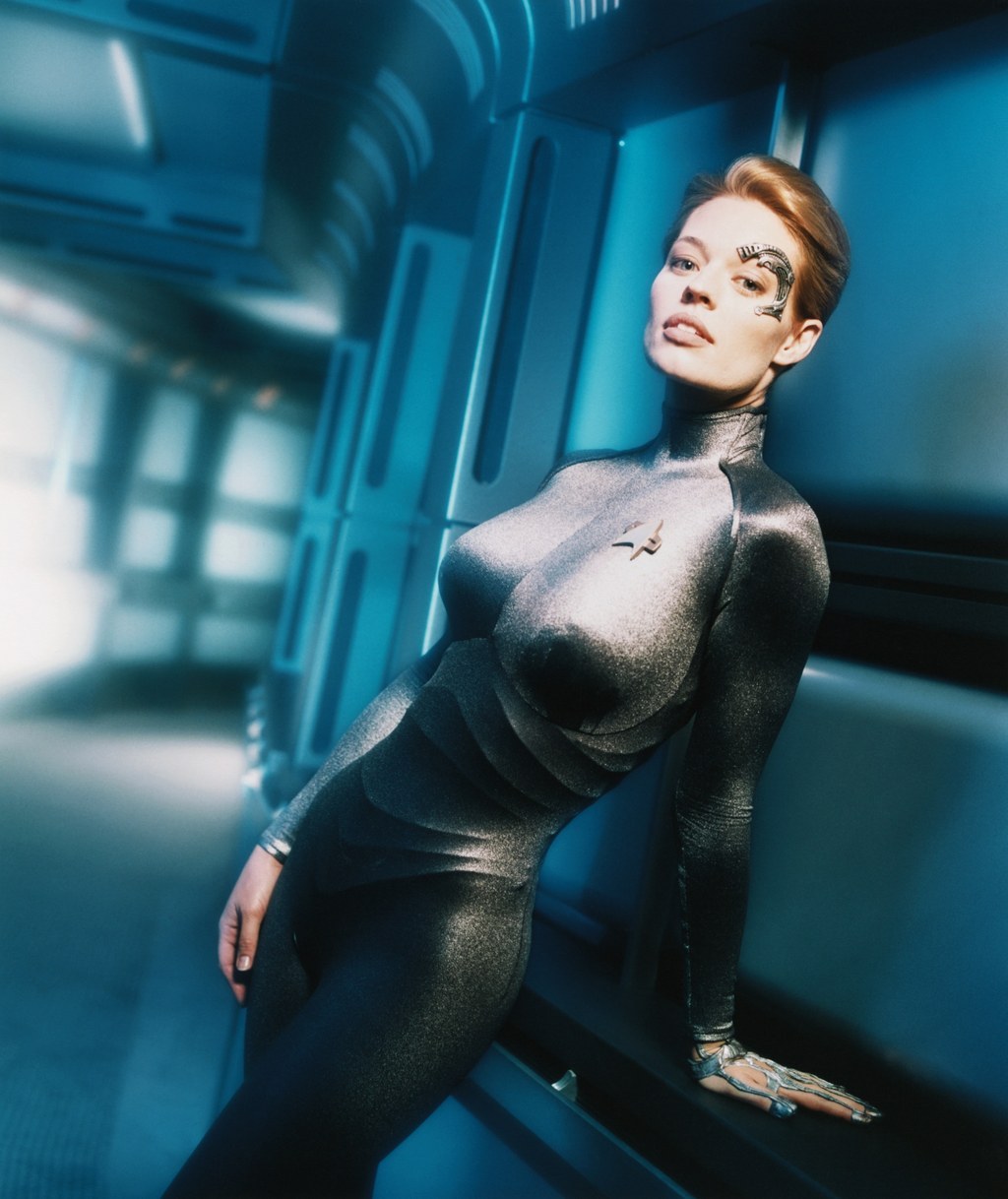 4.
"Thank God you are not a red shirt because you are drop dead gorgeous."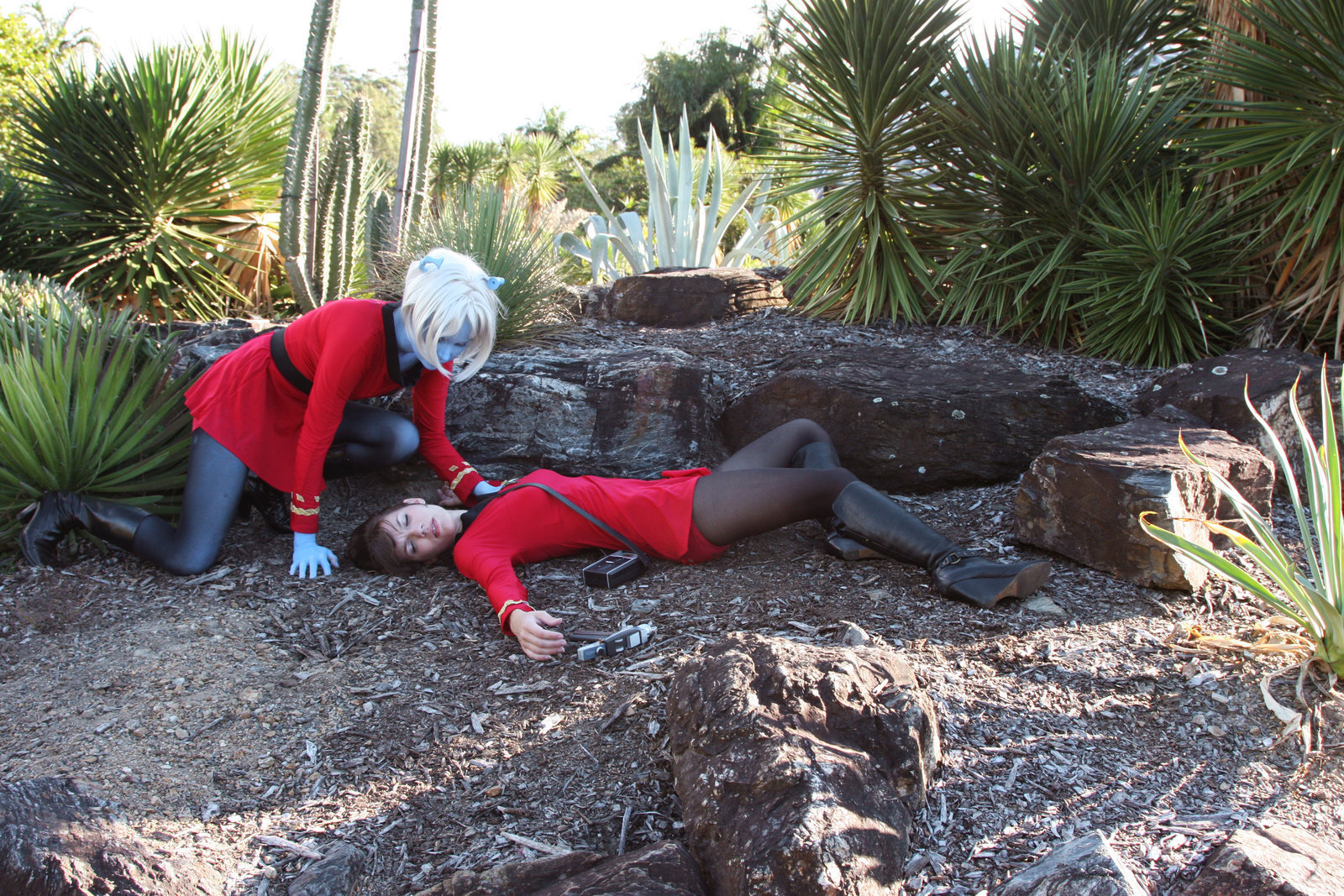 5.
"I've got something big in my torpedo tube."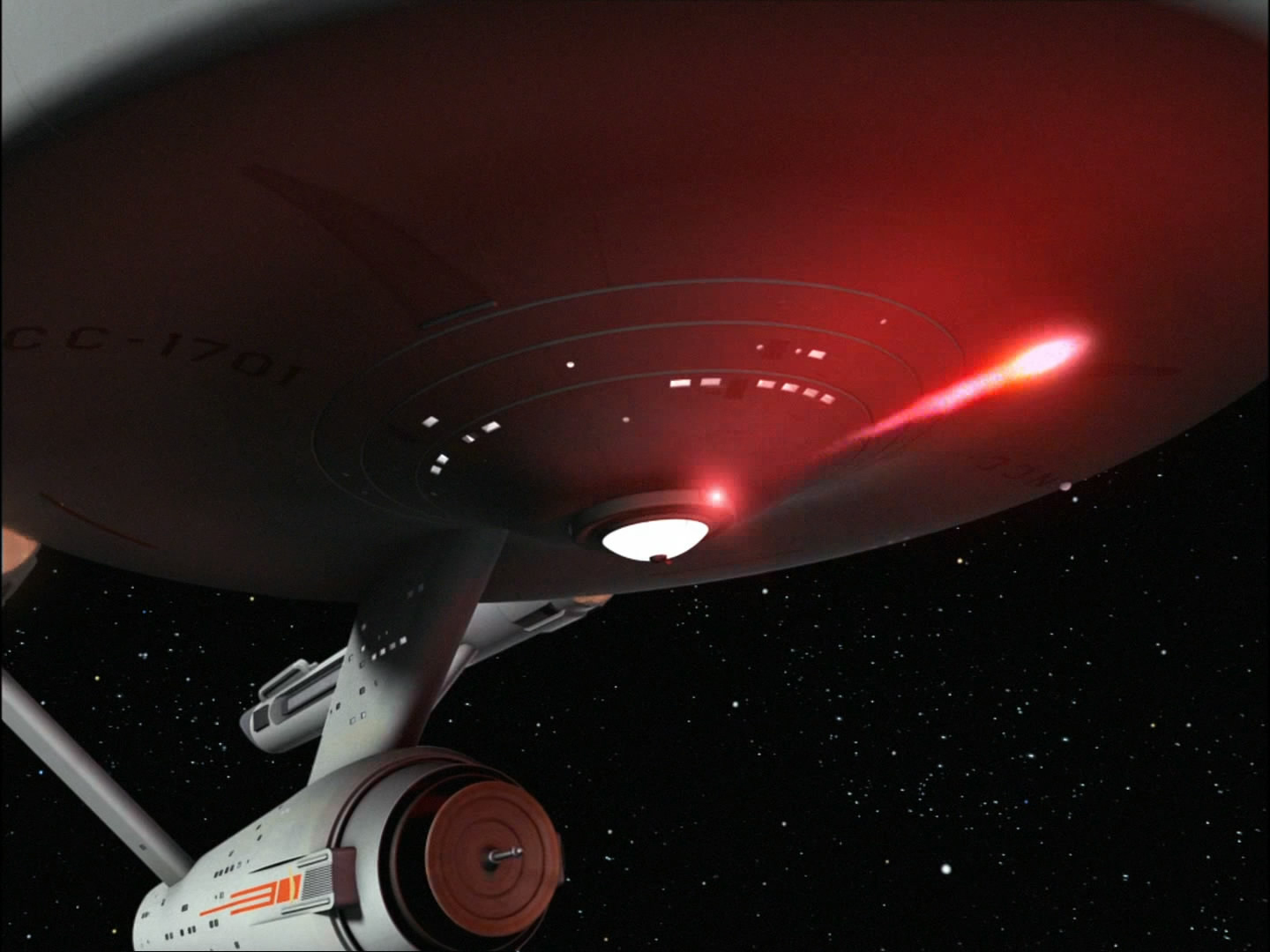 6.
"Take off your clothes and lets start The Next Generation."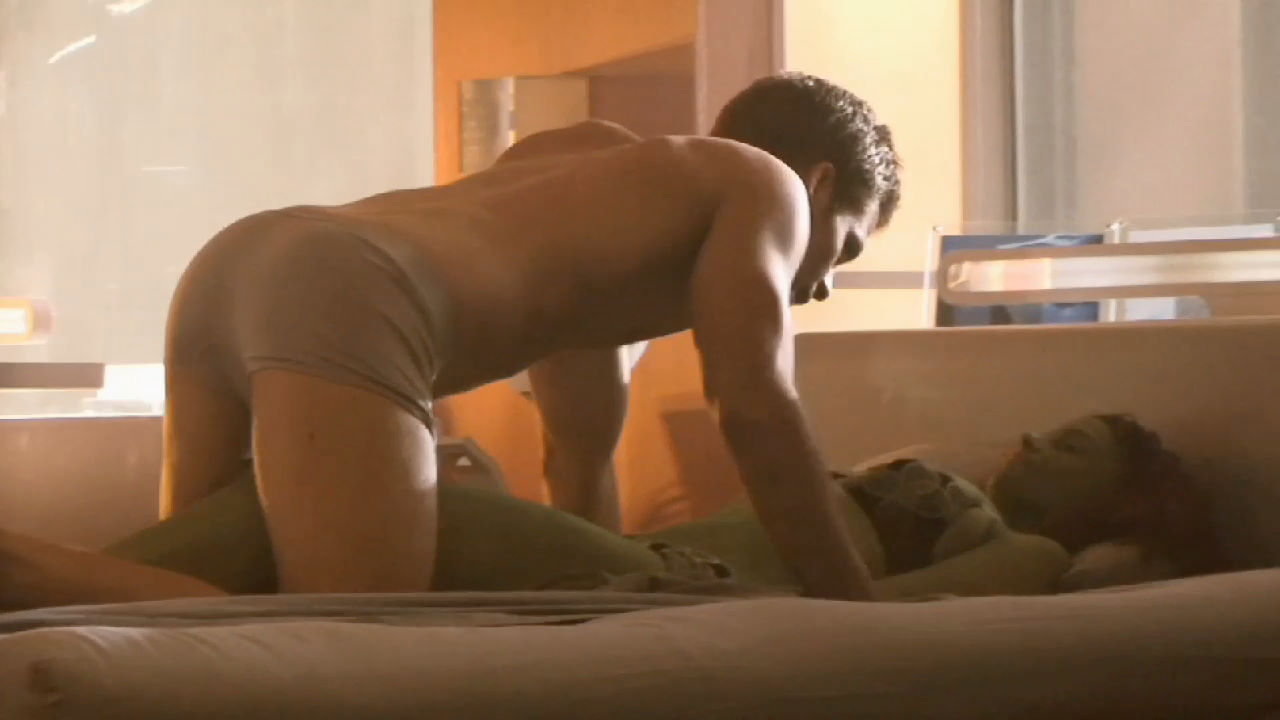 7.
"Your mouth says 'shields up!' but your eyes say 'a hull breach is imminent'."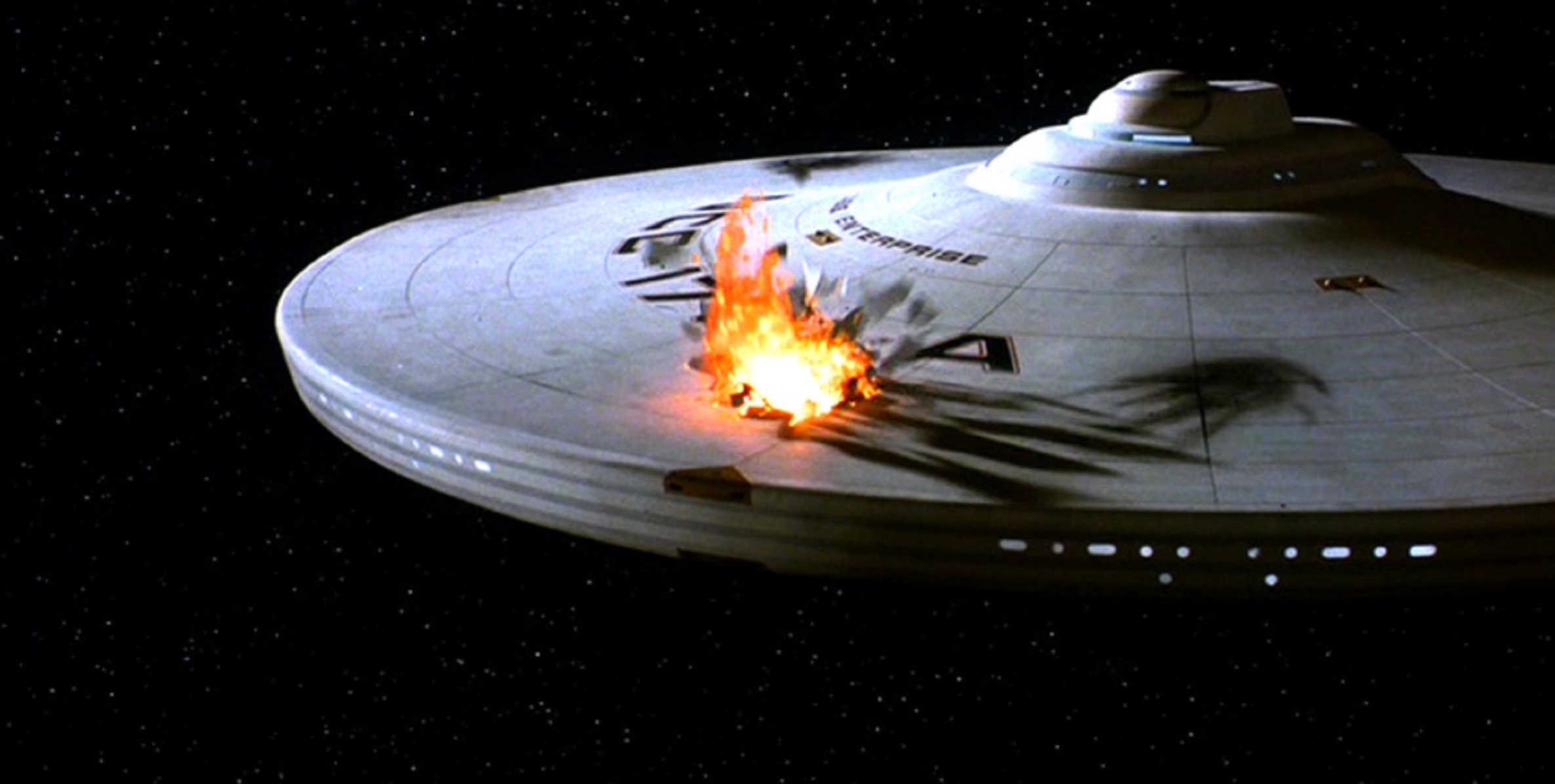 8.
"I'm going to ask you out. Resistance is futile."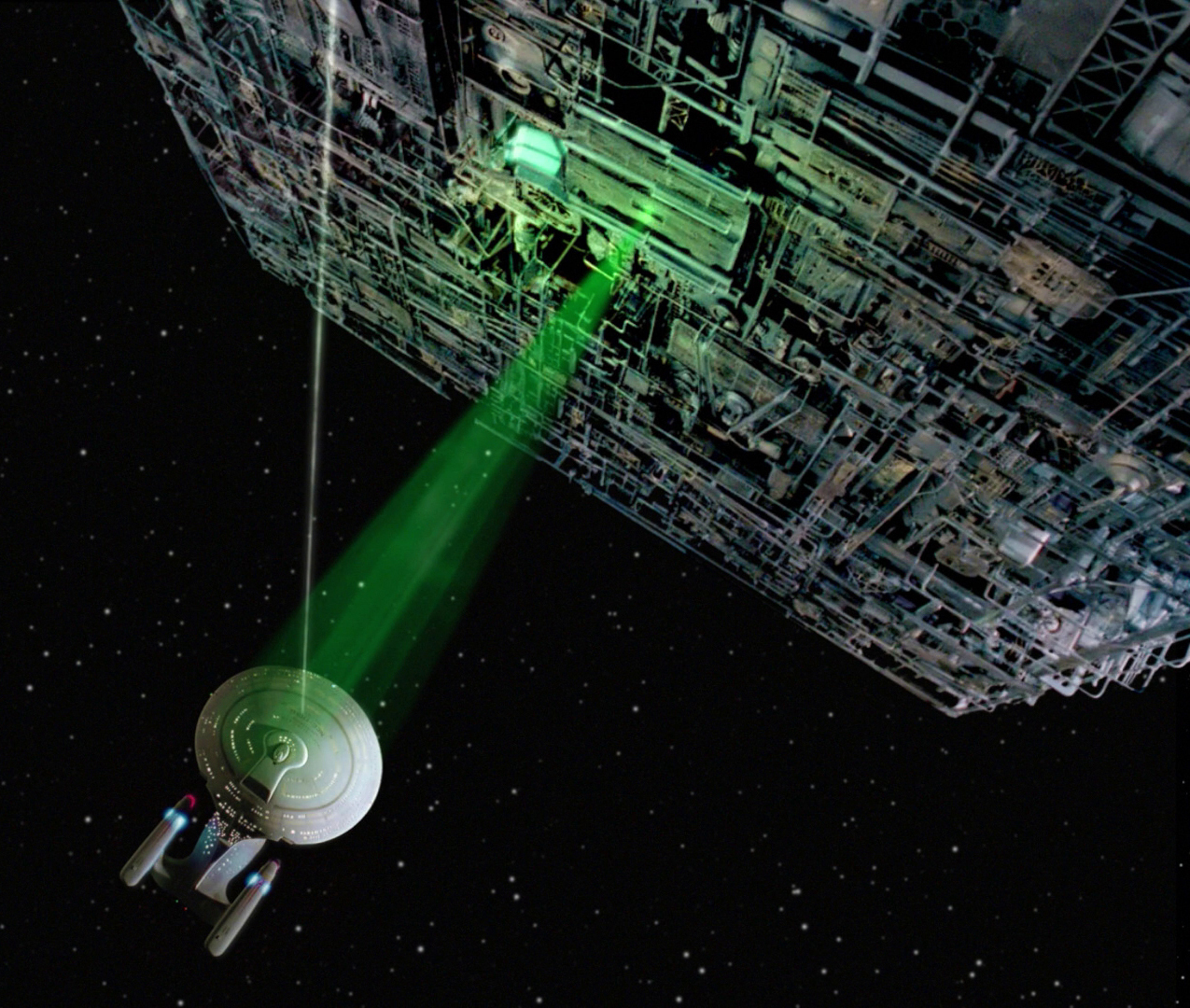 9.
"I wouldn't mind getting my hands on your ample nacelles."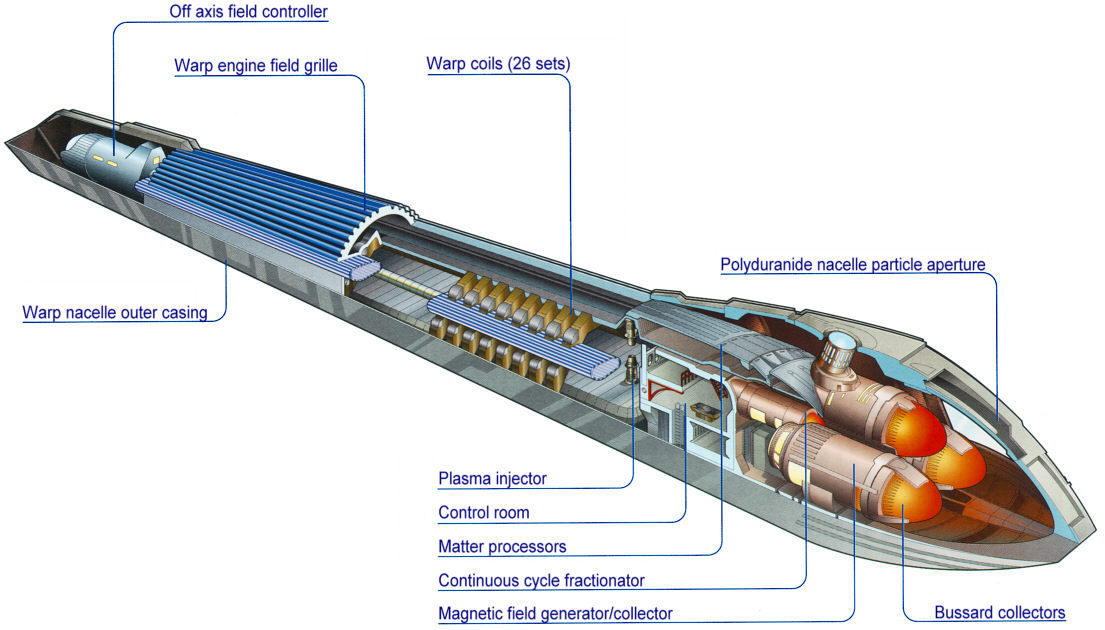 If you have any great Star Trek chat up lines post them in the comments section!
This post was created by a member of BuzzFeed Community, where anyone can post awesome lists and creations.
Learn more
or
post your buzz!
Looks like there are no comments yet.
Be the first to comment!