This is right up there with "Hell's Club" in terms of how deftly the footage has been braided together. From beginning to end you'll think you're watching one film!
But the bad guys trace him to a hidden city in the clouds and invade with a squadron of fighters.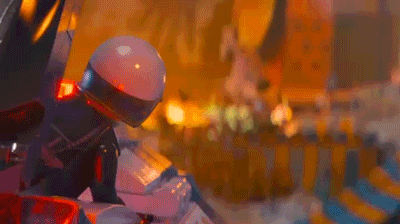 With the artifact in his possession, the villain launches drones from his floating fortress to rain terror on the city below.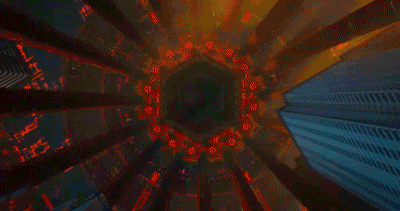 In case you haven't seen the movies, we won't spoil the ending, but do check out the full video. The editing is so tight that you'll wonder if the similarities are just coincidence or if Hollywood was trying to pull a fast one!
This post was created by a member of BuzzFeed Community, where anyone can post awesome lists and creations.
Learn more
or
post your buzz!