Thank you for your submissions to our College Stock Photo Caption Contest! We got so many great entries, but ultimately our winners really took the cake on this one folks. Check 'em out!
"Jolly Old Fun! Enjoyment Time Is Here! Yip Yip! Look How We Spend Our Leisure In The Sun! The Butler Unlocked The Big Gate And We Are Here To Enjoy Ourselves!"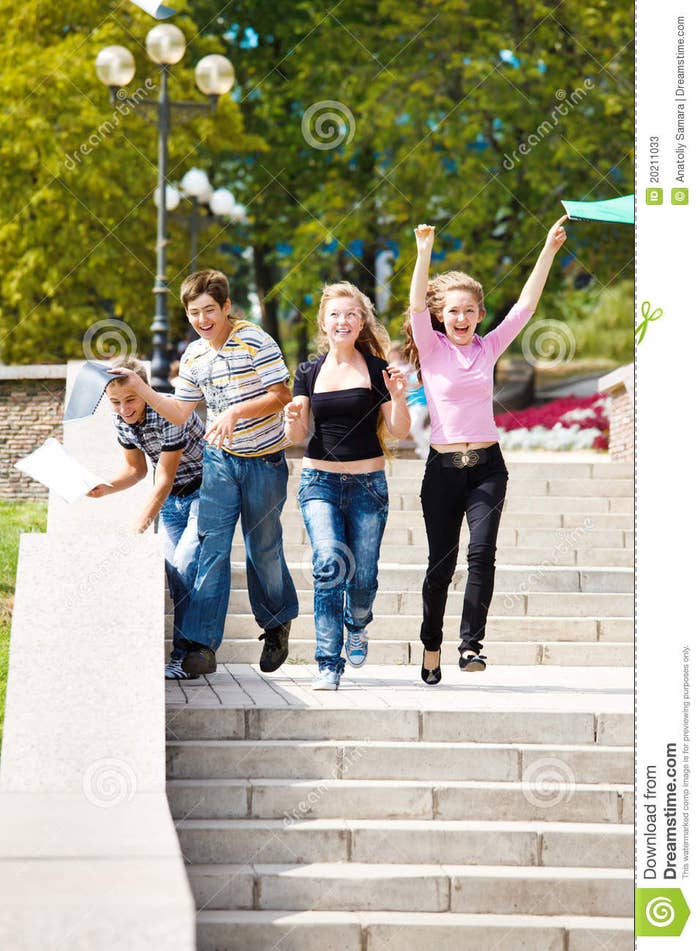 "I hope this year we can find some fabulous good boys with rich, rich daddies!"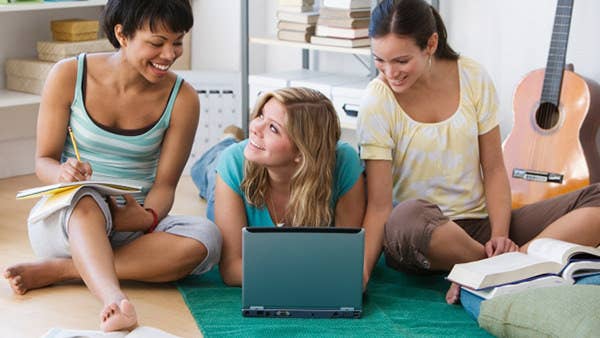 "Mommy! The barn yard Boys are attempting to slander me with their abhorrent cock-and-bull tales!"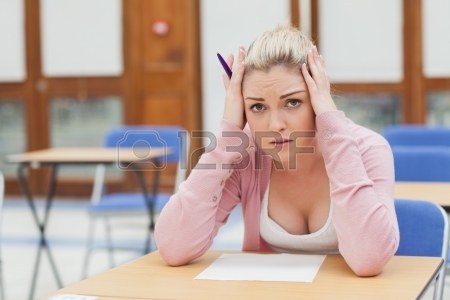 "Truly I don't care when they let me out. I will gladly stay here 'til the End of Days. I simply cannot wait to die in here."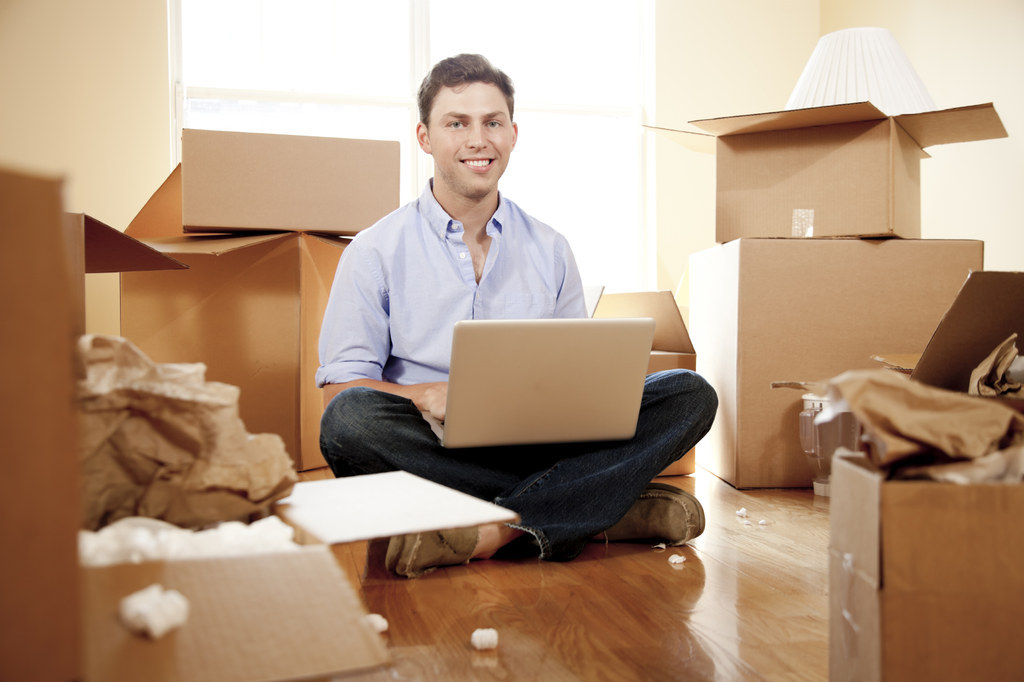 "It is a memo from Father. He says if my grades stay so mean and ignoble, he will stop sending my Weekly Box O' Treats."
"I hate the poor children in the shabby orphanage down the block. They are dingy and smell of Compost and I want them removed."
"Look at me go! Watch my cunning power! The Professor's favourite Girl!"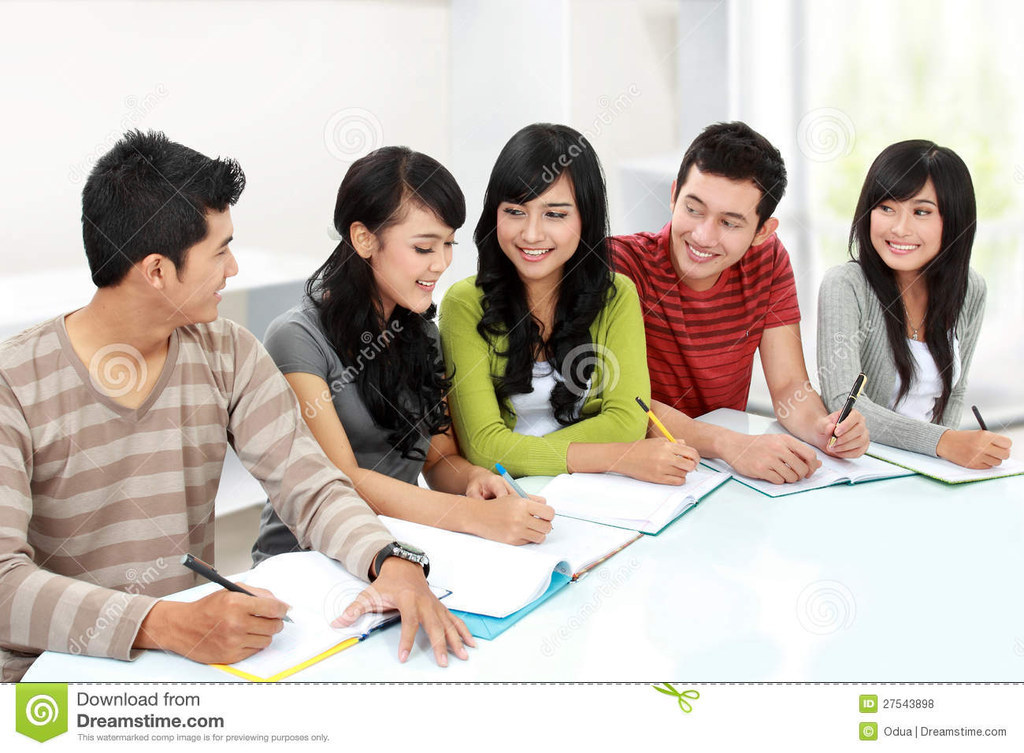 "I would that Dainty Popplewell, my family's miniature horse, could live where you sleep."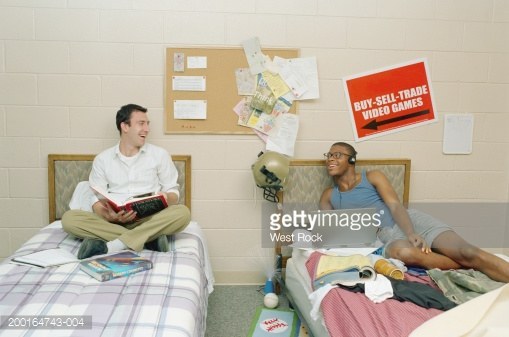 "My mates are all here! Clive, Ridgewell, Felicity Dicks, Mervyne, and even Fat Tullett."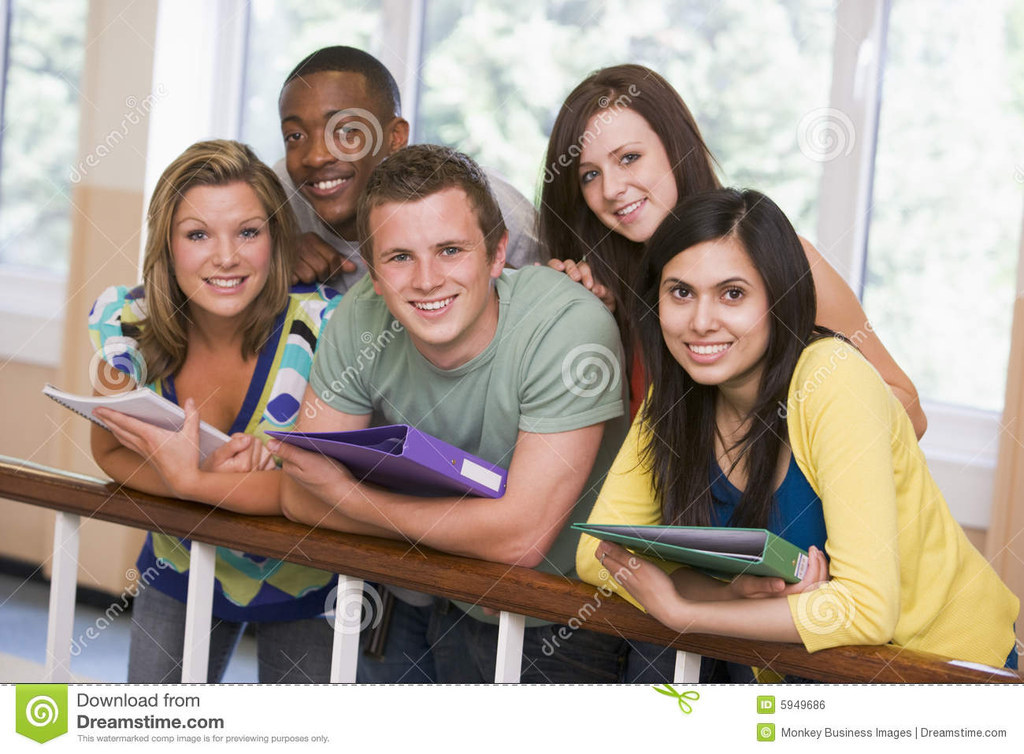 "How I am barely hanging on."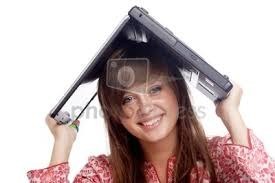 "I am ready to duel Father's Enemies!"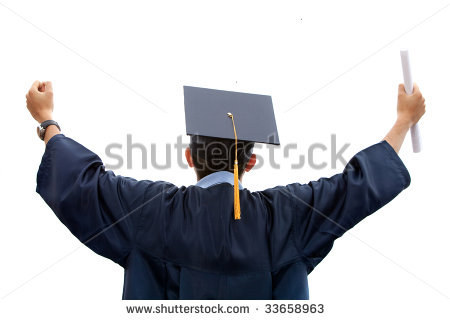 Thanks for the submissions! Stay tuned for the next contest!
This post was created by a member of BuzzFeed Community, where anyone can post awesome lists and creations.
Learn more
or
post your buzz!