1.
You Belong to New York City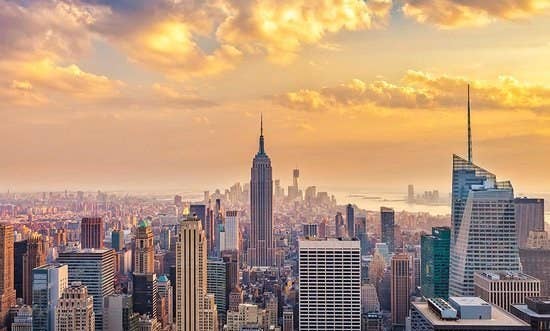 2.
You Learned to Haggle at Cafeteria 101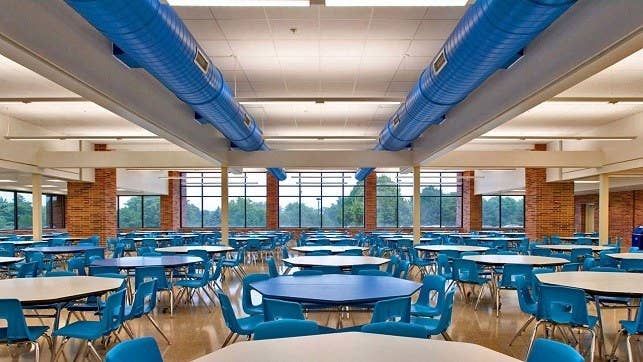 3.
You No Longer Tip Wonder Wall Man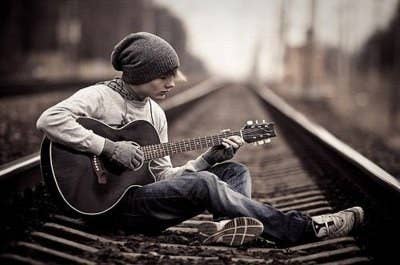 4.
You Miss Seeing Your Ancestors In The Sky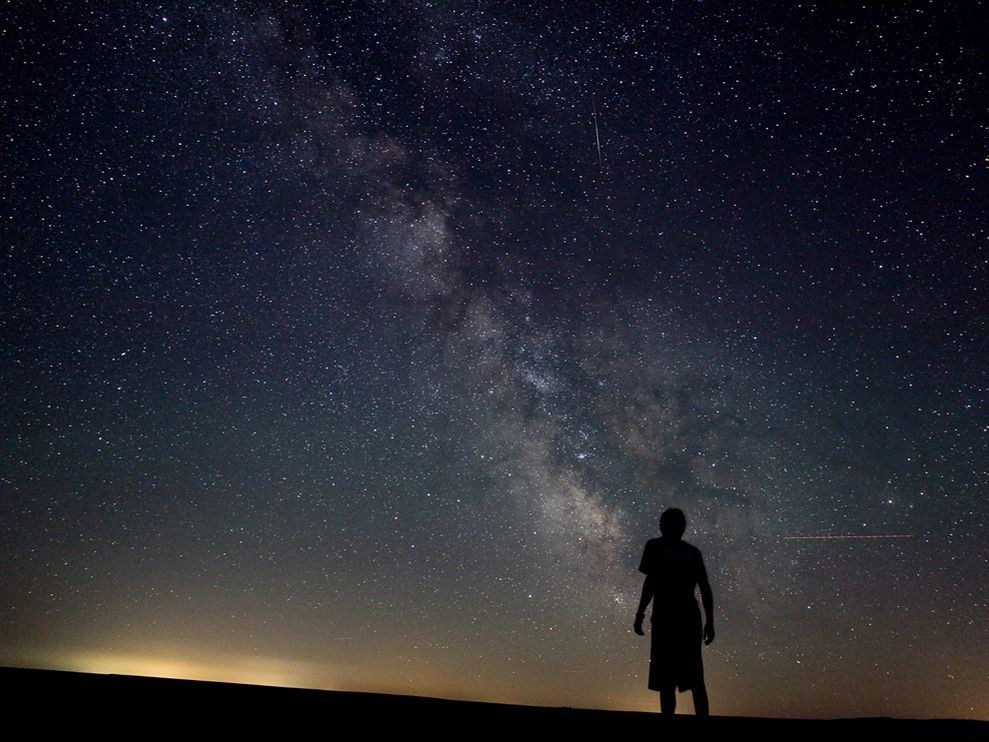 5.
Brooklyn Has The Best Blood Rituals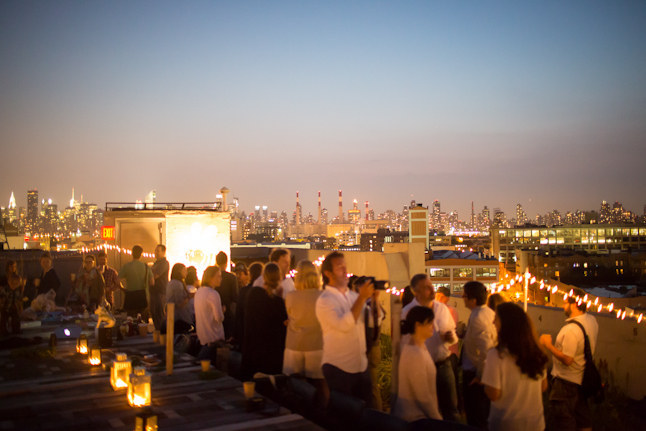 6.
Two Words: Pigeon Stew.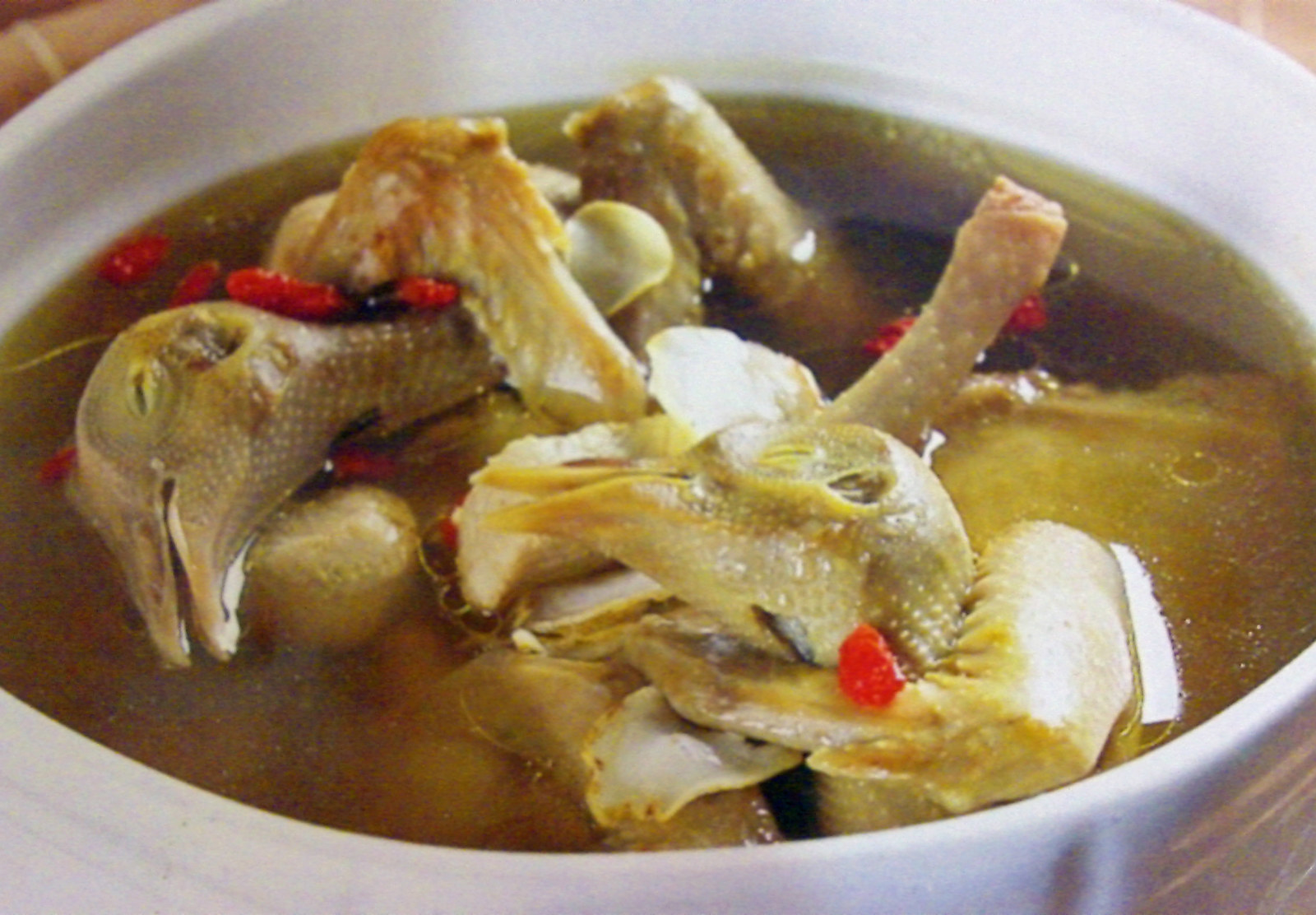 7.
No One Makes It Out Of 41 Park Row Alive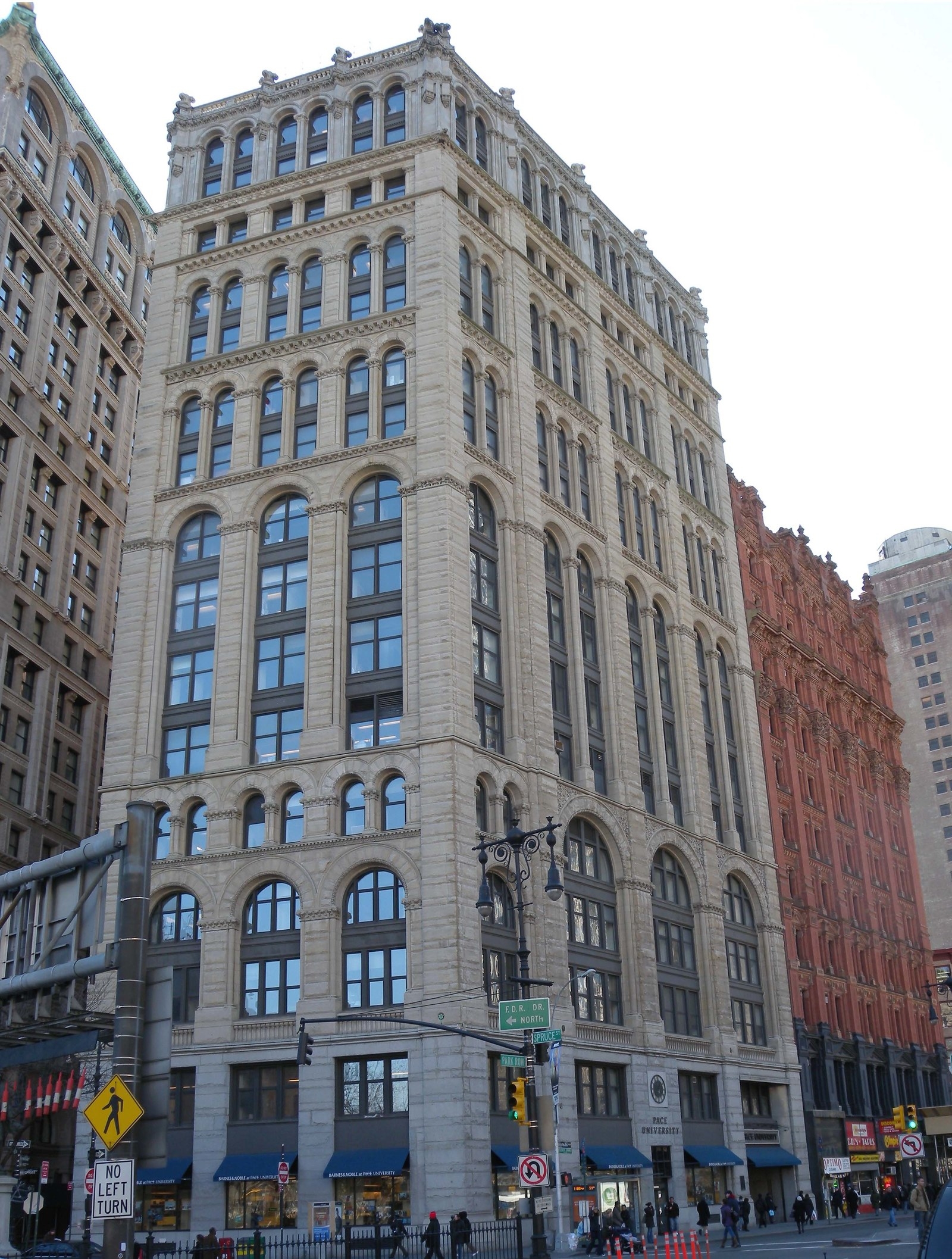 8.
Life Is A Miserable Hell Dream And You Want To Wake Up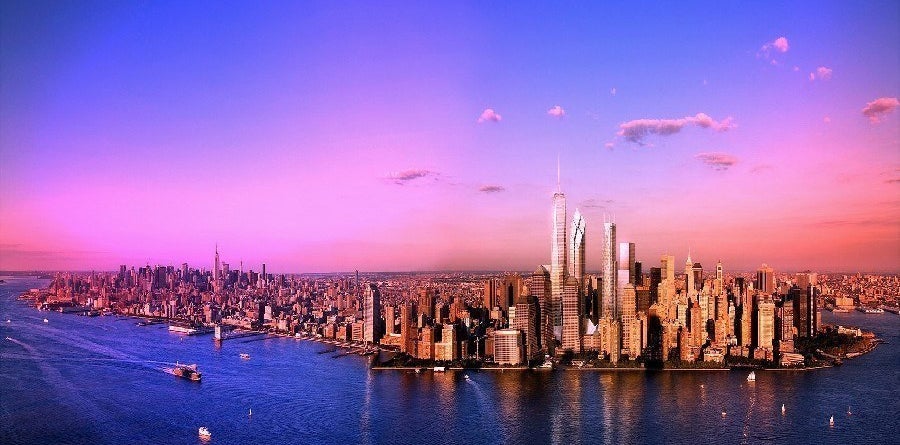 If you're a Pace University student, you know that your time at Pace has afforded you countless amazing experiences. Whether you've gotten to intern at one of New York's famous leather tanning shacks, study books with a real live wolf, or even just take a quick sip from the Gowanus Canal, you know that Pace offers opportunities like no other university. However, that doesn't cancel out the fact that each second of every single day is excruciatingly painful and you want to escape from life itself. It's great to be a student in a great location, but at what cost?
If you're a real Pace student, you know what it's like to wake up in the morning and find a pile of hair on your pillow so big that it looks like a rabbit curled up and died under your head overnight. You also know what it's like to look in your sink and find that a rabbit curled up and died there overnight. You're familiar with the texting slang "jltt," which means "just lost ten teeth," meaning that you've just lost ten teeth and you need to go feed them to the Pace Setter. Sometimes you wonder, "Does every college make their students whisper three swear words in order to enter the library?" or "My friends at SUNY schools don't have to slam a vial of their own saliva onto the professor's desk before class starts and say 'Here's my spit, teach!'"
At the end of the day, your experience at Pace has taught you that no matter which school you attend, life will always be excruciatingly painful. If you weren't scraping the big stupid guts out of a dumb goat for history class at Pace, then you'd probably be in the sweat dungeon at NYU, on a thirteen-month-long VisionQuest, trying to find their long lost Bouncing Bobcat Boy (and getting a lot less financial aid). Real Pace students know that life is terrible everywhere. Where better to spend a few miserable years than in the seven spirit laboratories of Pace College?
Share this article with your friends if you're a real Pace student who understood this article! This is about the school you go to! Share it if you go to the Pace school! Or if you went there in the past! You get the article! Share it! Show everyone you understand it because you went somewhere!