You're stranded on a desert island, when suddenly you are visited by aliens carrying boxes of VCRs from Radio Shack. What do you find buried under the limestone cowboy?

While burglarizing an Idaho winery, you are accosted by a man dressed as an alpaca. What do you decide to put on your pumpernickel bagel?

During a rather raucous lime picking excursion, you stumble upon an old amulet shaped like Happy Days superstar Ralph Malph. What do you scream before going to bed?

"Lana, the triceratops got into the pickles again!"

"Fire that hermaphrodite hedgehog before it brings down this whole company!"

"Susan Sarandon has a lovely macramé collection"

"Dunkin Donuts fields an excellent team at the intramural lacrosse championships."

While smelling the inside of old radish boxes, you are greeted by Jeff Goldblum dressed as a Parisian Mantis Tamer. You turn around to find:

Brundle Fly in all his glory

A rap album by Papa Smurf

Shiloh, that dog from that book you read in 4th grade

Jodi Foster's last shoehorn

While waiting patiently for hugs from a reluctant chickpea, you decide to peruse a local llama dispensary brochure. Where did you bury the chalice?

Inside Pinky, the beanie baby knockoff

Under the day bed of horrors

Between the walls of the Tucson JCC racquetball court

In the garden of Murray Hill Co-op

Knock knock. Who's there?

Seldom heard rain puppies
Which Star Wars: The Force Awakens Character Are You?
You're an albino baby elephant monster who loves gambling, drinking, and playing Tetris. You once tried to stow away in Maz Kanata's rucksack, but were caught when you couldn't control your sassy snickering.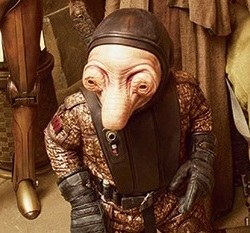 Who are you? Like seriously, who are you? You seem like you were the shit back in the day, name dropping every character, but then are immediately sliced to pieces without so much as a hint as to who you really are. What's your deal????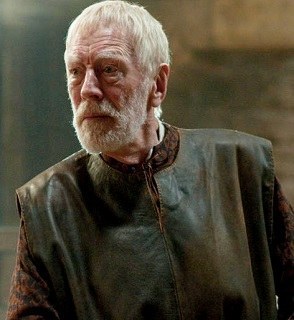 You're a teeny tiny scavenger man just trying to support your 10,000 larva babies. At night you like to curl in your cave with a piping hot bowl of guac, and watch salsa dancing on PBS.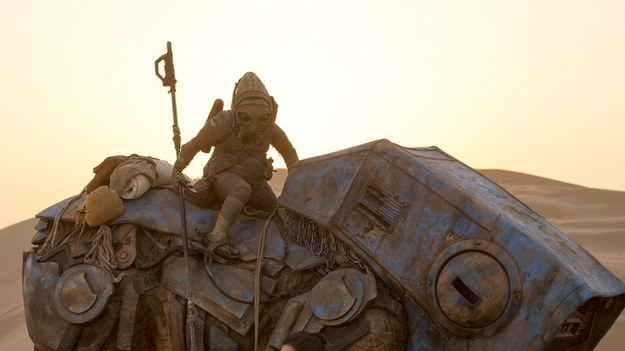 You're a huge fan of Dad-bods, and treachery. You can always be seen wearing your patented swim cap while training for the Summer Olympics in Tokyo.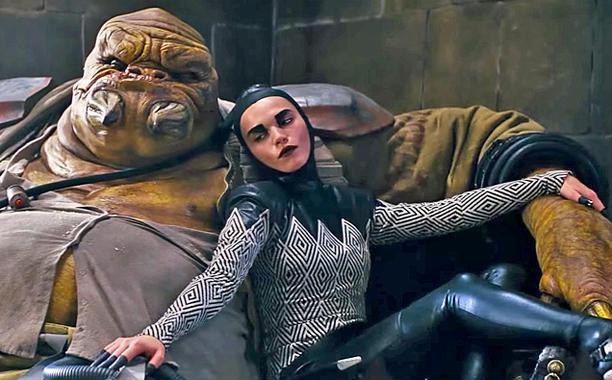 This post was created by a member of BuzzFeed Community, where anyone can post awesome lists and creations.
Learn more
or
post your buzz!