1. Gordon Gano was not a founding member of the Femmes.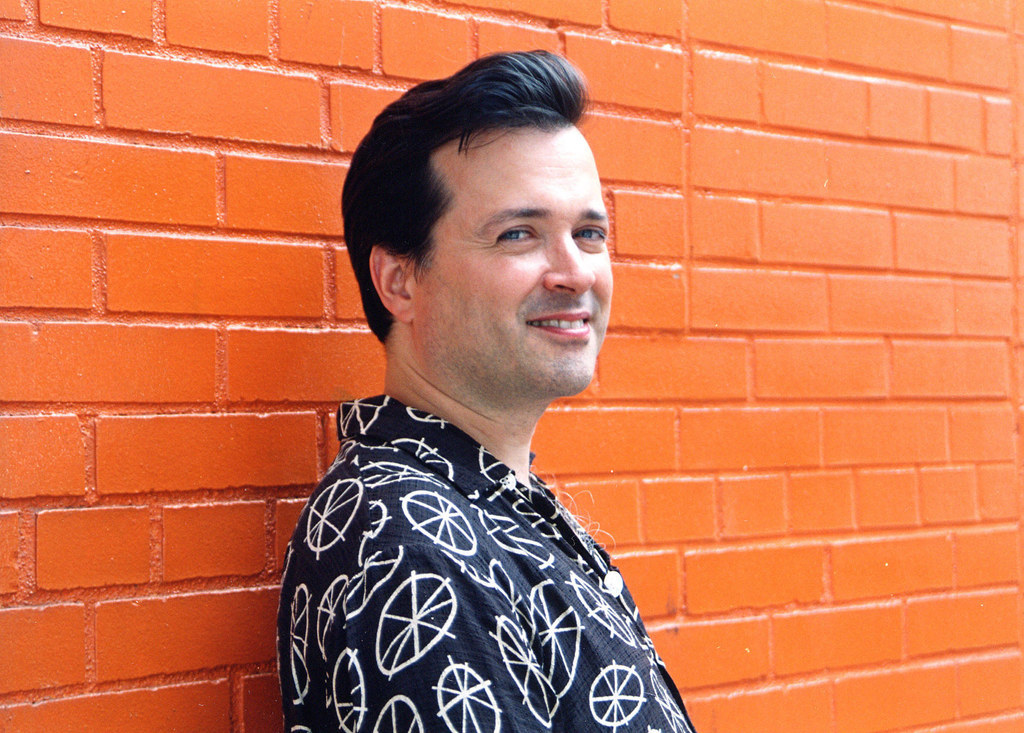 2. The Femmes got their big break courtesy of The Pretenders.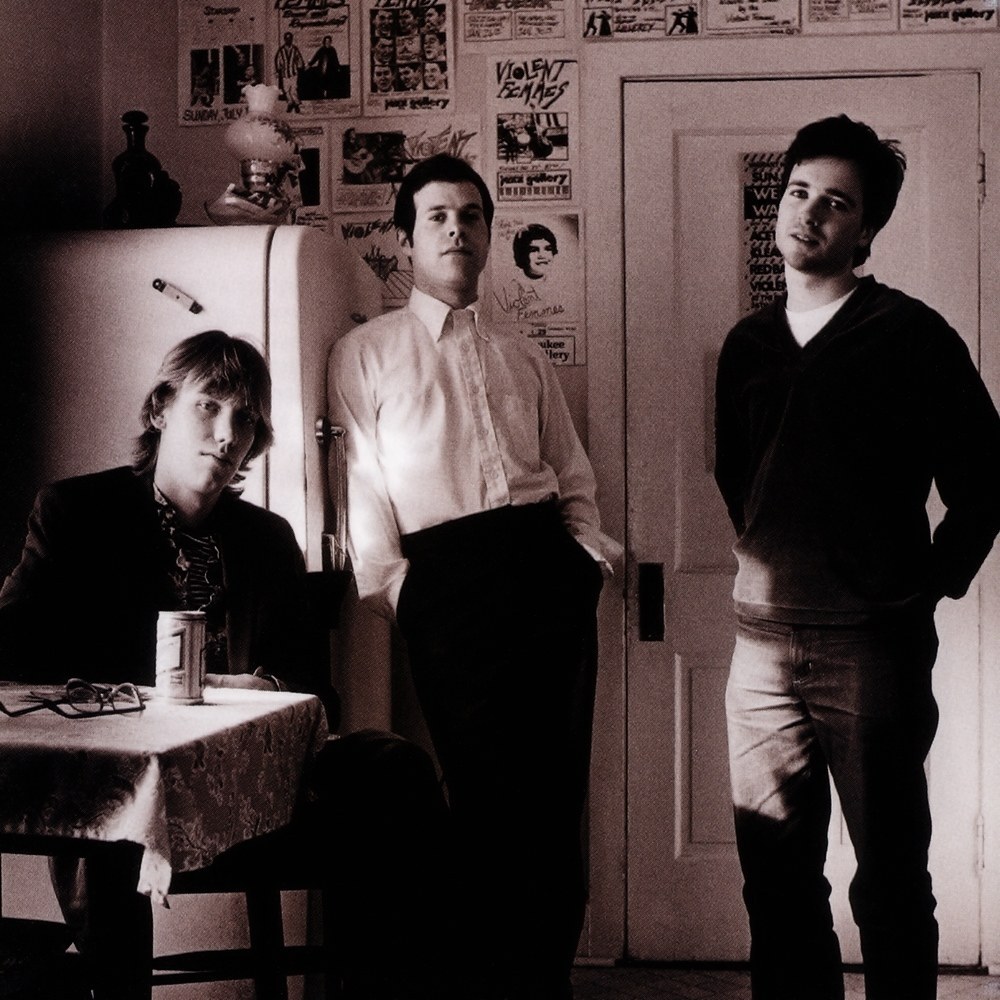 3. The band's self-titled album achieved the highly rare - and possibly even unique - feat of going gold before ever making it onto Billboard's Top 200 Albums chart.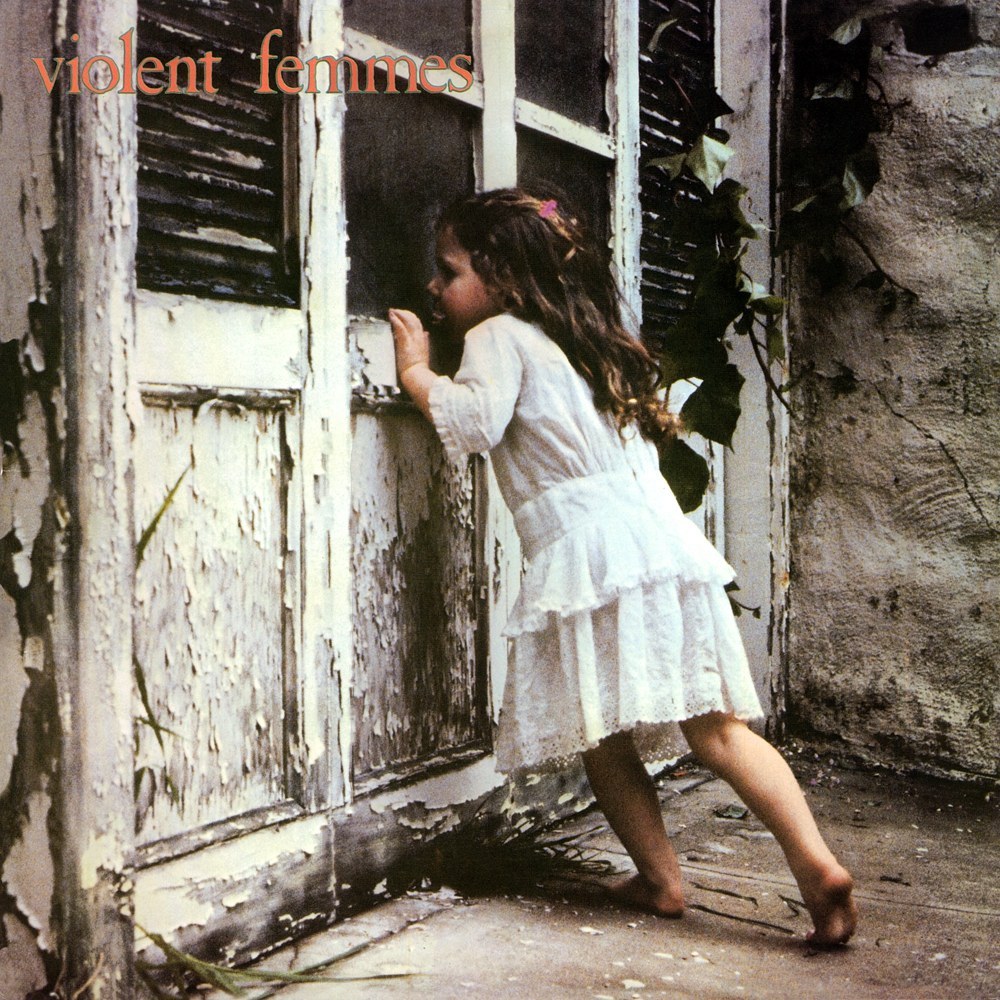 4. Ritchie got his feathers a bit ruffled over Gano's initial desire to explore his faith in his lyrics, but God bless him, he eventually managed to get over it.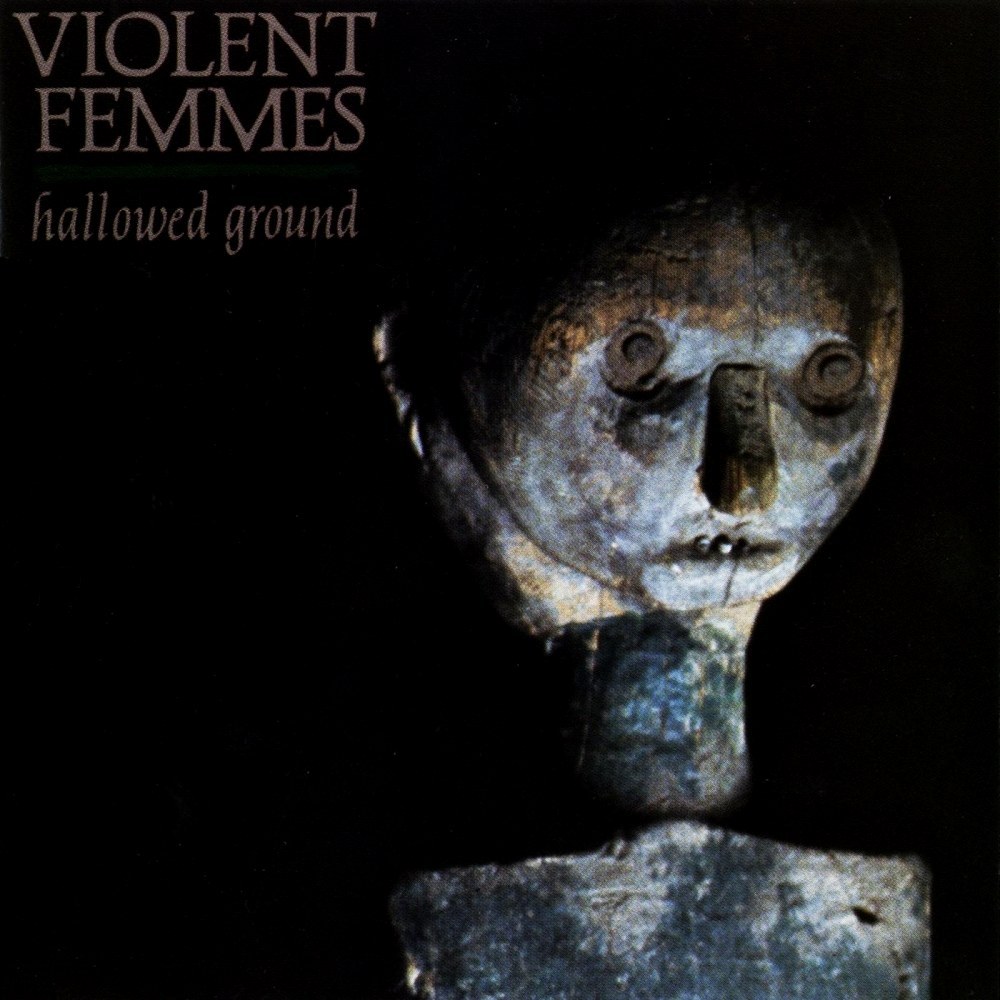 5. The alto sax, clarinet, and game calls on Hallowed Ground's "Black Girls" come courtesy from legendary avant-garde musician John Zorn.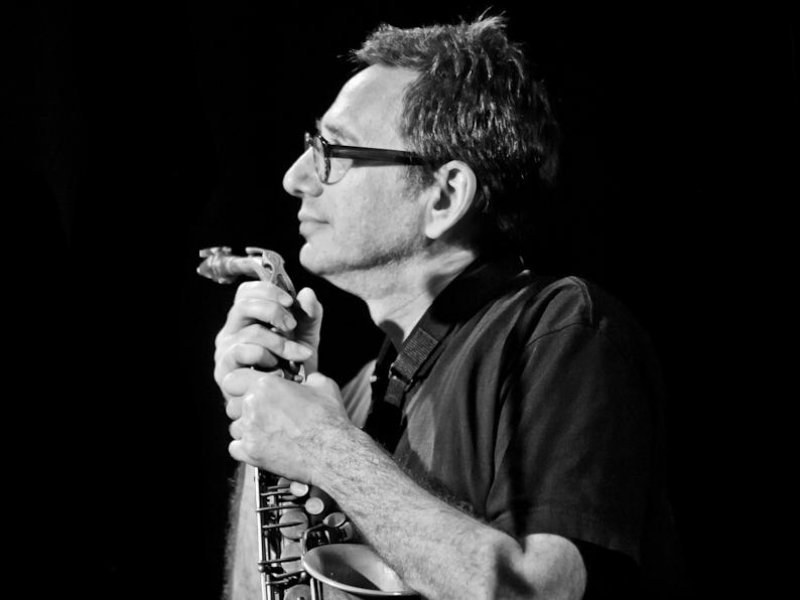 6. Not only did Leo Kottke play acoustic 10-string guitar on the Femmes' The Blind Leading The Naked album, he also opened for the band at Carnegie Hall.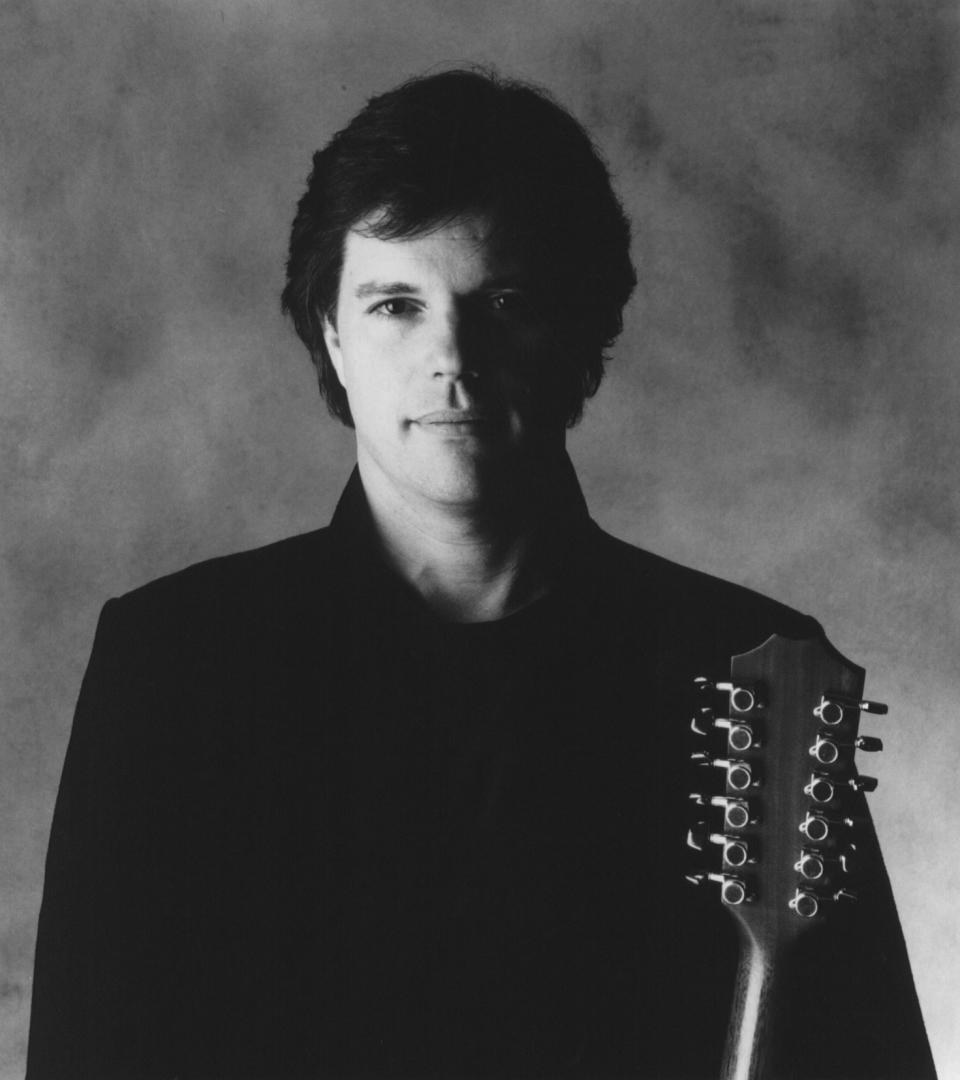 7. The video for "Nightmares" was directed by the same man who helped design album covers for Joy Division, Depeche Mode, Echo and the Bunnymen, and even the Bee Gees.
8. The Femmes covered Culture Club's "Do You Really Want To Hurt Me?" without really knowing any of the lyrics beyond the chorus.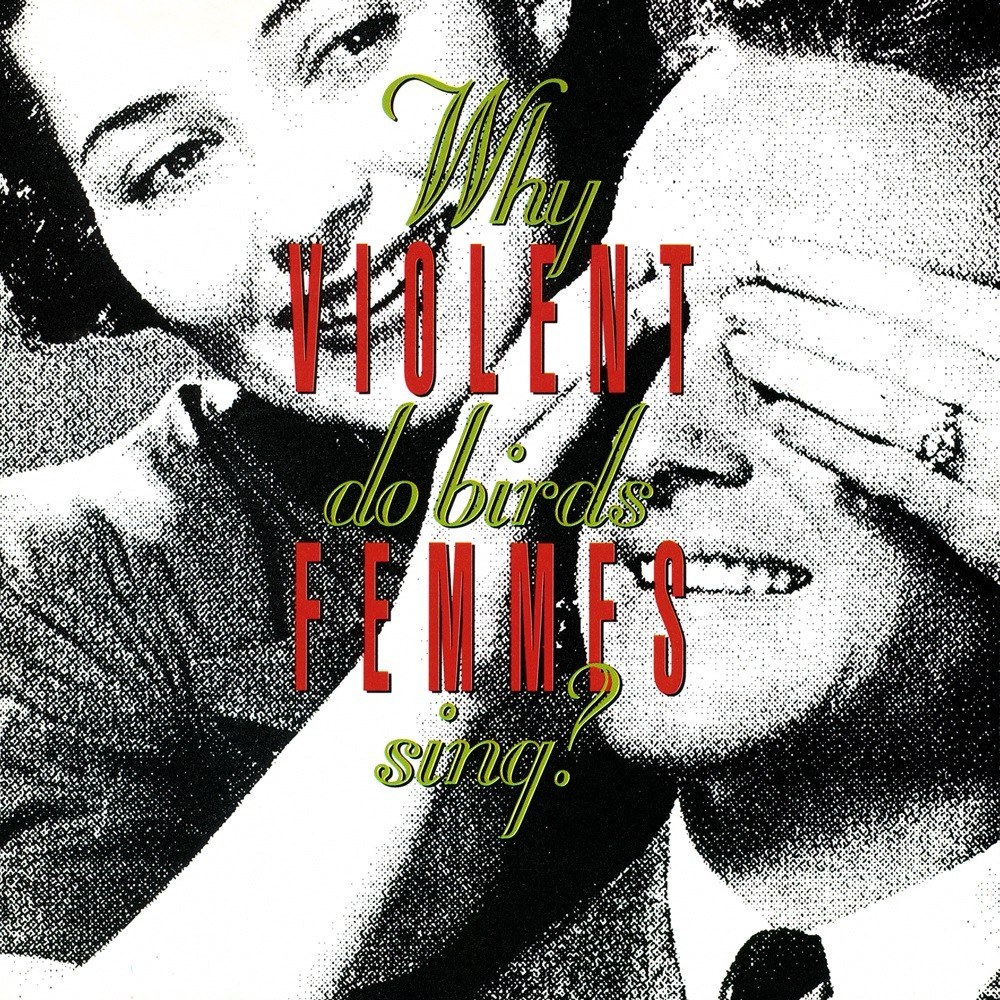 9. Dennis Rodman once joined the Femmes onstage to sing. It went...poorly.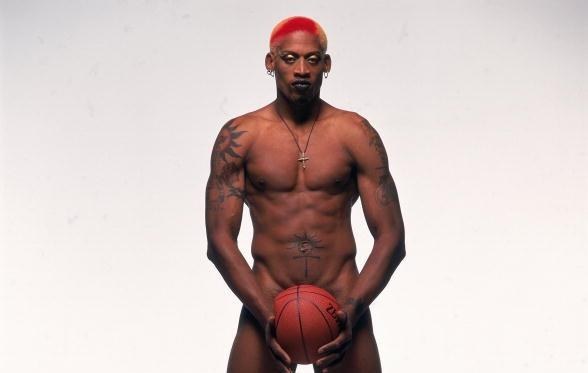 This post was created by a member of BuzzFeed Community, where anyone can post awesome lists and creations.
Learn more
or
post your buzz!