1. Warren Zevon, "Poor Poor Pitiful Me"
2. Bob Welch, "Sentimental Lady"
3. Walter Egan, "Hot Summer Nights"
4. Leo Sayer, "Something Fine"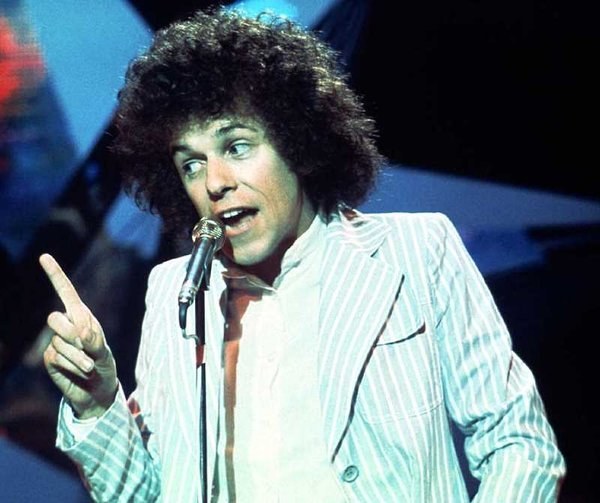 5. John Stewart, "Spinnin' of the World"
6. Linda Ronstadt, "Talk to Me of Mendocino"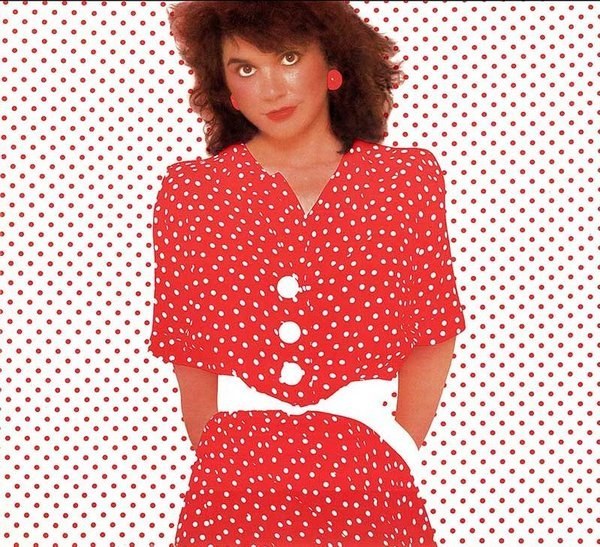 7. Randy Newman, "I Love L.A."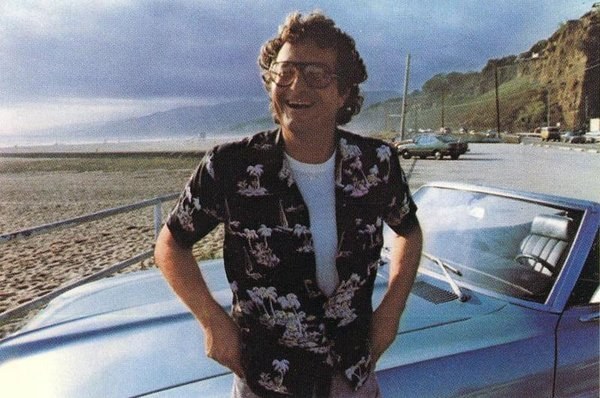 8. Josie Cotton, "Jimmy Loves Maryann"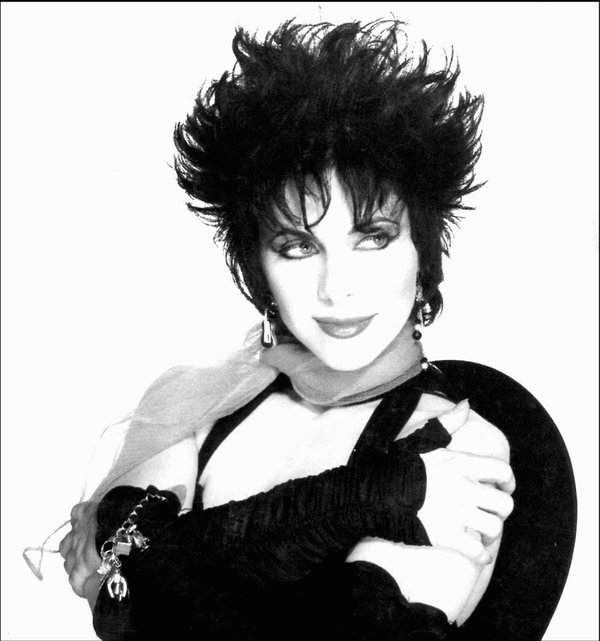 9. Eric Clapton, "Something's Happening"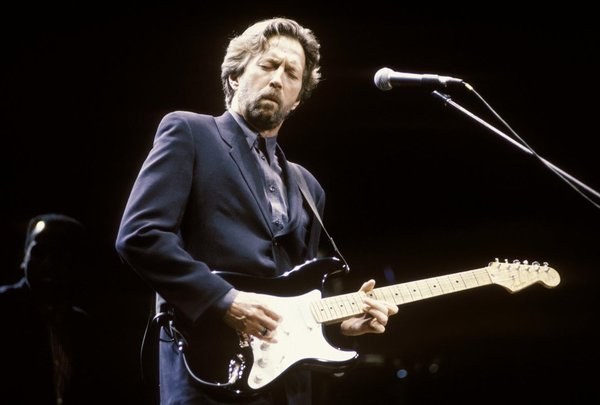 10. Espionage, "I Couldn't Get To Sleep Last Night"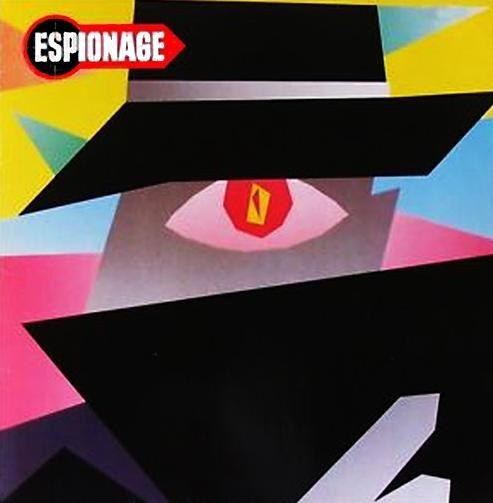 11. Nine Inch Nails, "Copy of A"
12. The Dream Academy, "Indian Summer"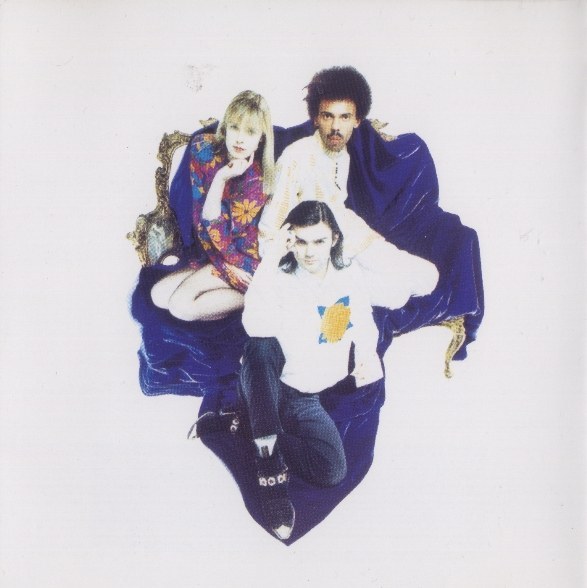 13. Brian Wilson, "He Couldn't Get His Poor Old Body to Move"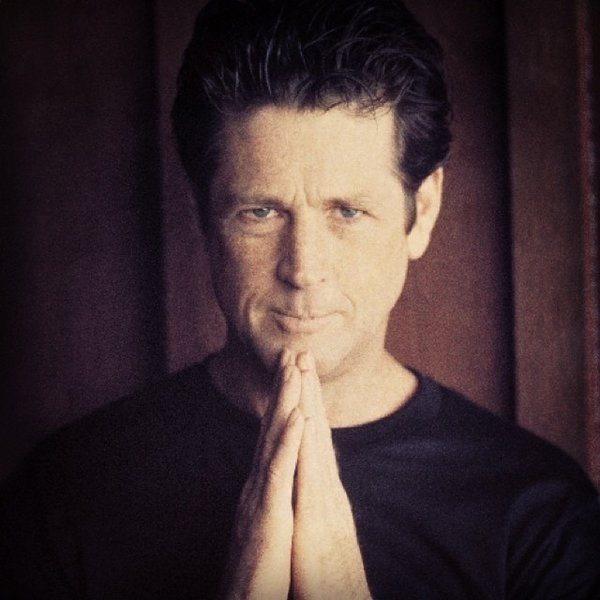 14. Johnny Cash, "Sea of Heartbreak"
15. Tom Petty and the Heartbreakers, "Walls (Circus)"