1. Bowie had to do battle with his record label to get the "Space Oddity" single released in stereo.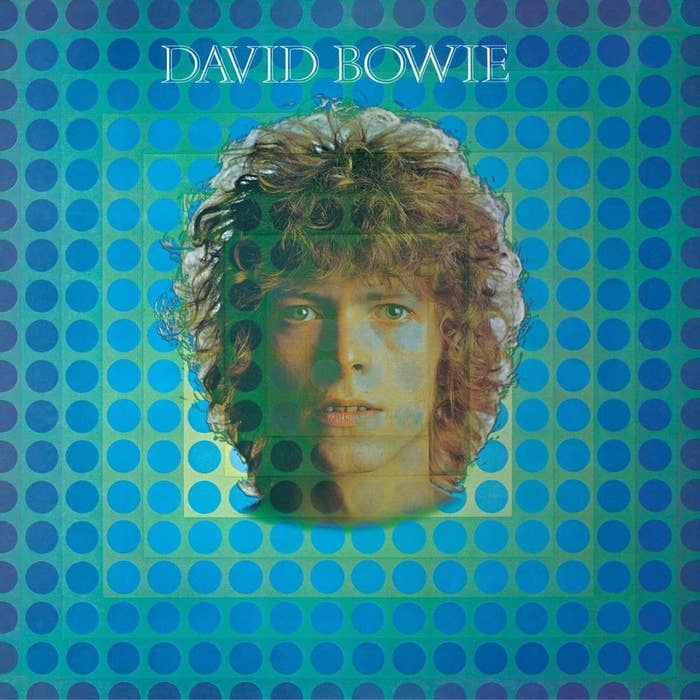 2. No singles were released from The Man Who Sold the World, nor did Bowie tour behind the album.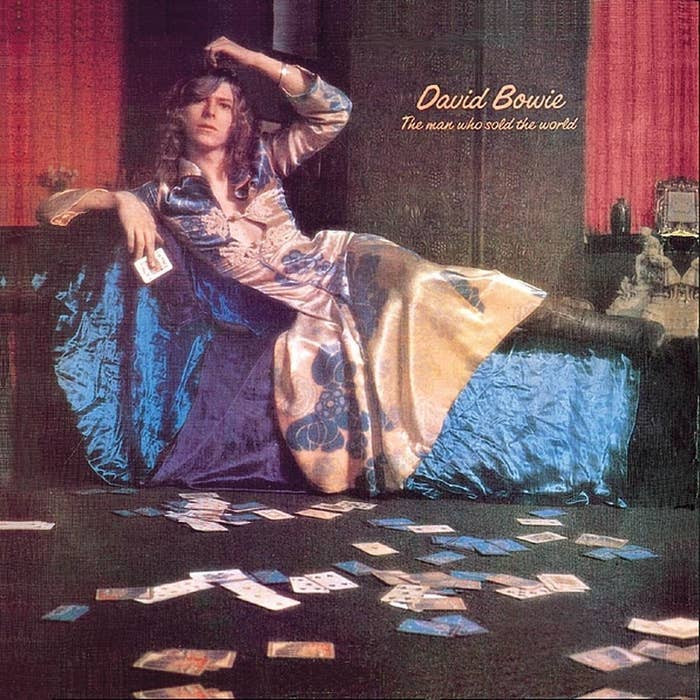 3. Although Bowie never released "Oh! You Pretty Things" as a single, he played piano on a cover of the song by Peter Noone, which hit #12 in the UK.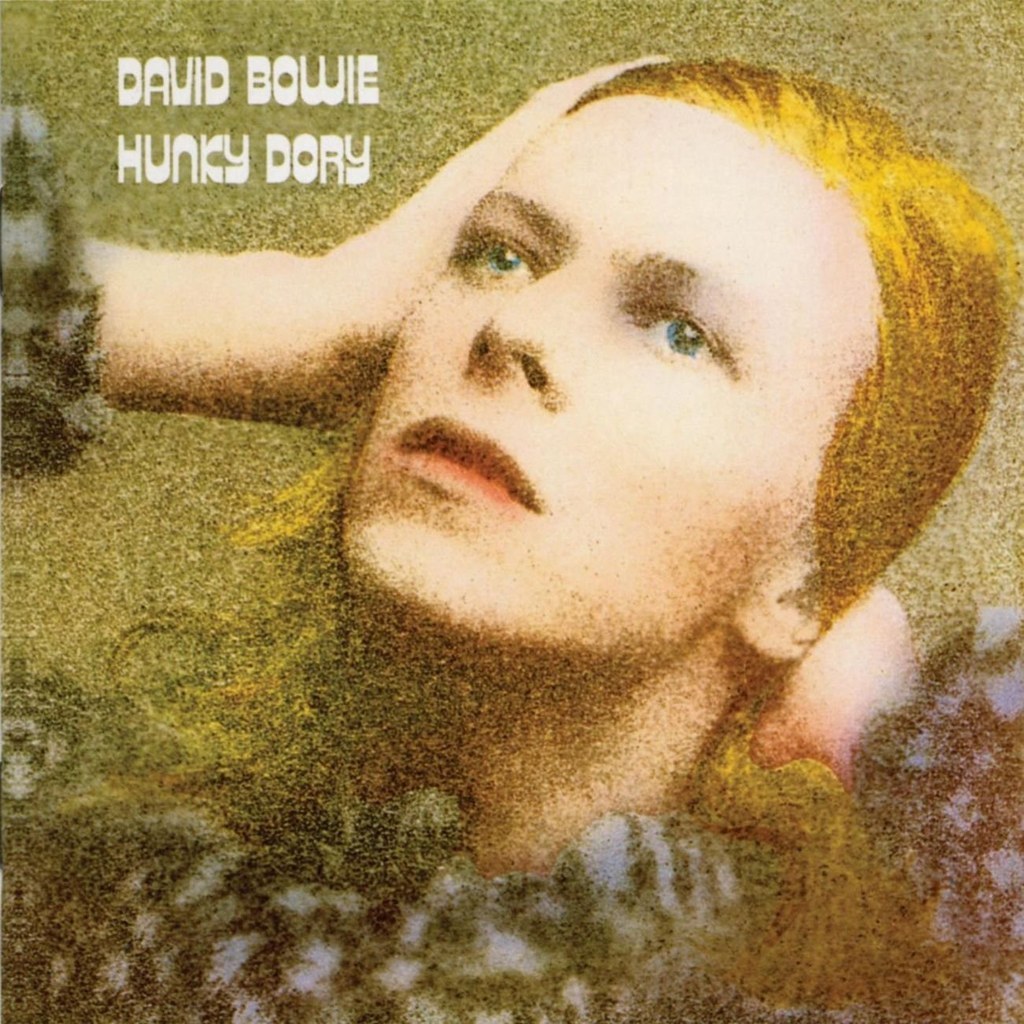 4. The backing vocals on "It Ain't Easy," from The Rise and Fall of Ziggy Stardust and the Spiders from Mars, are provided by a woman who was British Junior Water Skiing Champion for four years running in the 1960s.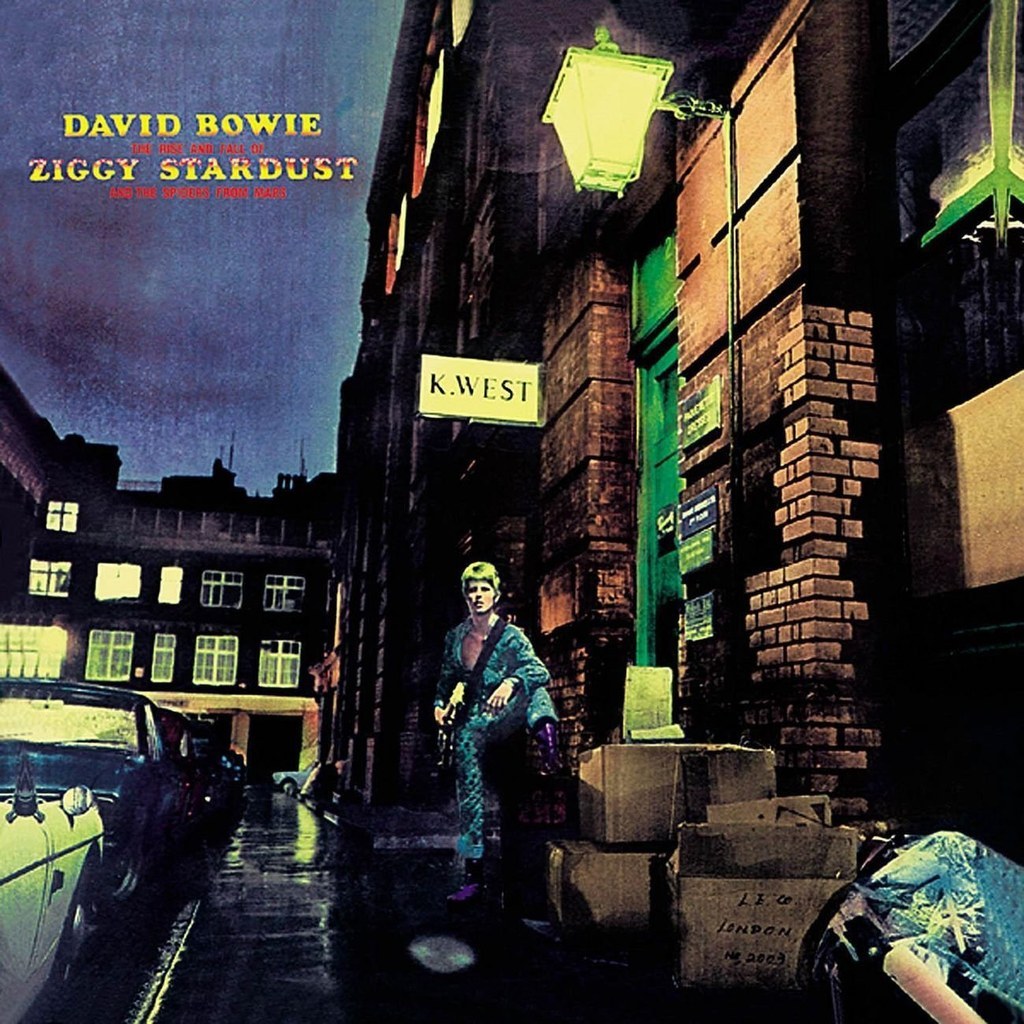 5. Although he ended up in the top five of the UK singles chart with his own version, Bowie was so frustrated with Mott the Hoople's disinterest in recording "Drive-In Saturday" that he shaved his eyebrows.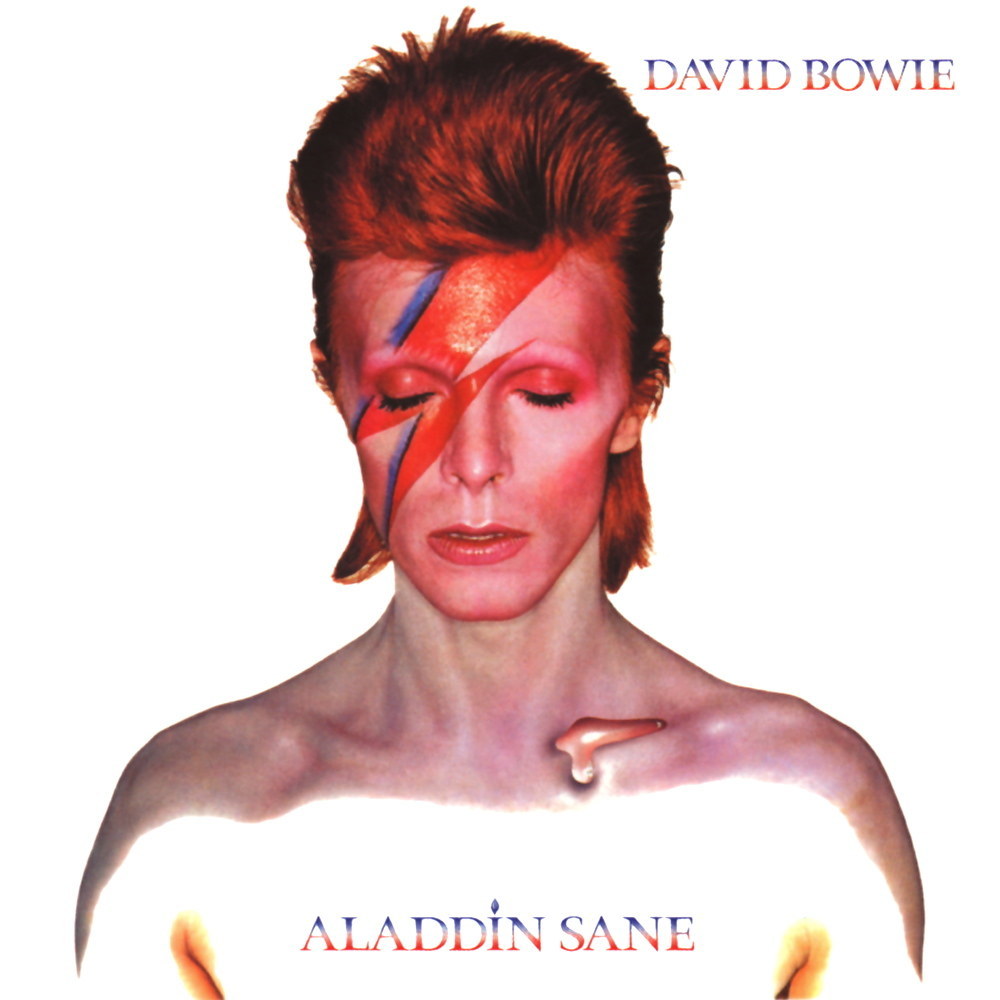 6. Were it not for Bowie's cover of Pink Floyd's "See Emily Play," Syd Barrett might well have retreated to Cambridge forever even sooner than he ultimately did.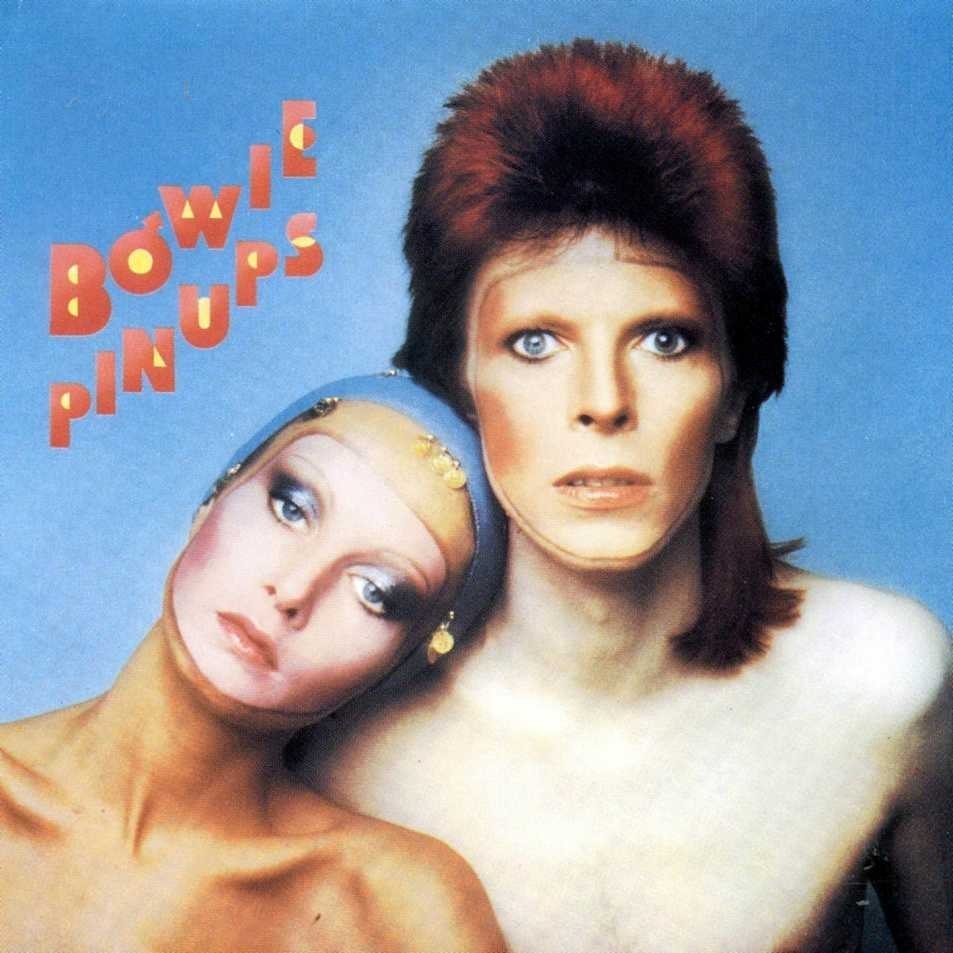 7. While Bowie and his entourage were staying at the Beverly Hills Hotel in conjunction with the performance which was immortalized on the album Live Santa Monica '72, Iggy Pop showed up with the master tapes for The Stooges' Raw Power.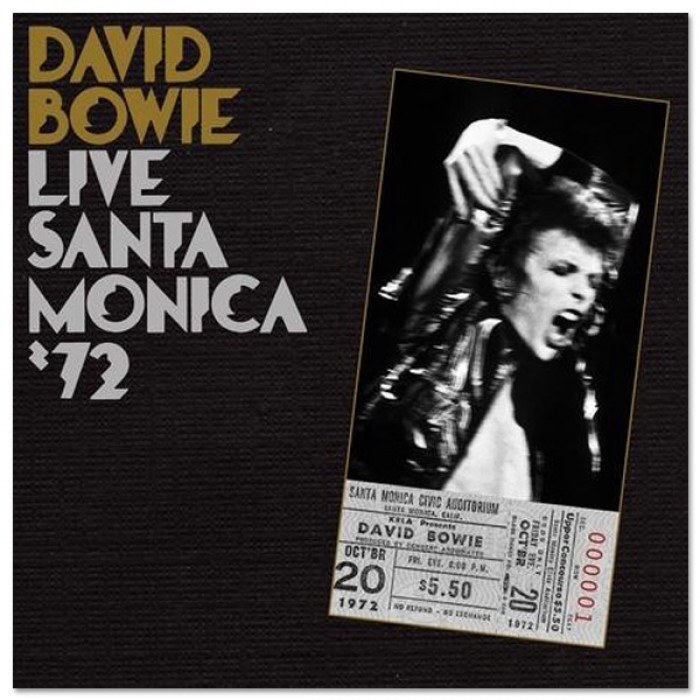 8. In 1973, when Bowie performed what he described as "the last show we'll ever do" (even though it wasn't), Jeff Beck joined him onstage for two songs, yet he's nowhere to be seen in Ziggy Stardust: The Motion Picture. Why? Because of his attire.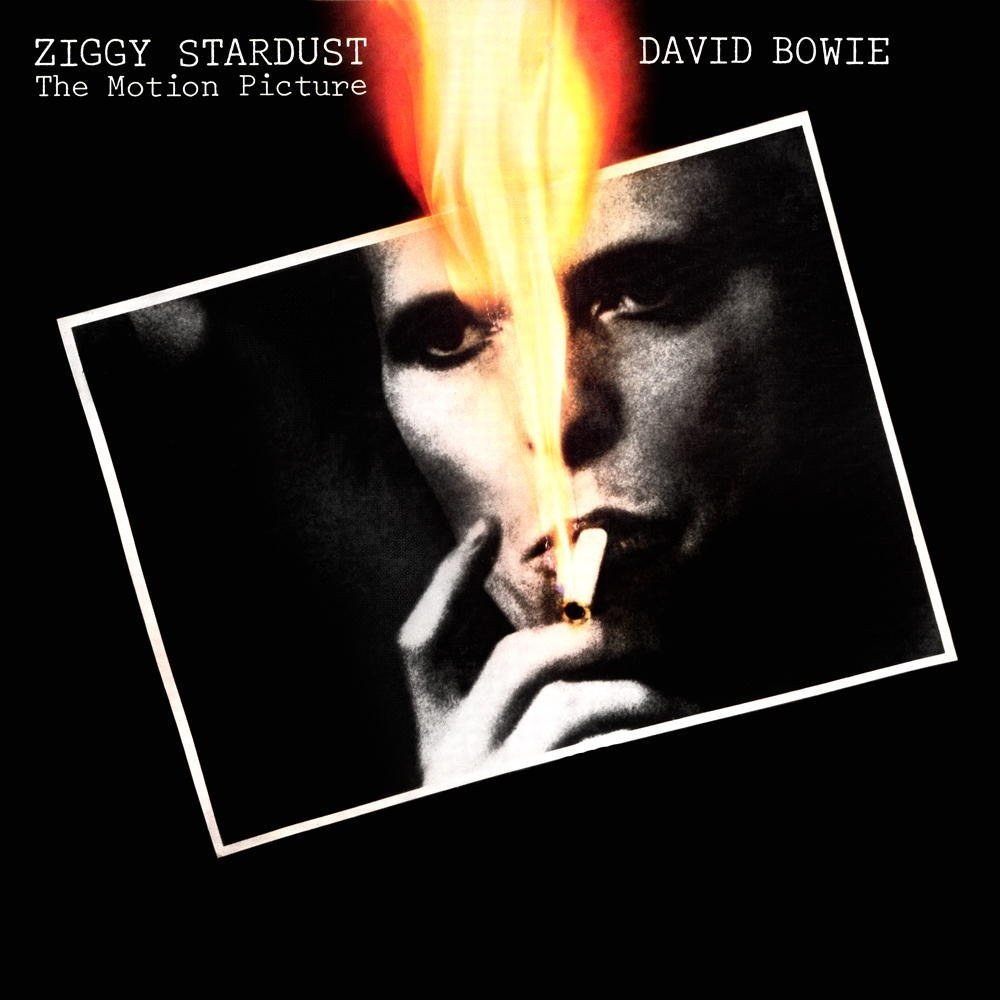 9. "Holy Holy" was released as a standalone single in 1971 because Bowie's label had deemed the entirety of The Man Who Sold The World as being devoid of any obvious singles and felt that the song had a shot at chart success. They were wrong.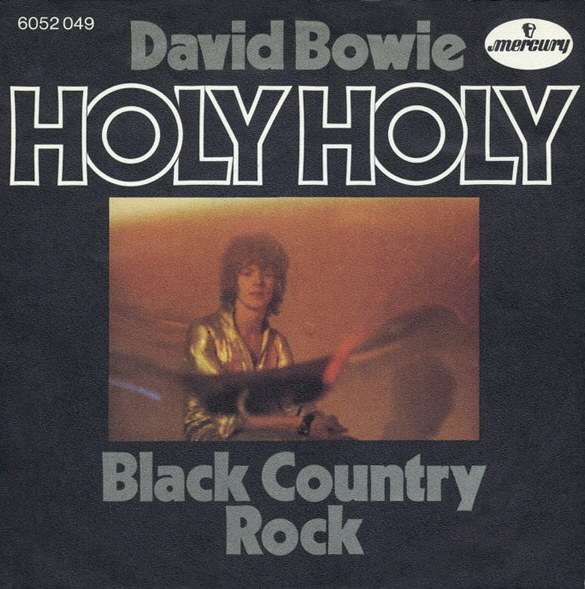 This post was created by a member of BuzzFeed Community, where anyone can post awesome lists and creations.
Learn more
or
post your buzz!