1. The first single released from Rio in the UK – "My Own Way," which made it to #14 on the British charts – never saw release as a single in America.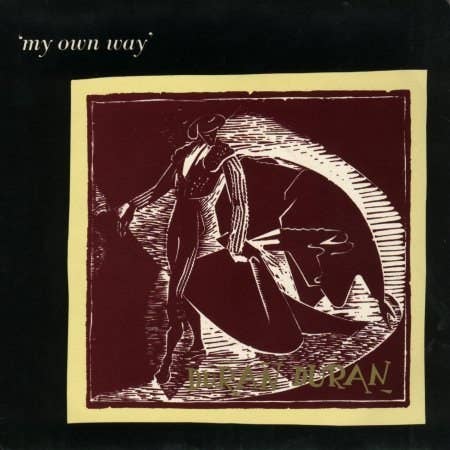 2. It took three tries before "Hungry like the Wolf" was fully embraced by American radio stations.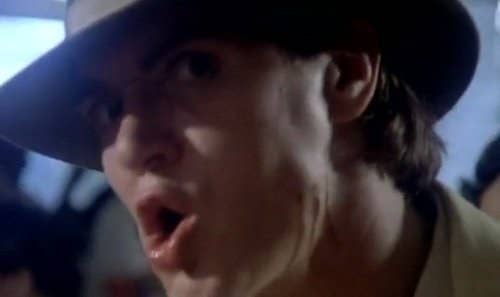 3. Andy Taylor ended up hospitalized as a result of filming the video for "Save a Prayer."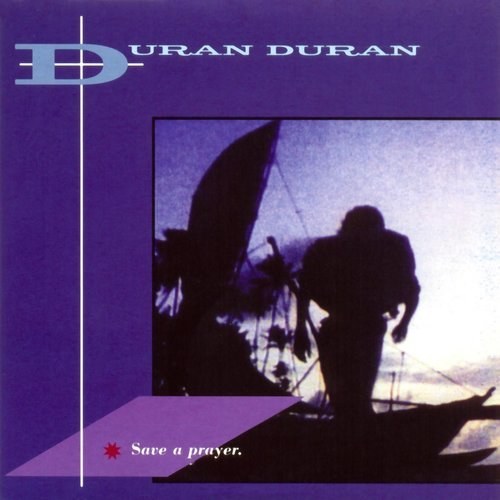 4. Much of the music of the album's title track was recycled from two earlier songs.
5. Simon Le Bon's lyrics for "The Chauffeur" helped him get the gig as lead singer for Duran Duran.
6. The lyrics for "Hold Back the Rain" were written by Simon Le Bon as a message to John Taylor about his drinking and drug use.