This post has not been vetted or endorsed by BuzzFeed's editorial staff. BuzzFeed Community is a place where anyone can create a post or quiz.
Try making your own!
6 Things Every One Direction Fan Needs To Know About Joy Division
When we saw One Direction member Louis Tomlinson wearing a Joy Division "Love Will Tear Us Apart" T-shirt at the 2013 MTV Video Music Awards last Sunday, we couldn't help but give him a little side-eye action. Have Joy Division joined Ramones as the go-to T-shirt to express how edgy and rebellious you are?
Here is Louis Tomlinson of One Direction rocking his Joy Division tee at the VMAs.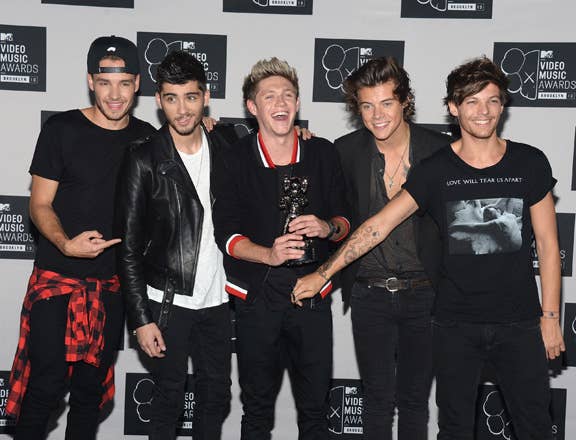 1) "Love Will Tear Us Apart" is an undisputed classic.
2) The band's name has a naughty connotation.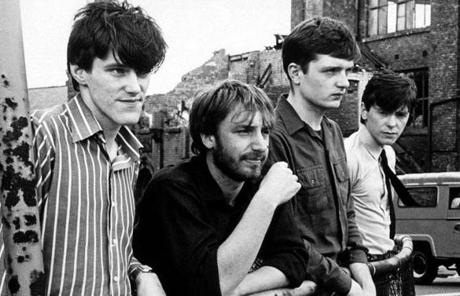 3) The album art alone for Unknown Pleasures has a cult following.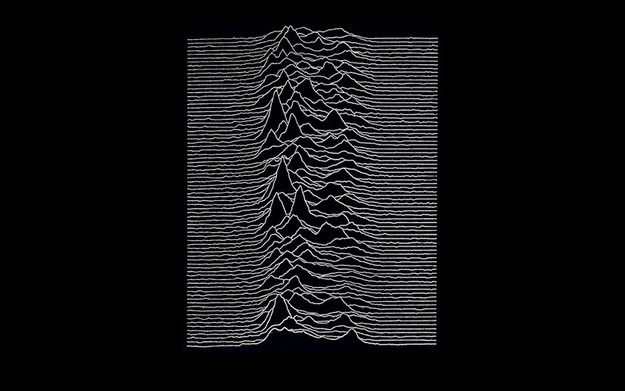 5) Lead singer Ian Curtis met a tragic fate.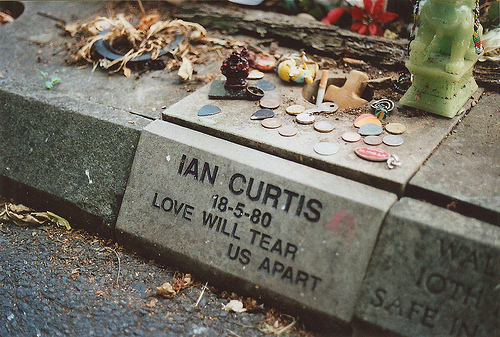 6) From the ashes of Joy Division rose New Order.