Here is Louis Tomlinson of One Direction rocking his Joy Division tee at the VMAs.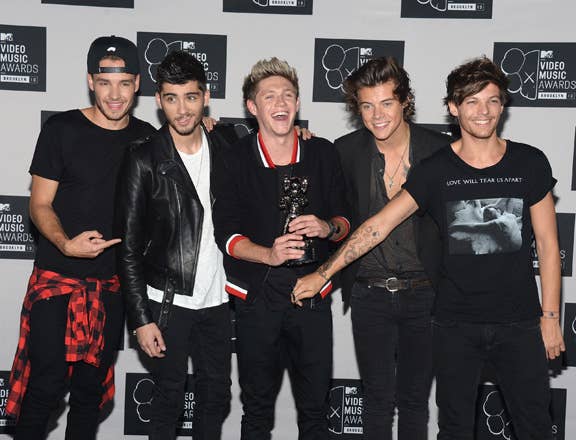 1) "Love Will Tear Us Apart" is an undisputed classic.
2) The band's name has a naughty connotation.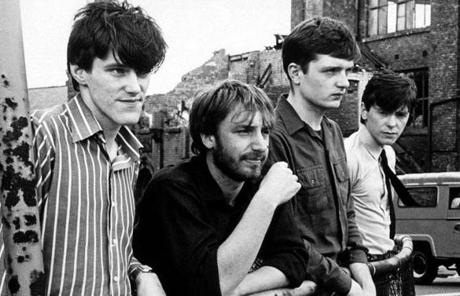 3) The album art alone for Unknown Pleasures has a cult following.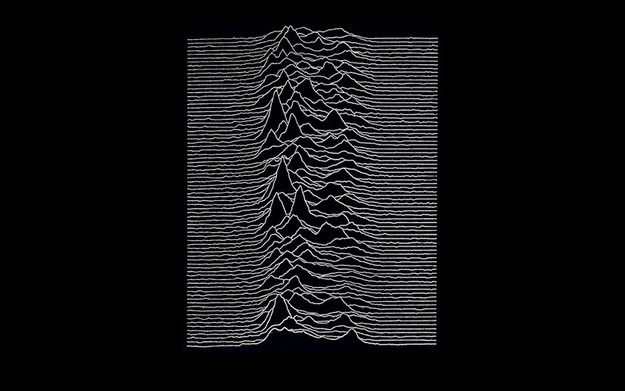 The iconic image also translates into one epic back tattoo.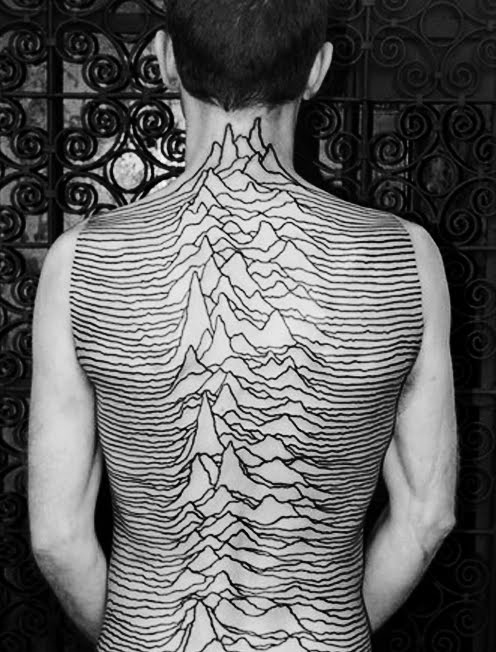 4) Joy Division's only two studio albums are really, really good.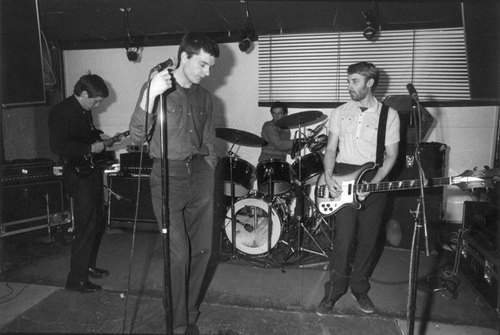 ...but it'll make you dance.
And you'll dance some more...
5) Lead singer Ian Curtis met a tragic fate.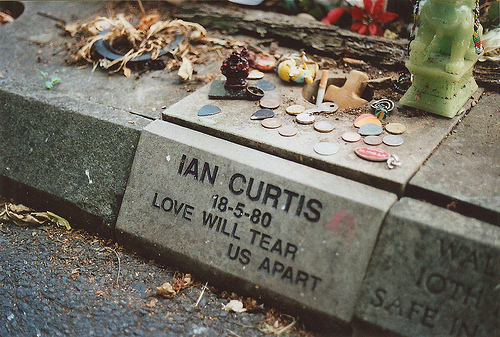 R.I.P. Ian :'(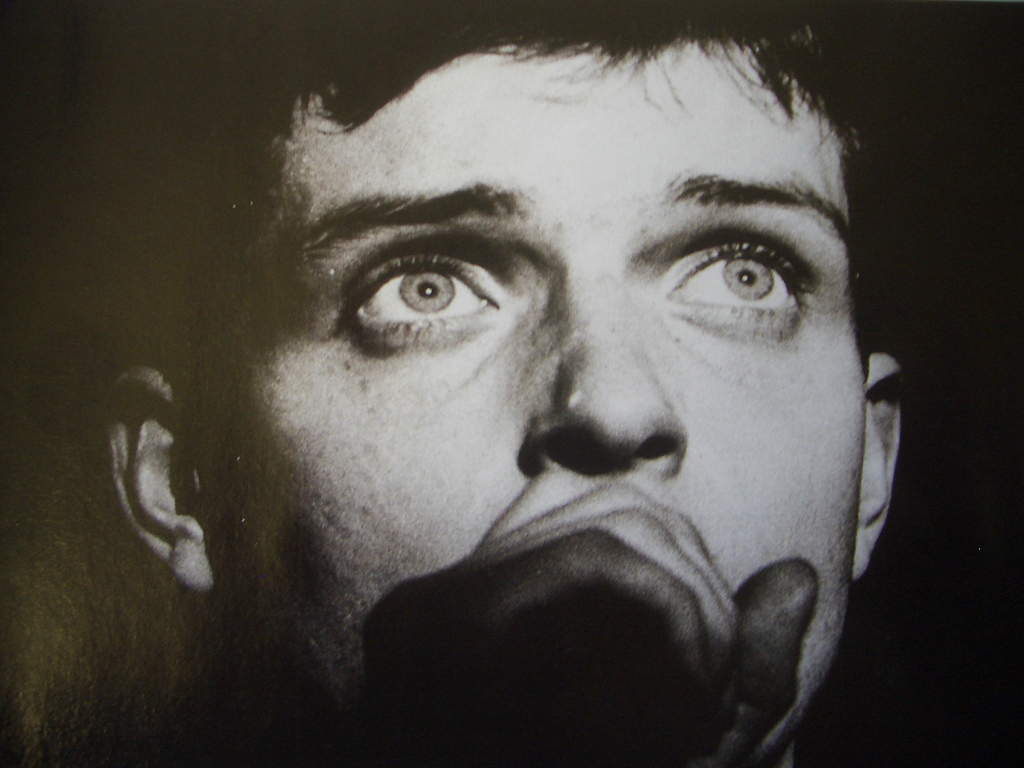 6) From the ashes of Joy Division rose New Order.