1. When Donny Hathaway wrote "This Christmas" with Nadine McKinnor, Jerry Butler initially scoffed at the idea that anyone would even care about the song.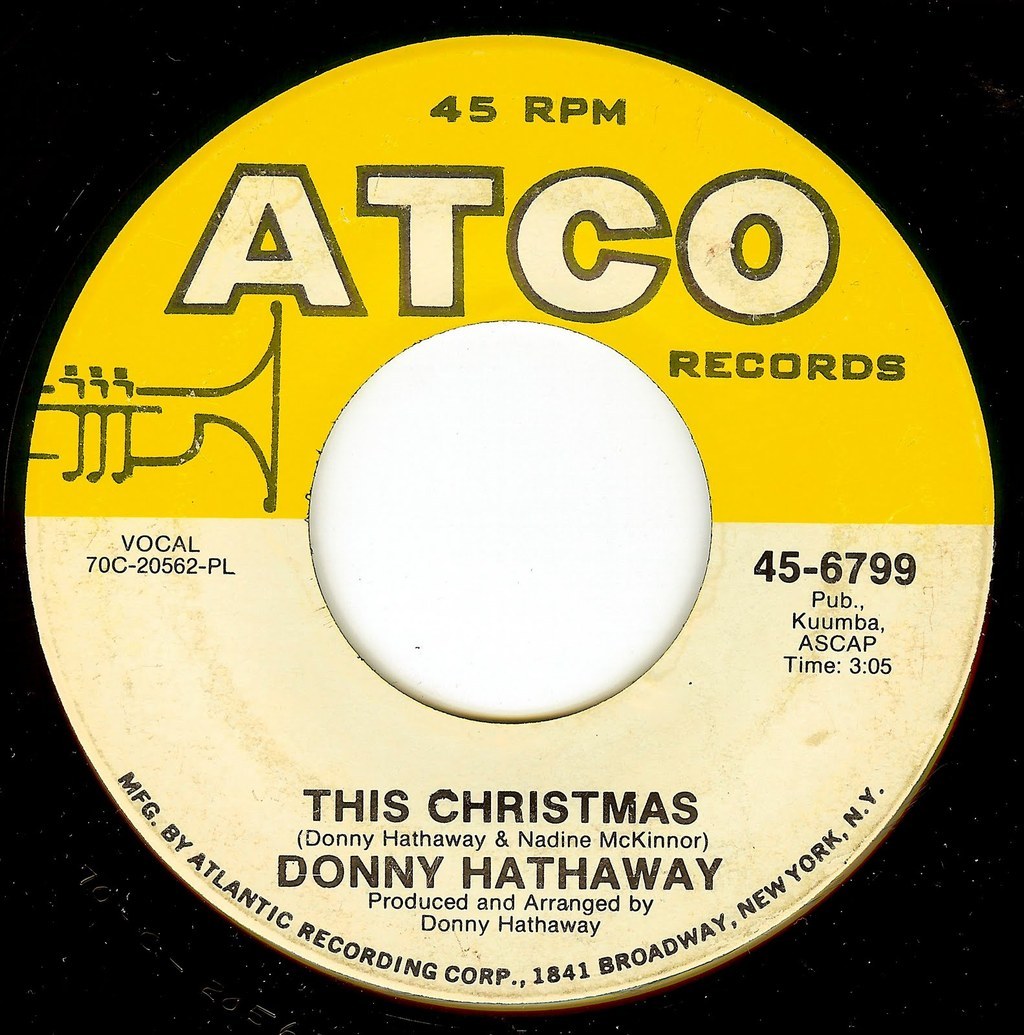 2. When The Eagles released their cover of Charles Brown's "Please Come Home for Christmas" in 1978, it went on to be the first Christmas song to hit the top 20 of the Billboard Hot 100 in a decade and a half.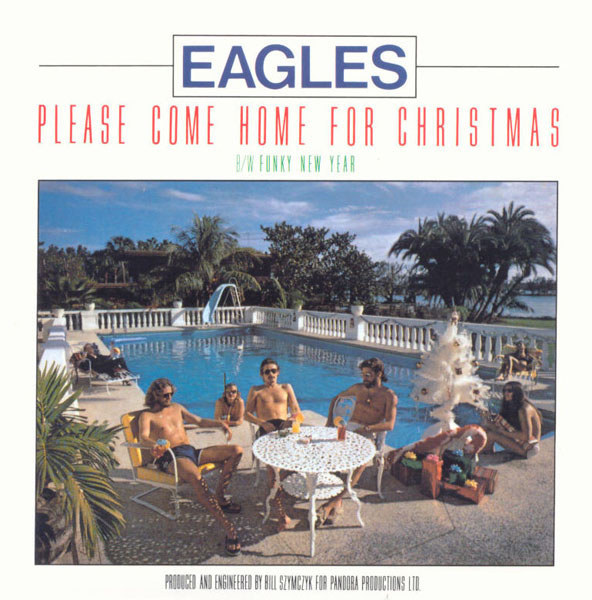 3. Although the Drifters' version of "White Christmas" was only a minor hit on the pop charts (#80 on the Billboard Hot 100, it later earned pop culture immortality through its use in Home Alone.
4. There's an undeniable tone of melancholy to the song "Have Yourself a Merry Little Christmas," but the original lyrics were so miserable that the original singer, Judy Garland, refused to sing the song until they were changed.
5. "The Christmas Song" was written in the summer of 1945, on the hottest day of the year, as a way for Bob Wells and Mel Tormé to try and psych themselves into cooling off.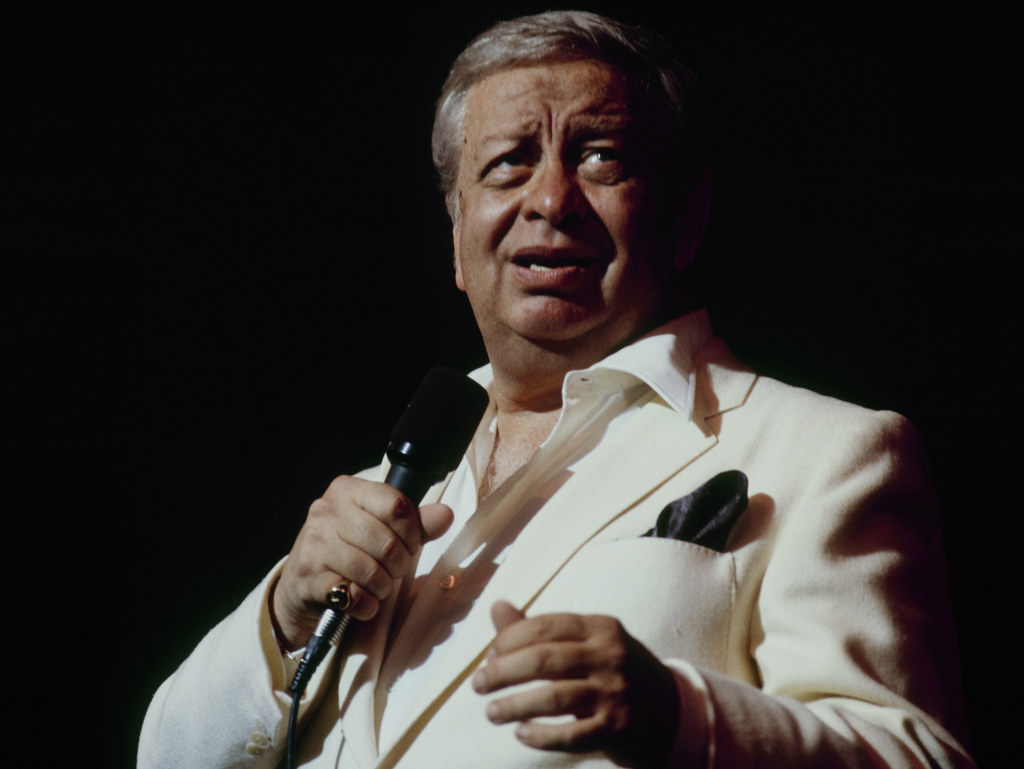 This post was created by a member of BuzzFeed Community, where anyone can post awesome lists and creations.
Learn more
or
post your buzz!