This post has not been vetted or endorsed by BuzzFeed's editorial staff. BuzzFeed Community is a place where anyone can create a post or quiz.
Try making your own!
12 Reasons Why Ian McCulloch Was the Kanye West of the '80s
During the '80s, Ian McCulloch, the lead singer of Echo & The Bunnymen, was every music journalist's favorite interview subject, thanks to a tendency - one which he still possesses even now - to deliver absurdly bold declarations destined to be pull quotes. If you thought Kanye West was the king of outrageous statements, it's time you were introduced to "Mac the Mouth."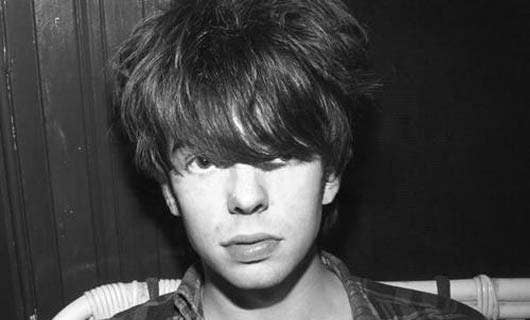 2) "The Bunnymen are the most important band to ever put an album out. And the Beatles, maybe the Stones. I think we're up there in the top ten greatest bands of all time." - Exclaim.ca, 2009
3) "How can you not sell the first three Bunnymen albums? It's like, how can you not sell the Mona Lisa, Van Gogh's 'Sunflowers,' and 'The Garden of Earthly Delights' by Hieronymus Bosch?" - Spin, 2008
4) On the matter of Echo and the Bunnymen's 1984 album, Ocean Rain, McCulloch told Spin in 2008, "It's the greatest record ever made."