Hit "play" to hear to the classic hit as you read below.
Ready. Set. Dance!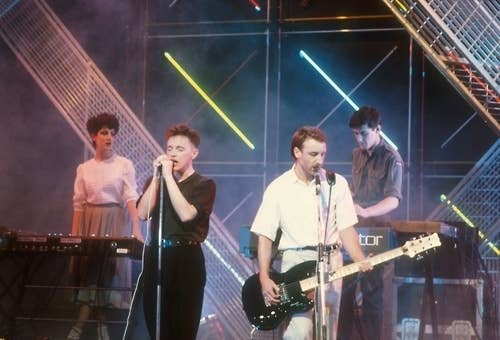 1. The band built their own instruments to record the track!
Sumner hired a scientist to program the new sequencer using binary code!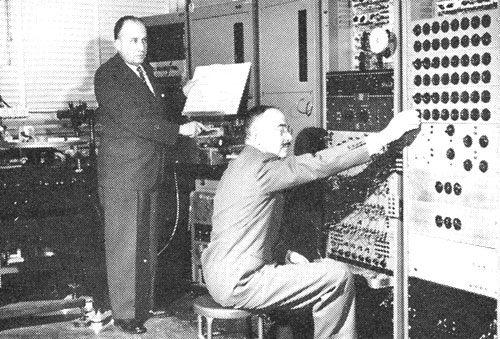 2. The title for "Blue Monday" came from a drawing in Kurt Vonnegut's book, Breakfast of Champions.
3. "Blue Monday" was inspired by Donna Summers' album track, "Our Love", of the Bad Girls album.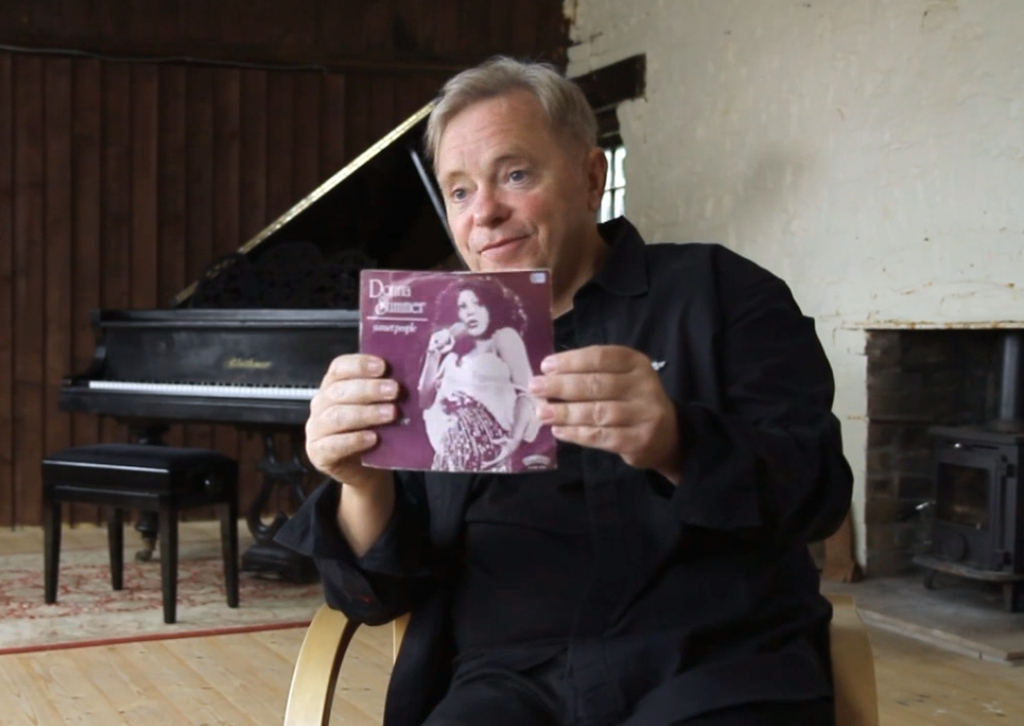 4. The song also draws inspiration from...
...the harmonies in Kraftwerk's "Uranium."
...the bass-line from Sylvester's fantastic club jam "You Make Me Feel Mighty Real."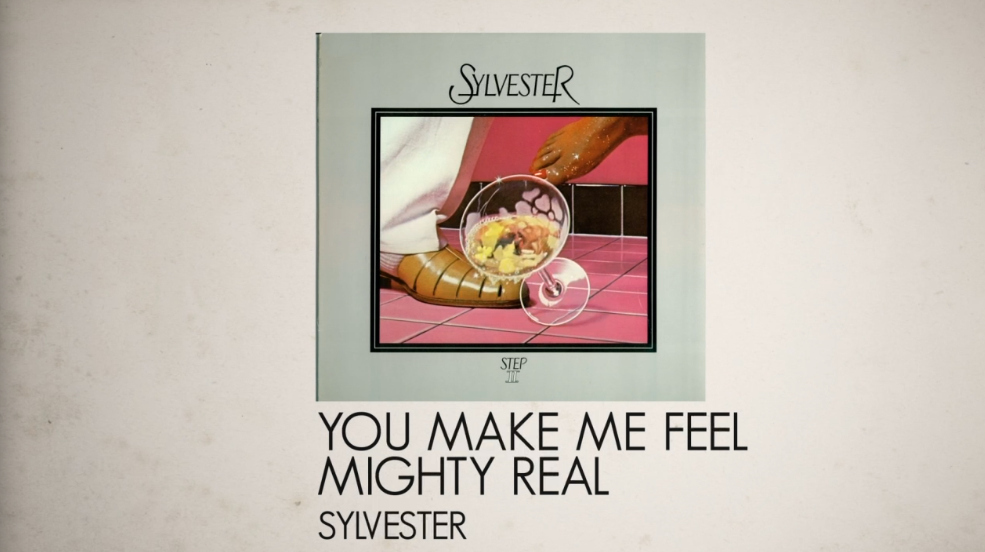 ...and Klein & M.B.O.'s electrifying dance cues.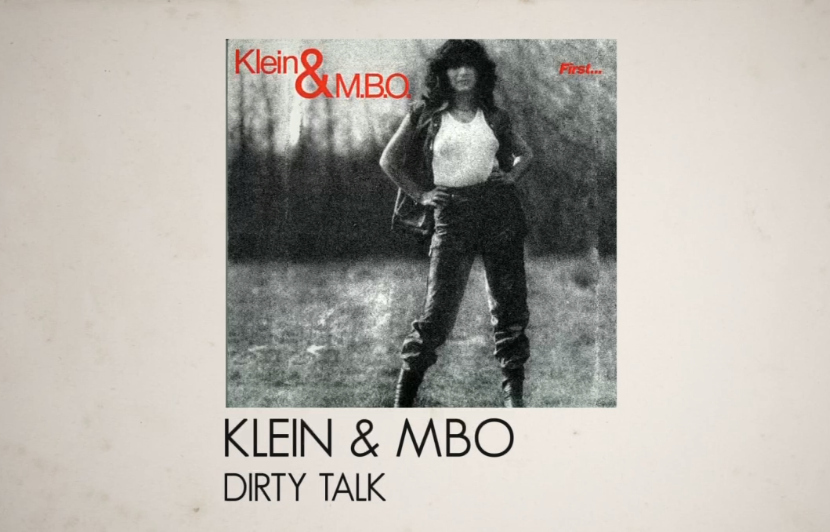 5. Blue Monday is still the best-selling 12" of all-time.
6. New Order caused a riot at a show when they refused to do an encore.
7. "Blue Monday" was a club hit before it became a single on the radio.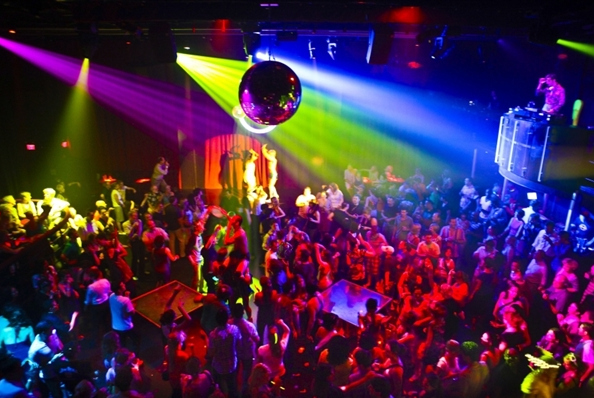 8. As flawless as "Blue Monday" may sound, the track isn't perfect.
9. The band lost money every time a "Blue Monday" single was purchased.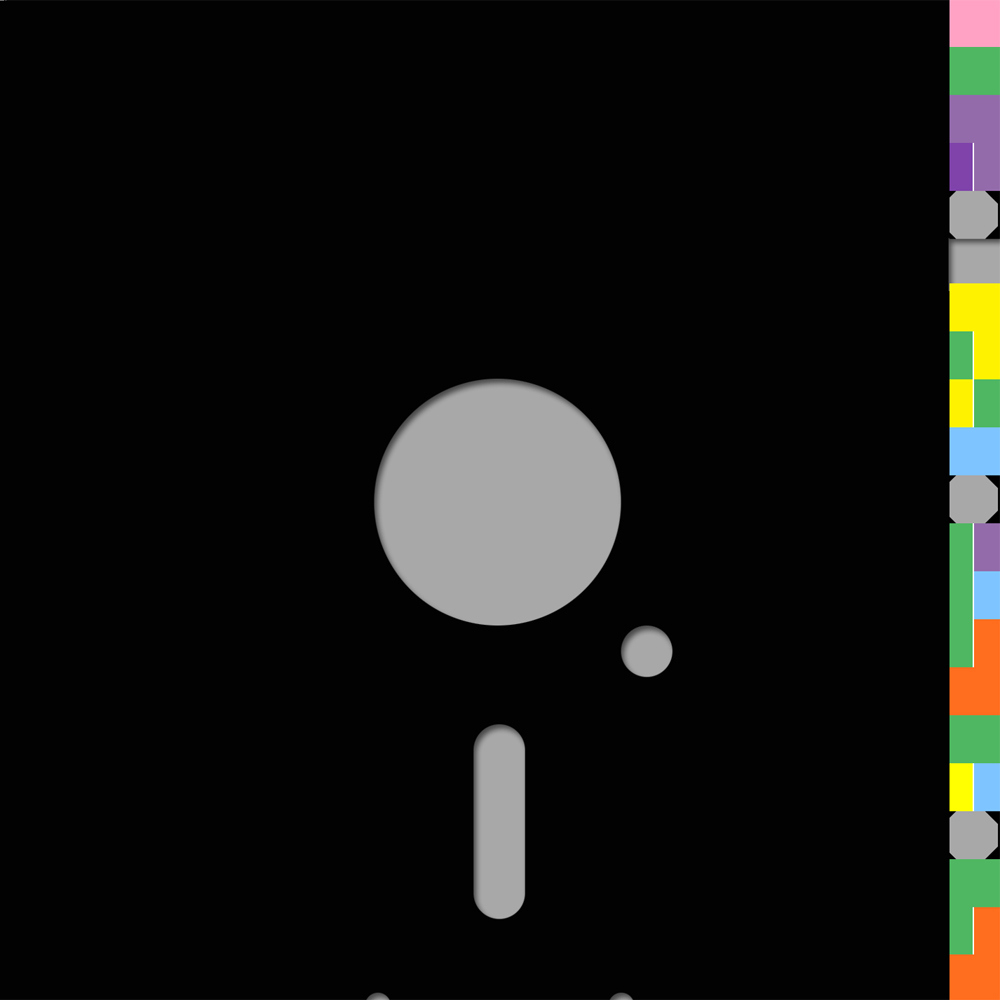 10. New Order decided to use the money from Blue Monday's success to open up their own nightclub, The Haçienda.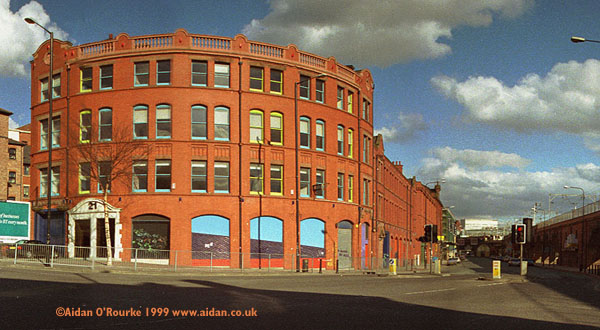 All for the love of the dancefloor!