1.
Morrison Hotel Was Considered The Doors "Comeback" Album
2.
It Was A Hit Record With No Hit Singles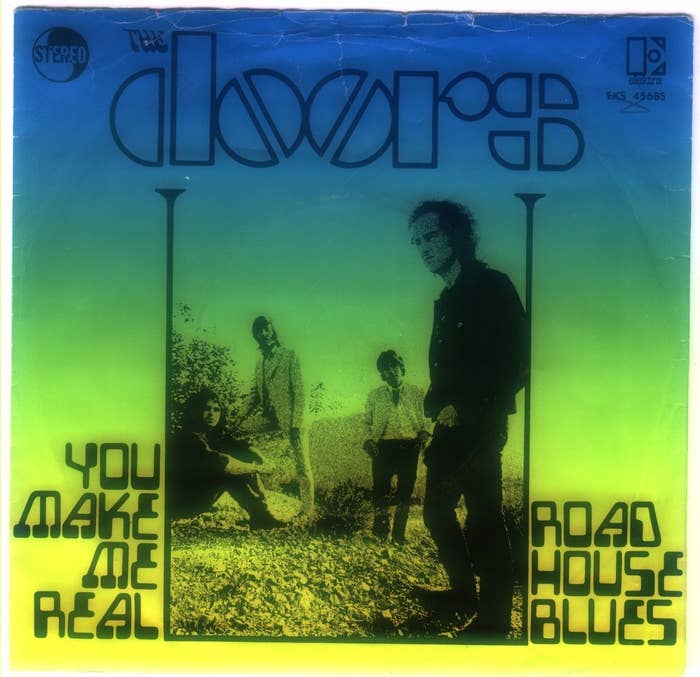 4.
The Doors Had To Photobomb Their Own Album Cover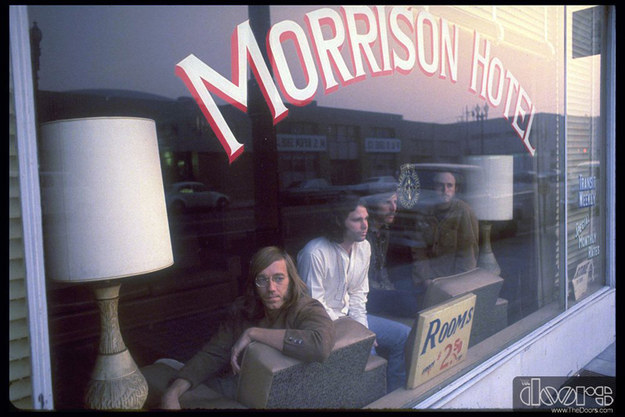 5.
Then The Morrison Hotel Became A Total Dump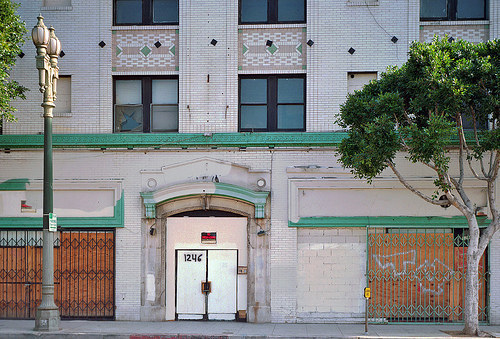 6.
Even The Dive Bar On The Back Cover Became World Famous (Sorta)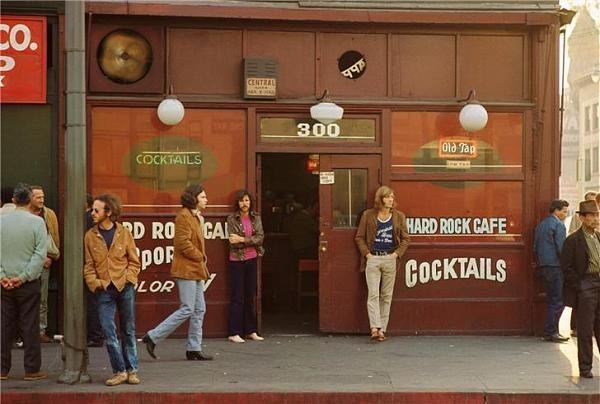 7.
Half Of Morrison Hotel Is Actually Called Hard Rock Cafe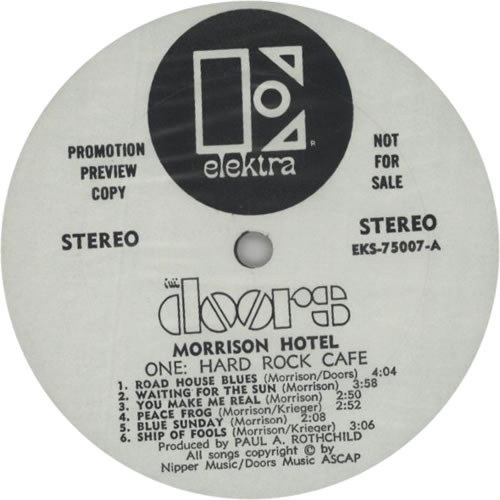 8.
The Harmonica Player On "Roadhouse Blues" Also Sang The Theme To Welcome Back Kotter
10.
Morrison Hotel Even Made The Doors A Better Live Band