This post has not been vetted or endorsed by BuzzFeed's editorial staff. BuzzFeed Community is a place where anyone can create a post or quiz.
Try making your own!
10 Fun Facts About The 10 Songs On 'The Lost Boys' Soundtrack
27 years ago, the soundtrack to Joel Schumacher's teenage vampire flick The Lost Boys hit record stores, a collection filled with originals and covers recorded by big names and purported up-and-comers, some of whom might well have faded into obscurity were it not for their contributions to the album. To celebrate the anniversary of the soundtrack, take a look back through the track listing and learn a few things about the artists who were represented on the record.
INXS and Jimmy Barnes, "Good Times"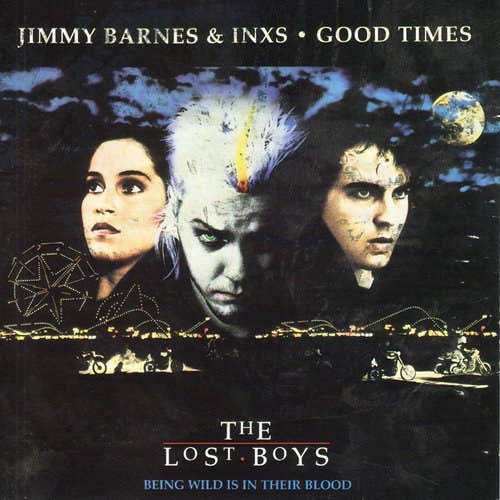 Lou Gramm, "Lost in the Shadows (The Lost Boys)"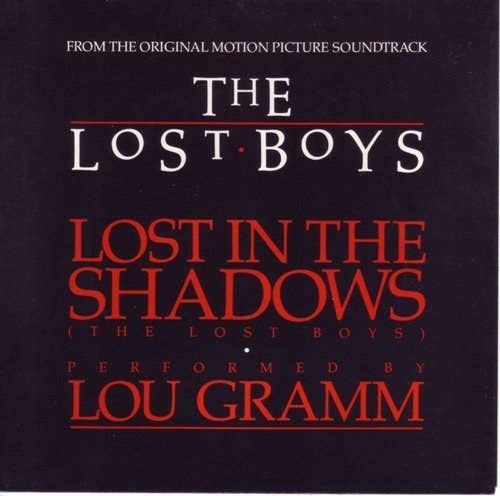 Roger Daltrey, "Don't Let the Sun Go Down on Me"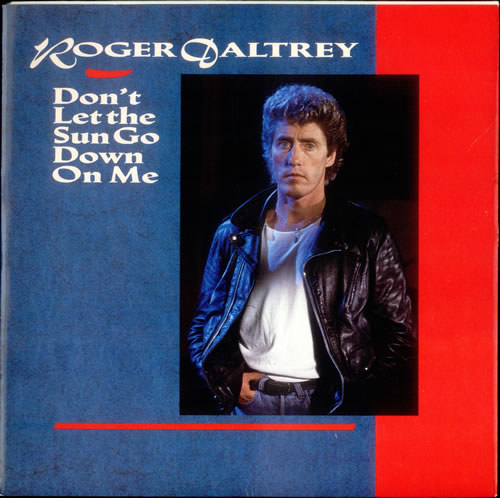 INXS and Jimmy Barnes, "Laying Down the Law"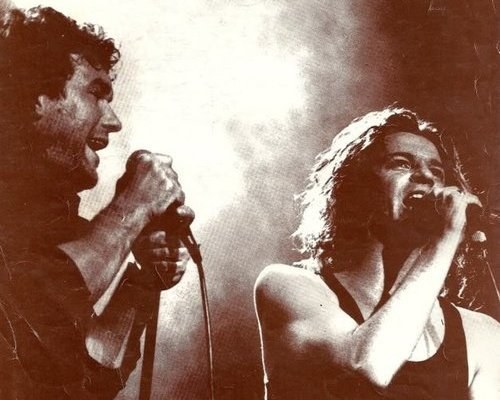 Echo & The Bunnymen, "People Are Strange"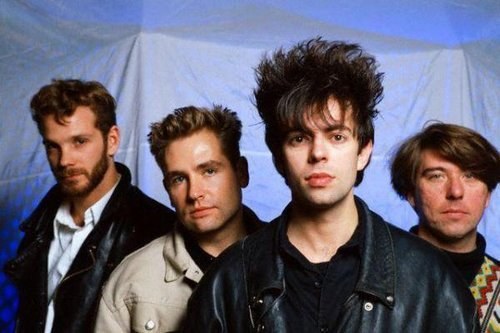 Gerard McMann, "Cry Little Sister (Theme from The Lost Boys)"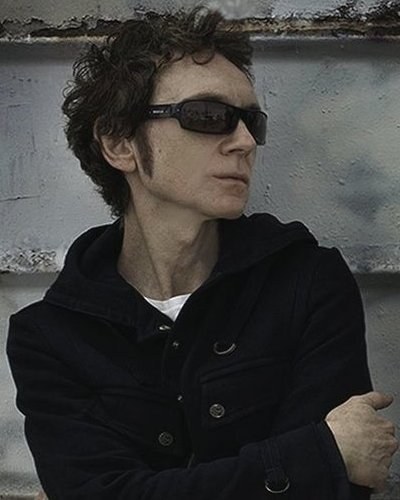 Eddie & The Tide, "Power Play"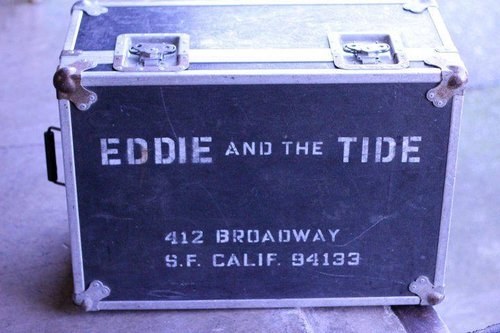 Tim Cappello, "I Still Believe"
Mummy Calls, "Beauty Has Her Way"
Thomas Newman, "To the Shock of Miss Louise"