This post has not been vetted or endorsed by BuzzFeed's editorial staff. BuzzFeed Community is a place where anyone can create a post or quiz.
Try making your own!
10 Amazing Things You Never Knew About The Grateful Dead
Dedicated to Grateful Dead vocalist and guitarist Jerry Garcia, who would have been 71 years old today. He was one of the most prominent cultural and musical icons in rock history.
1.
Jerry Garcia was missing two-thirds of his right middle finger.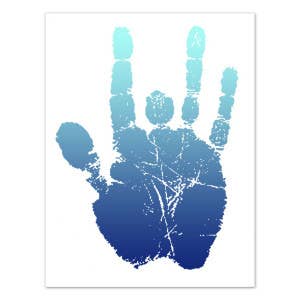 2.
Between 1965 and 1995, they played 2,318 shows.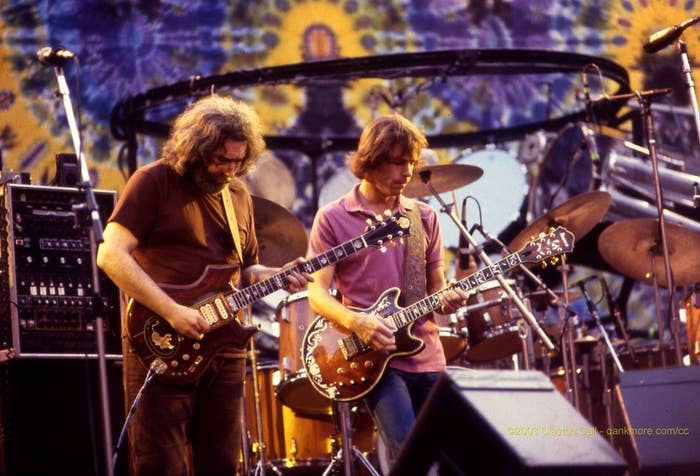 3.
The band's concert on August 27, 1972 in Veneta, Oregon, is considered to be one of the very best concerts in the band's long history.
4.
The band's live version of "Dark Star" could run as long as 48 minutes.
5.
Jerry played pedal steel guitar on CSNY's, "Teach Your Children."
6.
Ben & Jerry's "Cherry Garcia" ice cream flavor was suggested by Dead fans.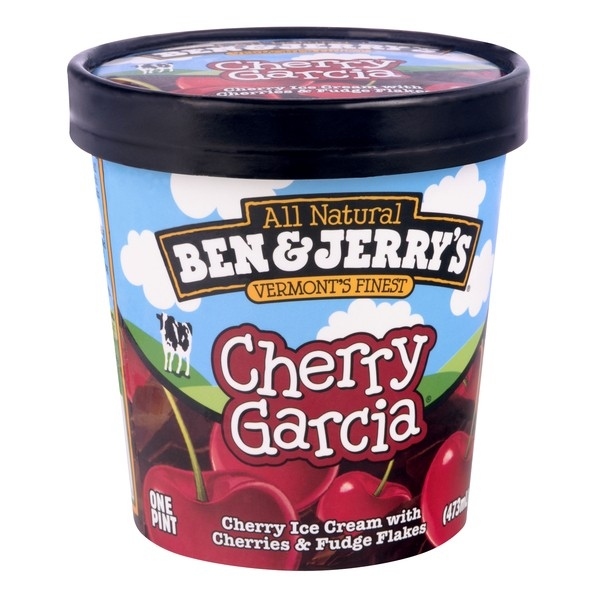 7.
Their song "Truckin'" is a U.S. National Treasure.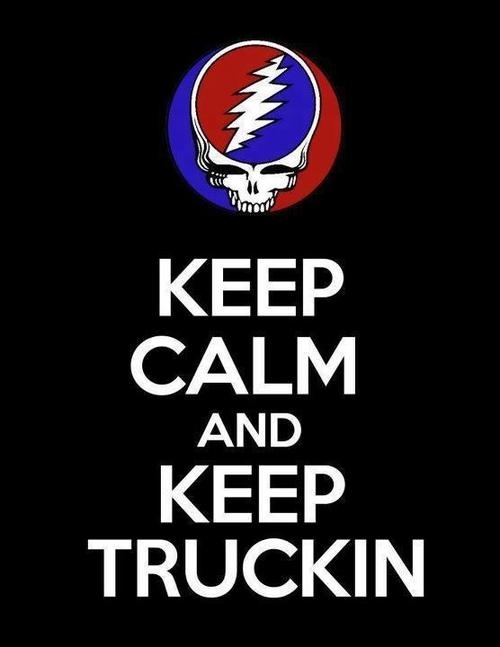 8.
The Grateful Dead's 1974 "Wall of Sound" weighed 75 tons.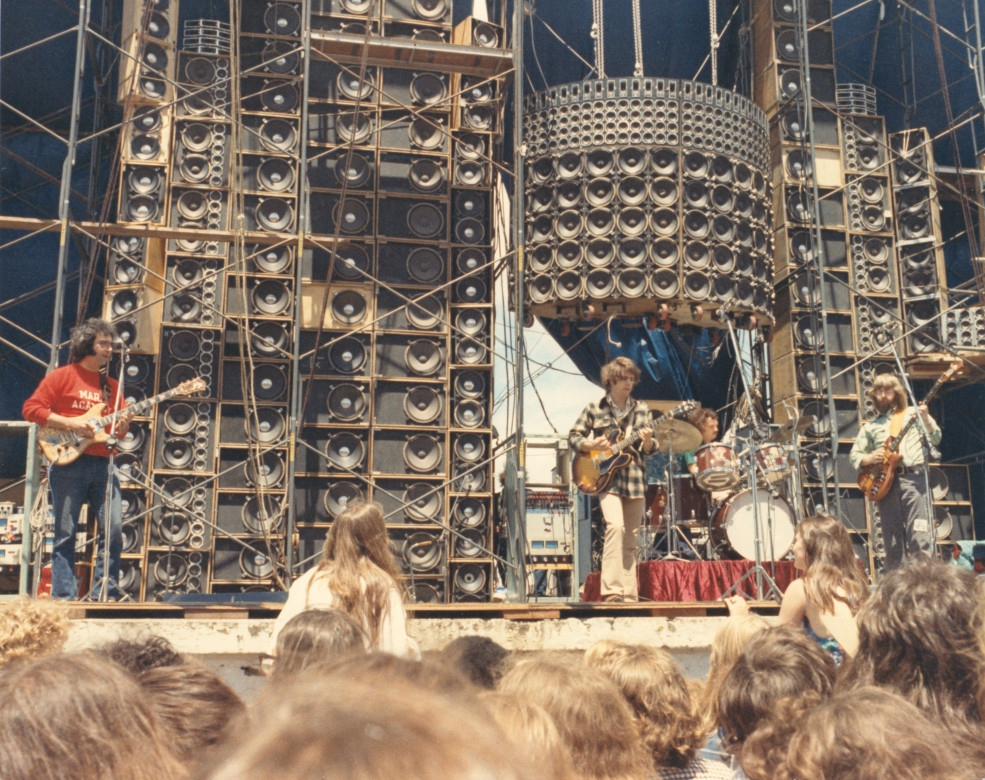 9.
The "Twilight Zone" featured theme music by the Grateful Dead.
10.
A cardboard cut-out of Jerry Garcia attended the Grateful Dead's Rock & Roll Hall of Fame induction instead of the real Jerry.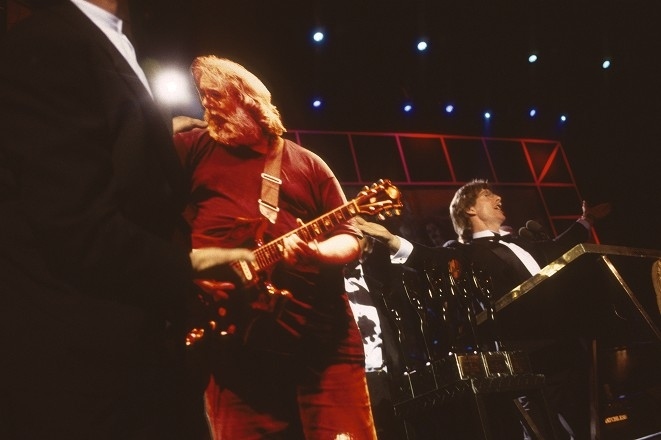 If you would like to explore the Grateful Dead's enormous catalog, you can find it newly Mastered for iTunes here.