The funny thing about fate is, you don't realize it's working in your favor until you look back and see how your life was forever changed by this one, seemingly insignificant, moment.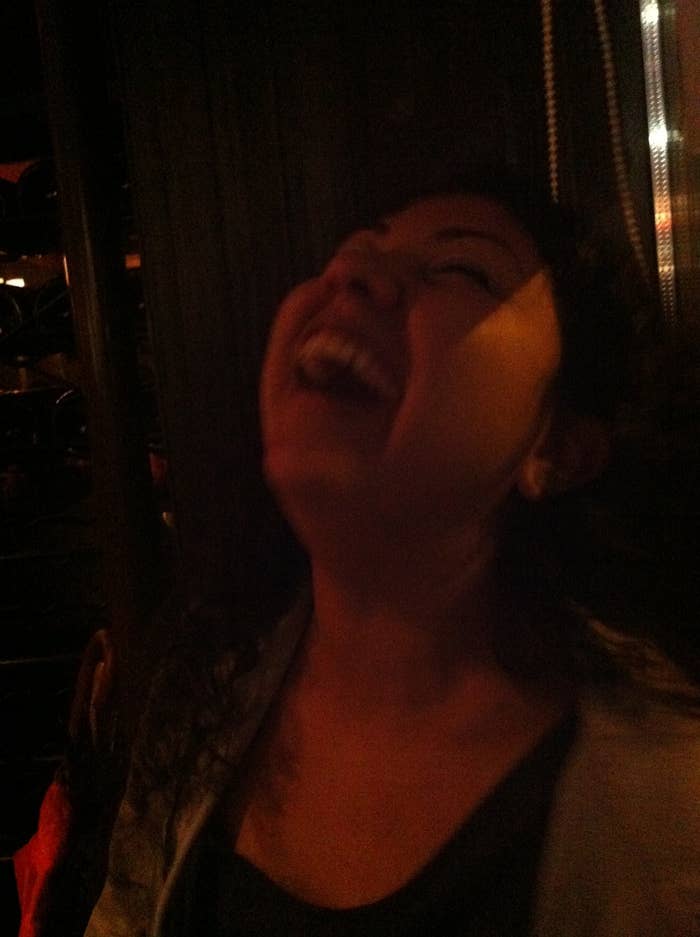 You don't realize the girl you're escorting down the stairs, the one saying "Don't let me fall!", is going to be... the one.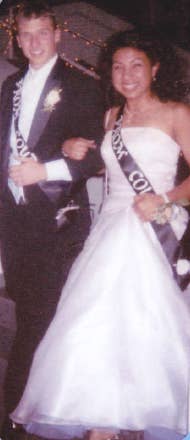 We started out as friends, and remain best friends today.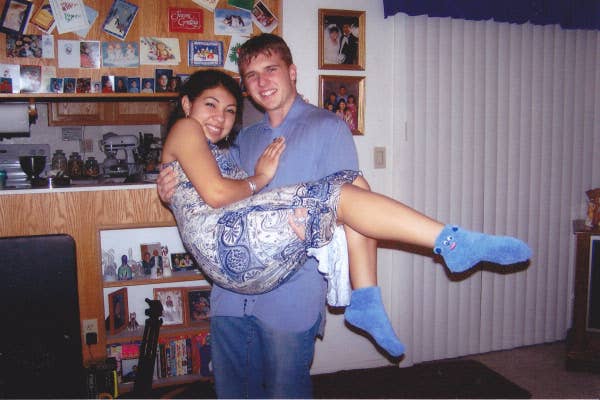 I asked you to be my girlfriend. You became my better-half, my inspiration, my motivation, and my world.
"All I have are these arms to enfold you, and a love time can never destroy."
You always wanted a Prince Charming. While I don't have royal blood or riches, I willingly have given you everything I have and everything I am.
We went from High School Sweethearts, to... whatever the equivalent of that is for College.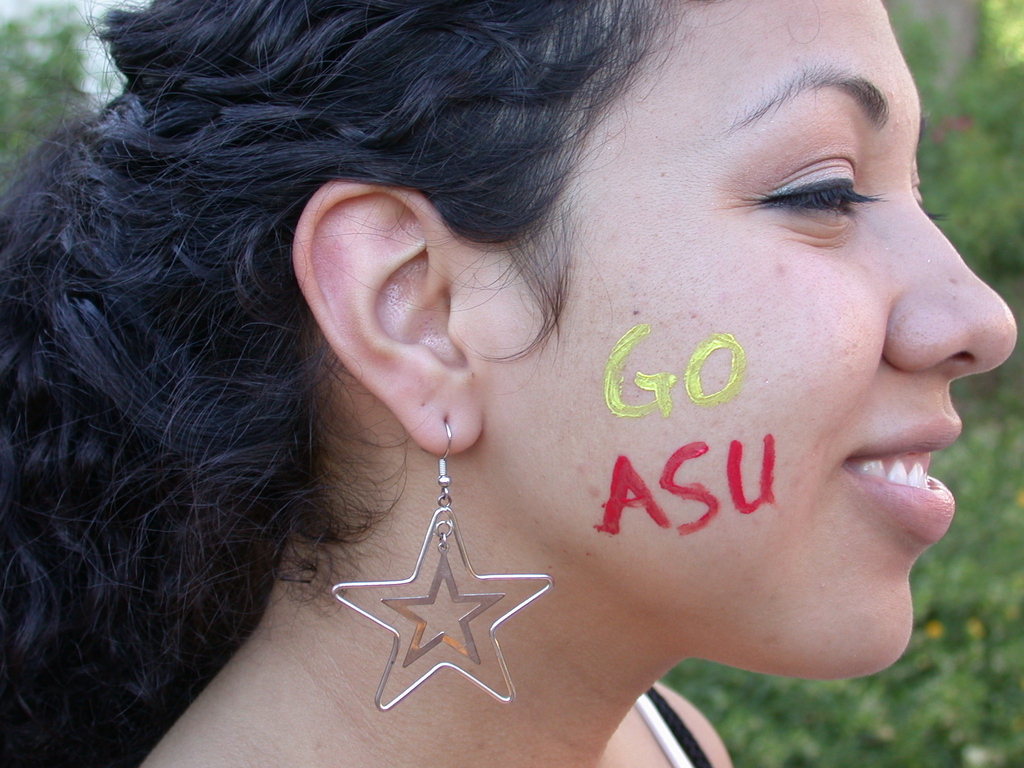 We share the perspective that life is an adventure, and we experienced the world together.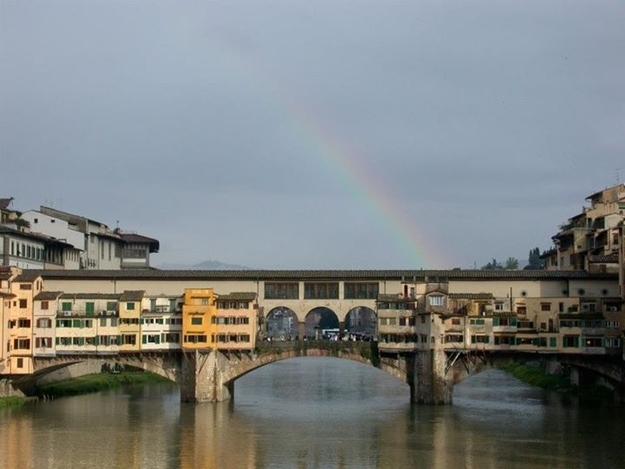 After traveling around the world with you, I couldn't see my life without you by my side - so we returned to the US and we moved into our first place!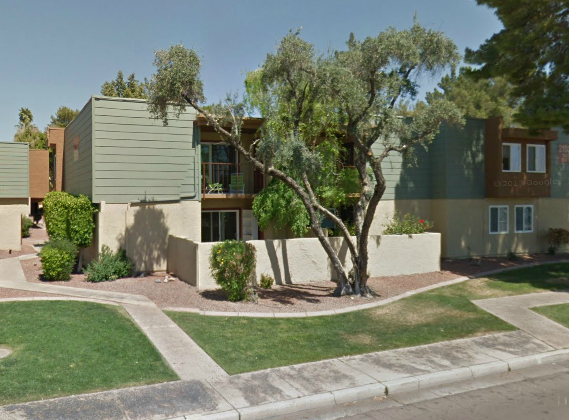 We stuck together through everything... even my signature picture face (seen below).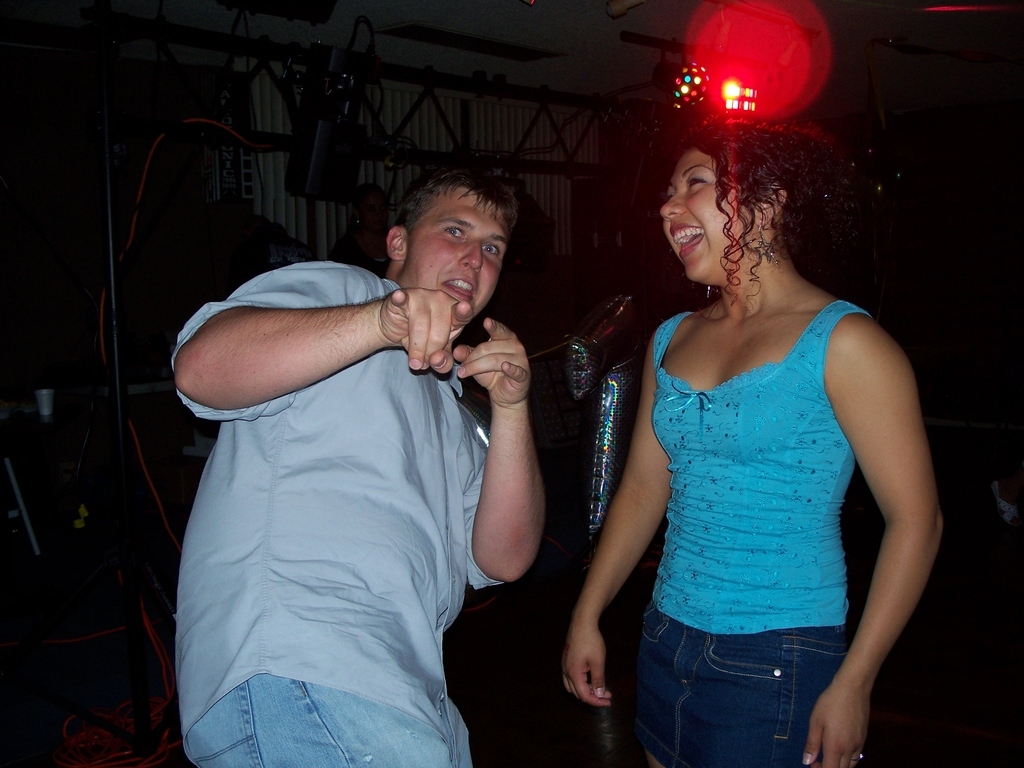 We persevered, and followed our passions to great careers with people who believe in us.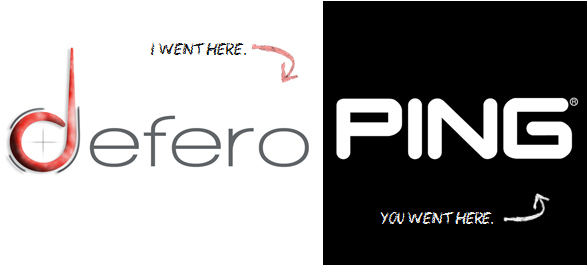 And after nearly eight years, I sometimes look at you and lose the rest of the world.
I just find myself lost in how much I love you.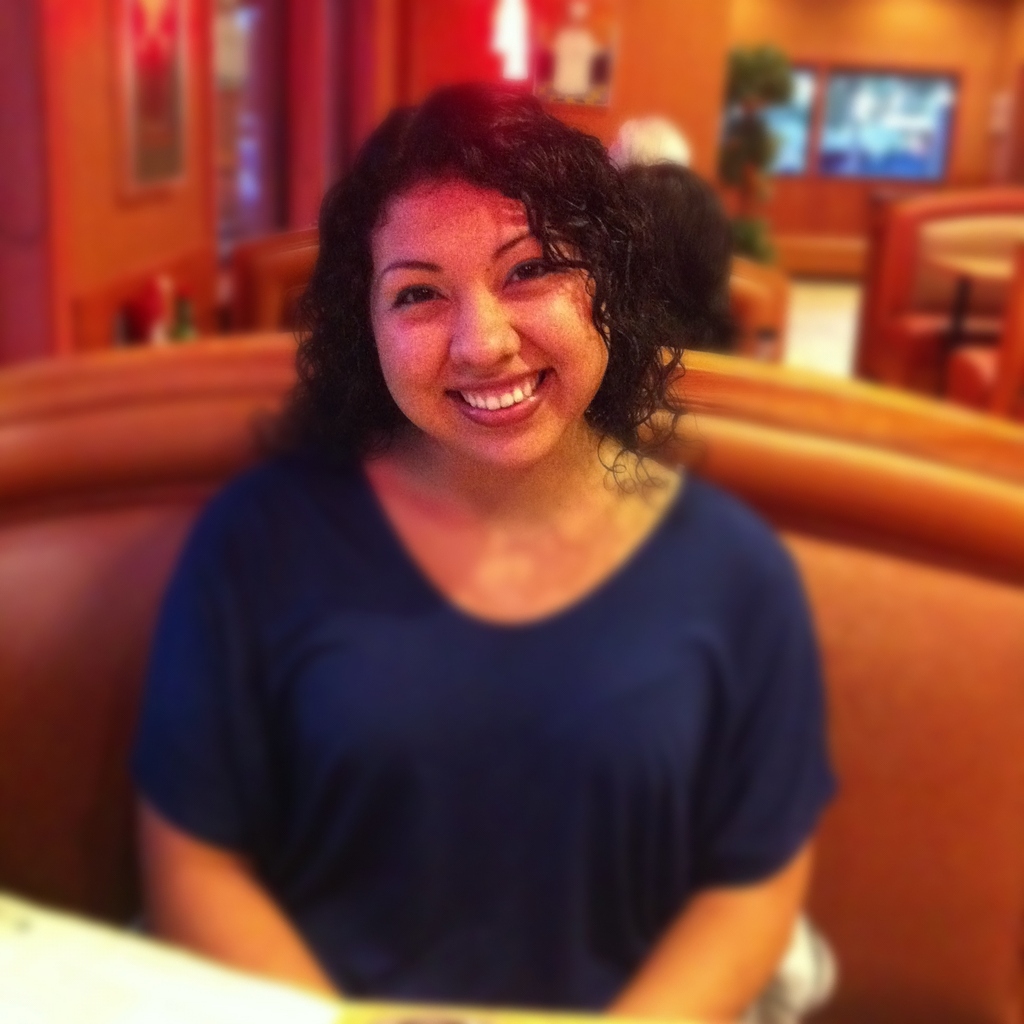 Your artistic side...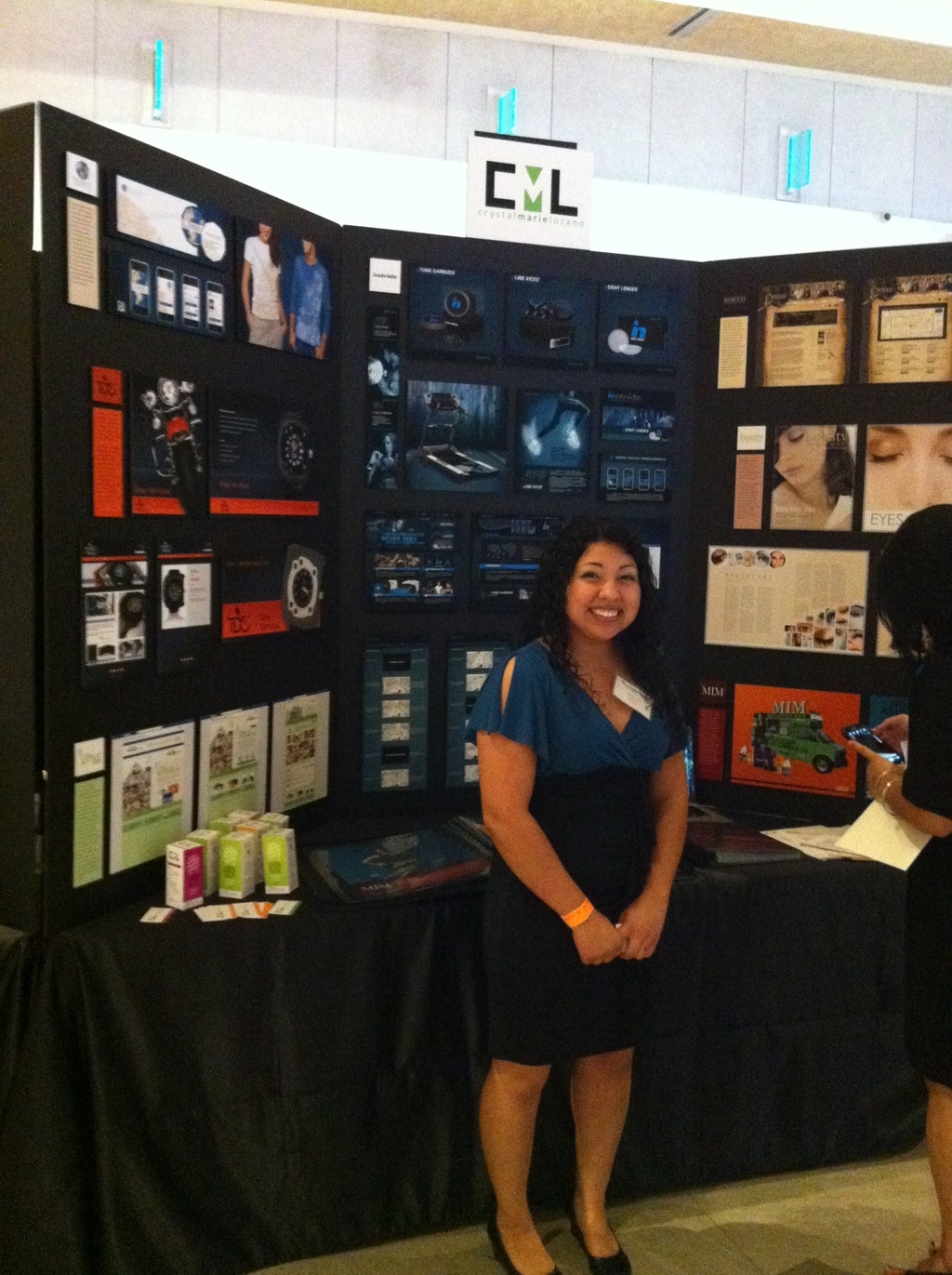 ... your nerdy side...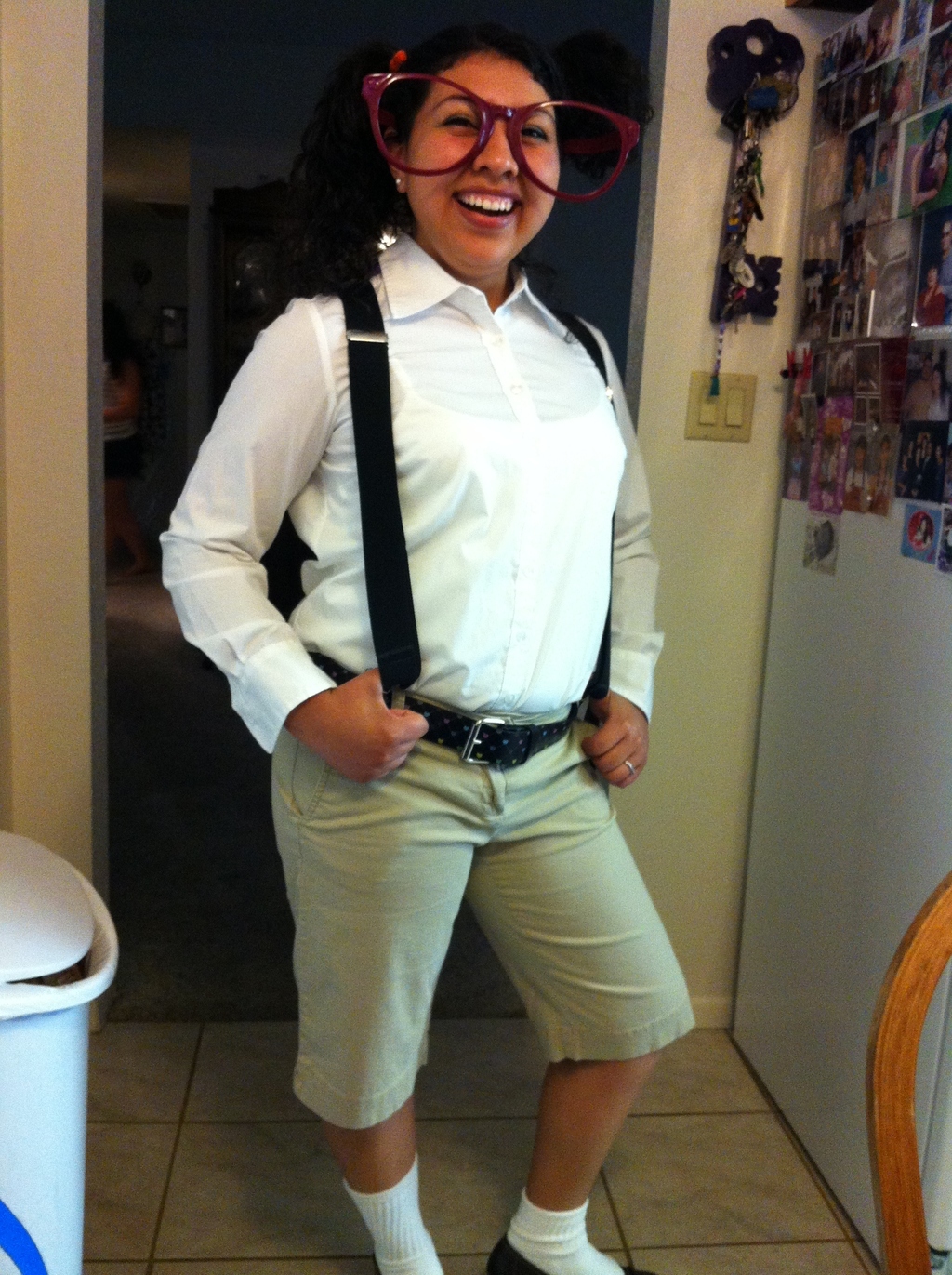 ... your classy look...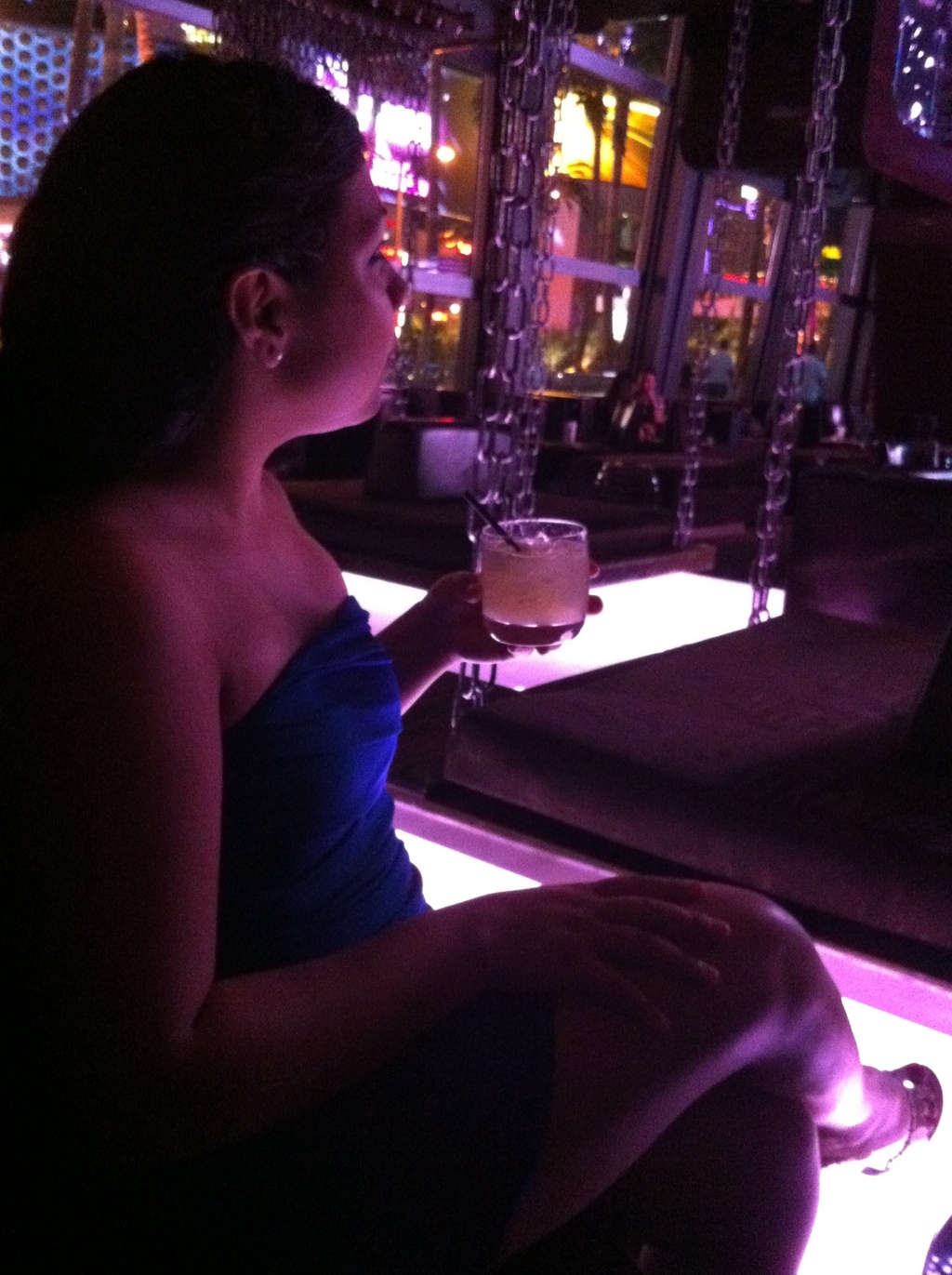 ... and your comfortable one.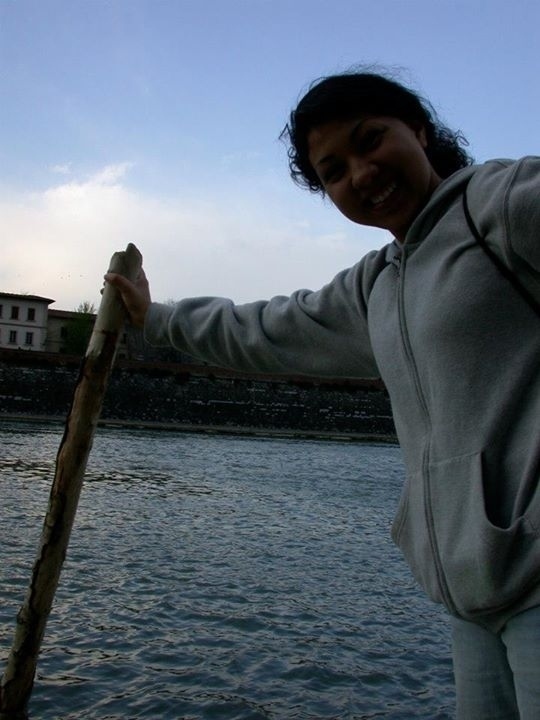 We don't know where exactly we'll end up in life, but we're ok with that...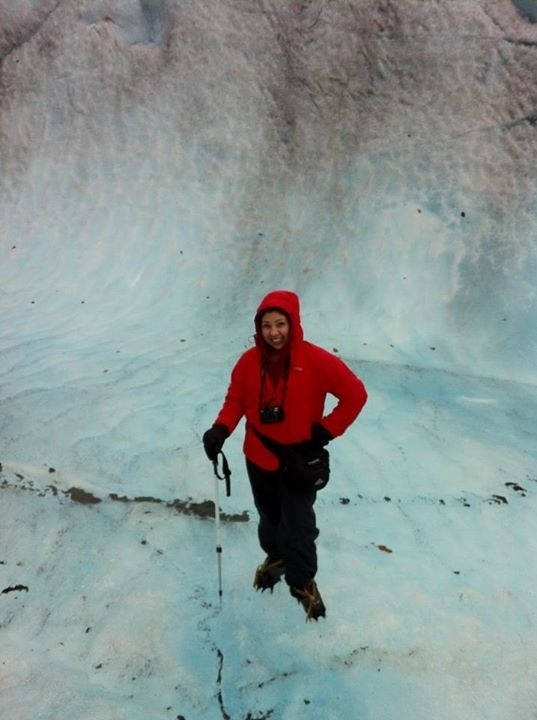 ... as long as we're together.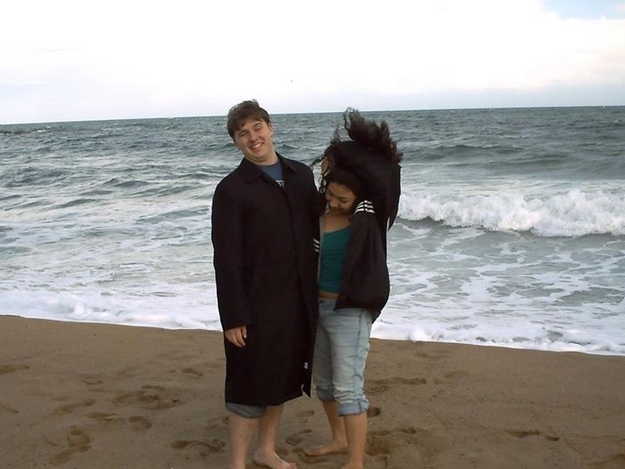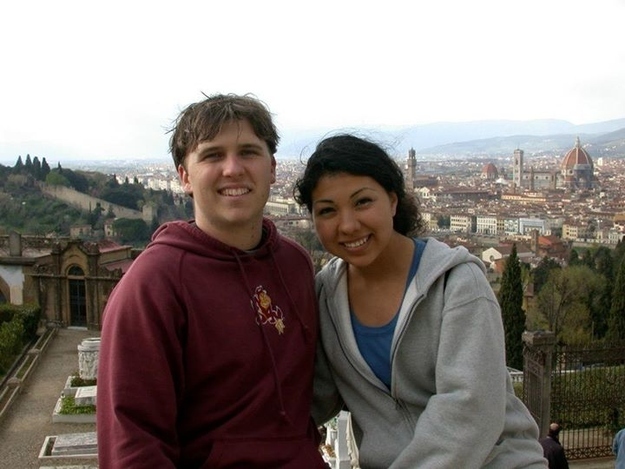 So, last week, I went over to your parents' house, and asked them a question...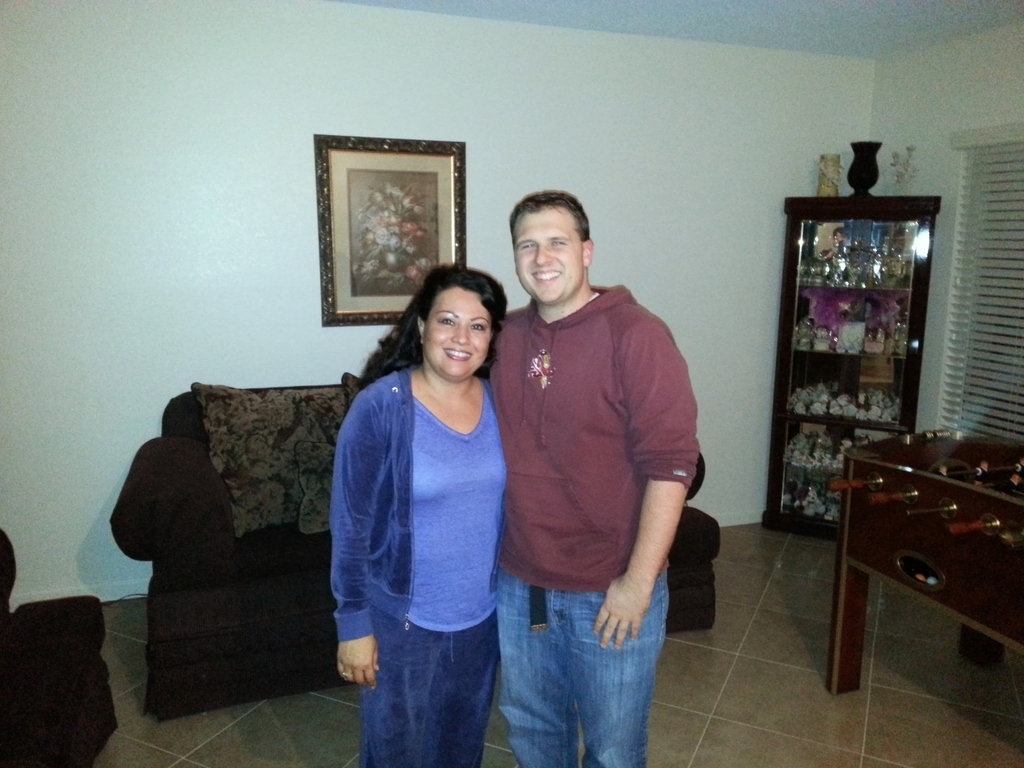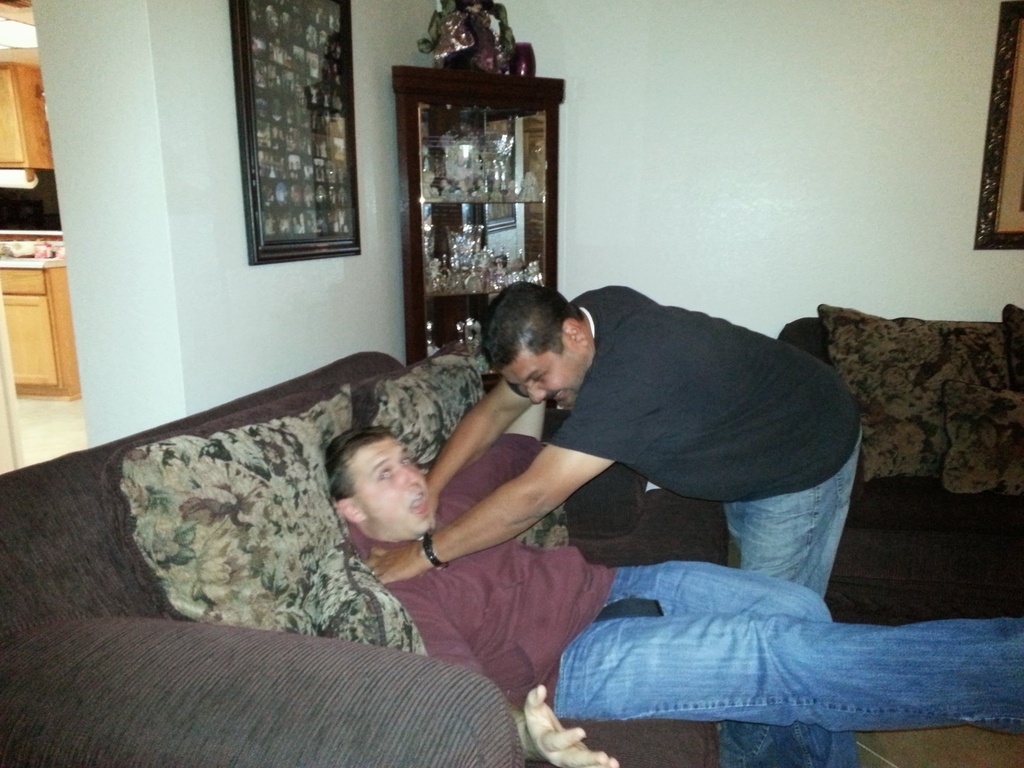 And today, 7 years, 11 months, and 1 day from when I first brought you flowers and asked you to be my girlfriend, I've come back to where everything started...
... not where I asked you to be my girlfriend. I came back to the stars-aligning moment when we entered each others' lives.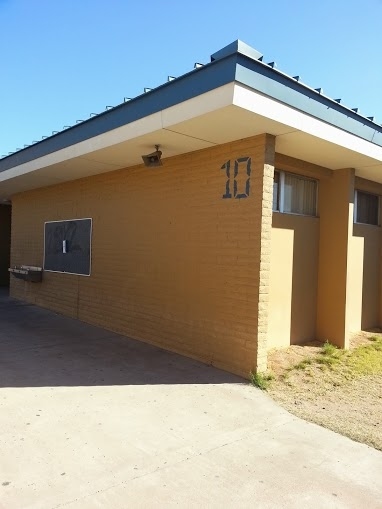 Meet me where it all began so we can start something new, and be grateful for all that we've shared since meeting in this exact spot for the first time.