1.
The Green Machine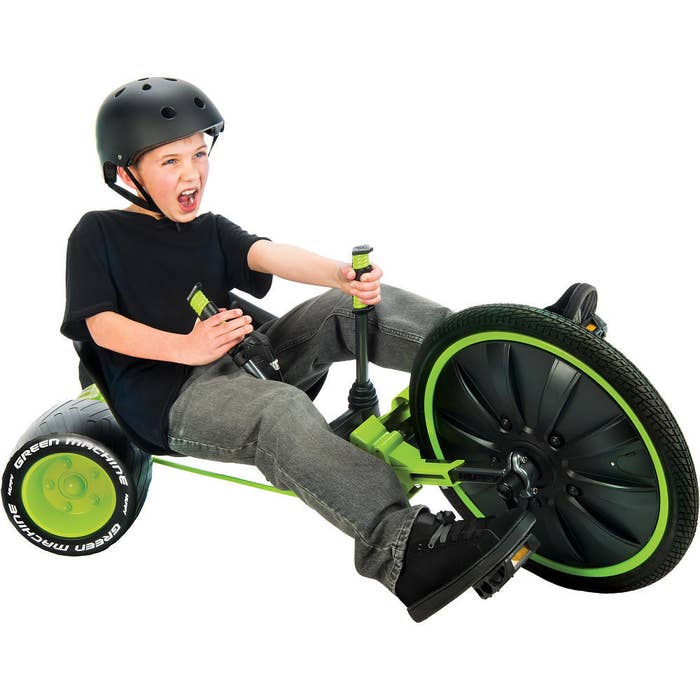 2.
Heelys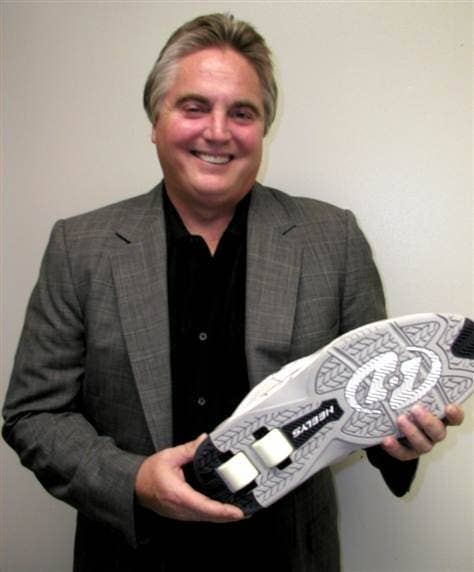 3.
Moon Shoes
4.
That Plastic Red Car Thing With The Yellow Roof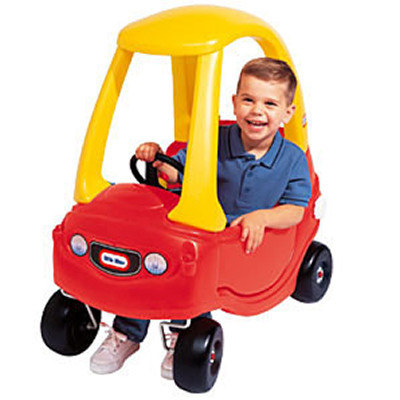 5.
Razor Scooter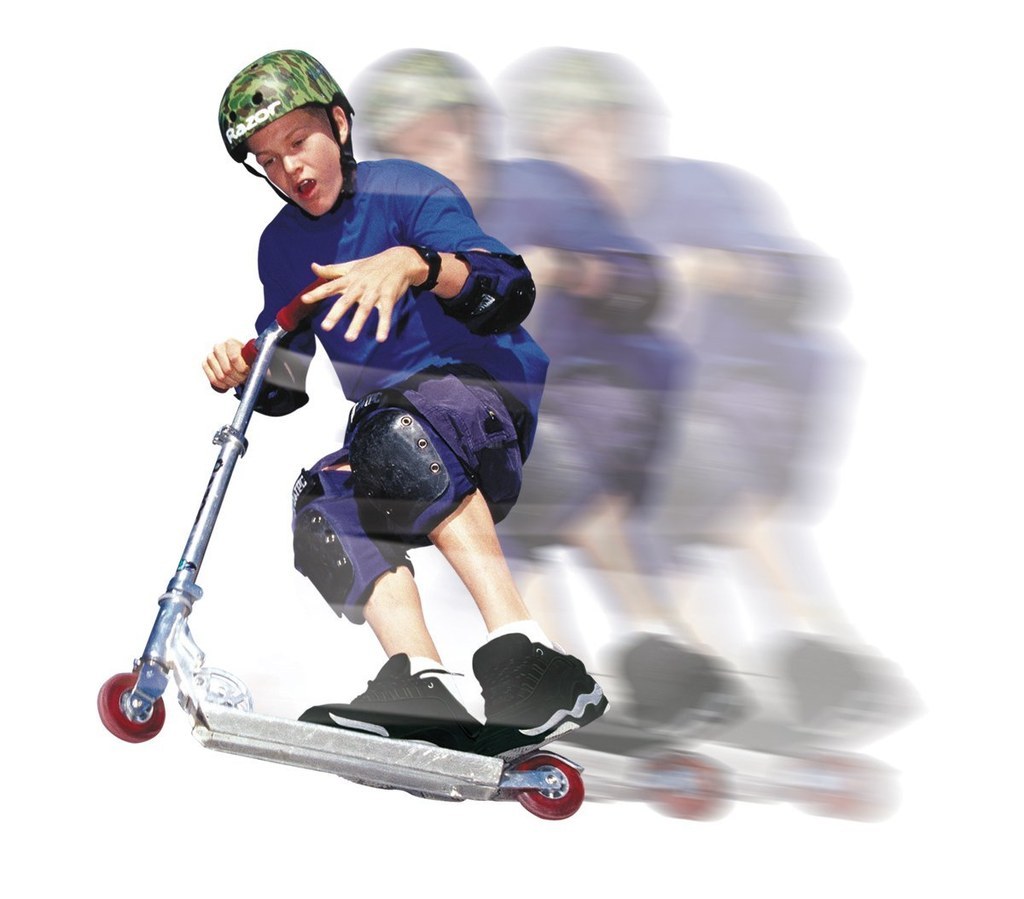 6.
Ford Mustang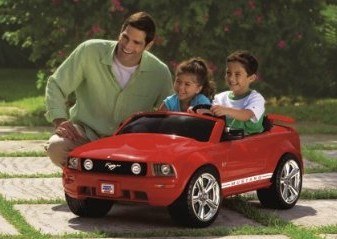 7.
Pogo Stick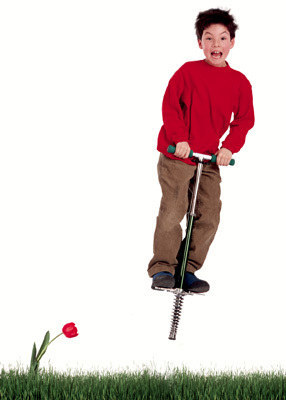 8.
Skipping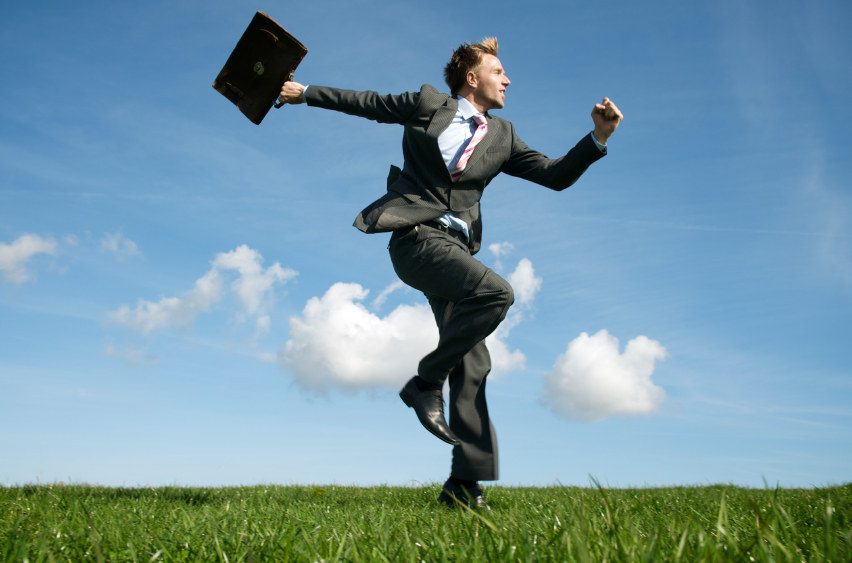 Truth is, I wish I could still fit in some of these and be comfortable. Ride whatever the heck you want and go nuts 'cause you're never too old to be a kid again. Except for moon shoes. Do NOT put them on. You WILL sprain an ankle.
This post was created by a member of BuzzFeed Community, where anyone can post awesome lists and creations.
Learn more
or
post your buzz!