Do you like to eat?

I've never thought about it.

Do you think that you have to let out all the madness that you have?

If you can't let go of it

I'm usually just fine,but yes.

How strong are you?

Do you like watching gems fuse?

Fusing is not about the entertainment

Fusion is serious business!

Kind of.The amount of "serious" can vary.

Which of the following most describes you?

Crazy (In A Fun Kind Of Way)
What Crystal Gem Are You?
Kind + Friendly + Hungry = Amethyst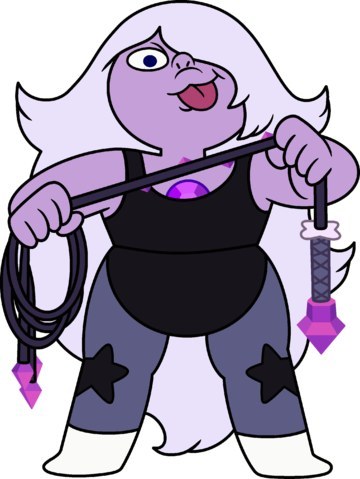 Kind + Slightly Unpredictable = Garnet
Sometimes Weird + Skillful + Keeping Steven Safe = Pearl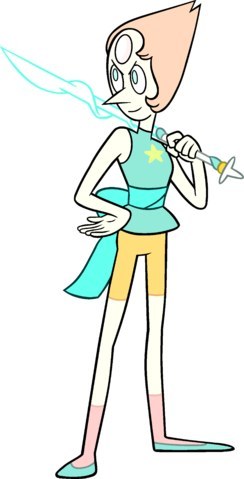 Brave + Intelligent + Kind = Rose Quartz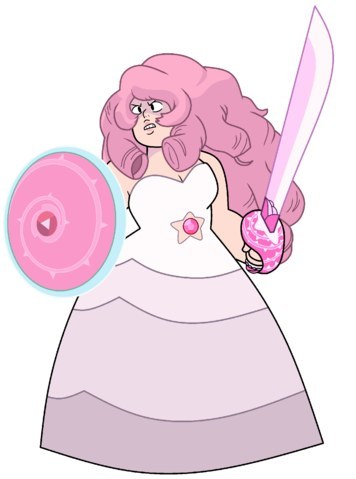 Sometimes Mad + Strong + Kind To Most Loved Ones = Ruby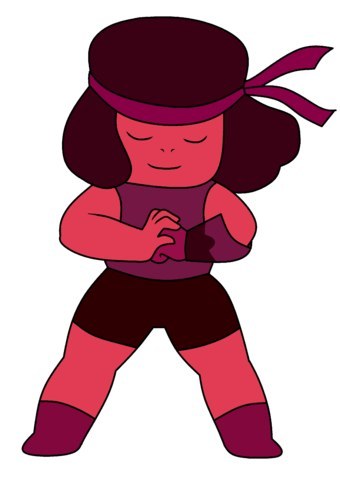 Kind + Intelligent + Understanding = Sapphire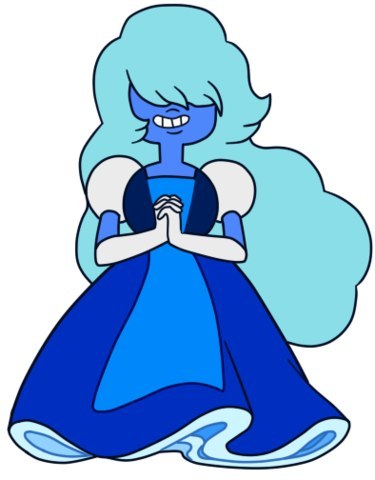 Fun + Kind + Lovable + Cute + Funny = Steven Universe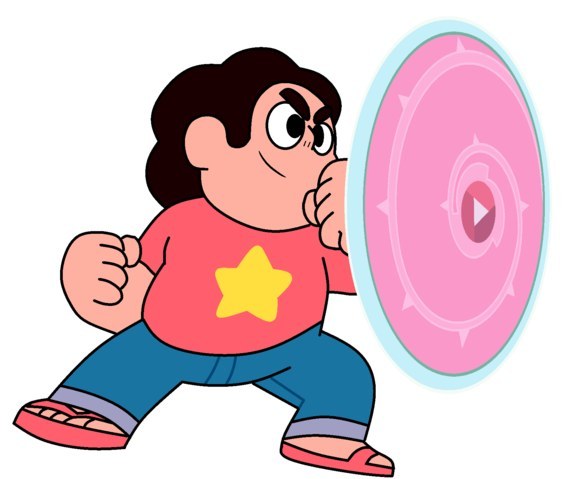 This post was created by a member of BuzzFeed Community, where anyone can post awesome lists and creations.
Learn more
or
post your buzz!