You Will See: The Third Youngest Grammy Winner of All Time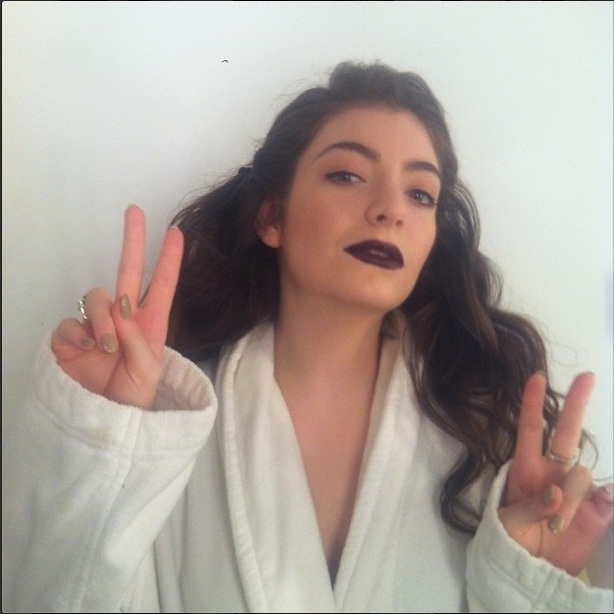 Ella Yelich-O'Connor will be 17 years and nearly three months old on the big night, which means that when the award for Song of the Year goes to Lorde's ubiquitous "Royals", the preternaturally wise Kiwi will take a backseat to only LeAnn Rimes and Luis Miguel as greenest Grammy winner ever (They were both 14 when they first won, showoffs). How could the Academy—who no doubt counts more than a couple Maybach-driving Cristal-sippers among their ranks—not give the award to the young millennial's stick-in-the-eye of materialism? And if Lorde's really never seen a diamond in the flesh, she need only look in any direction at Staples Center. And yet…
You Won't See: Lorde Winning Best New Artist
Because in the year's biggest "huh?" move of all, she wasn't nominated, though "Royals" is up for Song and Record of the Year. Who is contending for Best "New" Artist? An Englishman who was nominated for Song of the Year last year and is about to release his second album (Ed Sheeran) and an Englishman who's already looking at his third (James Blake). Ah, the Grammys.
You Will See: The Most Worshiped Couple On the Planet, On Stage Together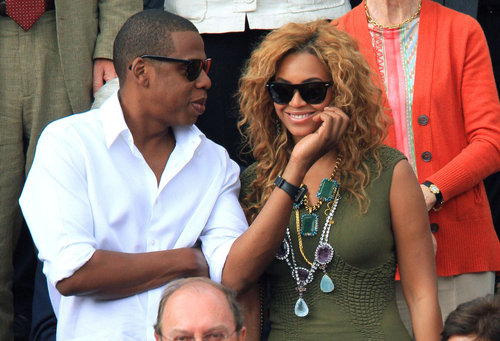 You Won't See: The Other Contender For the Throne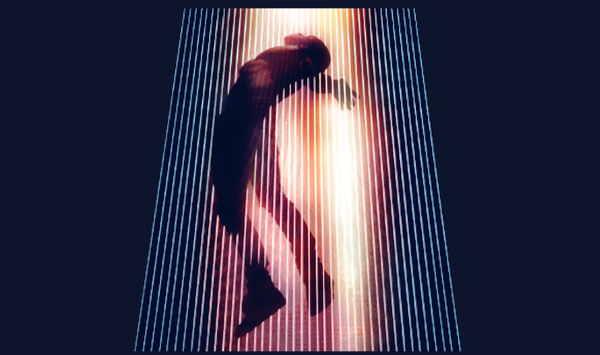 You Will See: Those French Robots, Finally Performing That Song, And Killing It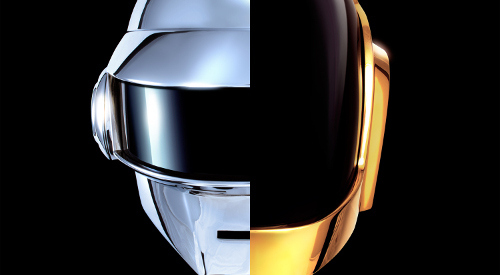 You Won't See: Pop's Young Hotshots, Anywhere In Sight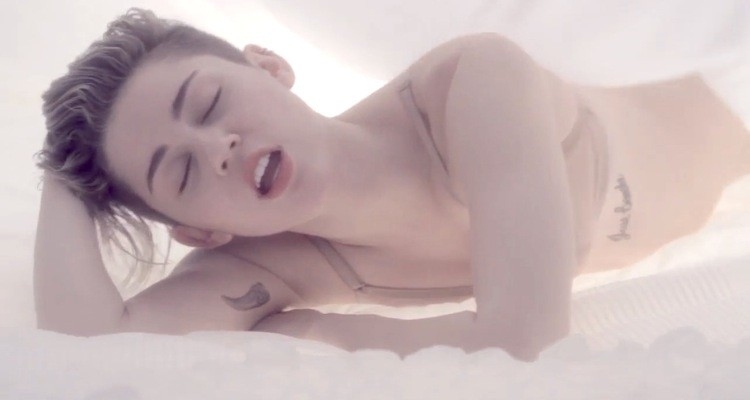 You Will See: U2, Returning to Perform At the Grammys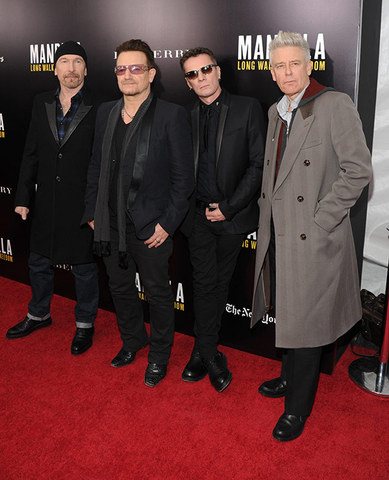 You Won't See: Kendrick Lamar, Taking Album of the Year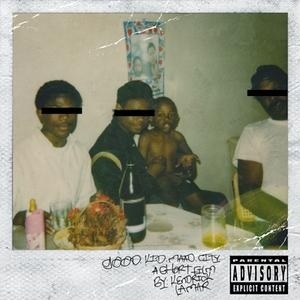 You Will See: Taylor Swift, Feigning Surprise As She Claims the Big One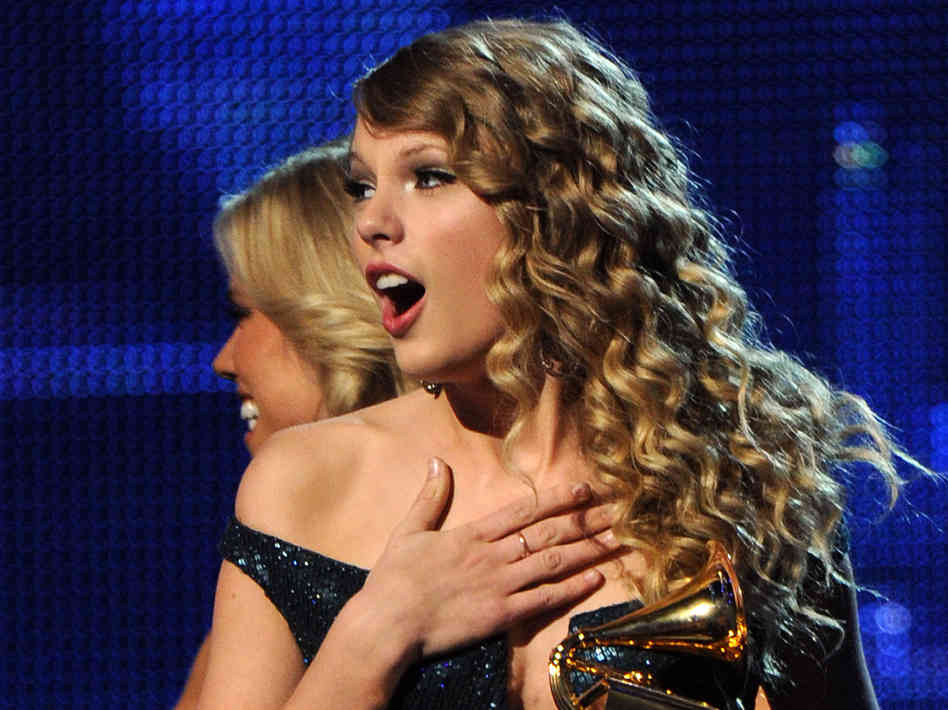 This post was created by a member of BuzzFeed Community, where anyone can post awesome lists and creations.
Learn more
or
post your buzz!