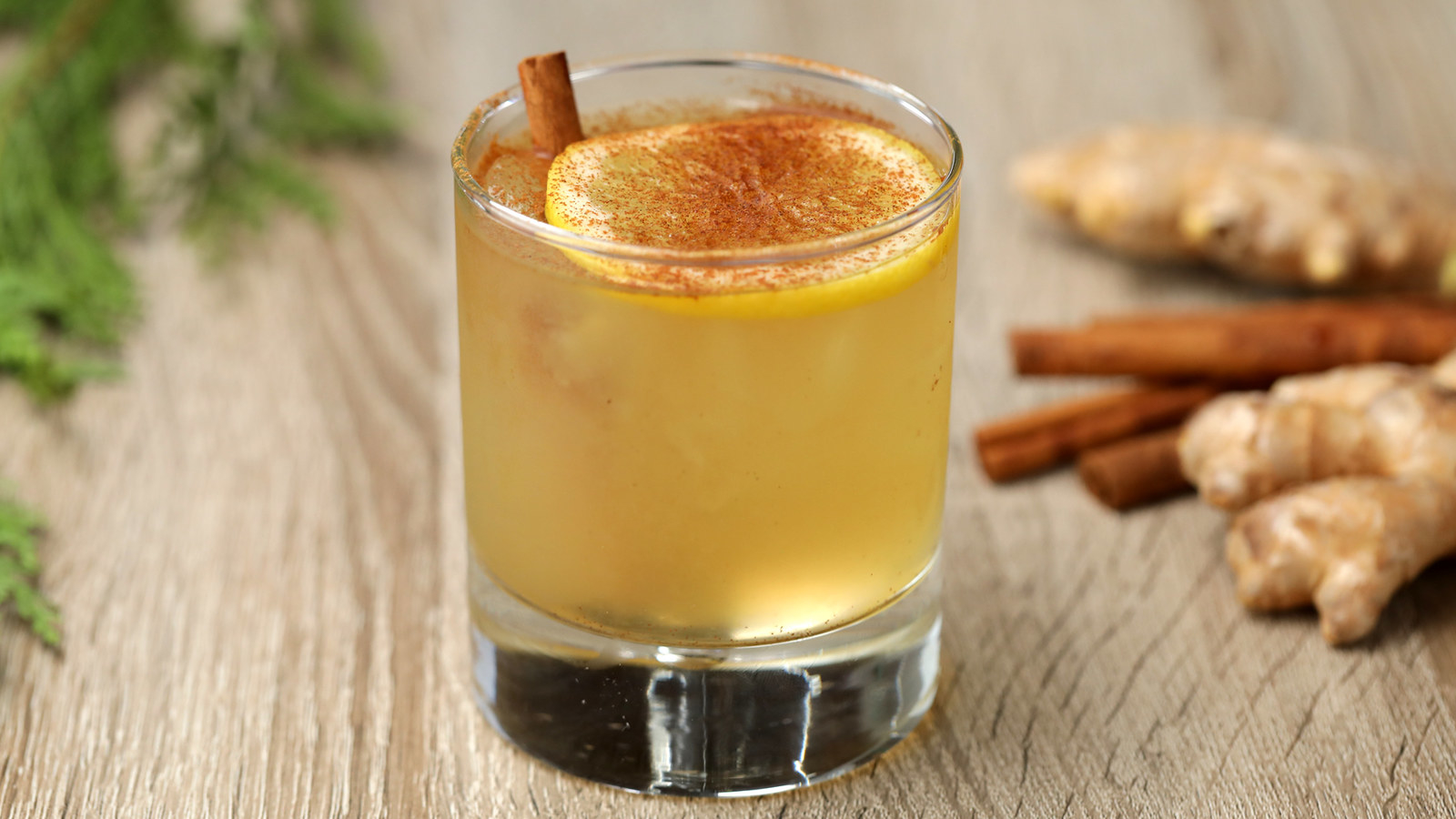 Ingredients
Cinnamon Simple Syrup
1/2 cup sugar
1⁄2 cup water
4 cinnamon sticks
Cocktail
1⁄2 ounce cinnamon simple syrup
1 & 1/2 ounces Johnnie Walker Red Label Whisky
1⁄2 ounce lemon juice
3 ounces ginger beer
Cinnamon stick, for garnish
Lemon slice, for garnish
Pinch of ground cinnamon, for garnish
Preparation
1. Cinnamon simple syrup: In a small pot, combine sugar, water, and cinnamon sticks. Whisk well and bring to a simmer. Let simmer for about 5 minutes, then strain and cool.
2. Cocktail: Fill a rocks glass with ice. Add cinnamon simple syrup, Johnnie Walker Red Label Whisky, lemon juice, and ginger beer. Garnish with a cinnamon stick, lemon slice, and a dusting of ground cinnamon.
3. Enjoy!
Looks like there are no comments yet.
Be the first to comment!