Look at these short videos about grandparents who enjoy being connected to loved ones or others via the Internet.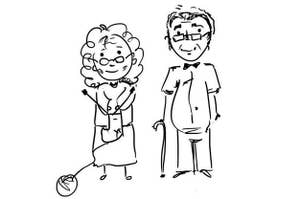 With great age come great challenges. Luckily, there are some gadgets for grandparents which will make life more easy and awesome.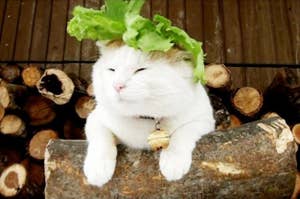 Life can be tough for a human. Luckily, we have furry friends who have no problem rubbing their happiness in our faces.