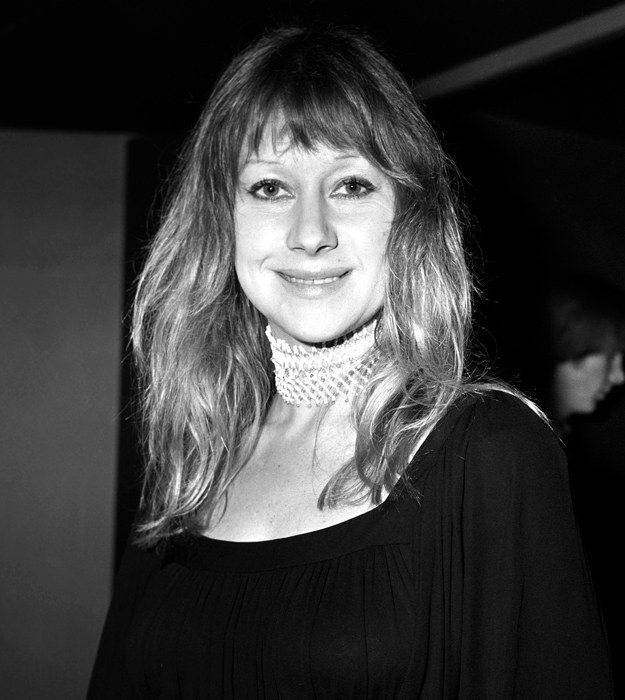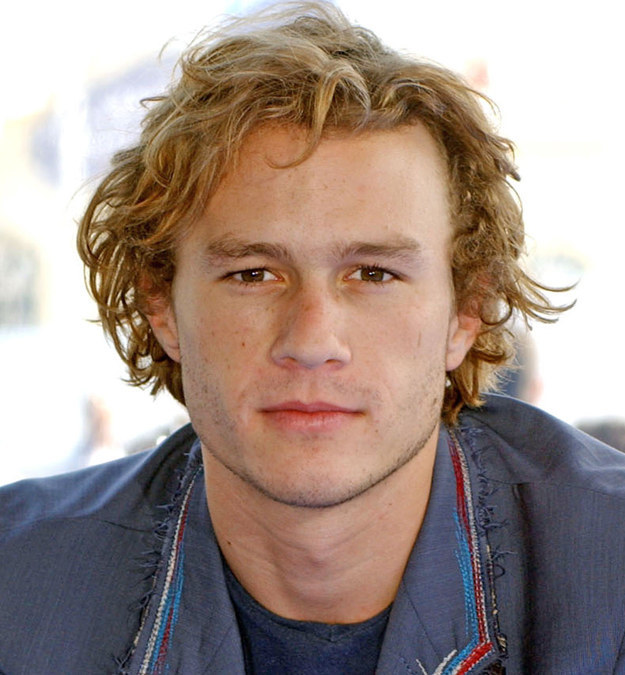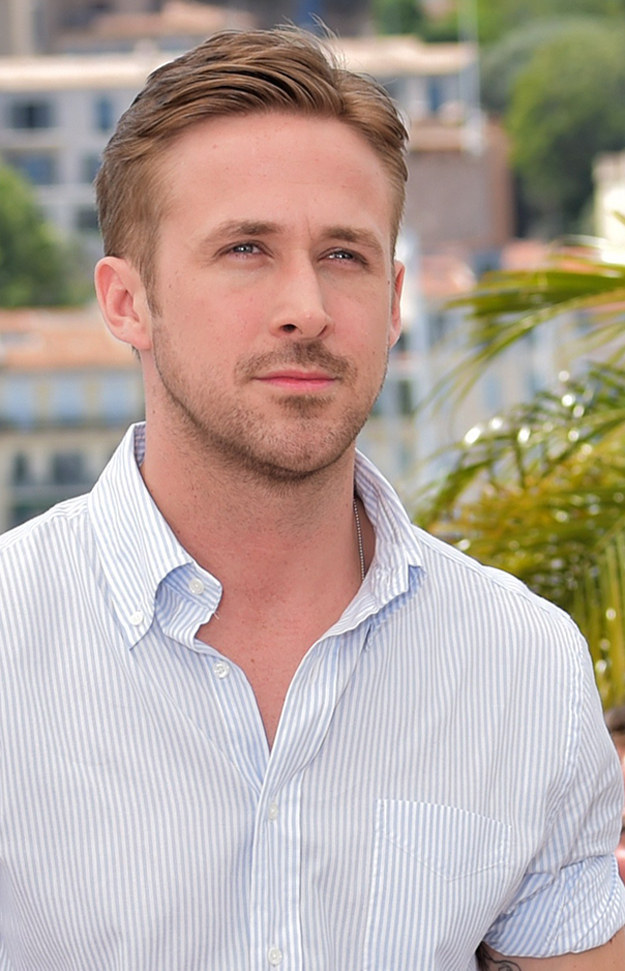 4.
Javier Bardem and Jeffrey Dean Morgan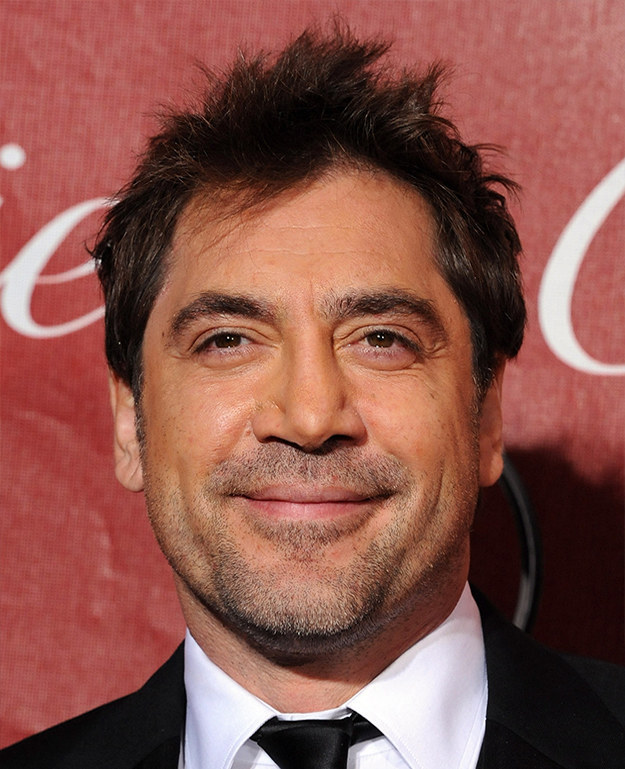 5.
Julia Stiles and Ansel Elgort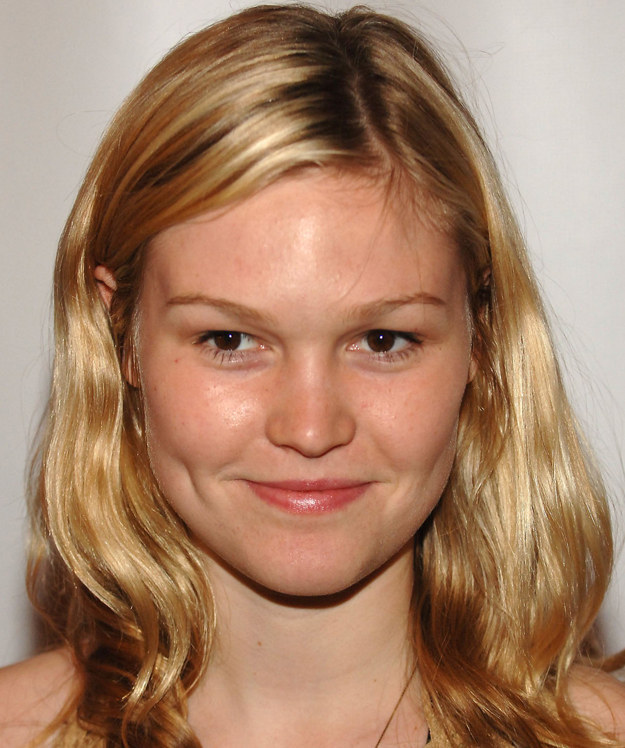 6.
Tom Hardy and Logan Marshall-Green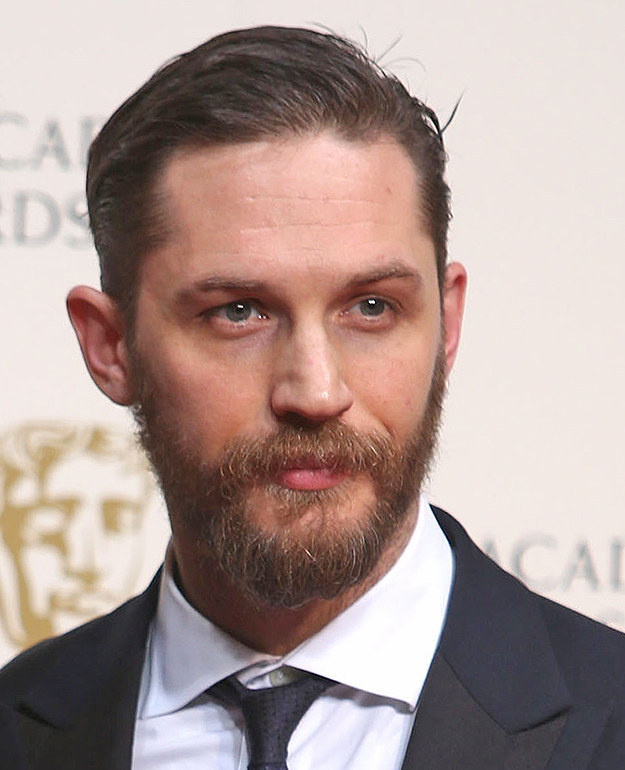 7.
Mischa Barton and Elijah Wood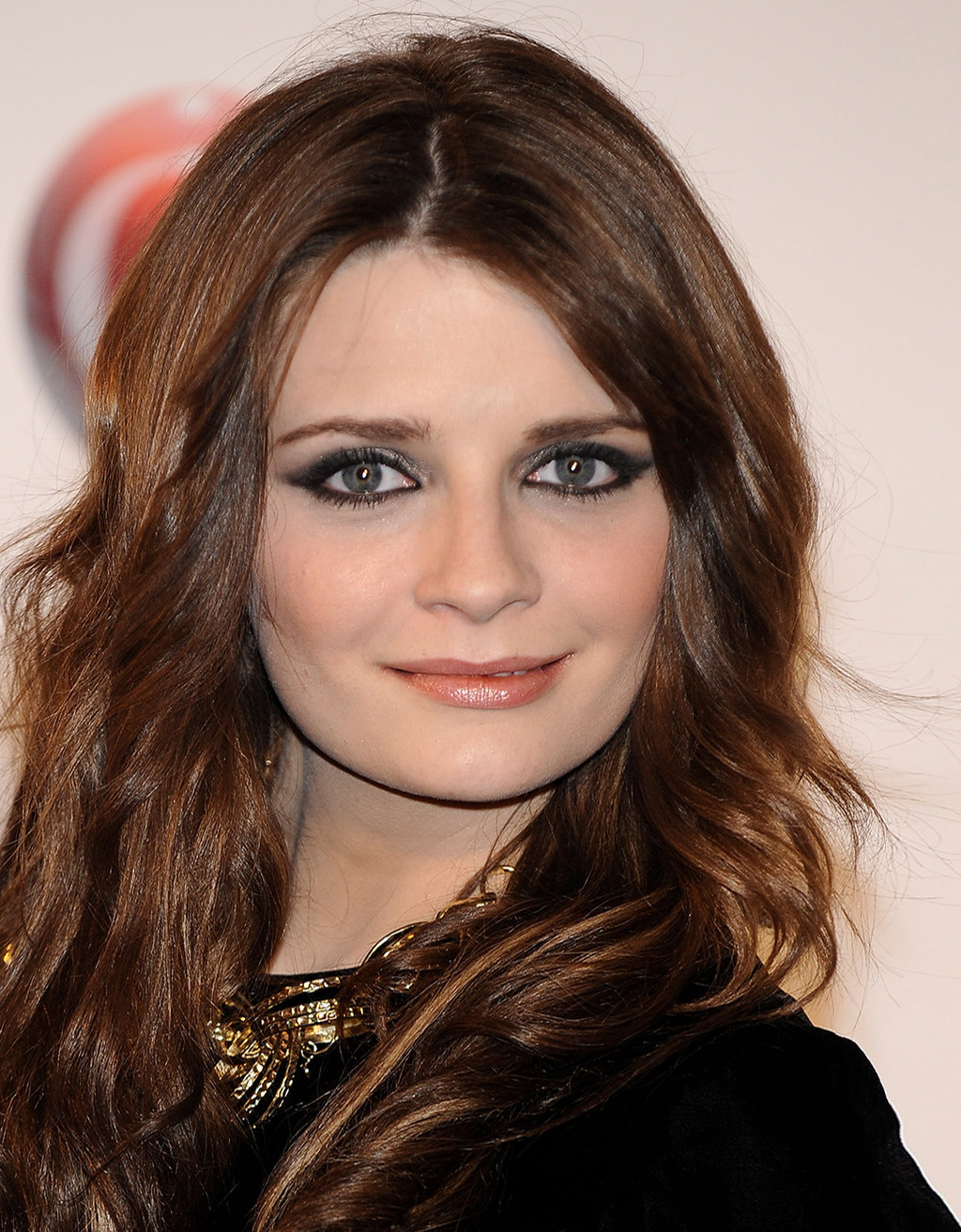 8.
Tyler, the Creator and J. Alexander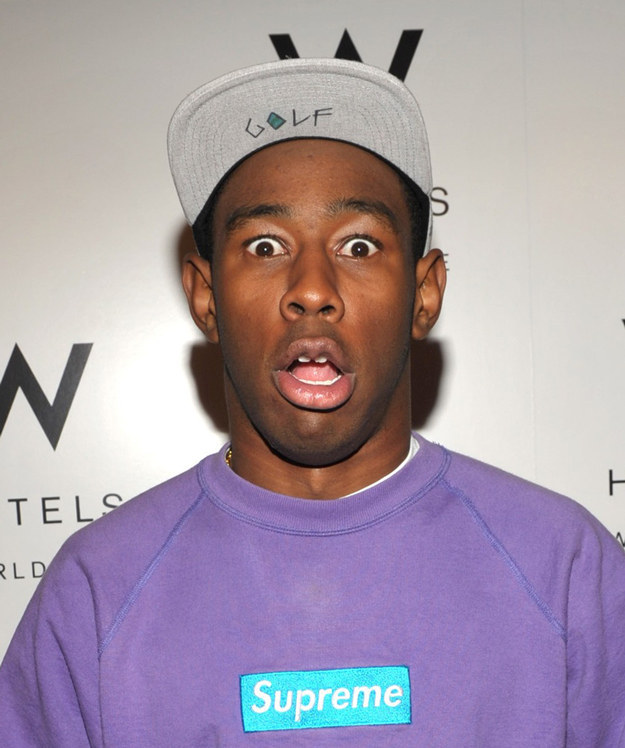 9.
Carrie Underwood and Emily Osment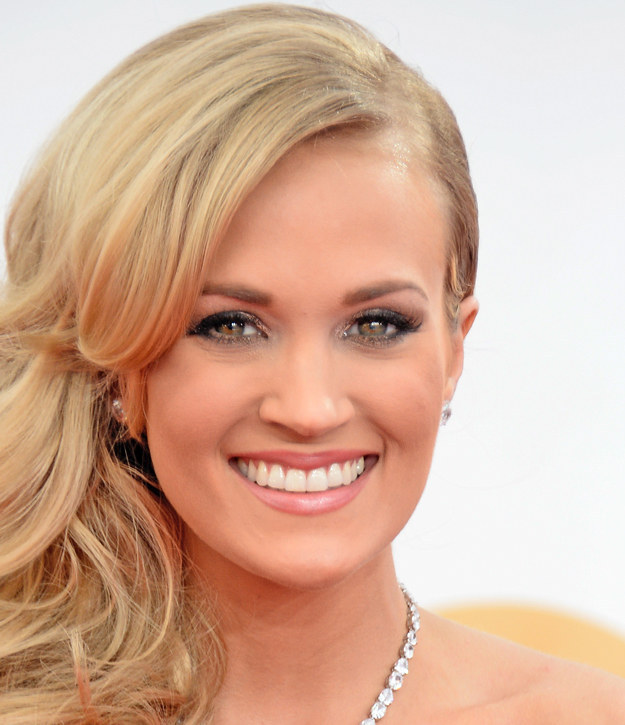 10.
Scarlett Johansson and Christopher Walken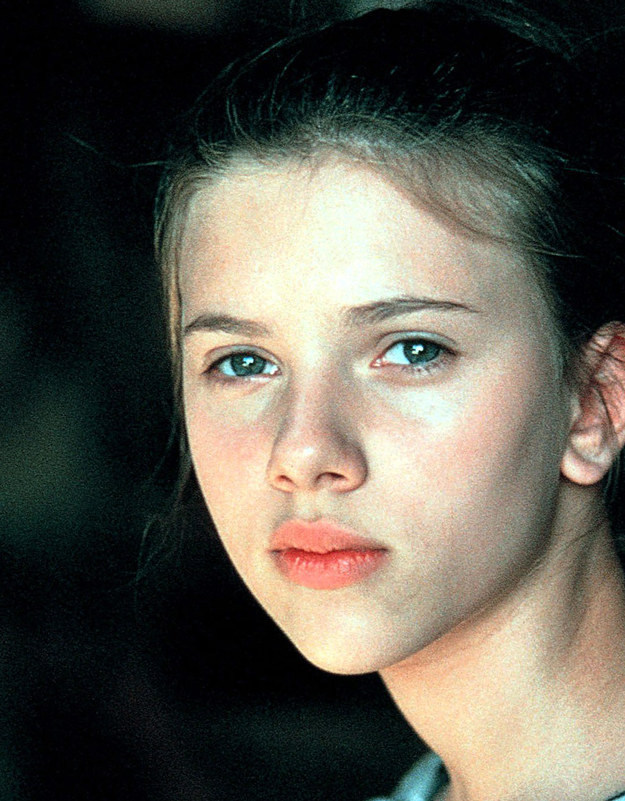 11.
Tracy Morgan and Doug E. Fresh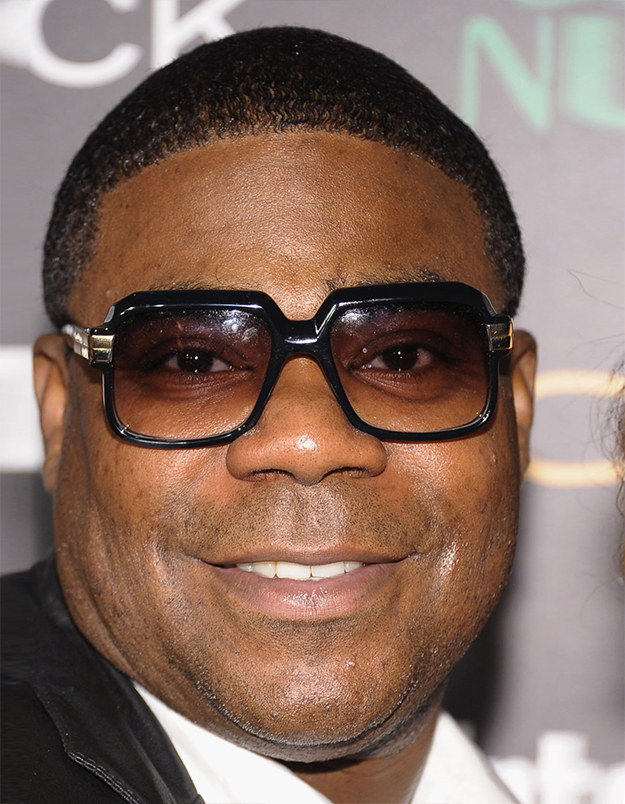 12.
Isaac Mizrahi and JJ Abrams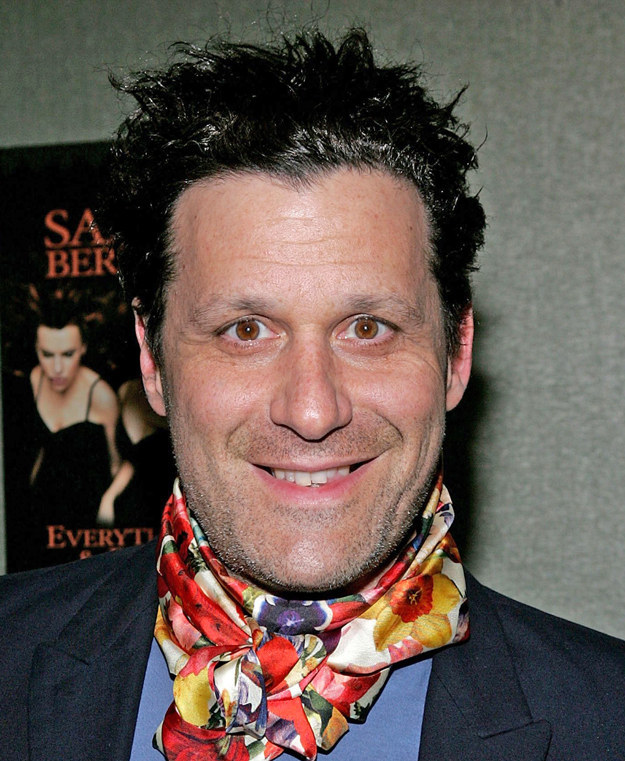 13.
Nicolas Cage and a Civil War-era man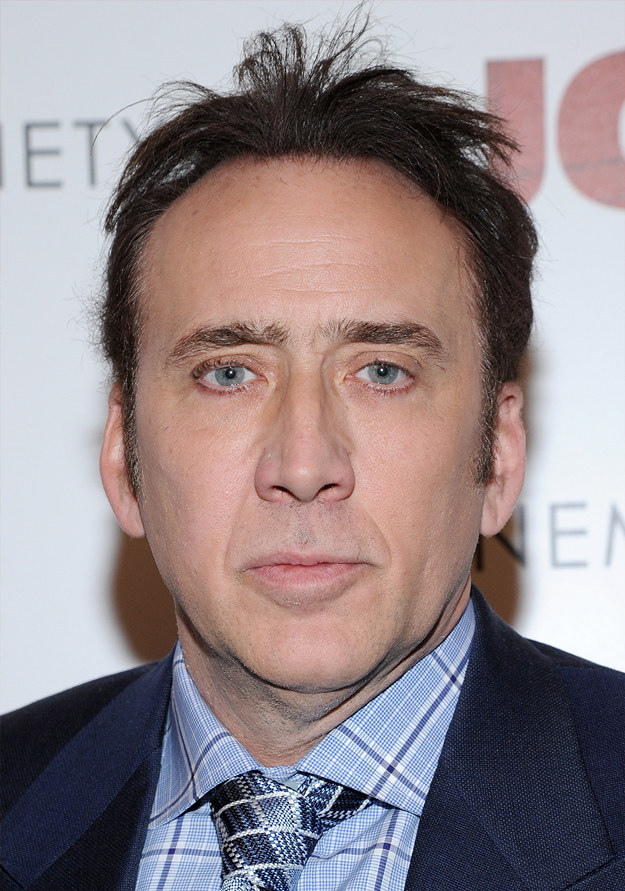 14.
Rob Lowe and Ian Somerhalder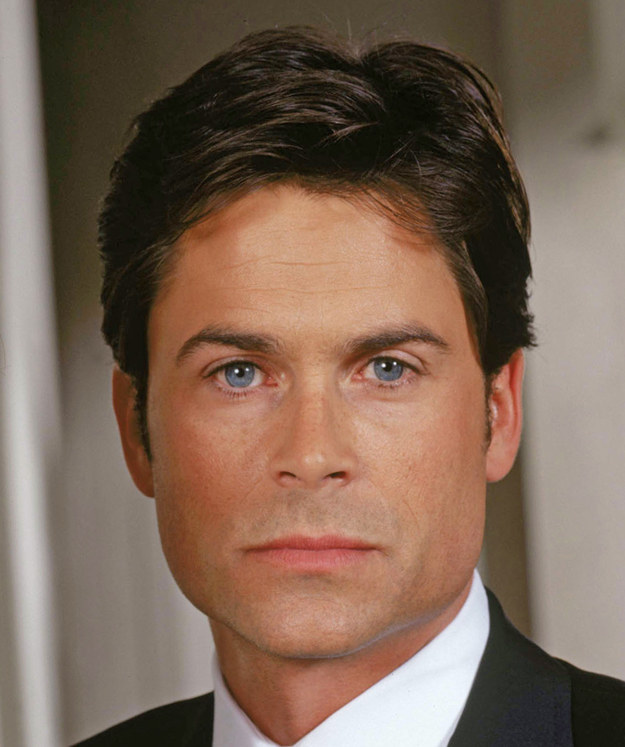 15.
Katy Perry and Zooey Deschanel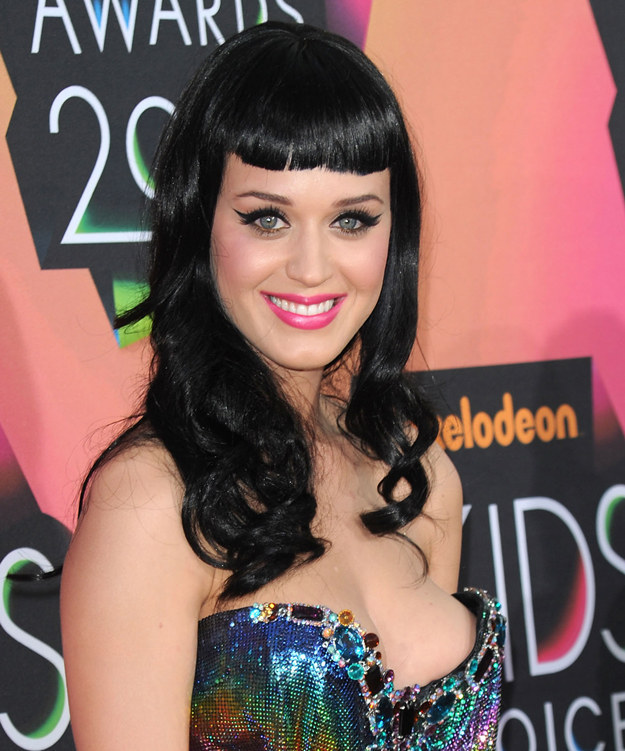 16.
Ariana Grande and Alyssa Milano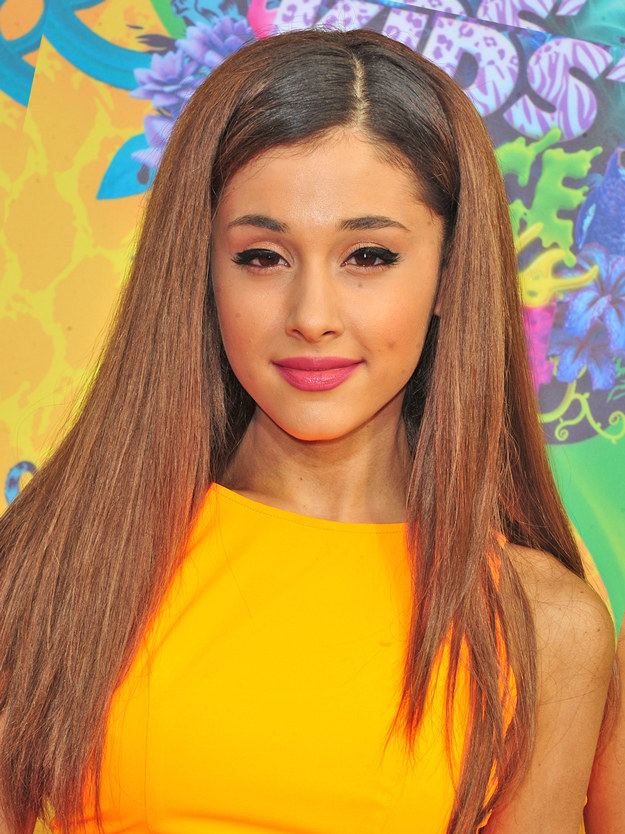 17.
Iggy Azlaea and Tiffany Wilson from White Chicks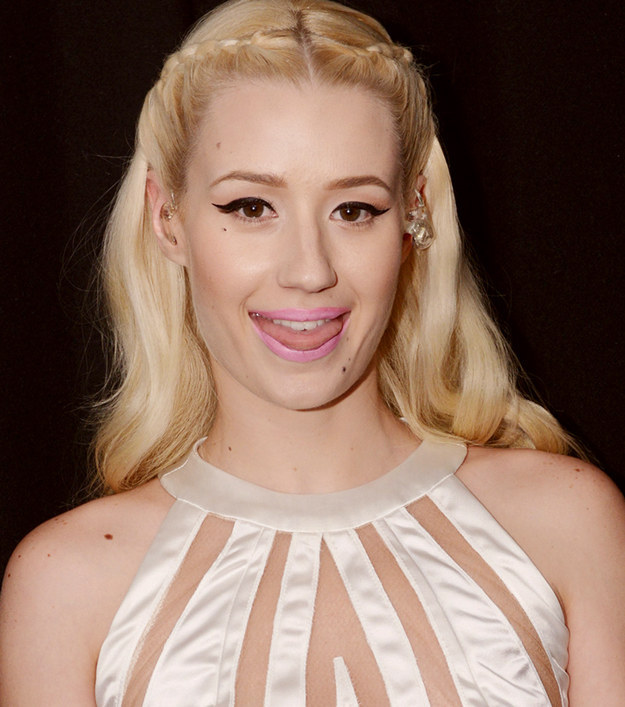 Need more LOLs in your life? Sign up for the BuzzFeed Today newsletter, and you'll get our hottest posts in your inbox every morning!