Like most Snapseed users, I found that it is a simple, quick and free tool to enhance and improve smartphone photos. After a while, I started to experiment with Snapseed, trying to see how far I could push the app's capabilities, eventually using the app contrary to its intended purpose of creating pretty pictures. A friend of mine likened my approach as a type of visual "circuit bending". Circuit Bending is a method in electronic music production that has the artist taking apart electronic devices and randomly manipulating the circuits to create new and unusual sounds. Philosophically, I was doing the same thing with Snapseed to create abstract images.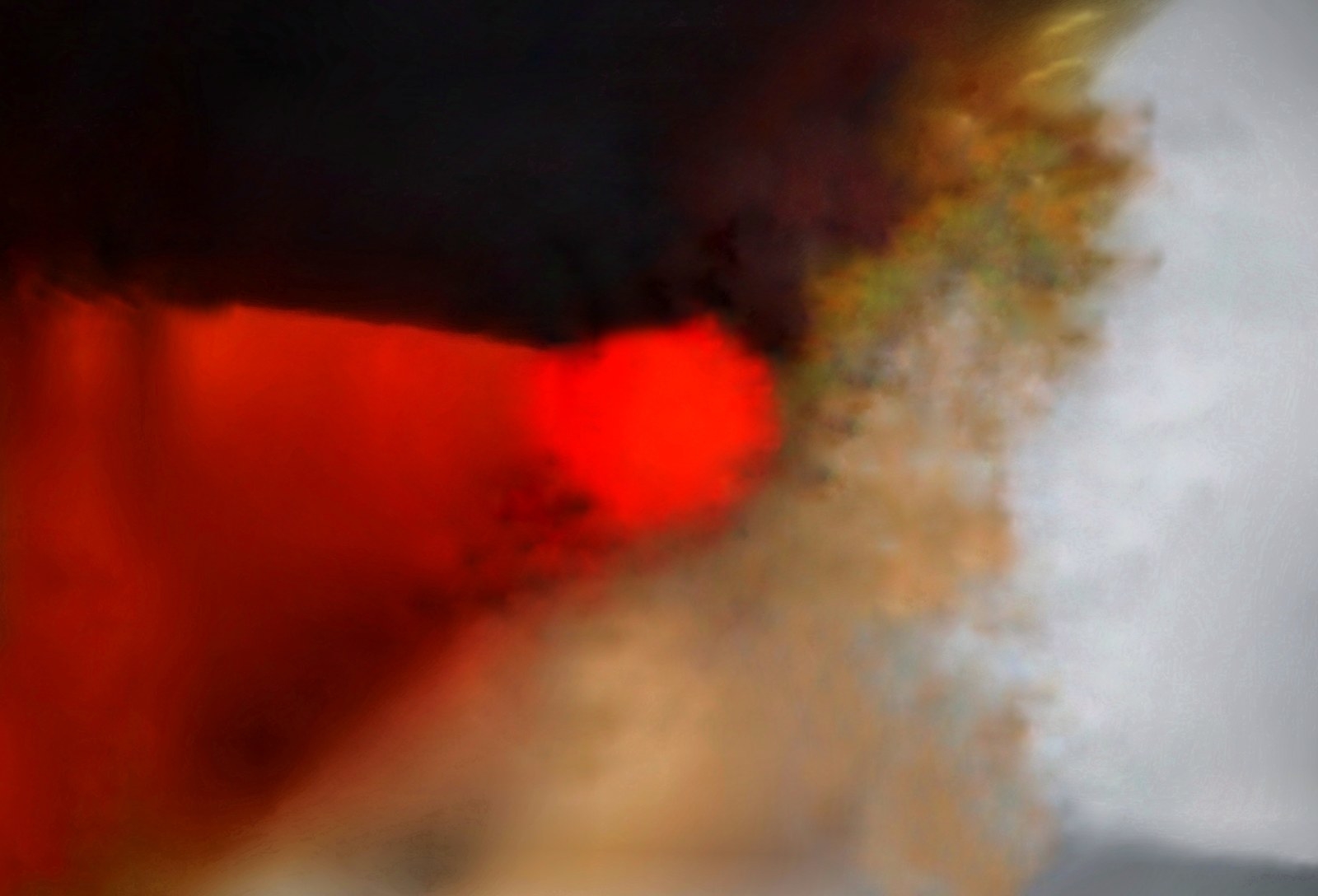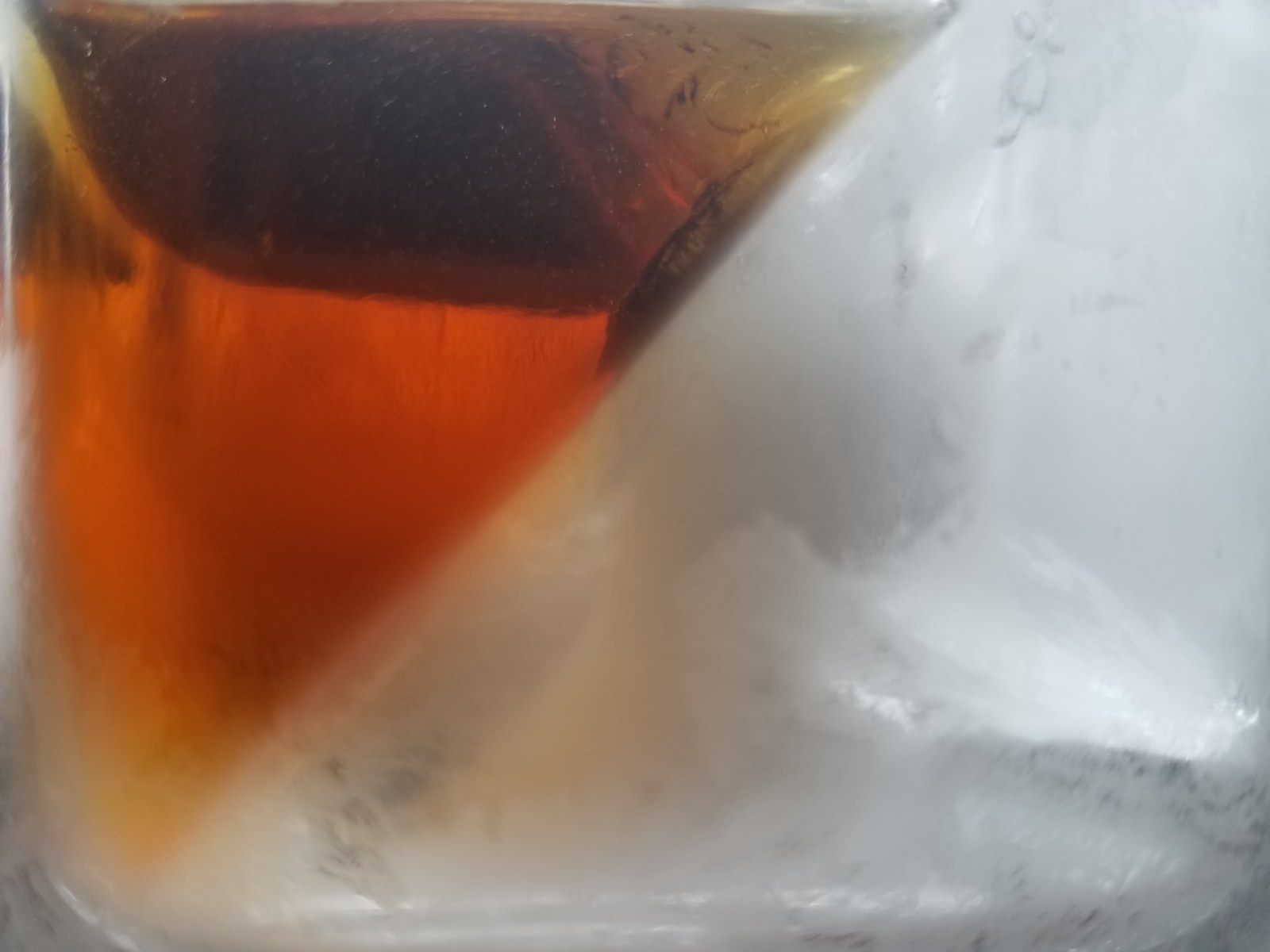 There is no single way of creating abstract images in Snapseed. You will have to spend time experimenting to get the images you want, but here are some basic introductory steps and tips:
1. Take a photo that is high in contrast, color, depth and stark shapes.
2. Apply an HDR filter. Adjust as you wish.
3. Apply "Details", choose "Structure", then adjust to 100%.
4. Apply "Tonal Contrast". Adjust as you wish, but I have found that putting all levels at 100% has worked for a few of my images.
5 & 6. Apply "Details" and choose "Structure" again, adjust to either -/+100%. Follow that with the "Glamour Glow" of your choice. You may also wish to flip the order of filter application.
7. Now for your most important tool: "Healing". You will NOT be healing. You will be destroying and reshaping. Experiment heavily with your strokes, have a lot of variety. You will find that whatever algorithms that make up the tool will react differently within each image, including if you zoom in to work. How and what previous filters applied will influence the Healing tool.
IMPORTANT: Do not work with the Healing tool for extended periods of time without saving the image. I have found that Snapseed can't handle the information and may freeze or not let you save your work. Save the image in stages as backup. Remember, this is a consumer-grade app that is not designed for what we are doing.
8. Don't forget about using "Brushes" and "Selective". The more you beat up the image, the more you will need these to refine it.
9. I avoid the filters "Grunge", "Noir", "Vintage", "Retrolux" and "Drama" because I have not found them useful for my abstract pieces. You may find otherwise. It is your call.
Check out below for some of my examples with their base photos. More finished works can be found at https://www.behance.net/johnczielinski
Note: Though Snapseed has the ability to support RAW files, I have yet to experiment with them. All following images are created from Jpegs. Once I have worked with a few RAW files, I may post an update.
Bio: John C. Zielinski is a 23-year veteran of the motion picture and photography industry.
Twitter: @JohnCZielinski_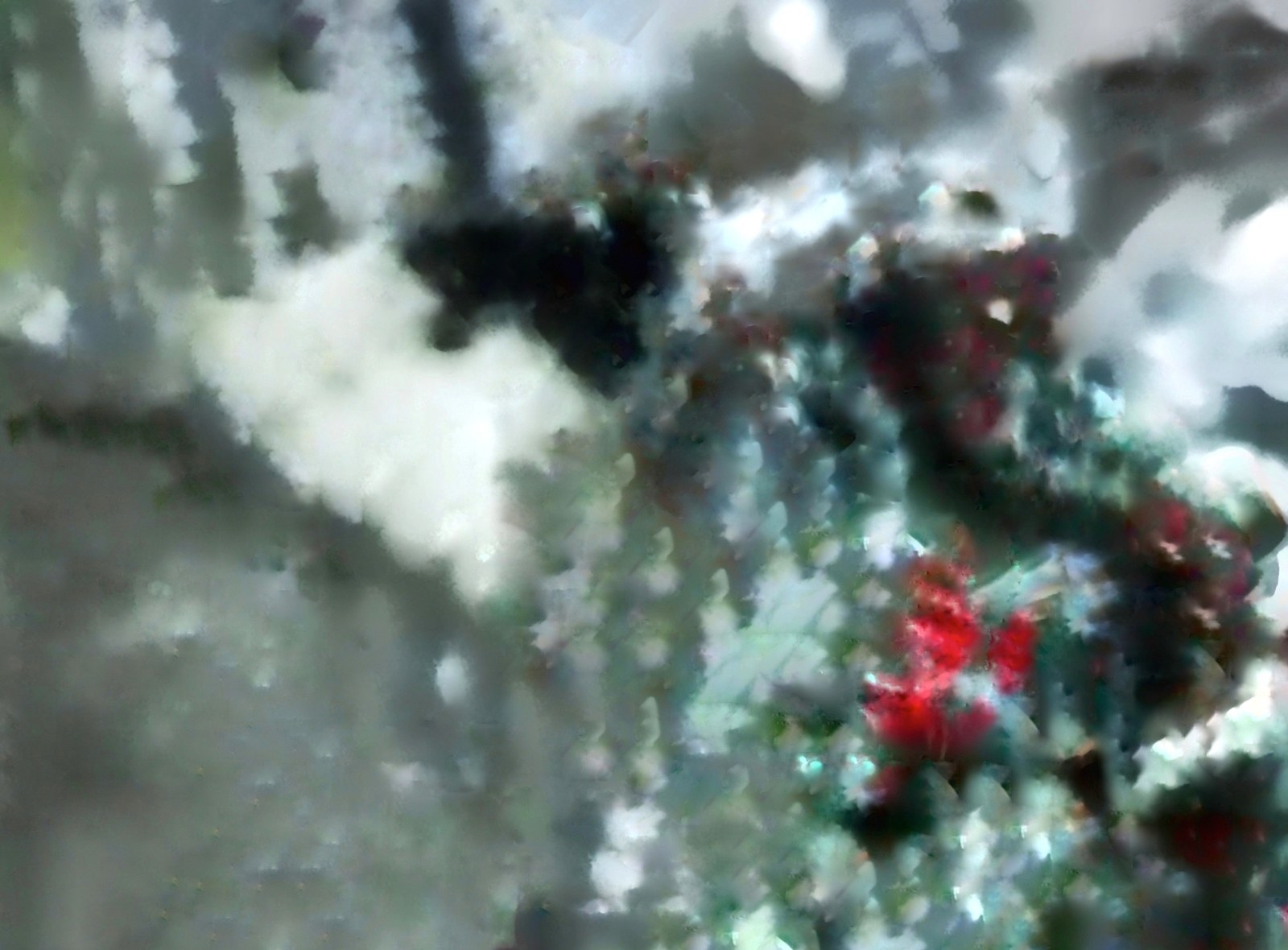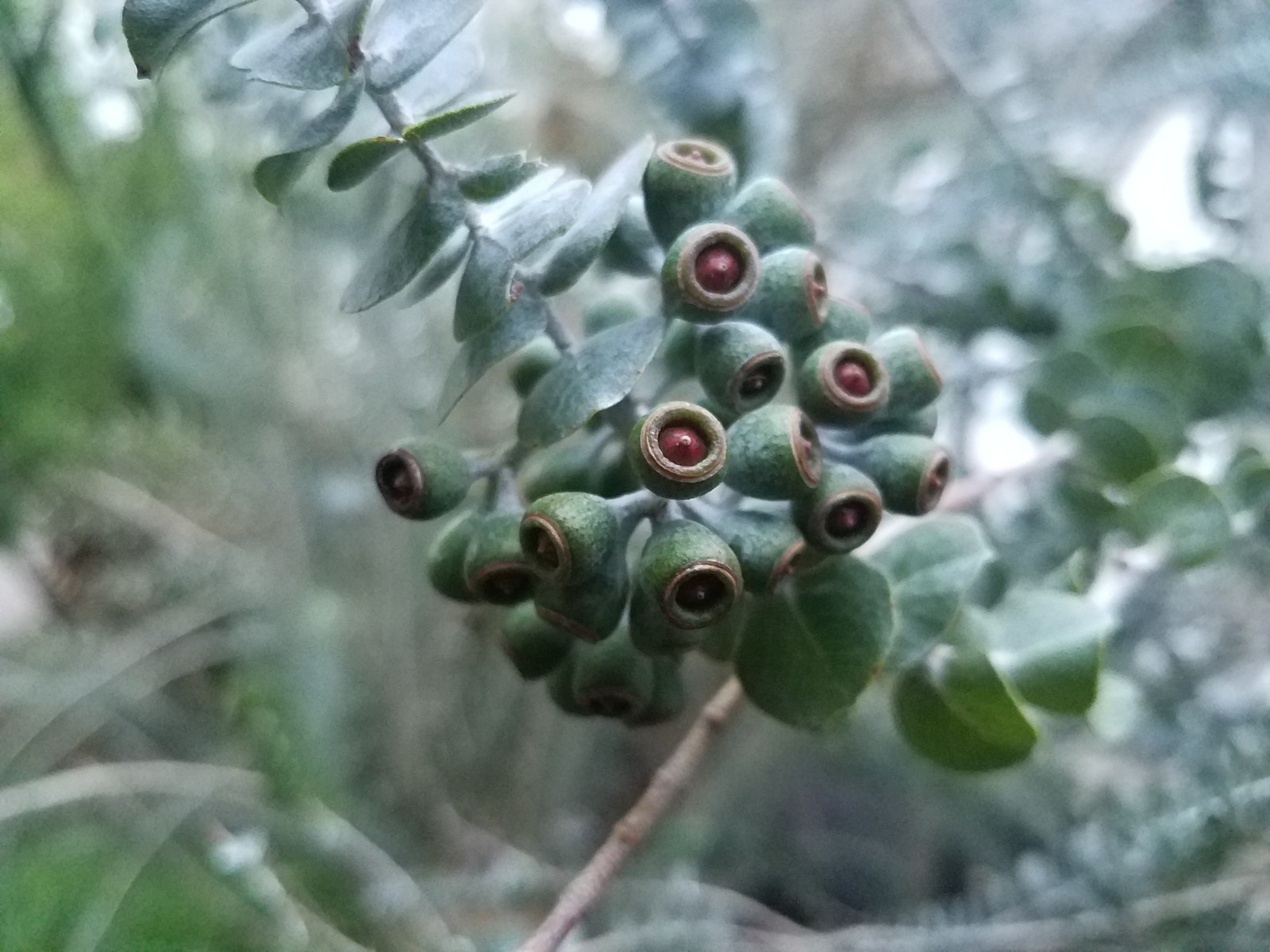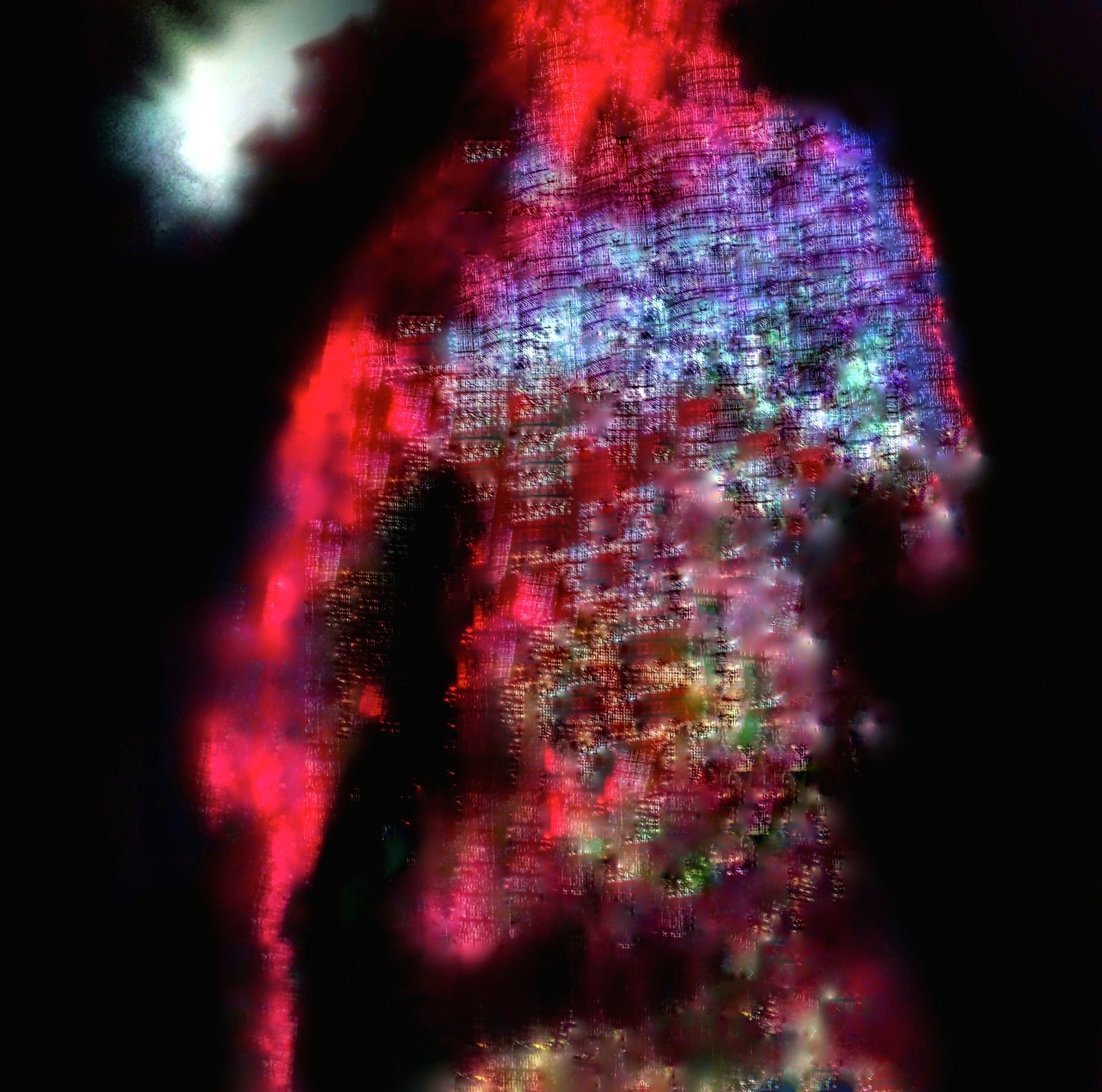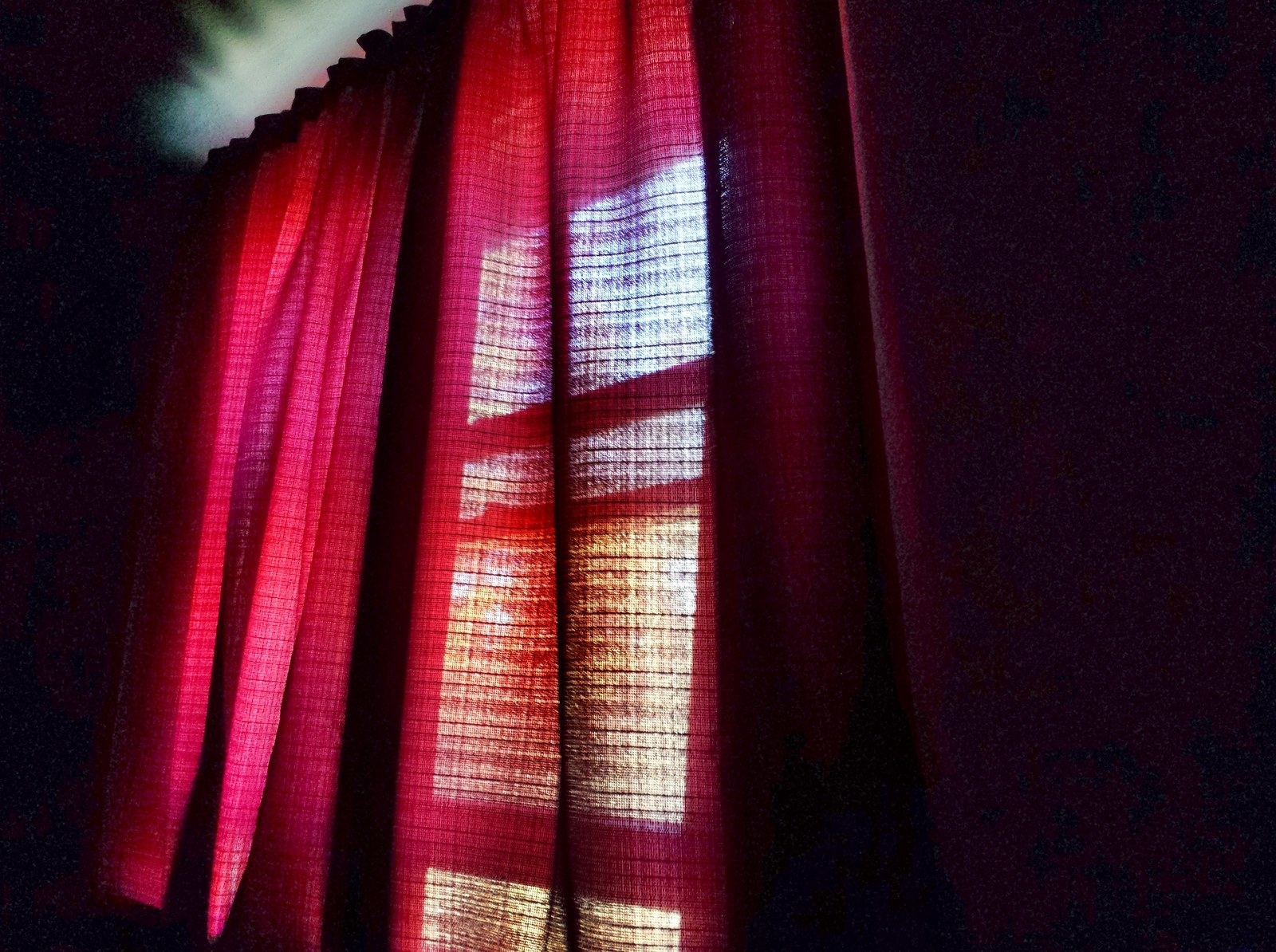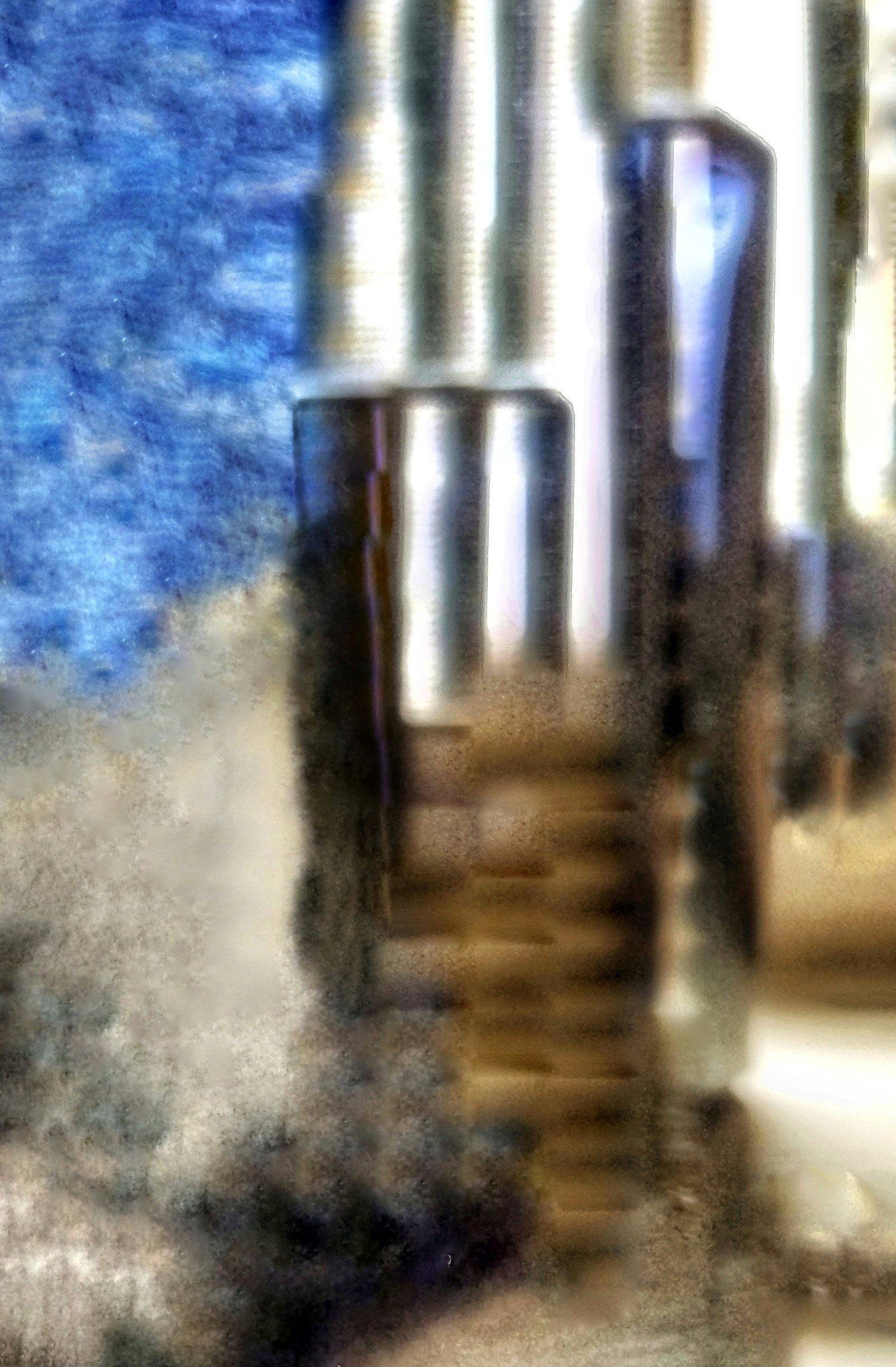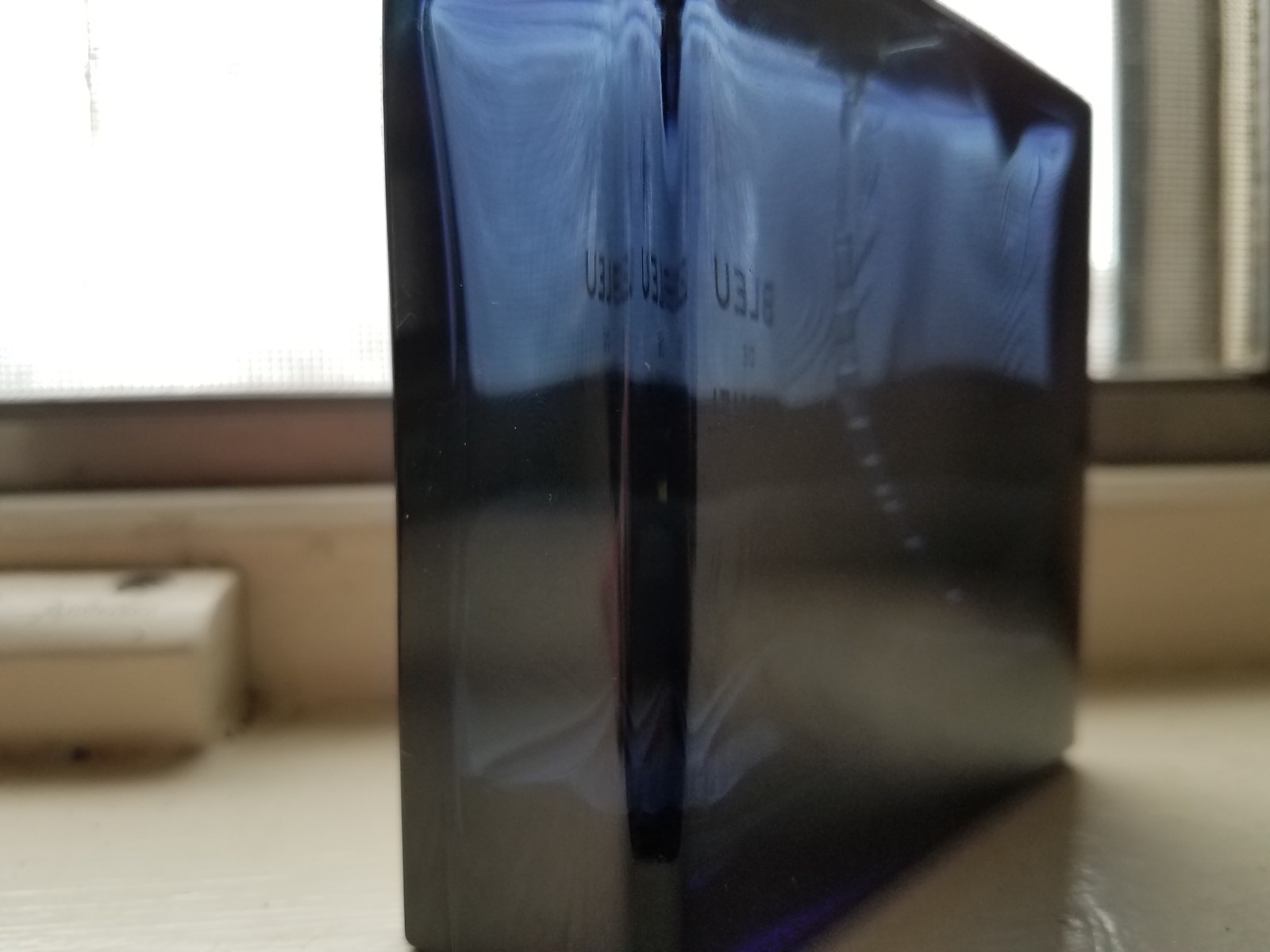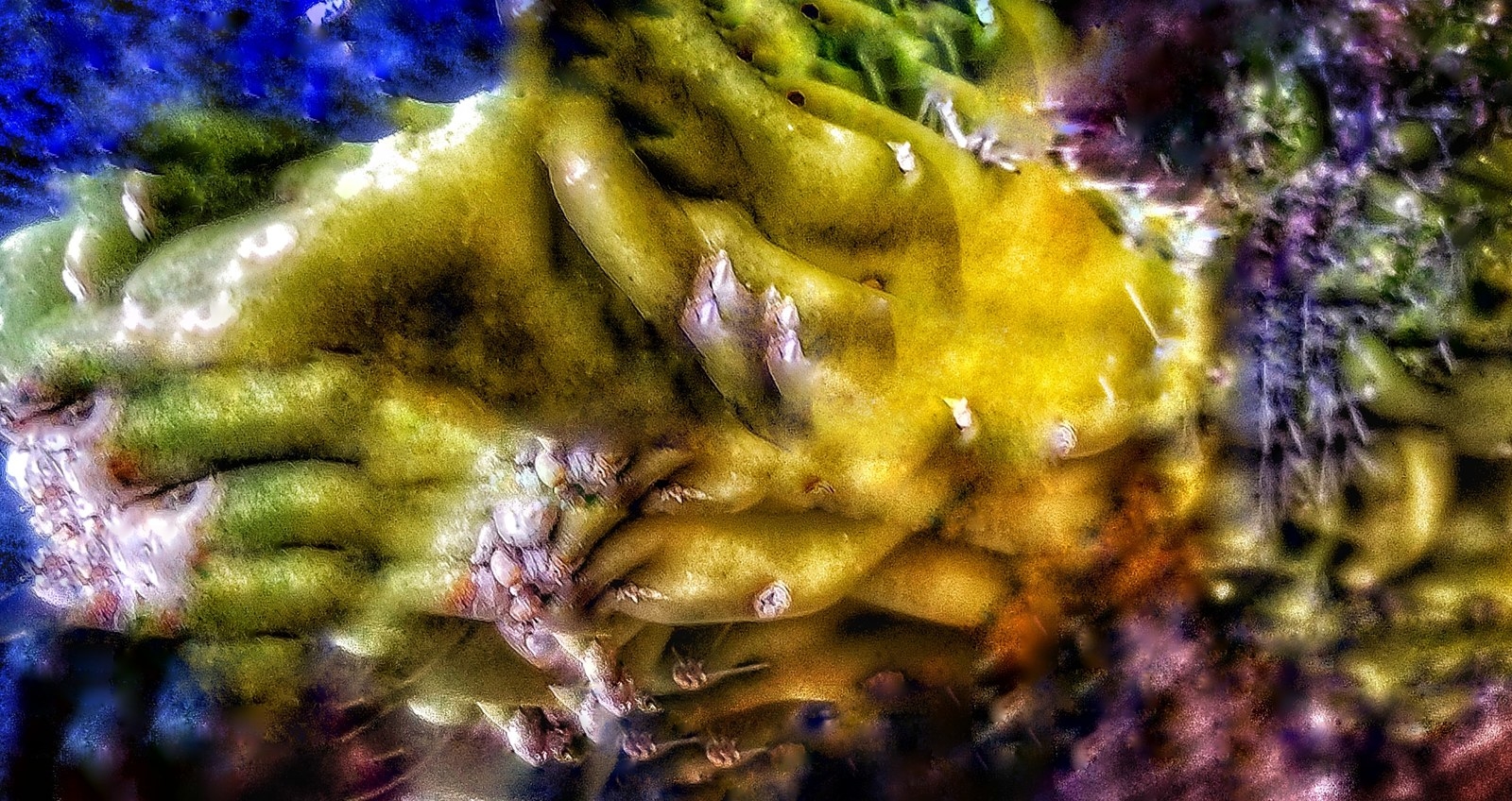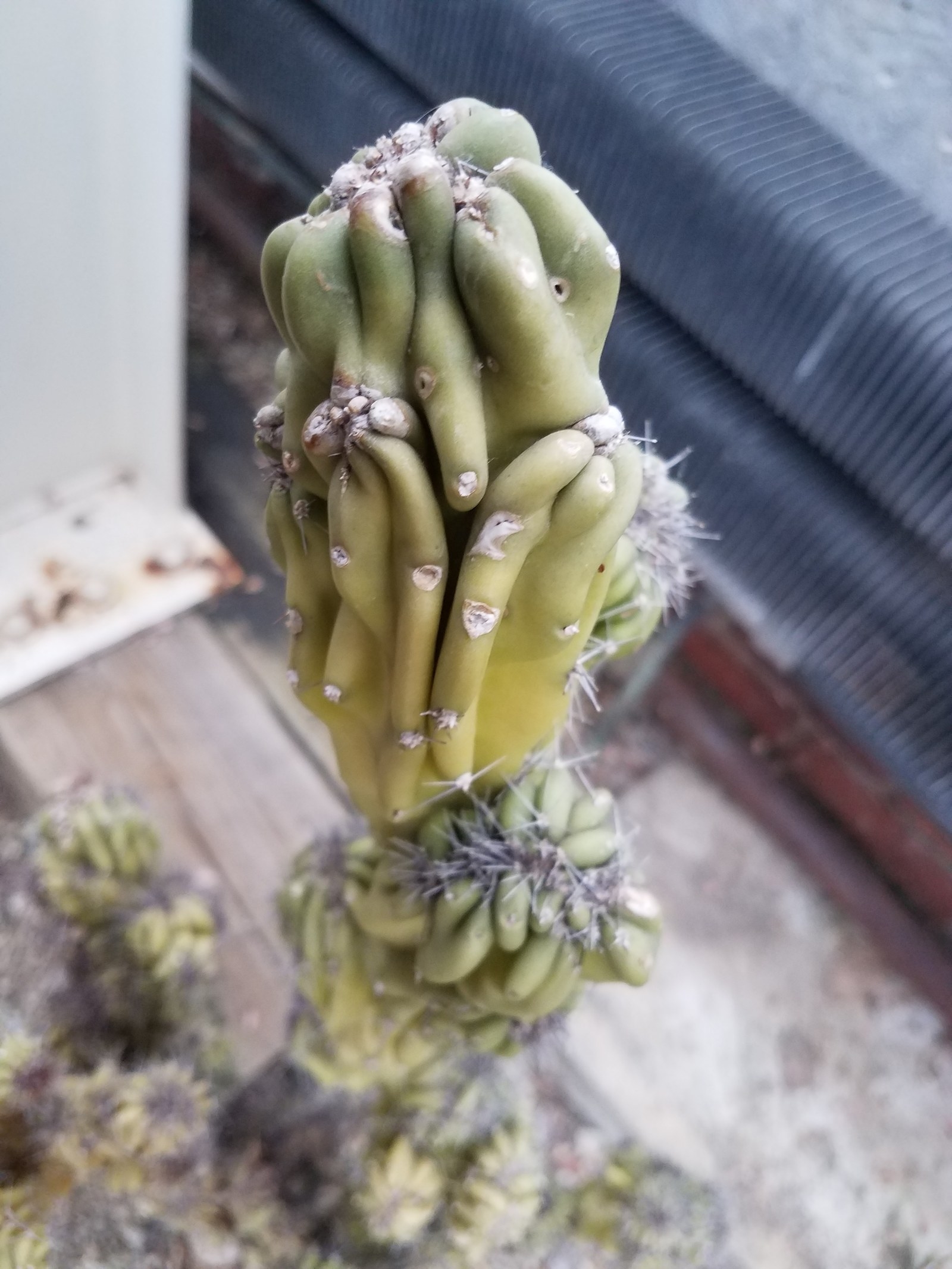 UPDATE: I imported two images to Snapseed that were originally shot with a DSLR and tweaked previously in Photoshop. Results are below.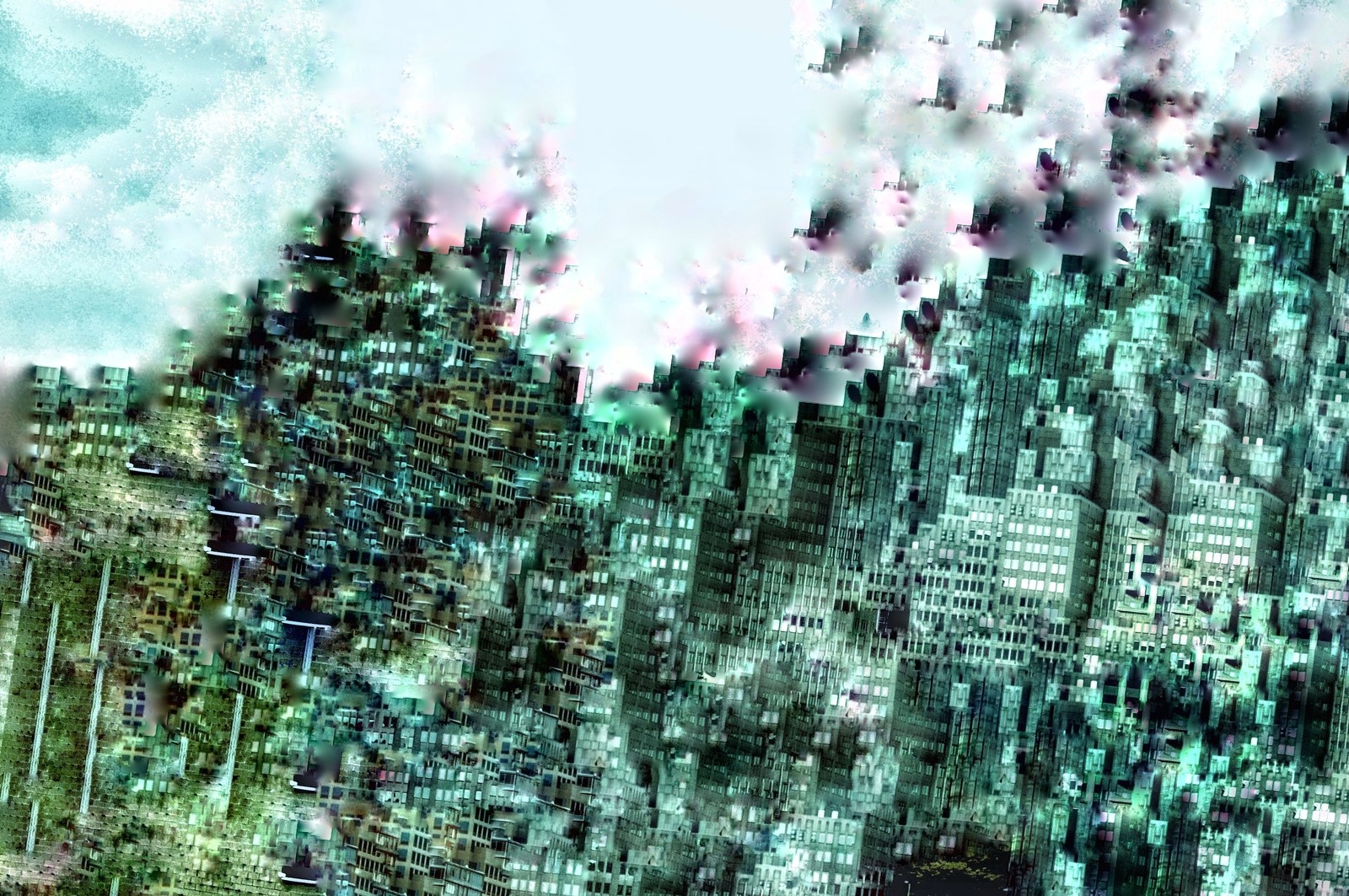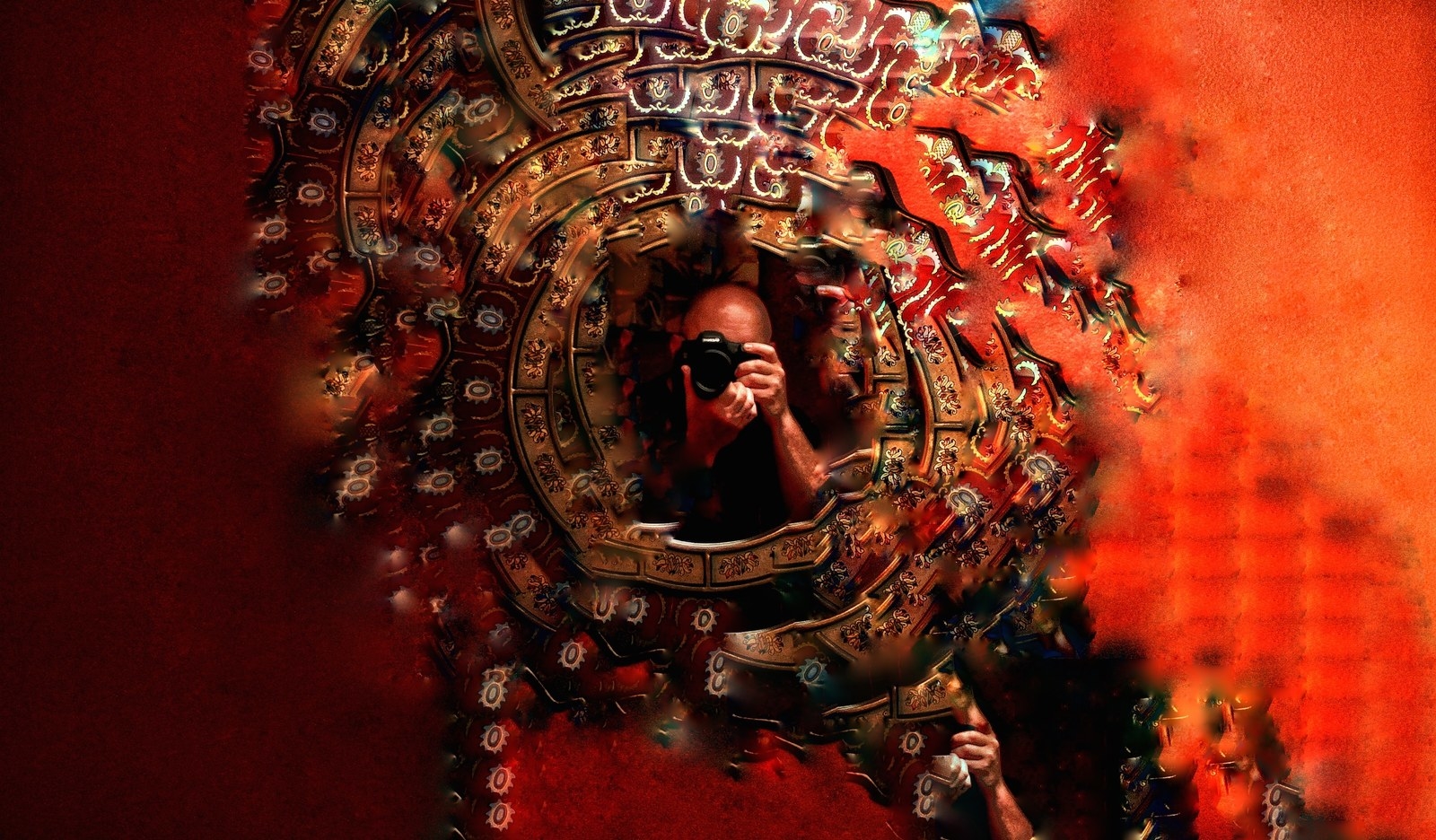 This post was created by a member of BuzzFeed Community, where anyone can post awesome lists and creations.
Learn more
or
post your buzz!
Looks like there are no comments yet.
Be the first to comment!