Summer Time!
Summer sneaks up on you in the sweetest way. The days get longer, birds start chirping cheerfully in the mornings and the crickets and cicadas sing their songs at night. You know it's the beginning of summer when a breeze feels like a gentle caress, instead of an assault like it does in winter.
Back in the States my first summer thought would be – it's barbecue season! But here in Stockholm summer is a different kind of celebration. It seems to bring true happiness, the parks fill up with smiling people, thawing in the soft sun. The Swedish summer is intoxicating and laid-back at the same time. It is such a great and special season, especially in my wintery here-and-now, it deserves its very own soundtrack! So here it is - my summer playlist, listen to the tunes and imagine yourself lazing by the pool with a beer in one hand and a captivating novel in the other.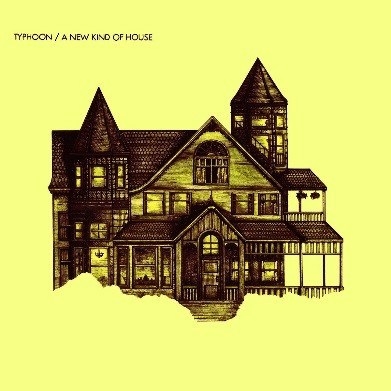 Pharrell Williams – Happy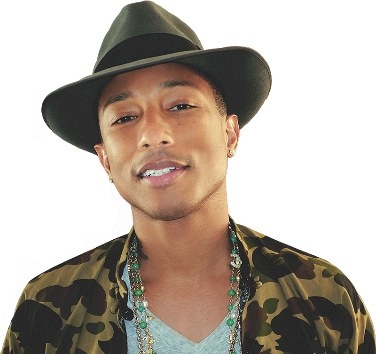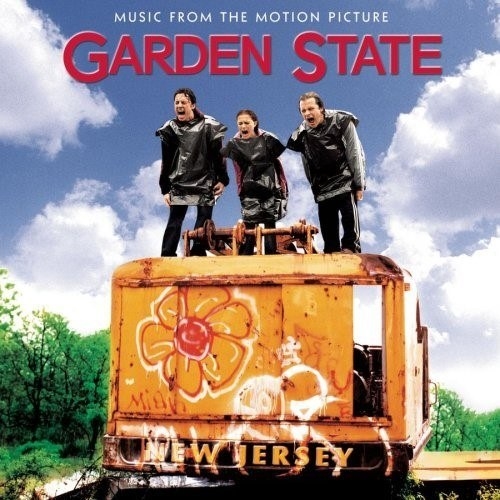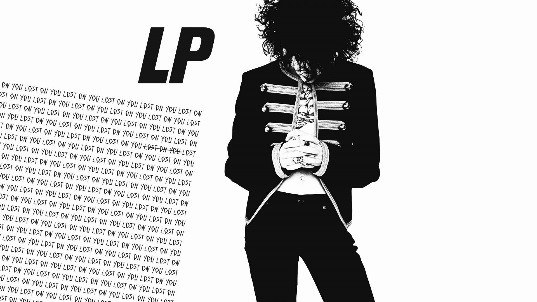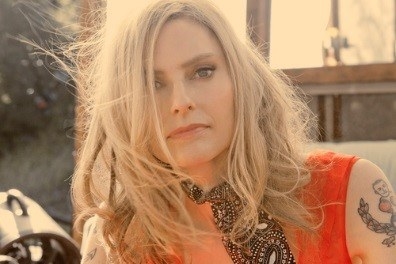 Matthew Mole – Run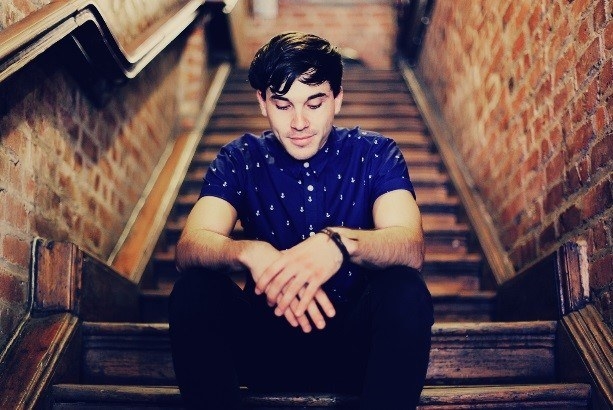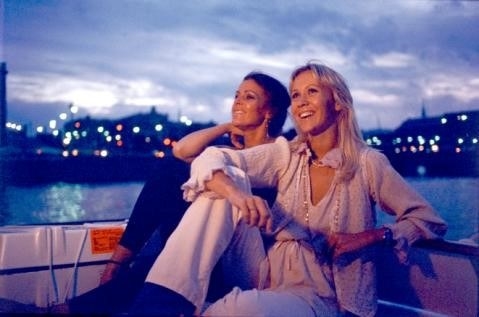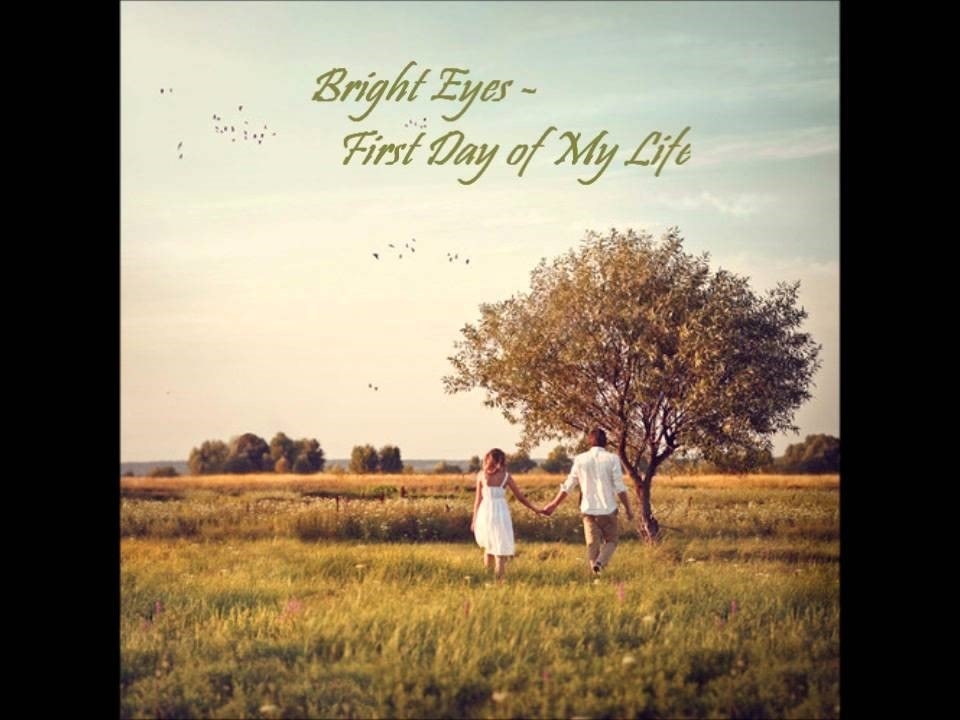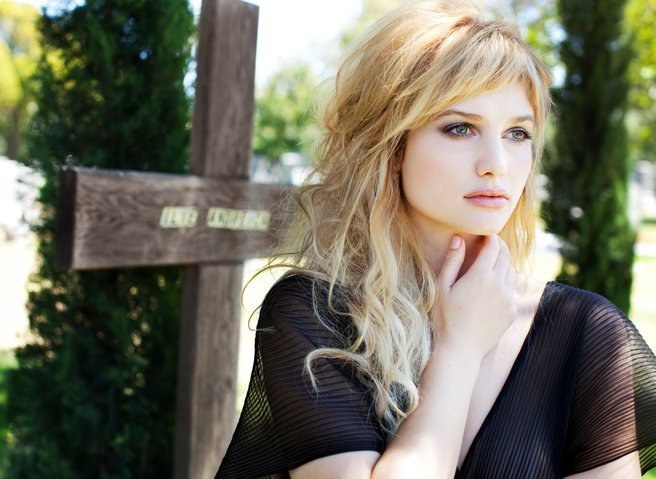 This post was created by a member of BuzzFeed Community, where anyone can post awesome lists and creations.
Learn more
or
post your buzz!