I Didn't Go To Harvard, But Here Are 10 Inspiring Women Who Did
I'm not an Ivy League graduate, and I'm 100% fine with that. Harvard was never in the cards for me. I did my time in university, got my Bachelors' and moved on. I've been learning on the job ever since. I love an intellectual challenge. Really, I love thinking. My mind is always looking for new knowledge. So who cares where I studied or how many degrees I have? I educate yourself. Well, to be honest, I care. When I said 100% I meant 95%... I do sometimes feel a slight pang of jealousy. Especially when I come across articles that start like this:
"Happy Monday, wage slaves! Here's a fun new data point from the Department of Education to put your life's drudgery into perspective: 10 years after starting college, the typical Ivy League grad earns more than twice as much as the typical graduate of other colleges." Christopher Ingraham, The Washington Post
And if there were no obstacles, and dreams could come true I would go back in time and attend Harvard Business School. That's the whole truth. But one of the things I've learned in life is that "envy […] harms the one who feels it", and regret is totally useless. So whenever I feel the bitterness creeping up on me I celebrate someone else's success and move on feeling generous and lighthearted! Eventually.
With this in mind, let's take a look at some exceptional Harvard graduates. Yes, they're all women. Yes, I know International Women's Day was on the 8th, but do we really need to confine the celebration of 50% of the human race to one day?? (Yes, I procrastinated).
1.Karen Fonseth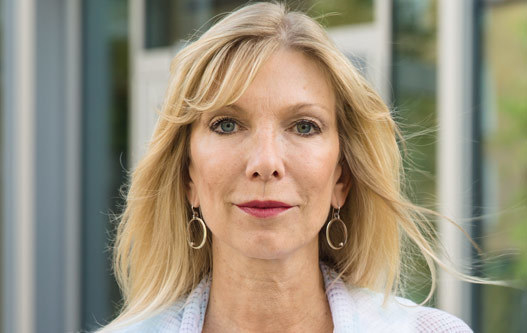 2.Heather Staker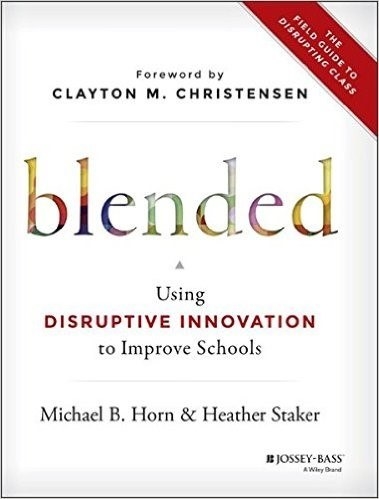 3.Elvira Lang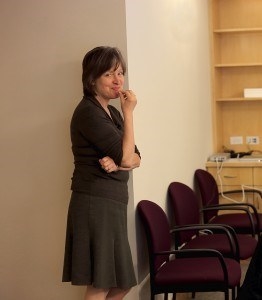 4. Varsha Rao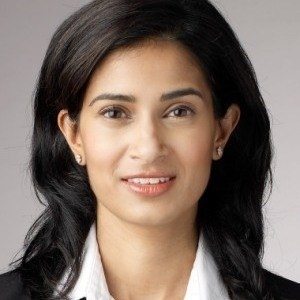 5.Dianne Taylor-Gearing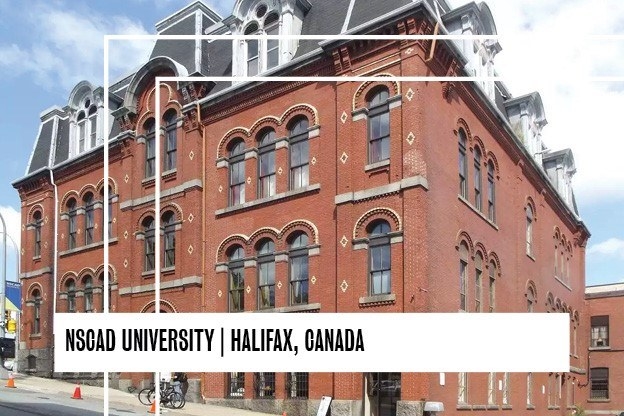 6.Adrienne Thomas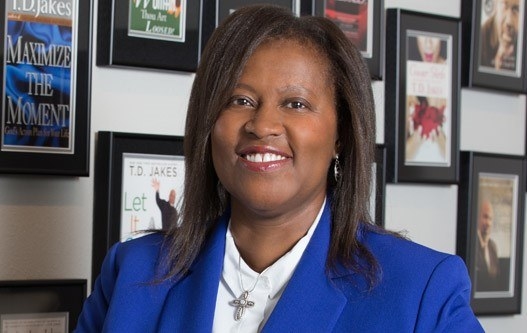 7.Angela Chao

8.Karen Wilson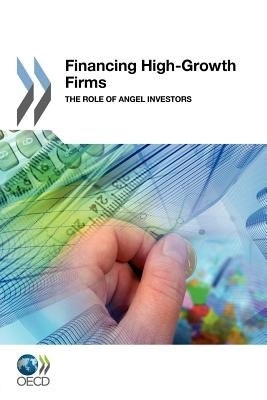 9.Katie Hood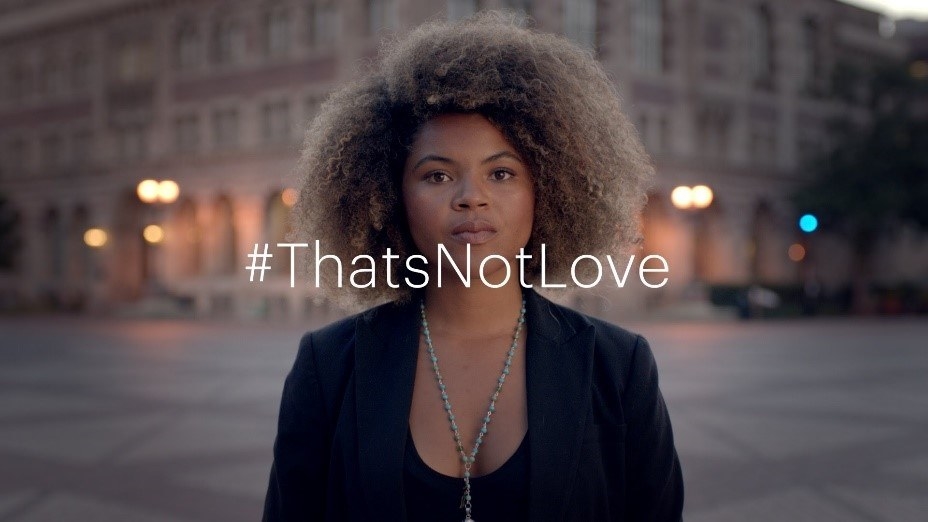 10.Niyati Gupta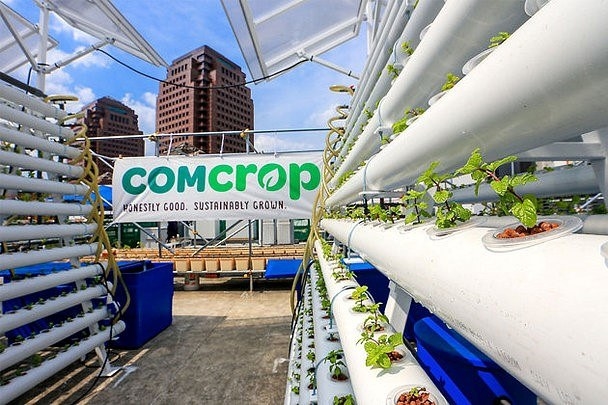 Quite an inspiring list don't you think?
This post was created by a member of BuzzFeed Community, where anyone can post awesome lists and creations.
Learn more
or
post your buzz!