1. 'Zen and the Art of Motorcycle Maintenance' by Robert Pirsig.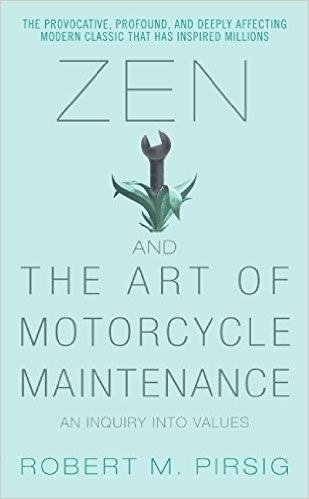 2.'The Effective Executive' by Peter Drucker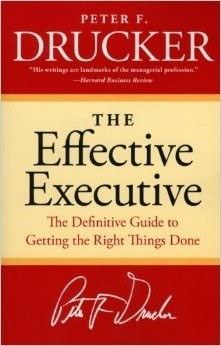 3.'Who Moved My Cheese?' by Spencer Johnson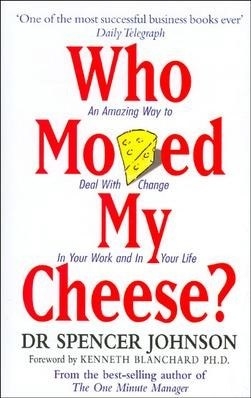 4.'The Fountainhead' by Ayn Rand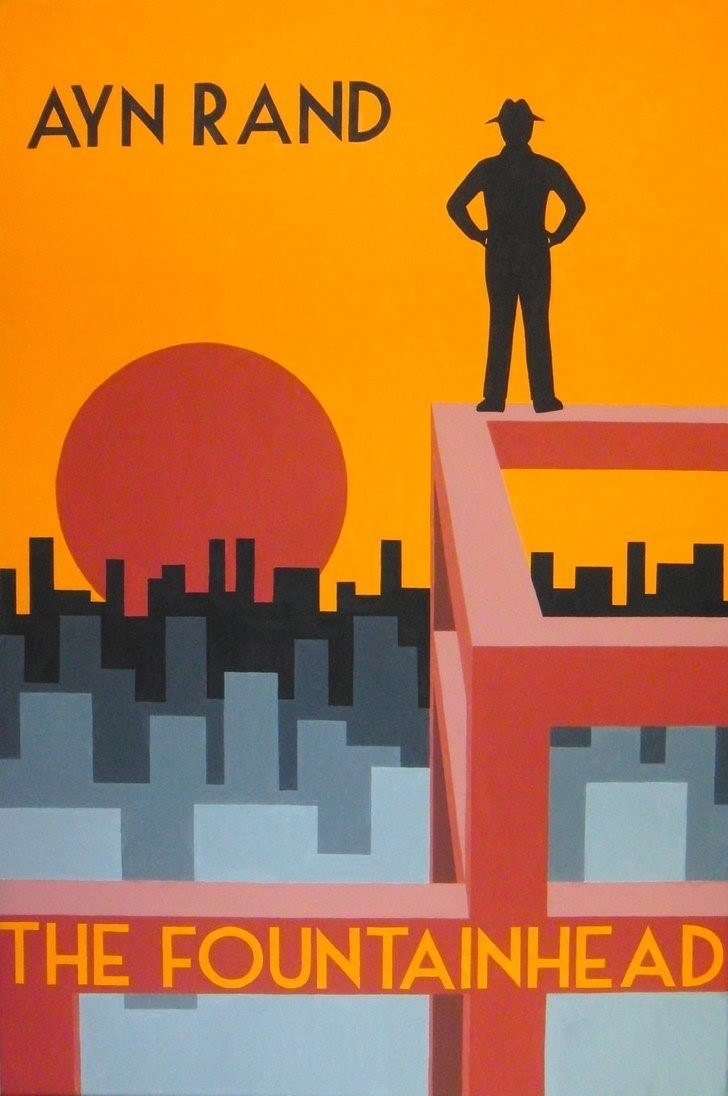 5.'The $100 Startup' by Chris Gillebeau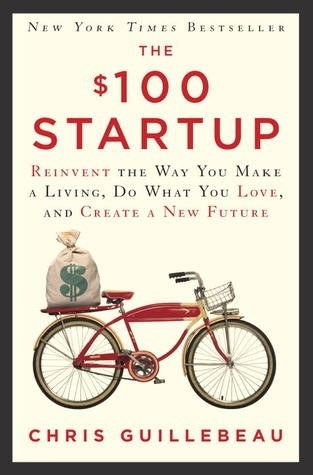 6.'Surely You're Joking, Mr. Feynman!' by Richard P. Feynman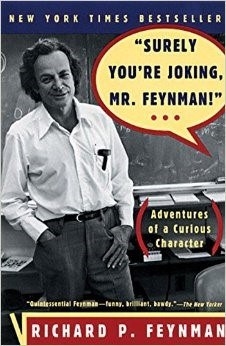 7.'The 4-Hour Workweek' by Timothy Ferriss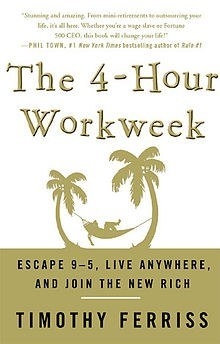 Is this a definitive list? No. It is not. And I should probably have thrown in a couple of graphic novels or some manga for comic relief. If you are diving into the realm of entrepreneurship, you need all the help you can get.
Which books inspire you to invent, disrupt and change the world? Let me know in the comments, I'm looking for a good read.
This post was created by a member of BuzzFeed Community, where anyone can post awesome lists and creations.
Learn more
or
post your buzz!