Everything We Know About "Raising Kanan" Season 2 So Far
The story of Kanan gets deeper.
Add Power: Book III Raising Kanan to the list of successful spinoffs in the ever-expanding Power Universe.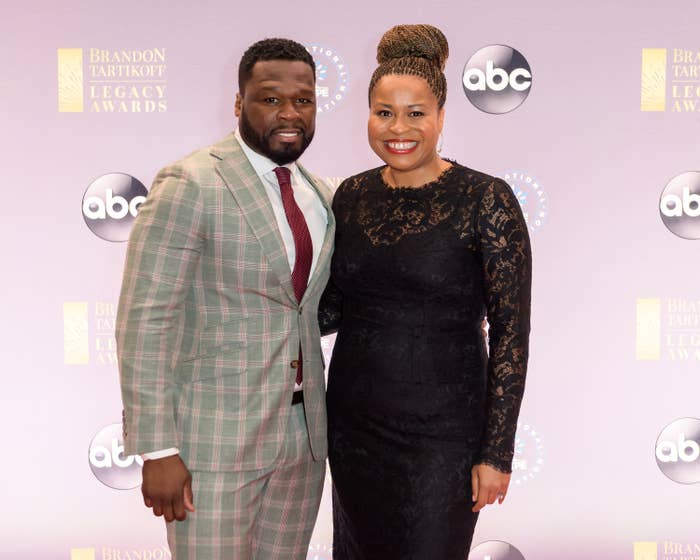 We know Kanan was Ghost's teacher, but who taught Kanan? Power Book III: Raising Kanan Season 1 begins to answer this question by providing an insight into his backstory, narrated by 50 Cent himself.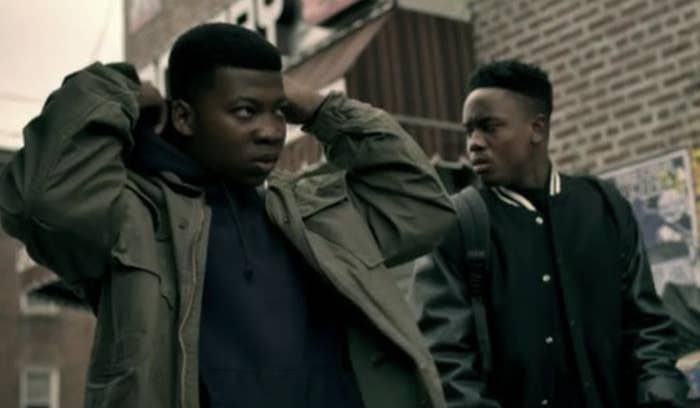 So without further ado, here are 8 things we know about Power Book III: Raising Kanan Season 2: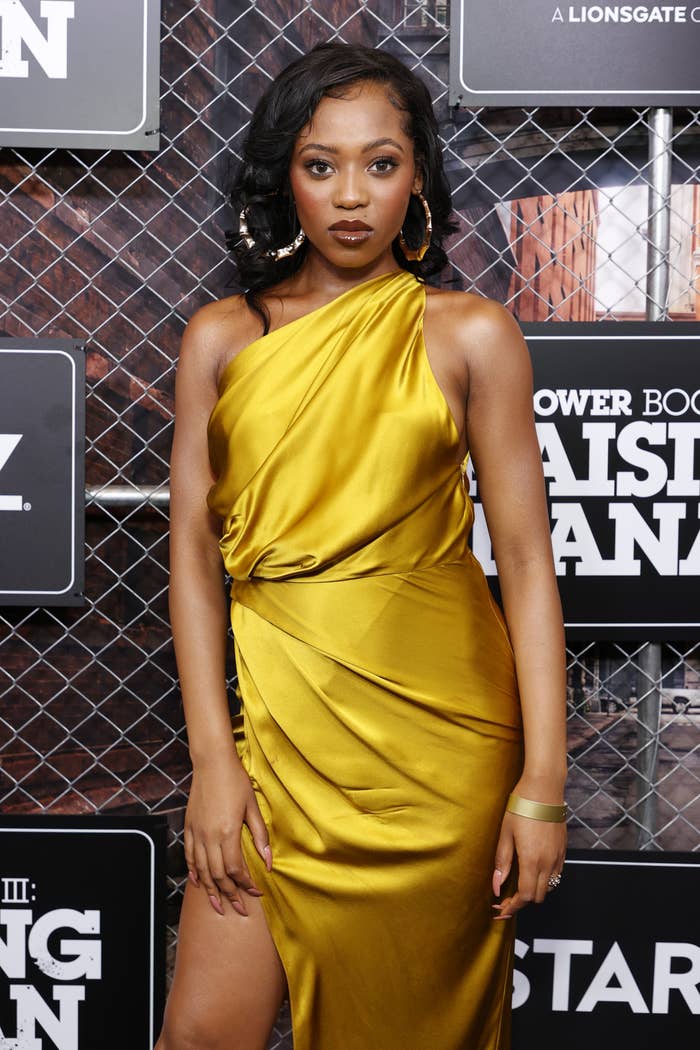 1.
All The Main Characters Are Reprising Their Roles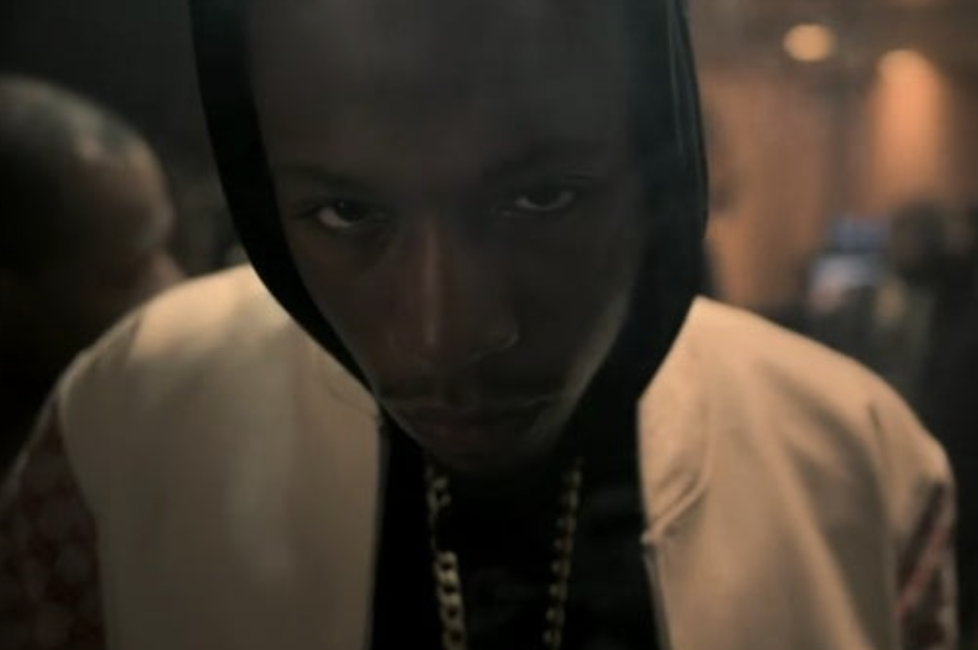 2.
We Get To Meet Jukebox's Mom, Kenya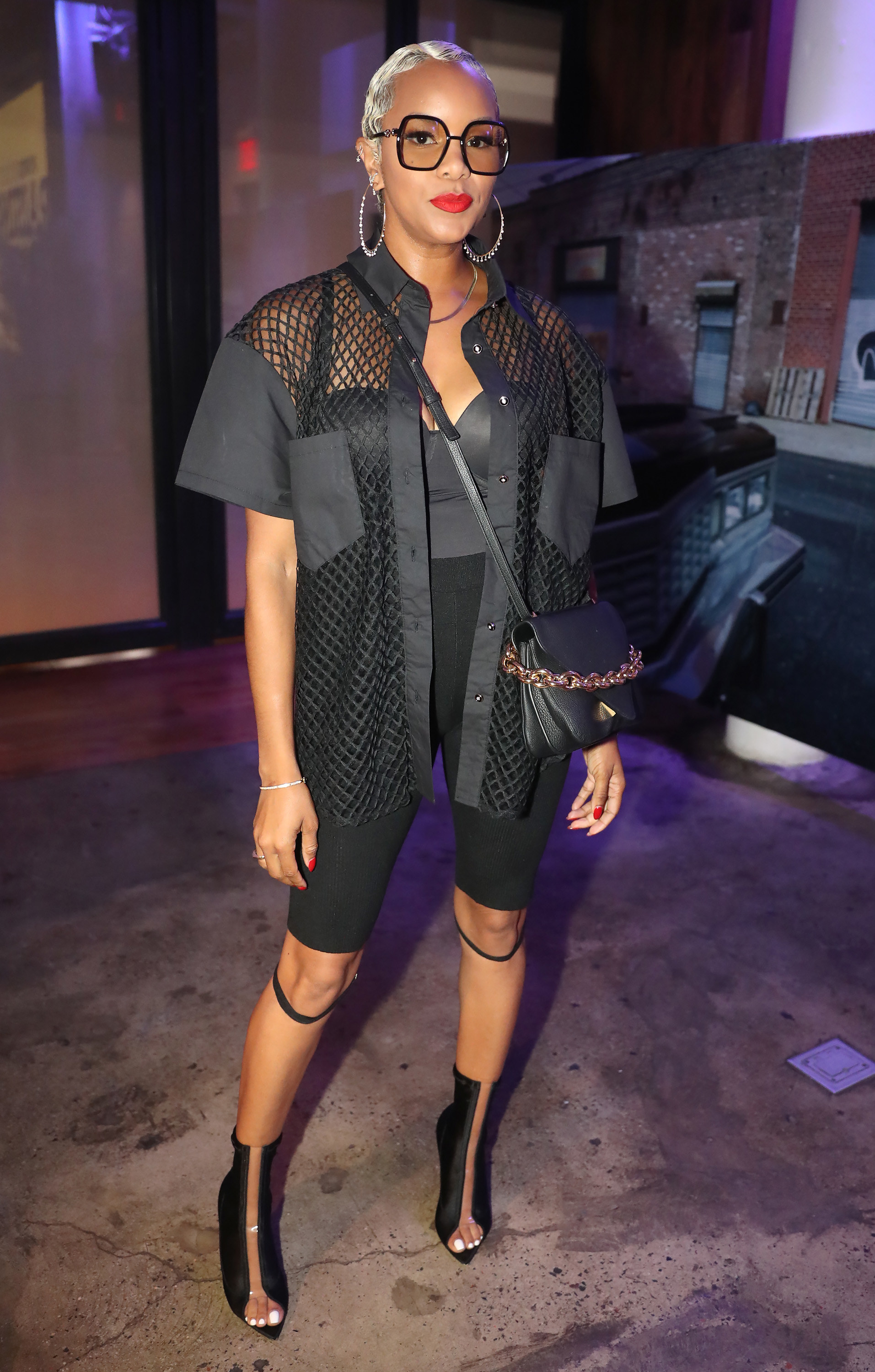 3.
Detective Howard Has A Decision To Make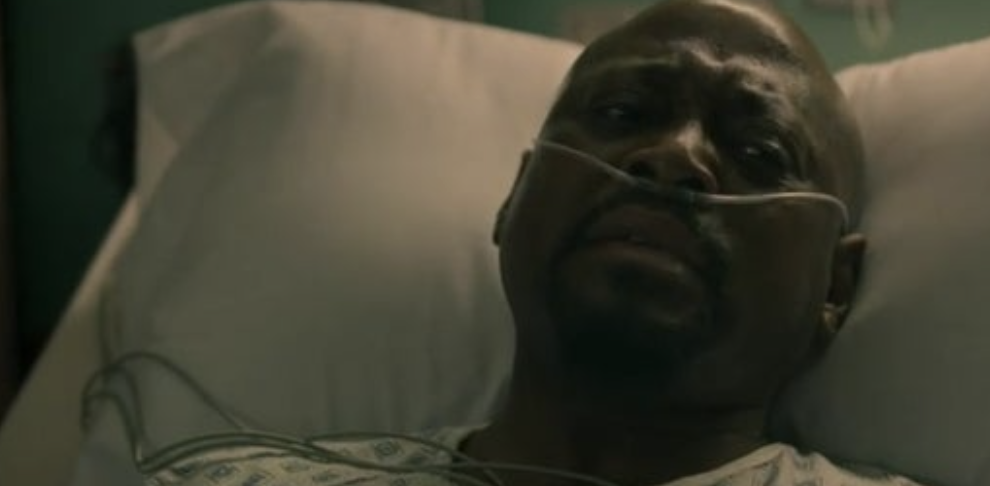 4.
Marvin Will Go To Anger Management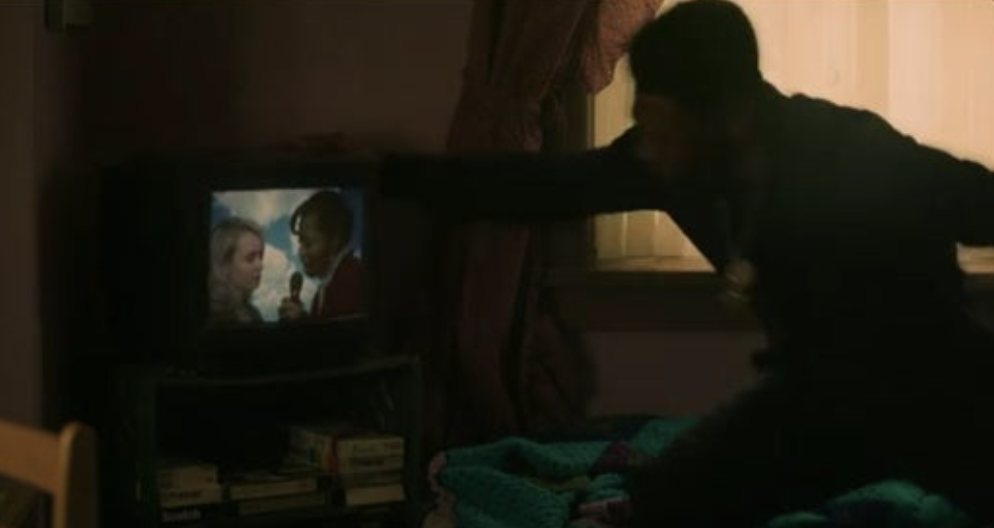 5.
Krystal Joy Brown Will Be Playing "Renee Timmons," Marvin's Anger Management Therapist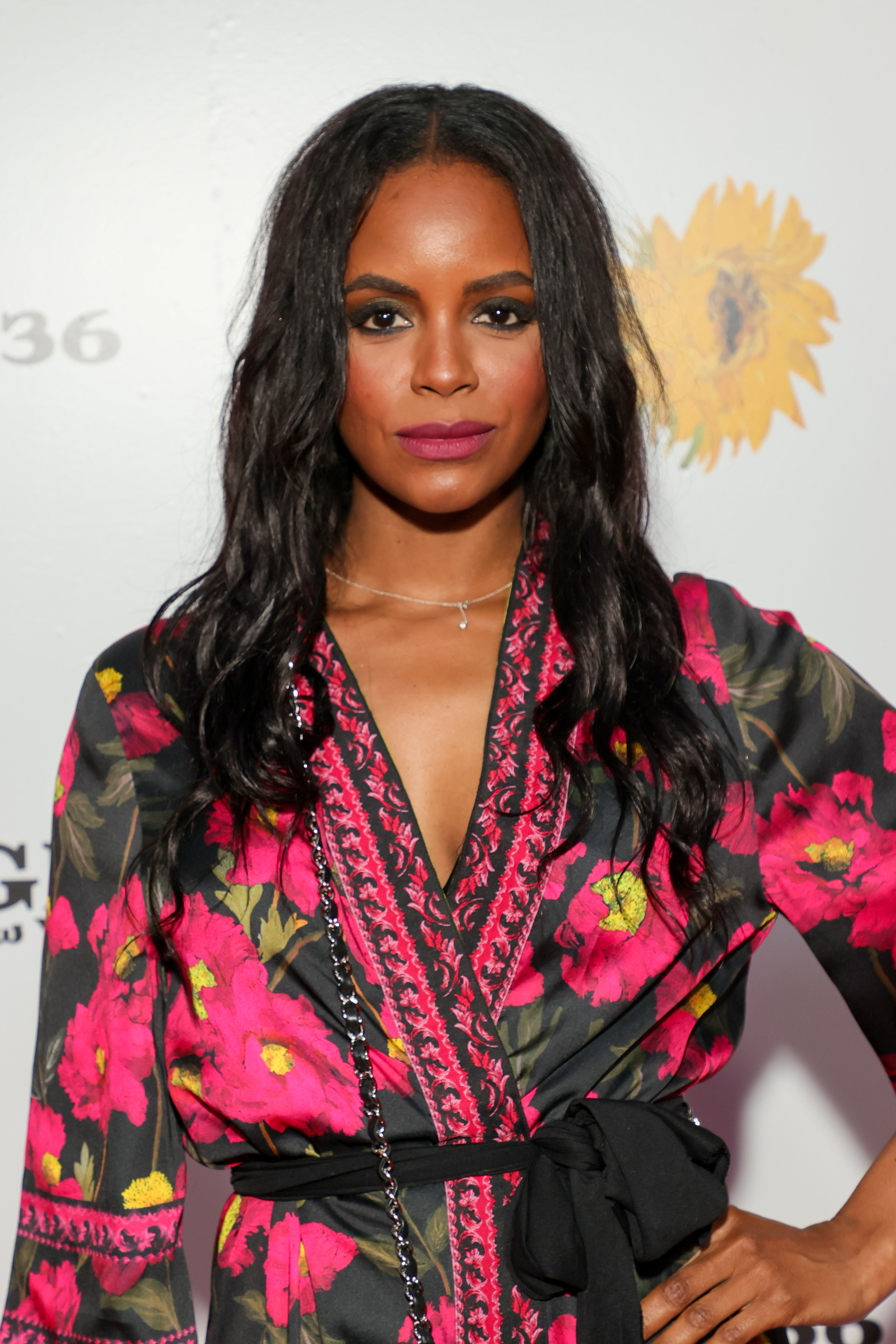 6.
Raq Is The Villian Of The Show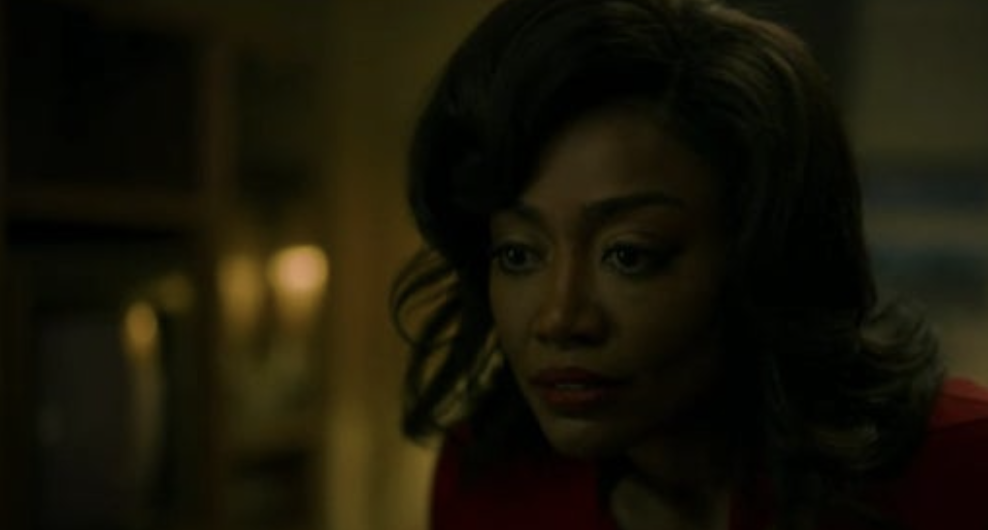 7.
Paulina Singer Will Play the Role "Zisa"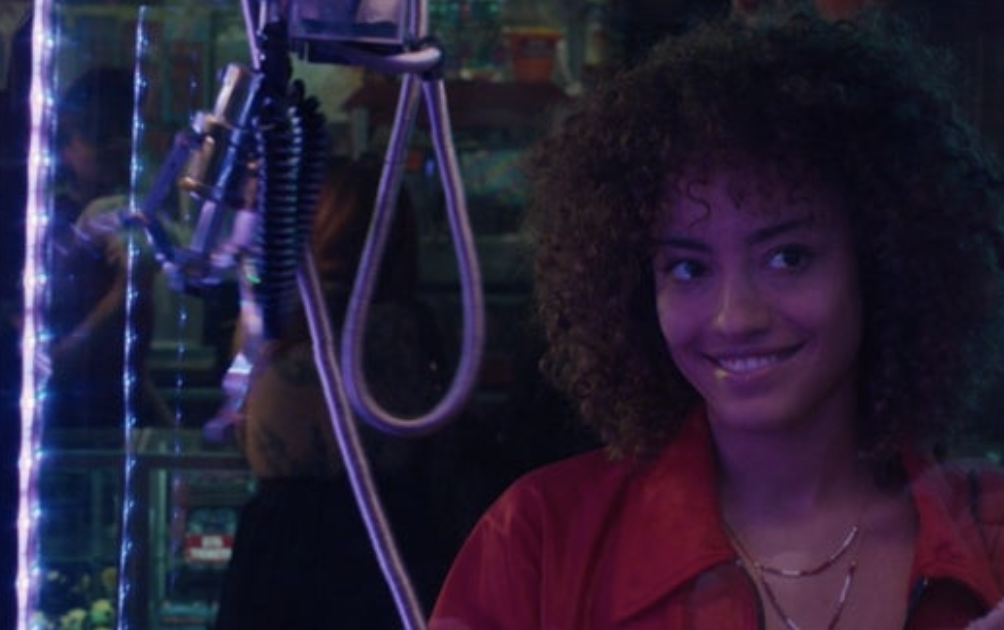 8.
Omar Dorsey Joins The Cast As Cartier Fareed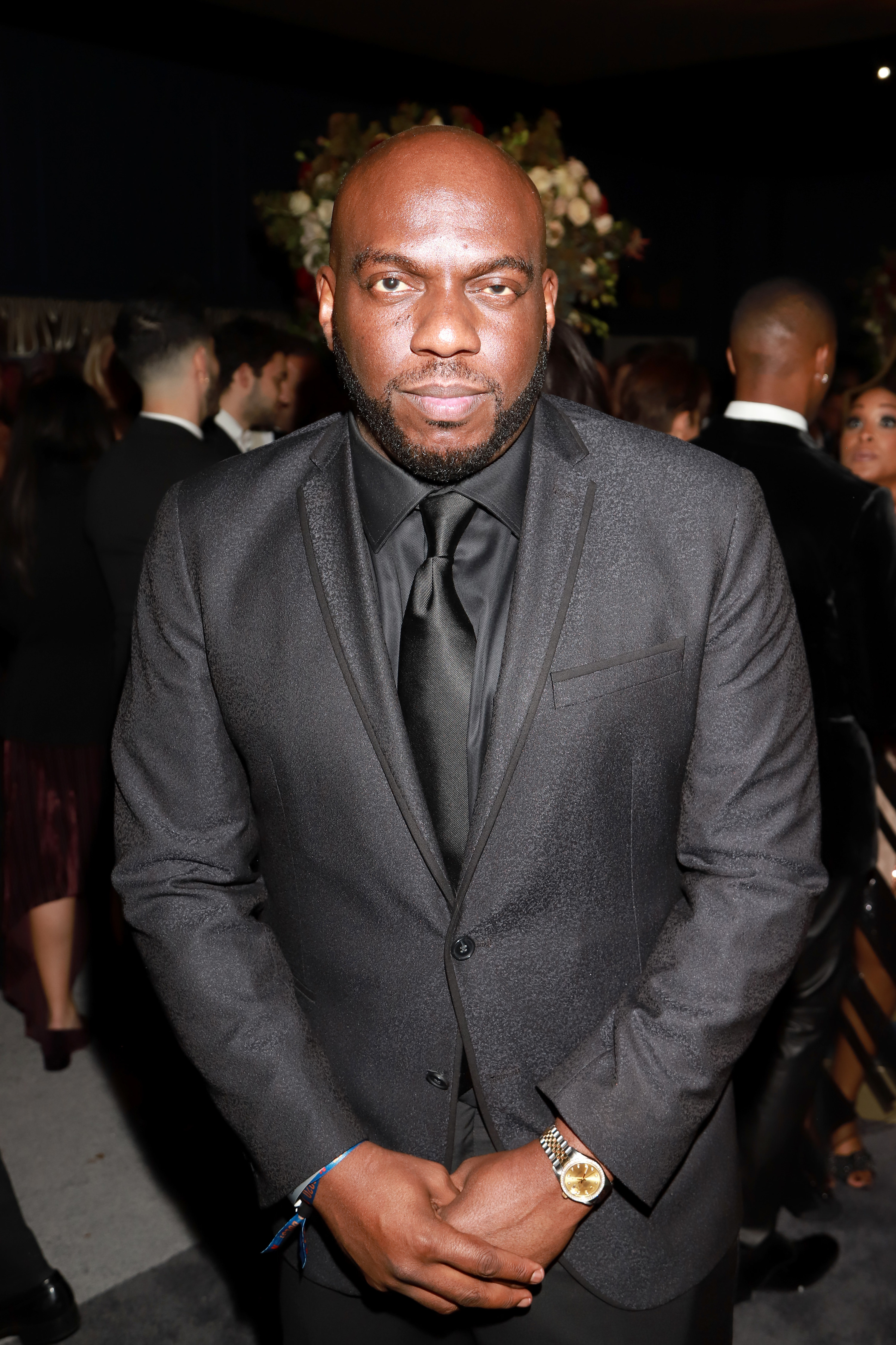 That's all folks! So are you excited about Raising Kanan Season 2? Who's your favorite character? Let us know in the comments below!