How do you deal with your stress?

Squeezing something a stress ball.

I don't deal with much stress.

Pick an activity

Pick a color

What is your opinion on the movie Jurassic Park?

How do you feel about F. D. Roosevelt

I don't know anything about him

I think his New Deal did a lot for the nation and was a necessary measure to keep the country as a major power.

What's your opinion on the drinking age?

There is an argument that lowering the drinking age will cause younger Americans more pain and misery than it will bring them good. There is discussion that doing so will result in more deaths from automotive accidents and similar situations. I subscribe

Pick a food

What is your best feature?
Which Resident Of 2102 Are You?
You got:

Timbre "Two-Face" Hogan
You are a very kind and loving individual who enjoys the finer things in life like catnip and when the sun shines on that one spot of the floor.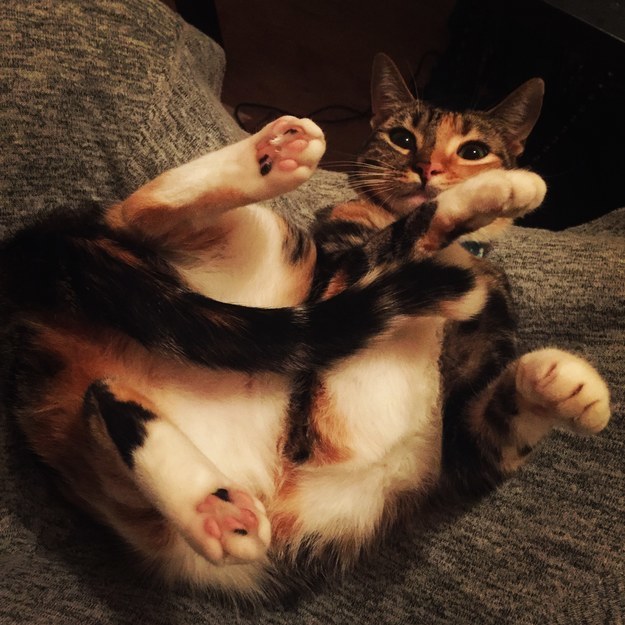 You got:

Rousseau "Rou" Hogan
You have one purpose in life other than becoming the first feline congress-mammal and that is catching that damned red dot.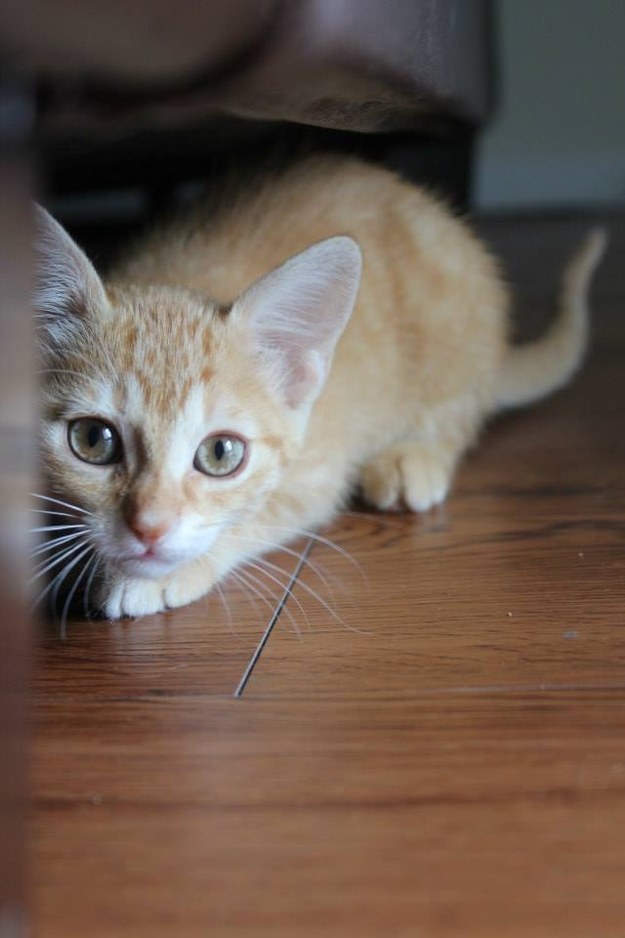 Uh oh.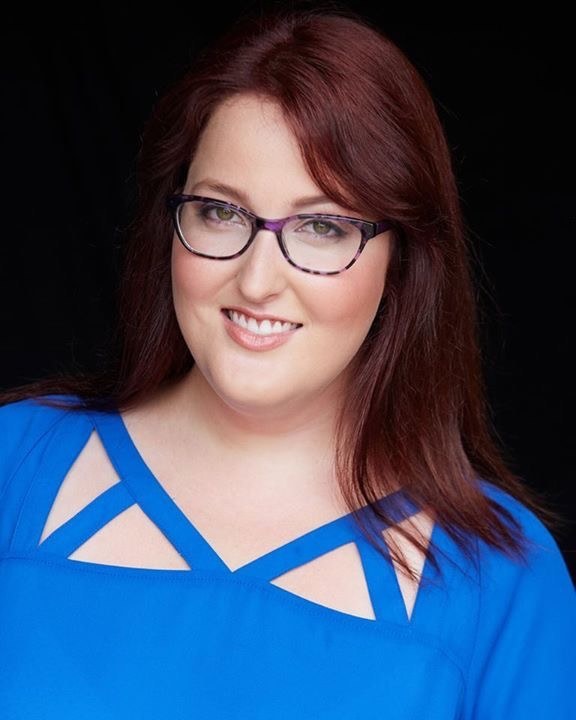 Not yet named, the Betta is a beautiful and mysterious man. You are you, I guess.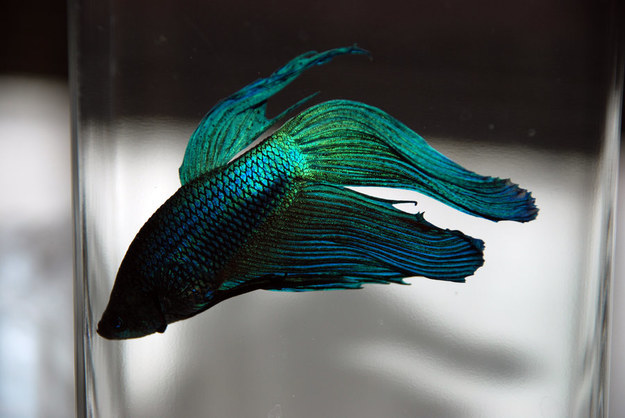 New to the family and to life in general, the little baby mantids are both young and unexperienced. Good job.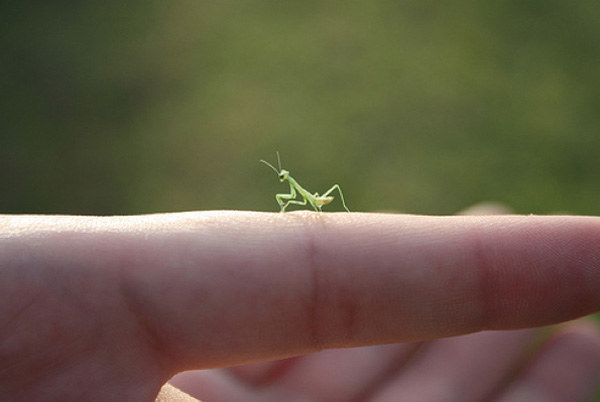 This post was created by a member of BuzzFeed Community, where anyone can post awesome lists and creations.
Learn more
or
post your buzz!