Where is your ideal spring break destination?

Searching "Spring Break" in google images

A.k.a. please help us decide where to go for spring break!!!

Montreal but with a Maple Leaf Emoji

I don't want to go anywhere

What's your go to meal?

Our Fridge <333

Tomato soup and grilled cheese

I get the necessary nutrients I need through photosynthesis

Where do you see yourself in 5 years?

No holding back here

Watching the Big Bang Theory

Living off of Malex's 401K

What's your drink of choice on a night on the town?

Kyle at his happy place

https://www.youtube.com/watch?v=PGUX7cIMwoM

Green apple flavored vodka taken in the form of 5 rapid fire shots right before going out anywhere

What 2 things would you bring with you to a desert island?

A book and a fishing spear

My dog and an inflatable bouncy castle

Math books and a fire making kit

Brownies and peanut brittle

A computer and a file containing every episode of LOST

Nothing, I don't need material possessions

What's your preferred method of communication?

If you could get lunch with anyone, dead or alive, who would it be?

Someone creative

I already told you I get my daily amount of nutrients from photosynthesis so this question doesn't apply to me!!!

If your life was a TV show, what would the name of it be?

What is your spirit animal?

What's the most annoying thing about living in 74Fun?

Google Maps

Arguing over the thermostat

The wifi password is stupid

There are always dirty dishes

The laundry has never worked

Nothing! My living situation is perfect

What's your go-to song when someone hands you the AUX cord?

Taken by someone who has a lot of AUX cords

Don't You Need Somebody by RedOne

Killer Whales by Smallpools

The full audio from Kate Plus 8 Season 1 Episode 5

I never get the AUX because Kyle is a playlist czar

Shake It by Metro Station

How fast can you finish a 13.1 mile half marathon?

It depends how much I stretch my hip flexors before

Not that fast but faster than Malex
Which Member Of 74Fun Are You?
Dude sick! You got Joey! I know I'm going to regret saying this, but you're pretty funny. Don't let it go to your head. Wow, it already went to your head? Ok moving on then. You're very emotional and caring which means you have a tendency to say exactly what you're thinking. Usually, this isn't an issue but sometimes it get's you in trouble. You're NOT good with surprises which is why you refuse to watch horror movies (except for The Room) and why you look up the results to Are You The One every week before 74Fun watches it together. Arguably your biggest impact at 74Fun is serving as the unofficial head of the party planning committee where you work hard to throw memorable parties showcased around our famous mustard raffle.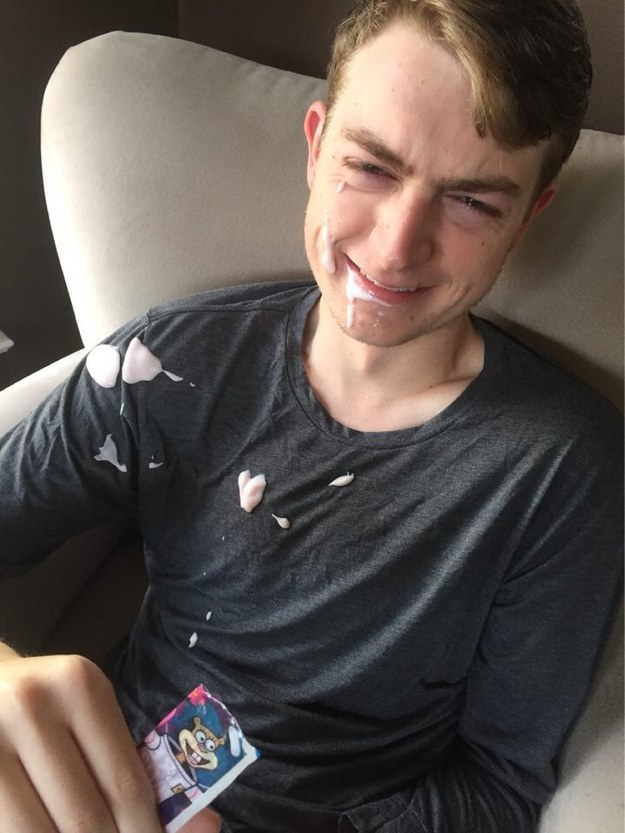 "First things first rest in peace Uncle Phil!" You got Malex, or "Matt" if you're introducing him to the ladies. You're built like a Greek god but only because of your dedicated gym routine that includes driving there instead of walking, posing in the mirror for at least 20 minutes, and then downing 2 protein shakes when you get back. You like things done your way which is good because you usually make the right decision EXCEPT when it comes to your hot takes. While you may have bad judgment when it comes to certain things (like how you think Jennifer Aniston isn't attractive) you're a great friend who's always ready to throw hands when need be.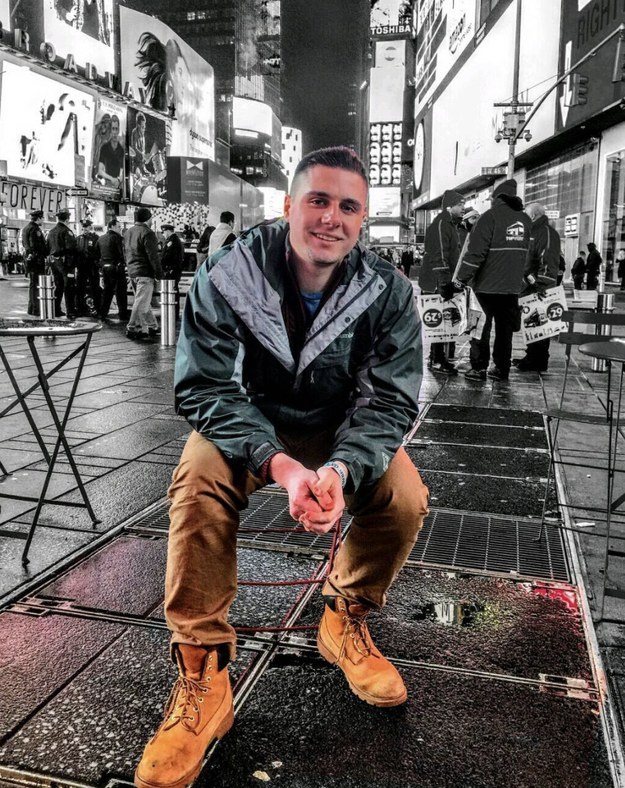 Aspecto potrono! You got Kyle! While you haven't recovered after losing the 74Fun heartthrob superlative to Malex, you're content for now because of the recent success of the (San Antonio) Spurs, your favorite soccer team. Off the pitch, you're having a pretty good year too. Your tomato soup based diet proved to work as you came in second place in the 74Fun Run half-marathon. You're always ready to laugh and have a good time but are conscious of where the line is when joking around with other people, a quality that makes it very fun to live with you.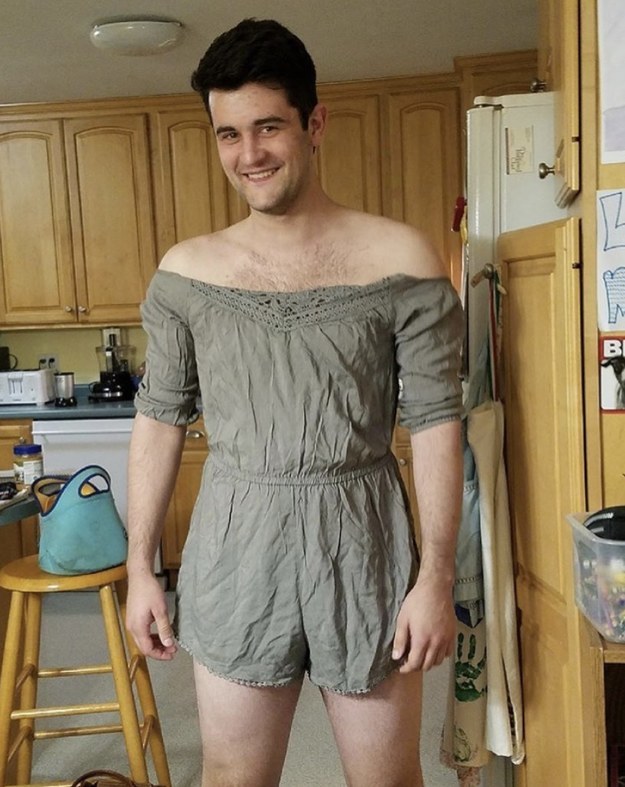 Bazinga! You got Grant! You like The Big Bang Theory unironically which is questionable but we'll let it slide because your other qualities make up for it. You're a star athlete (see Longmont Times-Call) but you never let that get in the way of having a good time while playing sports. You're an incredible cook and are always ready to party at a moments notice. You may always forget to wear a belt but you never forget 74Fun since you make everyone a homemade cake on their birthdays to celebrate. You're very intelligent and have a great vertical leap no matter what anyone else says. Overall, you are a really high-quality person.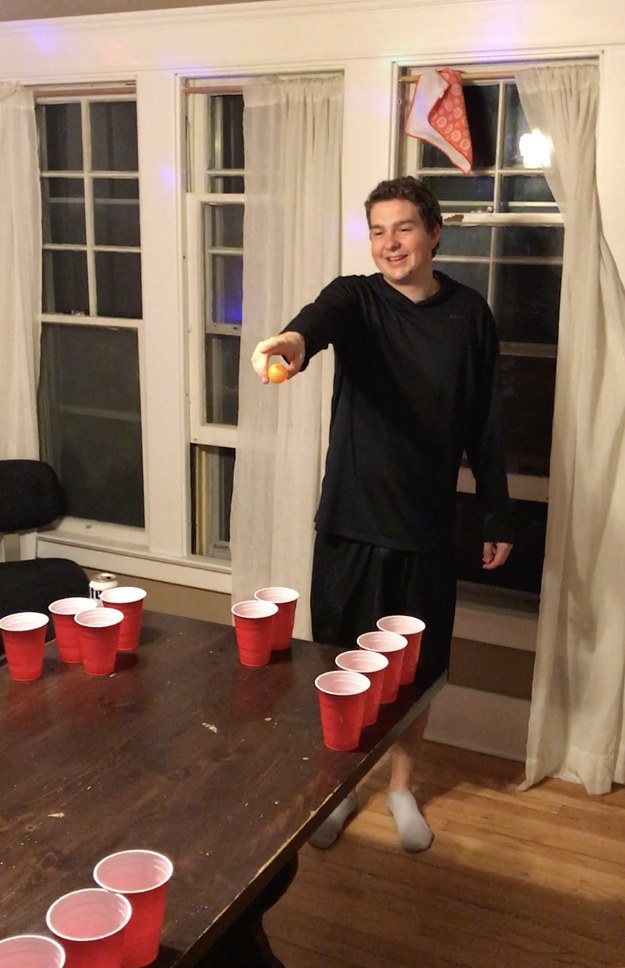 Exclamation Point! You got Sam! You're the head honcho at the DO Sports section and Jim Boeheim even knows you by name. You made national news last year when The (now failing) New York Times published a piece you wrote in their Sunday paper. You have incredible drive and determination which shined in the half marathon as you came in 1st by a mile even though you trained by far the least. Even though you arn't at 74Fun very much, you're still a major part of our family and you make us proud of the things you're doing with your life. Just try to take shorter showers because you're jacking up our water bill!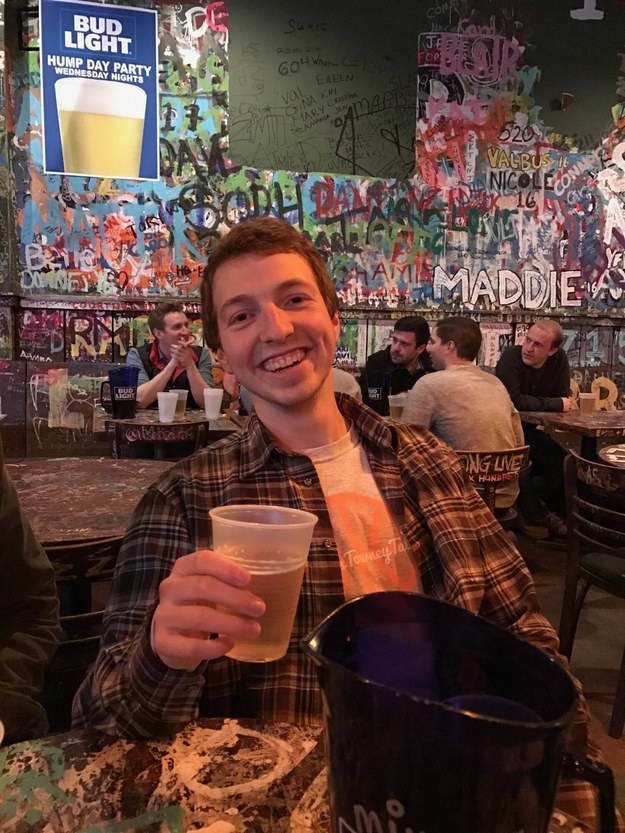 You got:

You didn't get any of us!
Well this sucks! YOU DIDNT GET ANY OF US! We're pretty relatable and ~cool~ people yet you consistently managed to choose the 1 wrong answer out of 6. We're not sure what to do with you. Maybe you need to spend more time at 74Fun? Maybe you just need therapy to be more like us. Either way, we can work something out for you so you can learn to be more like us.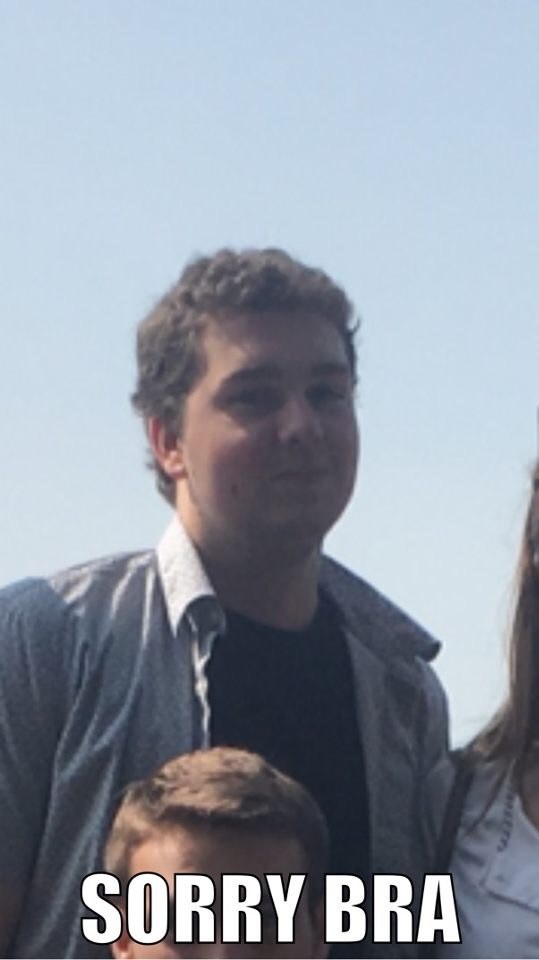 This post was created by a member of BuzzFeed Community, where anyone can post awesome lists and creations.
Learn more
or
post your buzz!