1.
The dreaded "you don't look Latina/Hispanic/Mexican/Puerto Rican/Colombian, etc." line.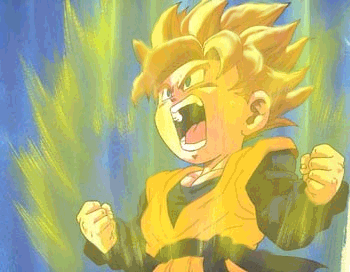 2.
The "you can ONLY be white OR Hispanic; not both" crowd. Please, get educated before opening your mouths!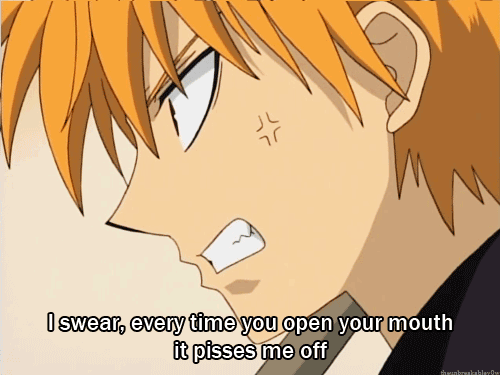 3.
The way people look at you when you mention "I don't tan, I burn" because they'd say "oh, my Dominican co-worker can tan just fine".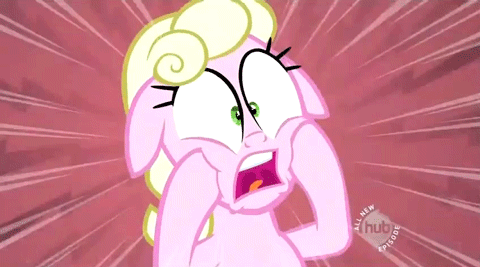 4.
The "oh yeah, your big butt gives you away" line.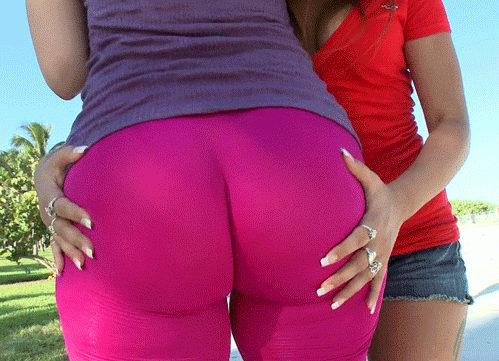 5.
When you go to a place where other Spanish speakers go, people assume you don't speak Spanish because of your lack of melanin.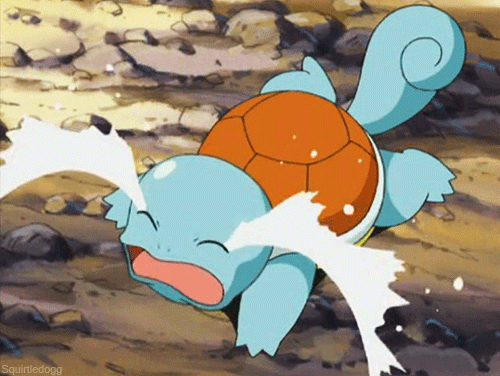 6.
People accuse you of "acting white" instead of acting "your race".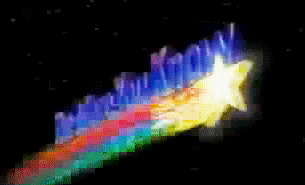 7.
People who ask you "WHAT are you?"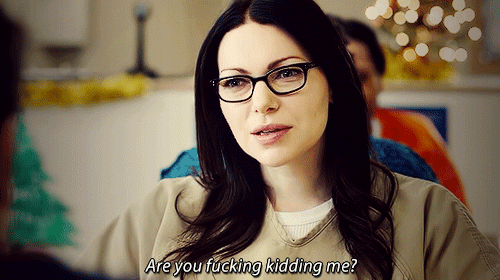 8.
The people who accuse you of double-dipping.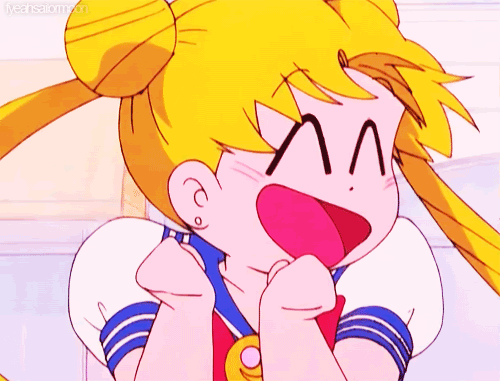 9.
BONUS: if you had gone out with an non Latin-American white, them calling you a "person of color"...when you're whiter than them!
True; I had a guy telling me "I had never gone out with a person of color"...and the guy had more melanin than me! Or, the remarkably similar; "I though you were 'just white'".
Any others that I had forgotten? Please, chime in the comment section.