What's Your Favorite Artist?

Before the night begins, we need to figure what artists we'll be playing.

Carrie Underwood (the queen)

OMG I WANTED CARRIE UNDERWOOD (QUEEN)

What's Your Favorite Party Song?

More importantly, what party song will we be jamming too?

Shut Up and Dance by: Walk the Moon

Before He Cheats by: Carrie Underwood

Welcome to the Black Parade by: My Chemical Romance

Closer by: The Chainsmokers

Chain Smoker by: Chance the Rapper

Kong Fu Fighting by: Carl Douglas (You have to try it!)

What's Your Favorite Color?

Before the party starts, we need to make sure it's skyhawks only.

What're We Drinking Tonight?

Now it's time to get the party started!

Diet Coke (For taste, not diet)

Where's the Party Tonight?

Gotta hit the best courts house for sure.

What's Your Late Night Hill Order?

After the party, you have to end your night at the Hill.

Buffalo Tenders and Spicy Fries

Double Order of Mac N Cheese Bites

Chicken Finger w/ Ketchup

All the Sweet Potato Fries

What's On Netflix Tonight?

When the night is over we celebrate with Netflix.

Pokémon: The Indigo League

What's Your Most Used Emoji?

For those late night texts.
Which Courts RA Are You?
Sugar, spice, and everything nice! You can be the sweetest girl when you have to be, but you can also be the sassiest person on campus. You live your life through snapchat and always gotta #DoItForTheInsta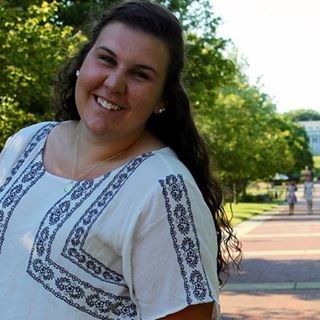 You got:

Colleen MacDonald
You're basically a ray of sunshine in human form. You constantly bring good vibes and an amazing attitude to anything you do. There's always a smile on your face and you're passionate about anything you set your mind to.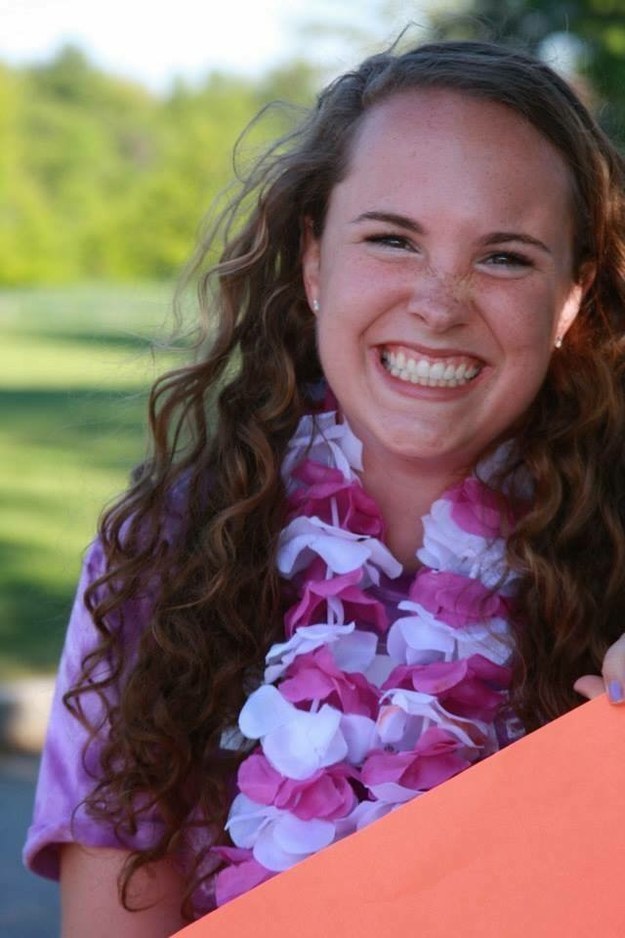 You are one of the most uplifting and positive people out there. Very approachable and funny, you're always willing to help a friend and put your best foot forward. You give 100% at all times and are person that everyone wants to get to know.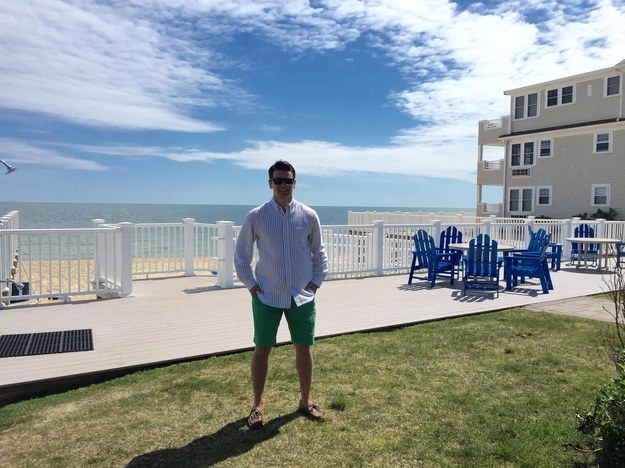 "how would I describe myself? three words. hard working. alpha male. jackhammer...merciless...insatiable."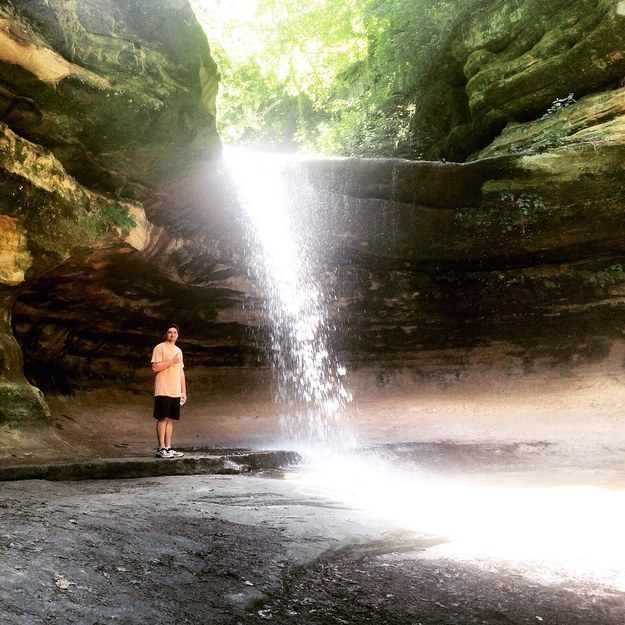 Joe Pals your pal! You're charming, brilliant, and very personable. You can't walk around campus without seeing a familiar face. You bleed purple and always give a confident #HILLYEAH. A child at heart, you're never ready to grow up. Congrats on being Stonehill's golden child.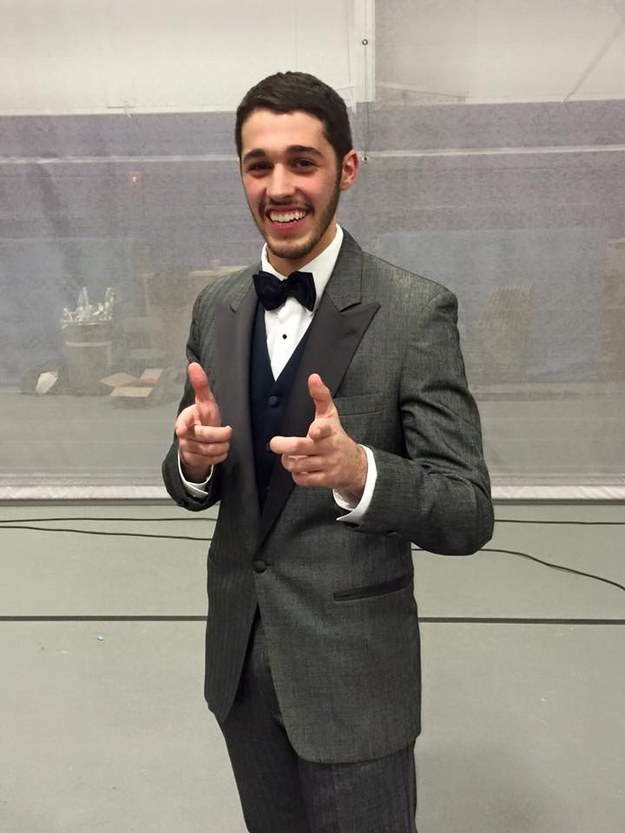 You're the go-to person in your friend group. People are always coming to you for advice and you're always there for your friends. You're also obsessed with goat videos and the SMASH broadway musical Hamilton.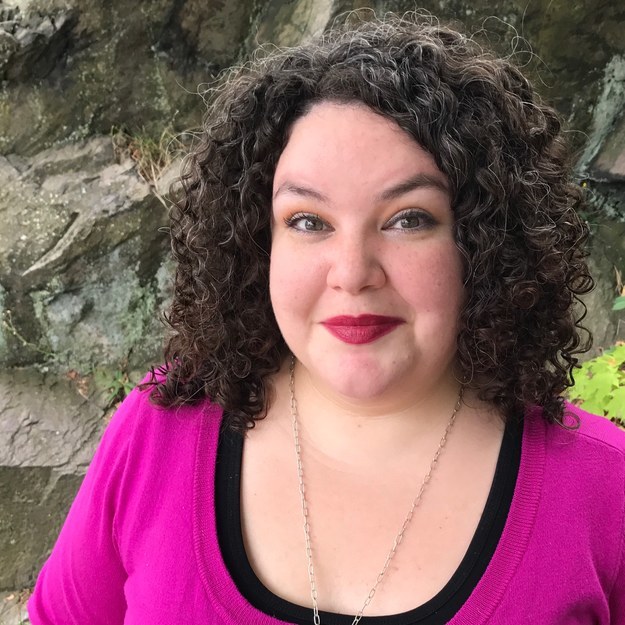 Silent but deadly. You may seem introverted and quiet but when it comes to achieving your goals, your eyes are on the prize. You are very passionate about the things you love and will do whatever it takes to accomplish your goals.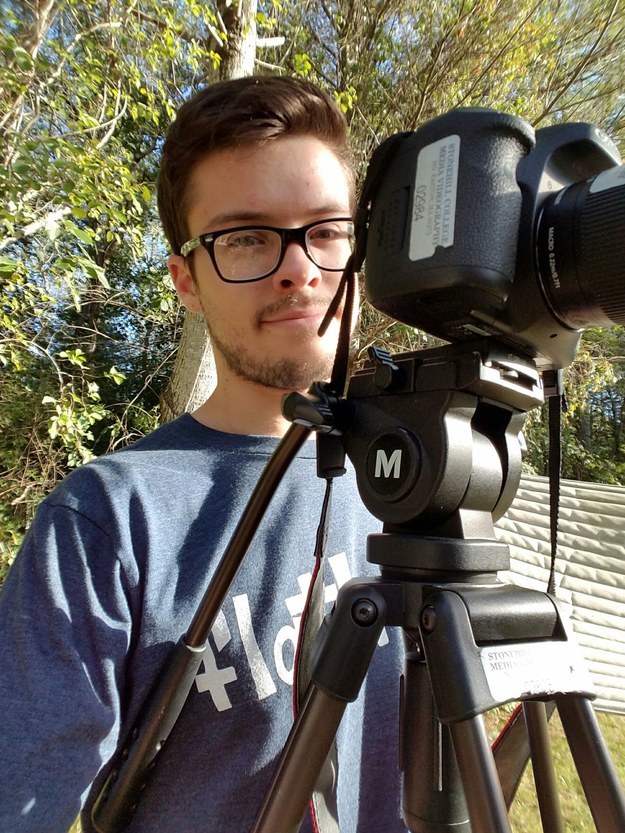 Grab a seltzer water and some blubs (blueberries)! You're extremely driven and involved, often overexerting yourself but for a good cause. If someone tells you, you can't do something, you will do everything in your power to prove them wrong, all with a smile on your face.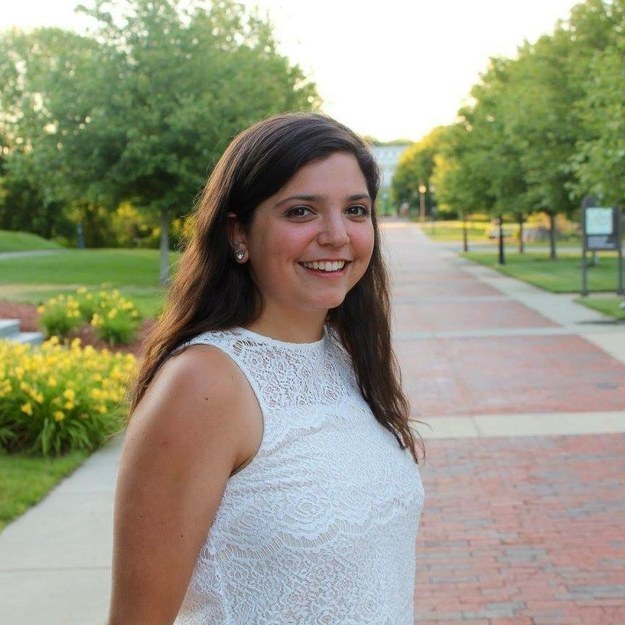 The brains of the operation. You are extremely organized and well put together at all times. Behind the scenes your involved in almost everything but no one can tell thanks to your calm, cool, and collected demeanor.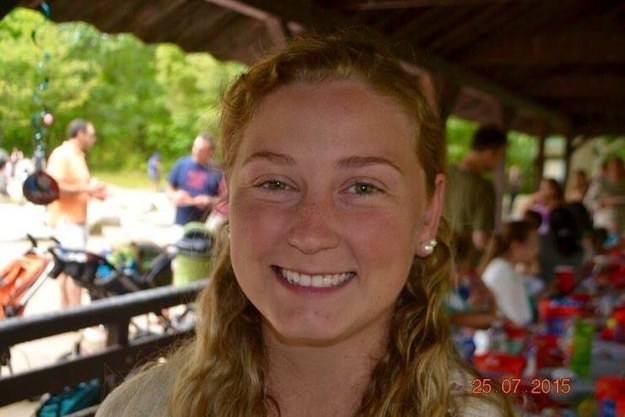 The life of the party! You're the comic relief in any situation even if you don't mean to be. You're extremely personable and supportive in any situation. A great friend to have, people are lining up at the door to get to know you better.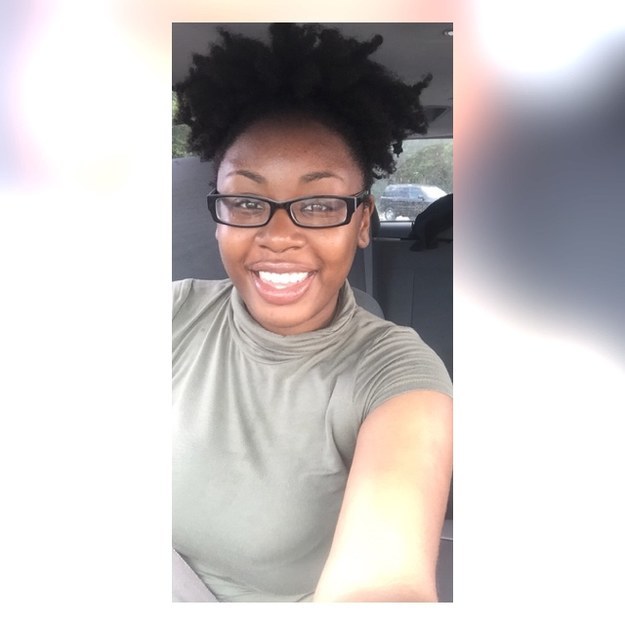 Tremendously dedicated and willing to help at all times. The only thing better than your dance moves is your laugh. The girl is Non-stop and someone who you can talk to about anything.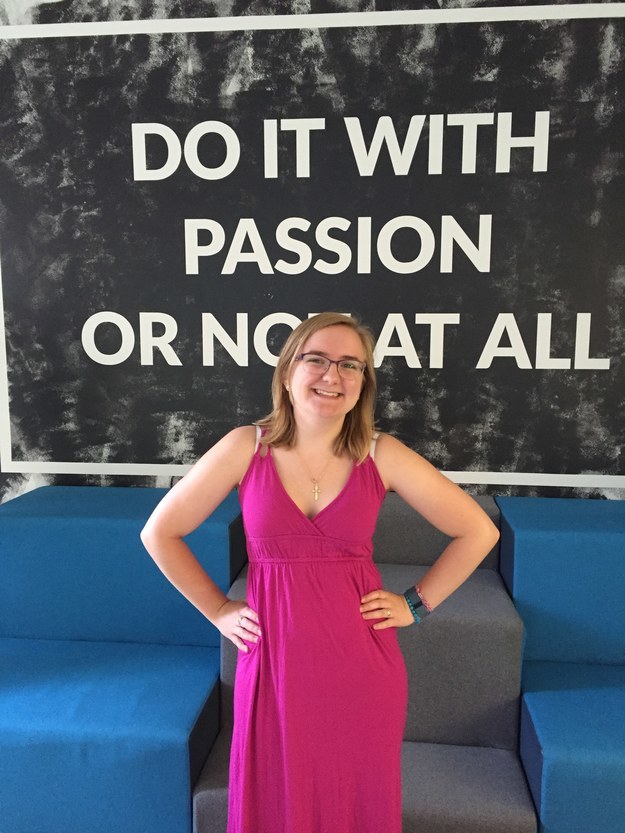 This post was created by a member of BuzzFeed Community, where anyone can post awesome lists and creations.
Learn more
or
post your buzz!