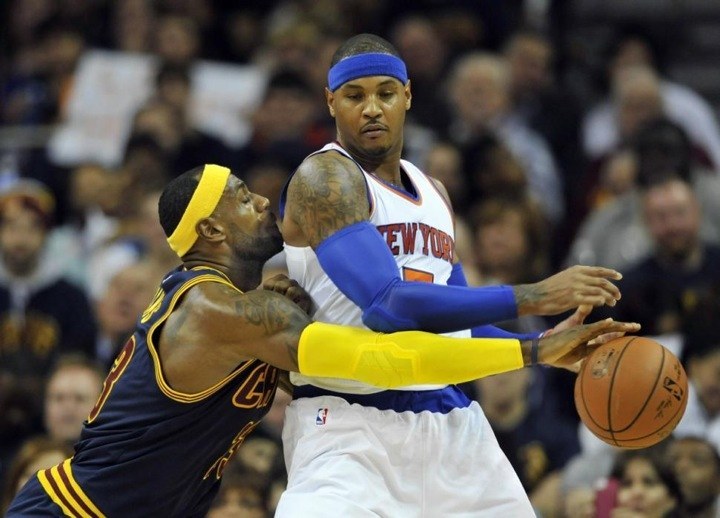 2. They had a loser's season of 33-49 last year.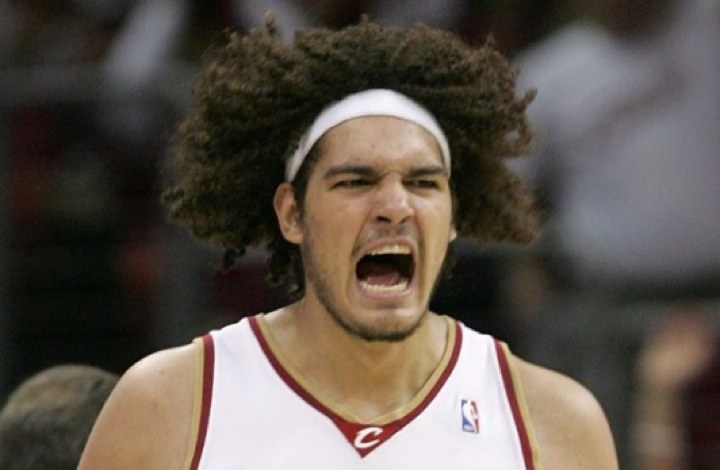 4. He didn't win a ring in Cleveland with Shaquille O'Neal, so it likely will never happen.
5. The Cavaliers have the ugliest uniforms in the NBA.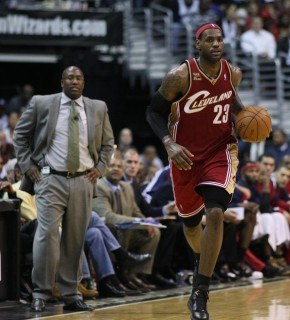 7. Quicken Loans Arena is a cheap venue sponsored by a home mortgage company.
8. Forbes.com deemed Cleveland "The Most Miserable City in the U.S." in 2010.
9. "I just got back from the most amazing vacation in Cleveland!" exclaimed no one ever.
10. Cleveland is famously known as "The Mistake on the Lake."
11. It's also among the top 10 of "America's Most Miserable Sports Cities."
12. Drew Carey, Arsenio Hall, Halle Berry, and Wes Craven all left and never returned.
13. Cleveland is ranked number one as "America's Worst Winter Weather City," with an average of 58 inches of snow a year.
And don't let me start on "Reasons Why LeBron James Should Have NEVER Left Miami." Club LIV alone puts Cleveland to shame. Sheesh.
This post was created by a member of BuzzFeed Community, where anyone can post awesome lists and creations.
Learn more
or
post your buzz!