1.
Bill de Blasio opposes charter schools & educational equality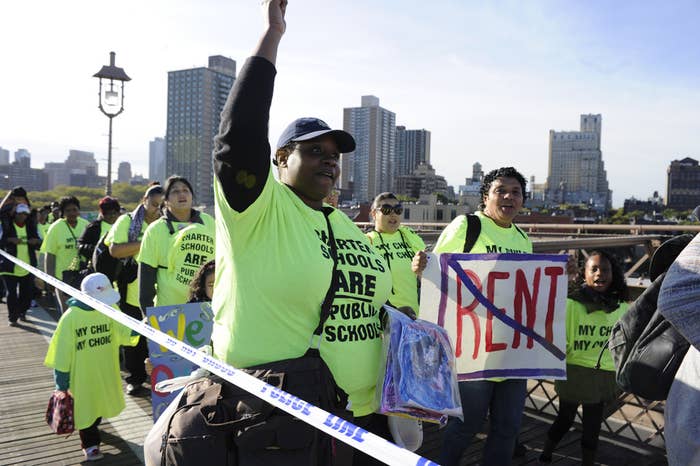 2.
De Blasio opposes a guest worker program
3.
De Blasio supports Bloomberg's soda ban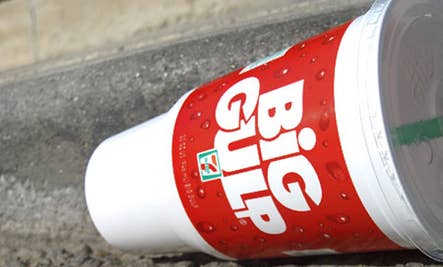 4.
De Blasio repeatedly voted to raise taxes on the middle class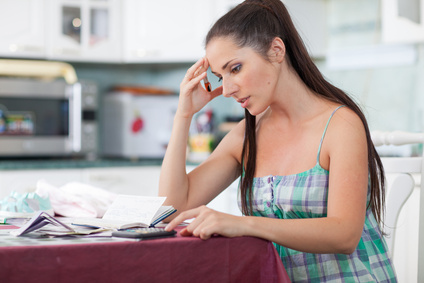 5.
De Blasio wants to raise New Yorkers' taxes again
6.
De Blasio wanted to spend New York City's rainy day fund before the Great Recession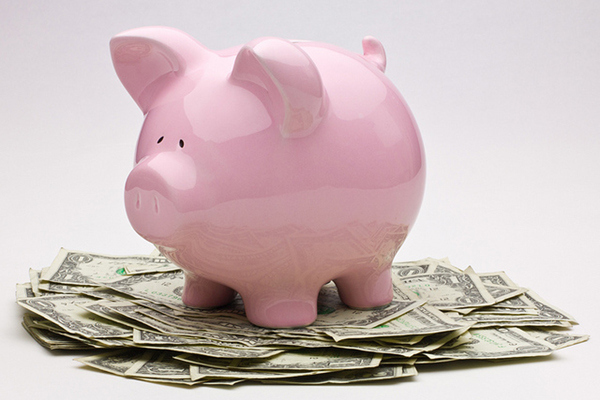 7.
Voters say "Keeping crime rates down is more important than reforming stop and frisk," 62-30 percent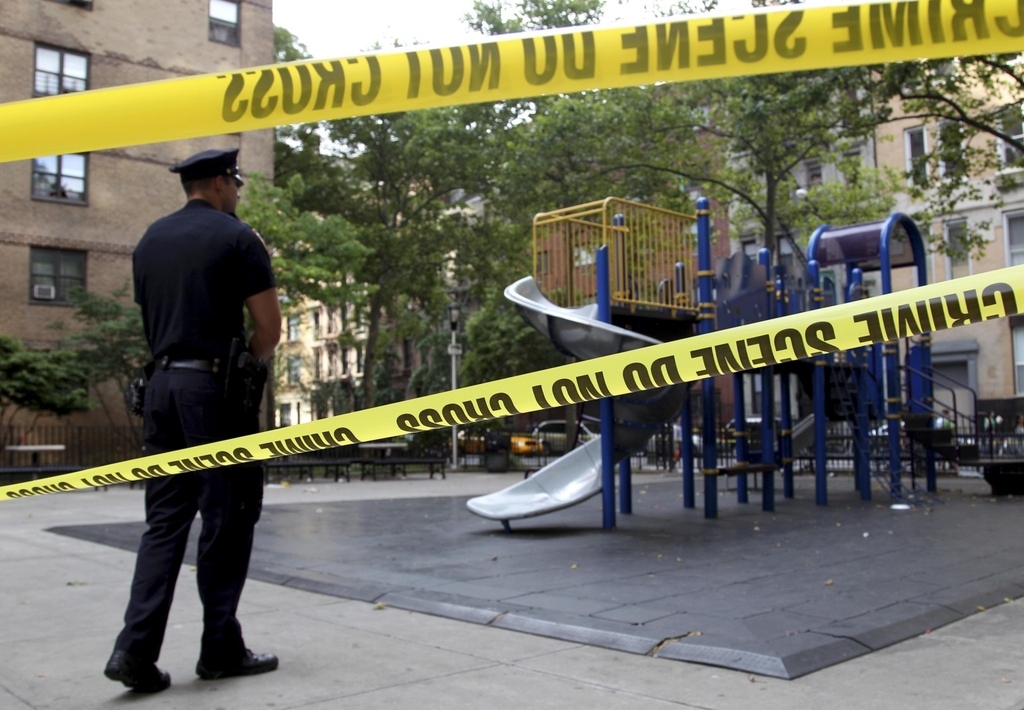 8.
Bill de Blasio voted to bring police numbers down in New York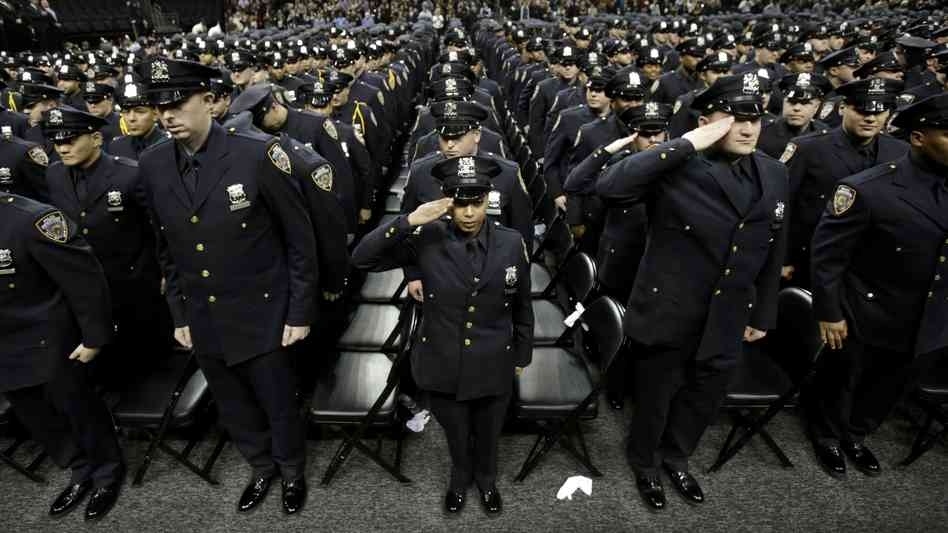 9.
During Crown Heights Riots, de Blasio failed in his responsibilities as a mayoral aide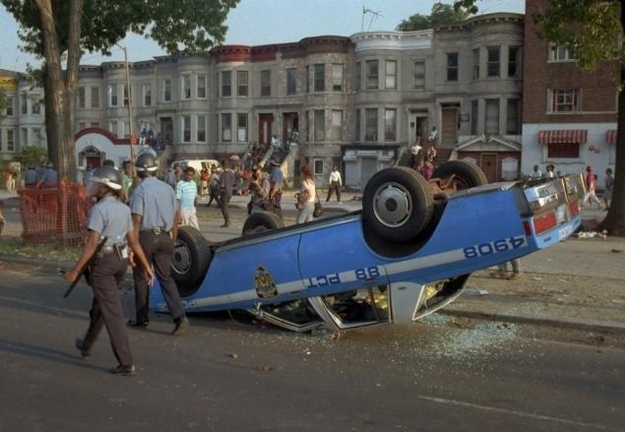 10.
De Blasio staffers have said things like f#$% the cops! and kill the cops!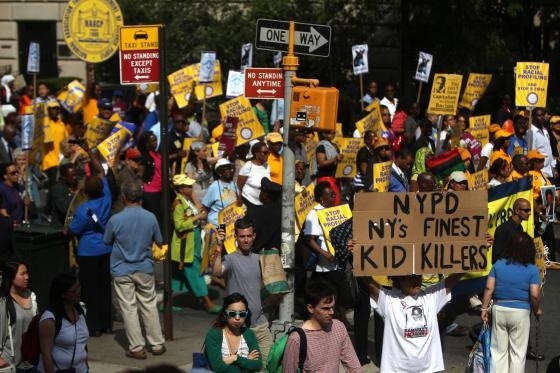 11.
De Blasio supports a bill to handcuff our police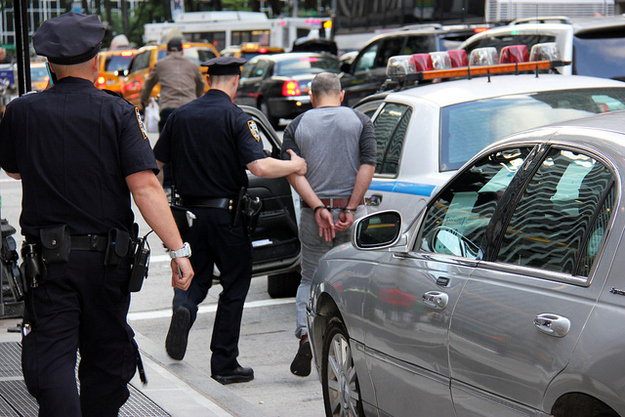 12.
De Blasio denounces Ray Kelly & wants to fire him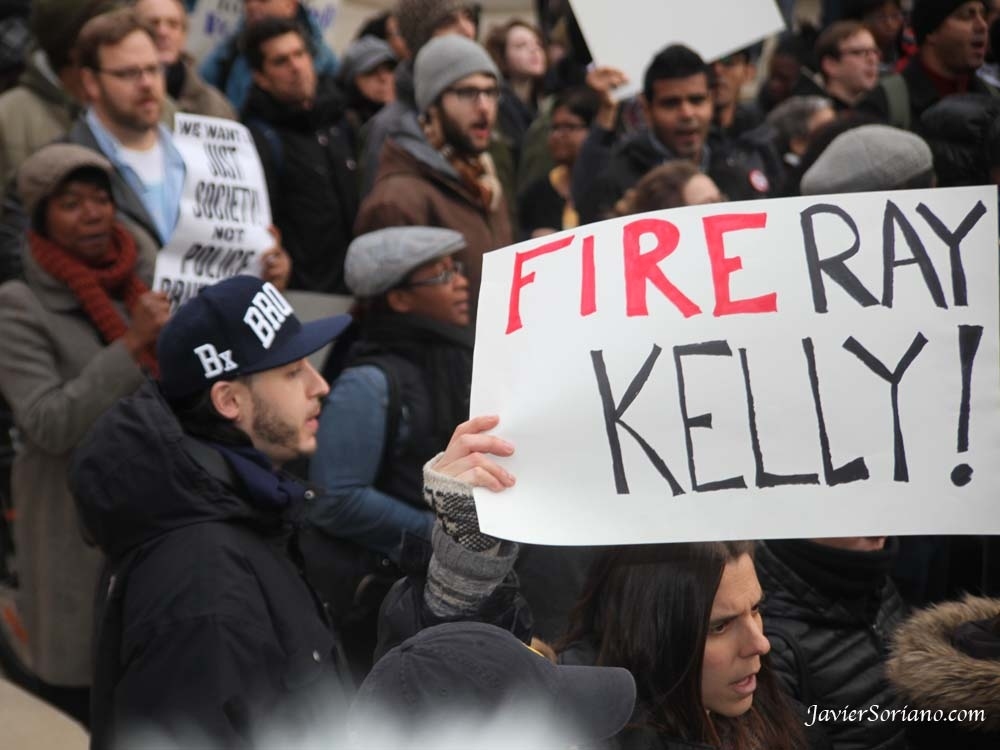 13.
The extreme left-wing group ACORN has been plotting to install de Blasio as mayor for years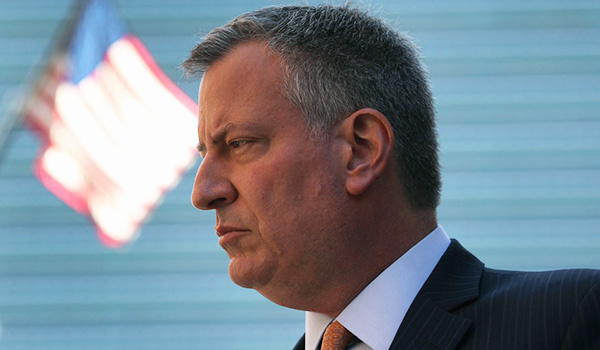 14.
Ed Koch: Bill de Blasio is "too liberal"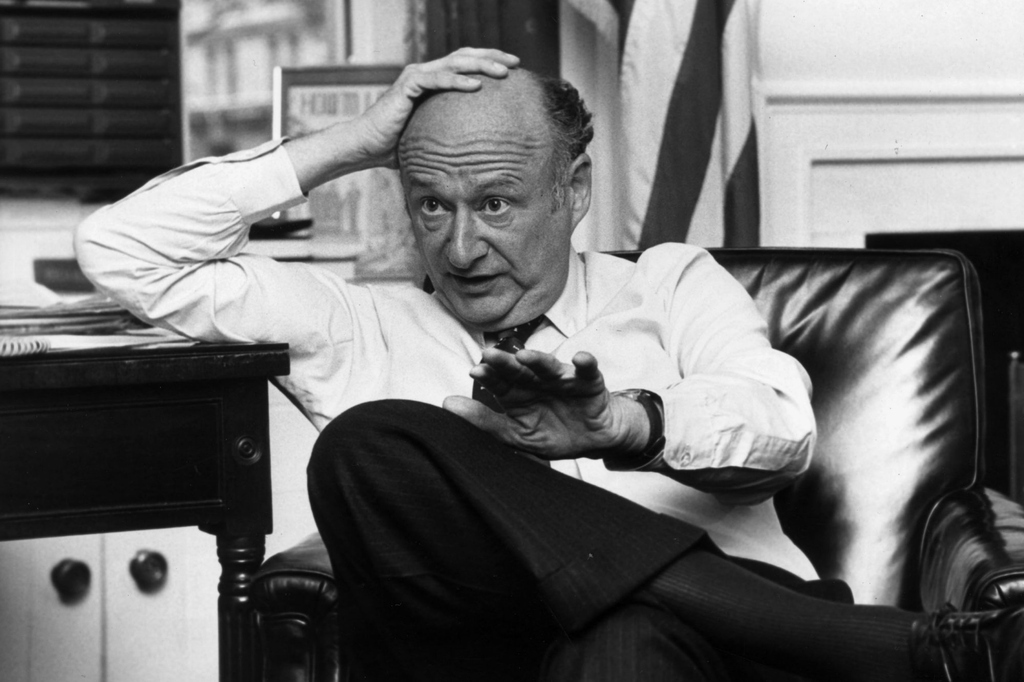 15.
De Blasio supports building a garbage dump on the Upper East Side in a residential area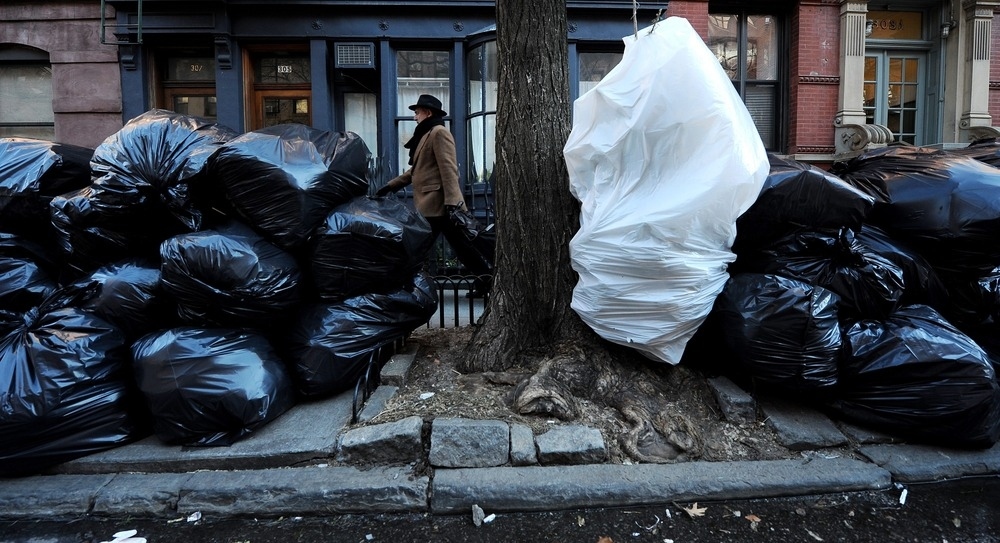 16.
De Blasio voted to gut welfare reform and loosen accountability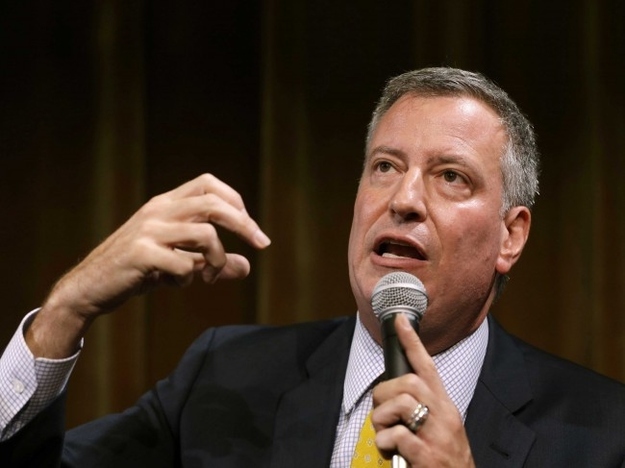 17.
De Blasio praised the closure of firehouses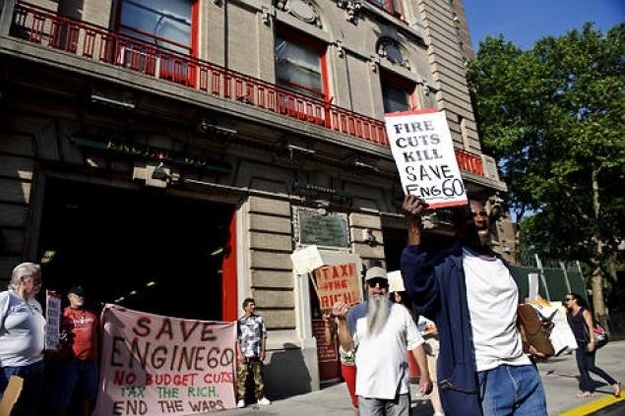 18.
De Blasio wants to take Sandy recovery money from those who desperately need it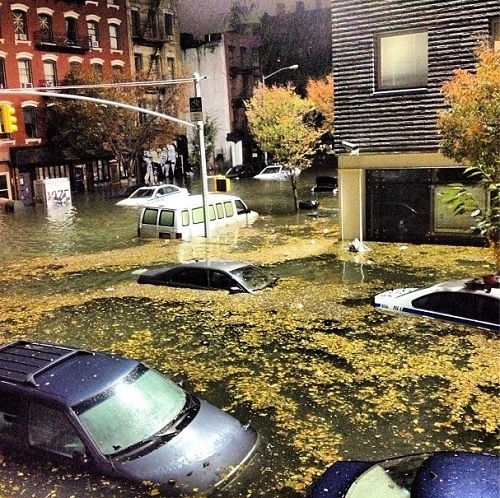 19.
De Blasio voted himself a pay raise from $90,000 to $112,500
20.
De Blasio is against a deal to keep Fresh Direct in New York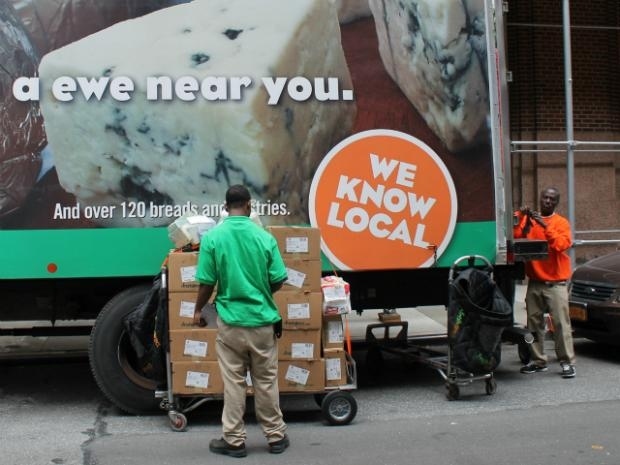 21.
Bill de Blasio's representative on the City Planning Commission, Michelle de la Uz, voted against building the Cornell Tech campus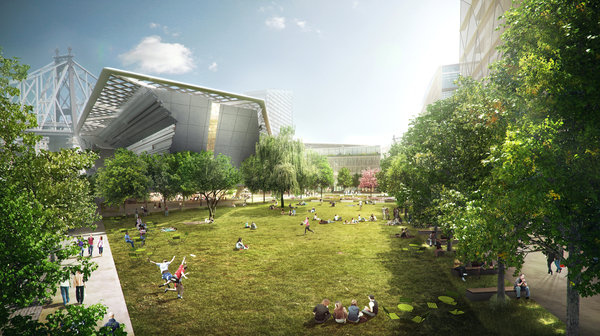 22.
Really?! A Patriots & Red Sox fan!