1.
Joe is bipartisan, having worked for Democrats & Republicans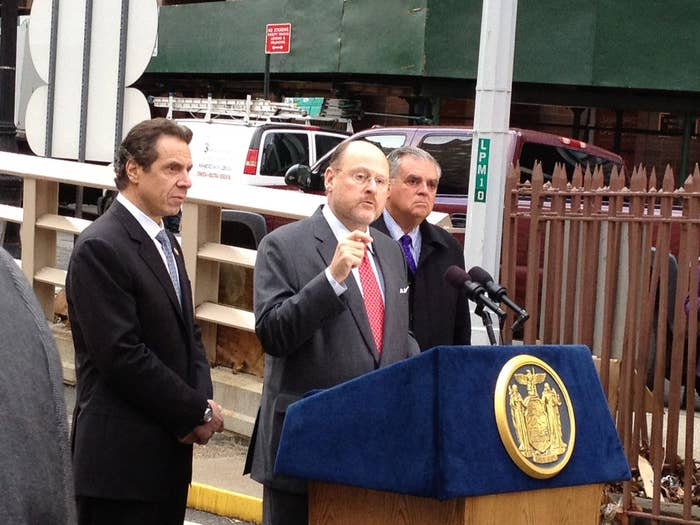 2.
Joe is the original Brooklyn hipster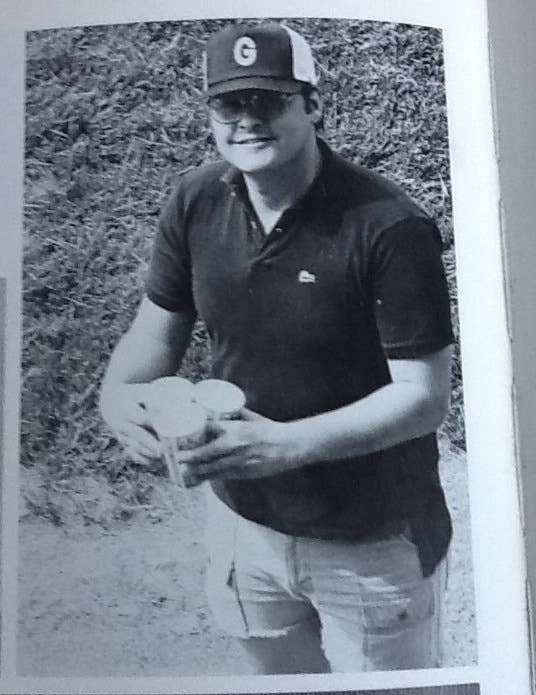 3.
Joe was part of the team that saved New York City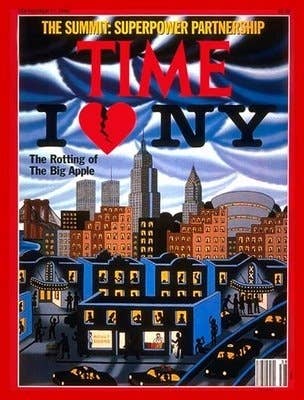 4.
Joe supports the decriminalization of marijuana
5.
Got the largest, most complex transit system in the country back up and running 3 days after Superstorm Sandy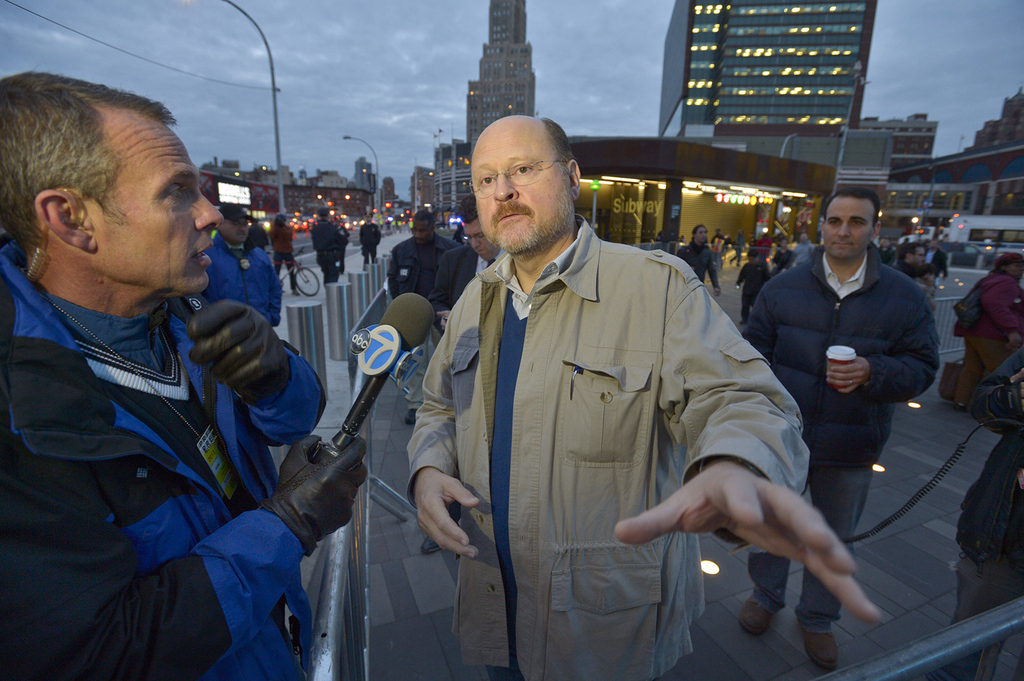 6.
Joe Lhota has a beard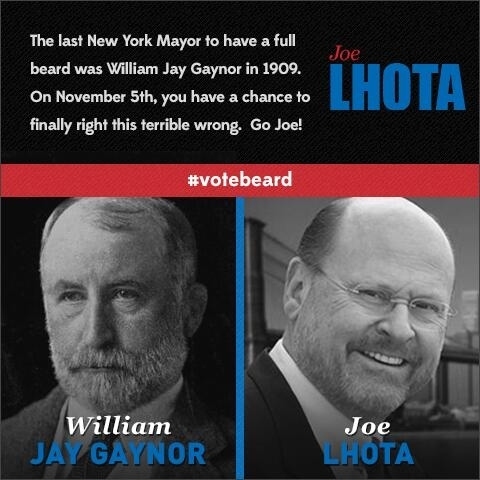 7.
Joe Lhota closed the Fresh Kills landfill, the largest garbage dump in the world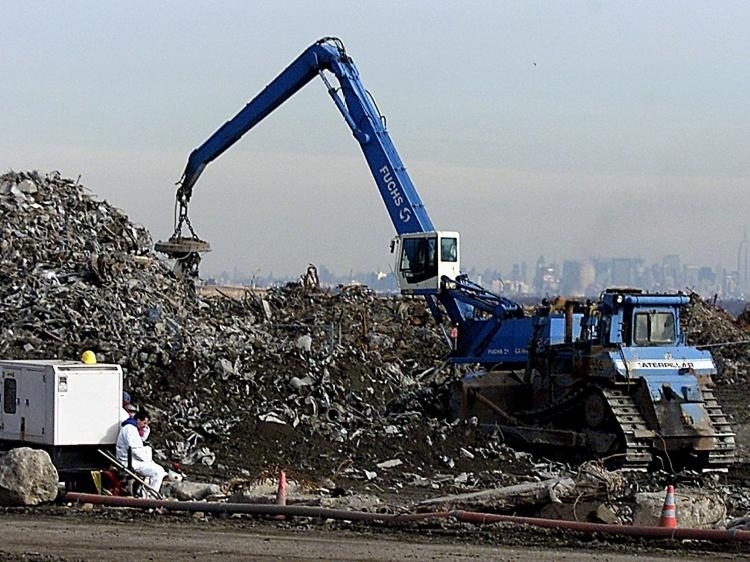 8.
Joe is an animal lover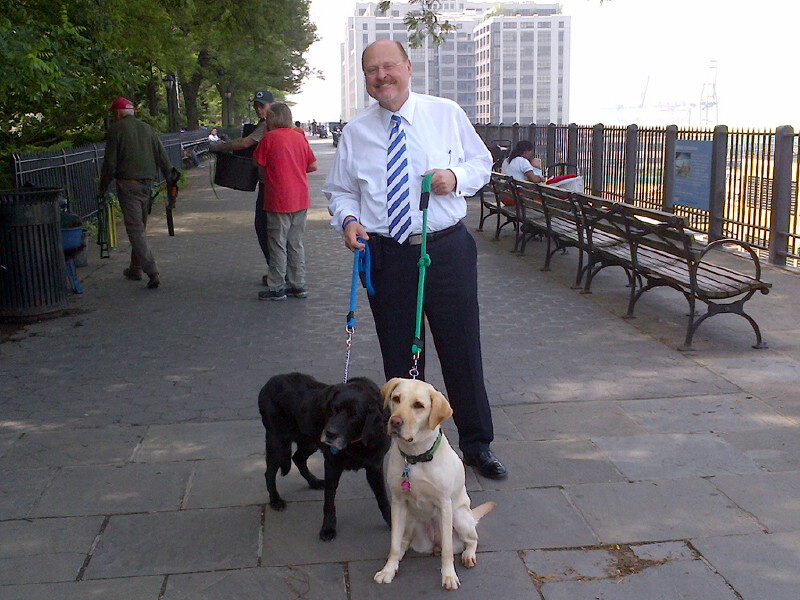 9.
Simple math. Joe turned New York City's billion dollar deficit into a billion dollar surplus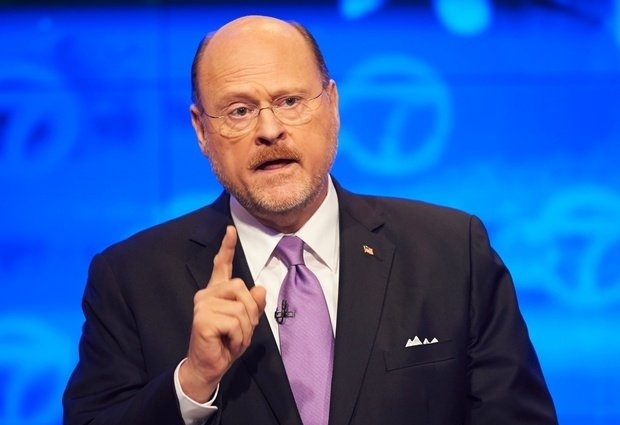 10.
He loves Nathan's hot dogs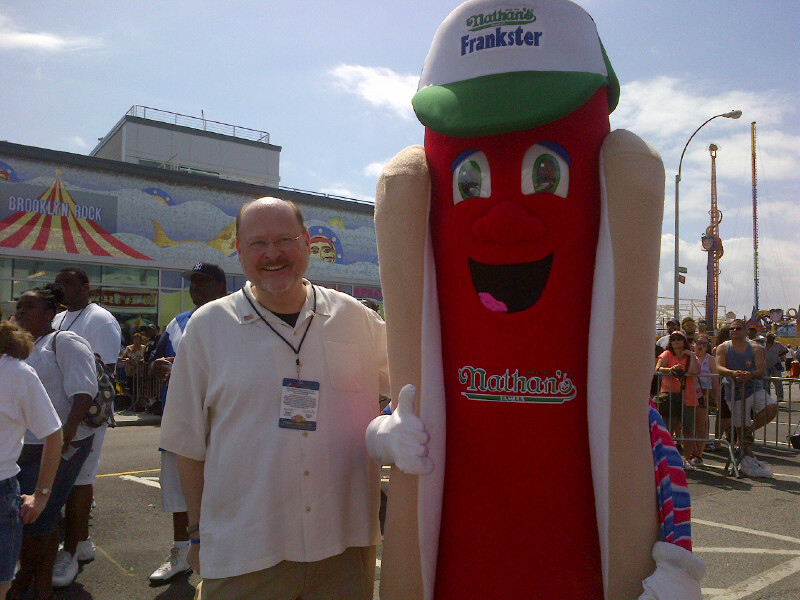 11.
Joe puts the best interest of city/country first, not political party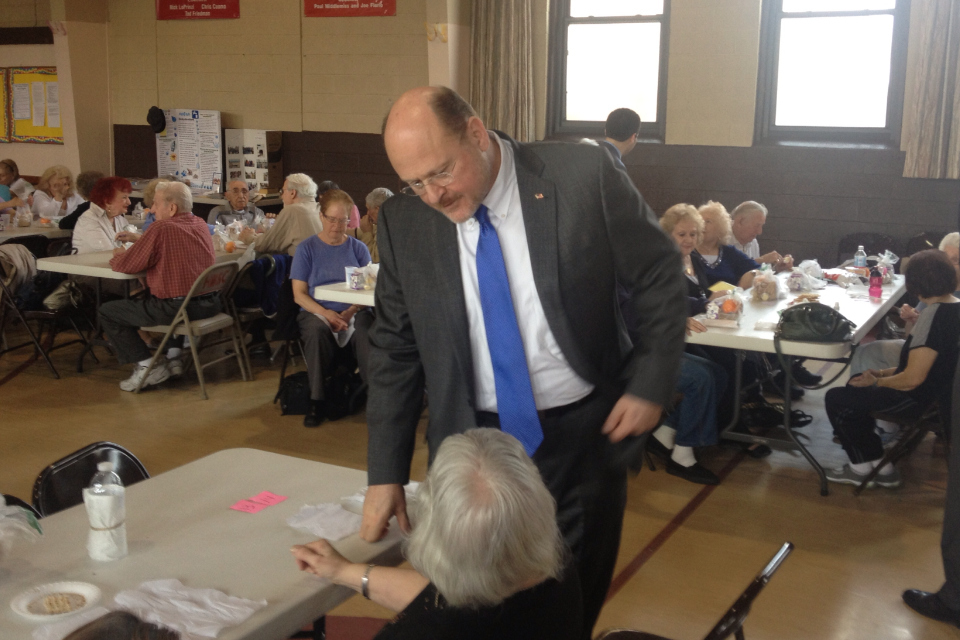 12.
Joe tweets his own tweets
13.
More beer for everyone!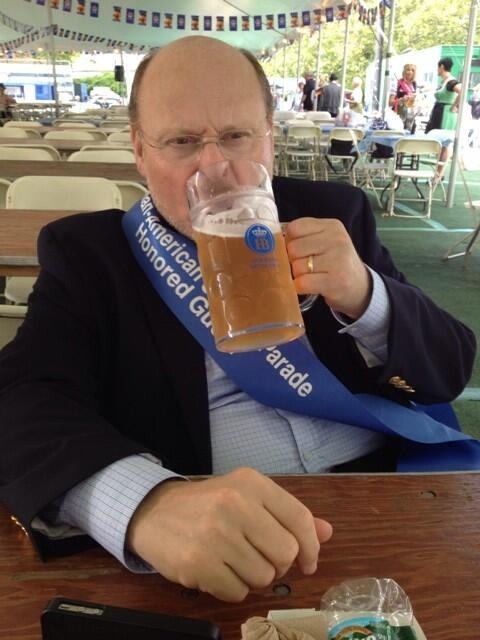 14.
Joe loves the Twitter account @DRUNKHULK
15.
2,000 murders a year; 9/11; Superstorm Sandy; Joe's confronted it all