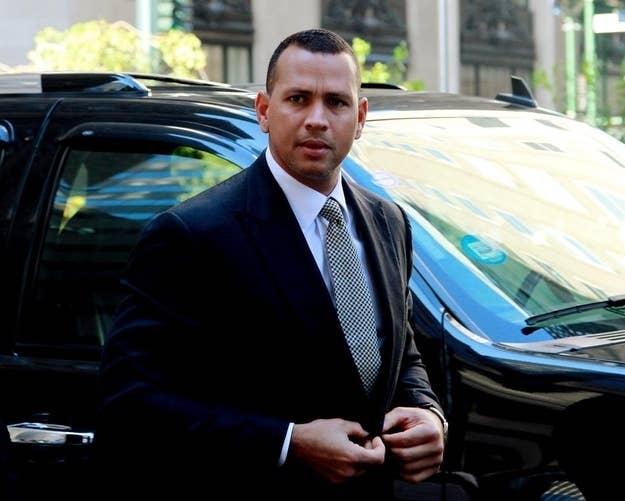 Alex Rodriguez has dropped his lawsuit against Major League Baseball and the players' association to overturn his season-long suspension, according to multiple reports. Rodriguez's attorneys filed notices of dismissal Friday in federal court in Manhattan.
In statements made from their official Twitter accounts, the MLB and MLBPA said they were pleased with Rodriguez's decision.
The Yankees star was initially suspended for 211 games on Aug. 5 for violations of baseball's drug agreement and labor contract, but arbitrator Fredric Horowitz cut the penalty on Jan. 11 to 162 games plus the 2014 postseason.
Rodriguez filed the lawsuits, which included MLB commissioner Bud Selig as a defendant, two days later.