1.
Sen. Marco Rubio caught in Ralph Lauren hydrating the fake plants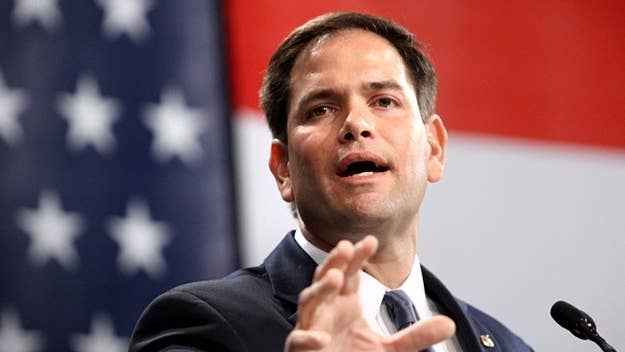 2.
Rep. Trent Franks throws famous concession delicacy at Diamondbacks player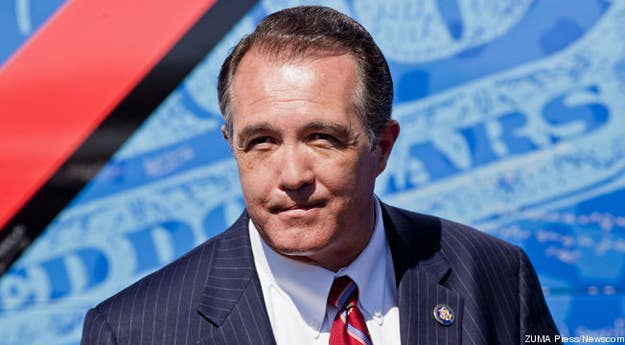 3.
Rep. Huffman goes to rehab to treat glue sniffing addiction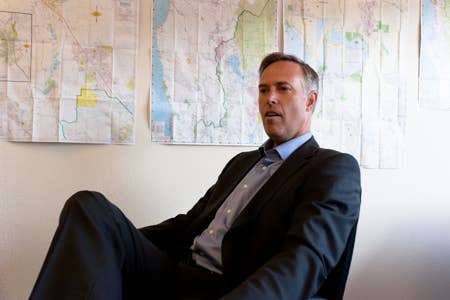 4.
Rep. Henry Waxman hospitalized after freak eyebrow accident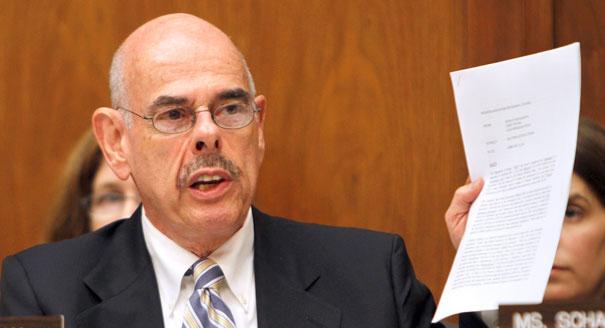 5.
Rep. Debbie Wasserman-Schultz confesses to stealing Honey Buns when she was a child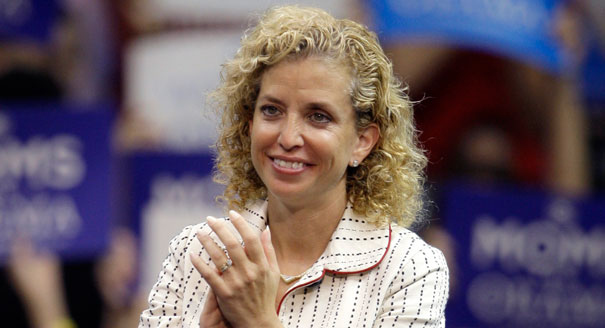 6.
Rep. Tom Graves photographed streaking through cementary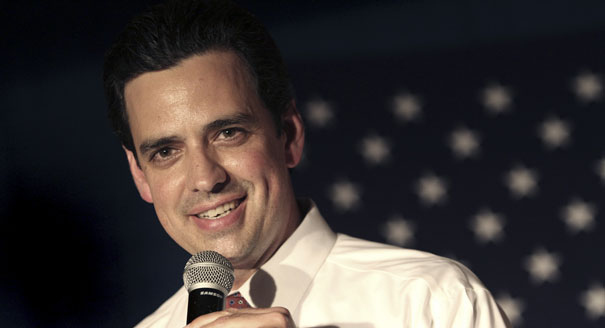 7.
Rep. Chris Gibson's drunken 'Guitar Hero' performance uploaded to Youtube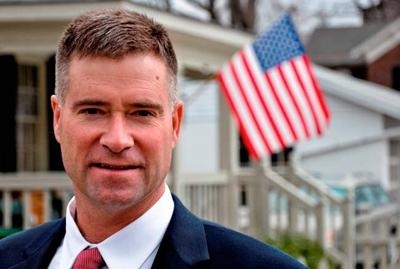 8.
Rep. Maxine Waters cited for overflowing hotel bathtub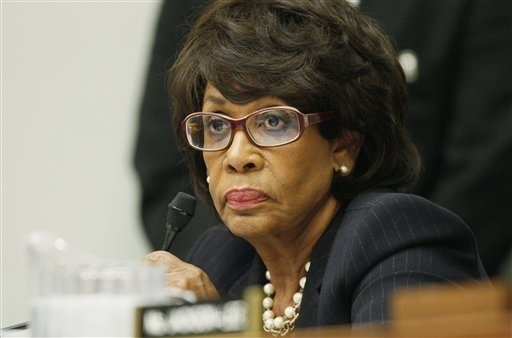 9.
Rep. Marcia L. Fudge investigated for selling secret Hersheys recipe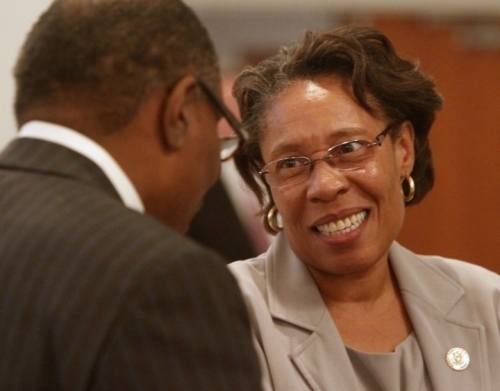 10.
Rep. Al Green karaoke's attempt booed by intoxicated bar patrons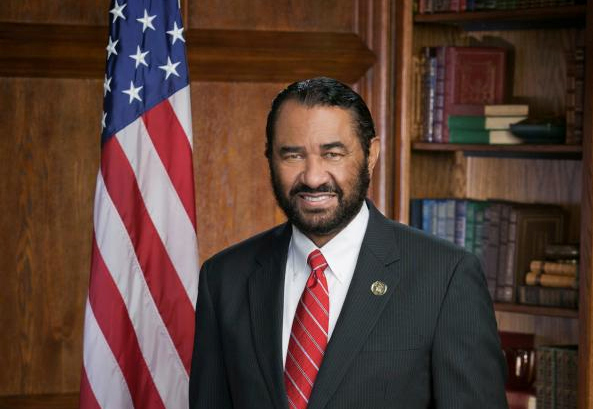 11.
Rep. Robert Brady cursed by Hawaiian Tiki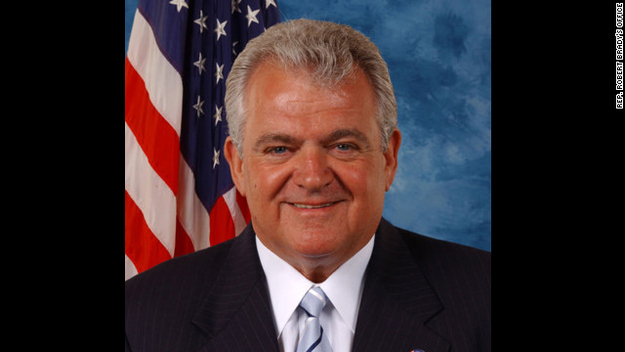 12.
Rep. Kevin Brady also cursed by Hawaiian Tiki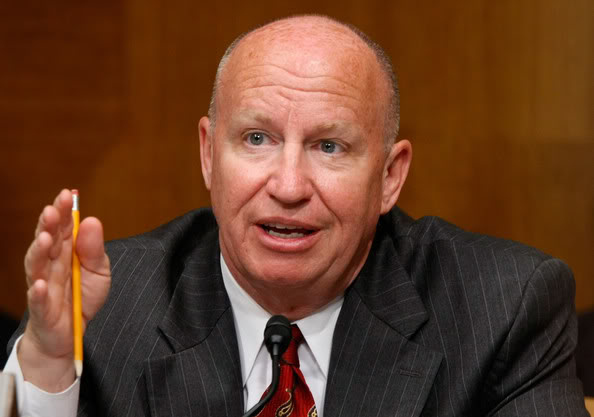 13.
Rep. Louise Slaughter's real life 'Cruella de Vil' puppy plot uncovered